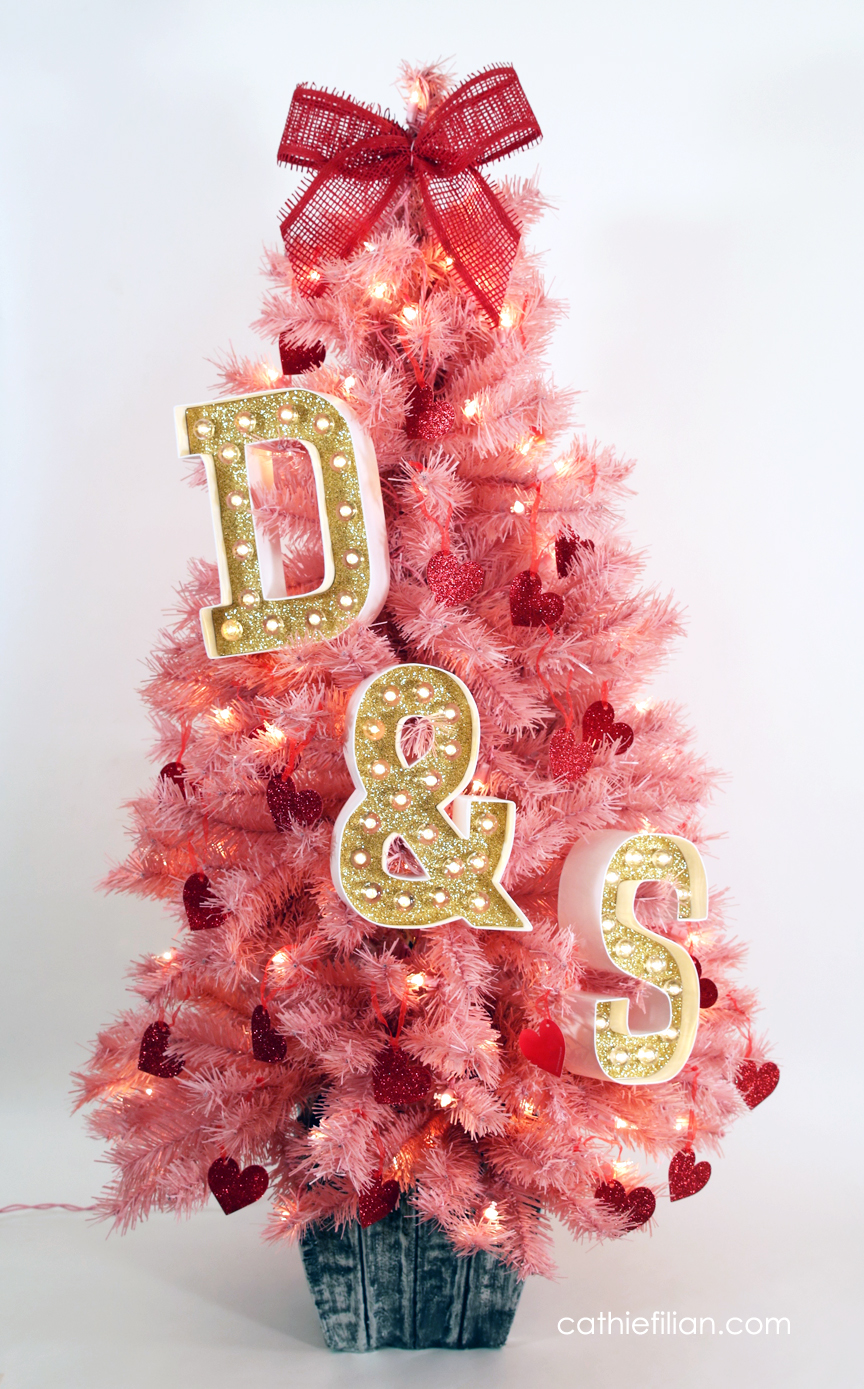 I'm so excited to share with you my Valentine Tree for Treetopia. I just fell in LoVe with this pink potted tree. It was fun to decorate and my head is filled with endless ideas! This tree was perfect for Valentine's Day but this could be cute for Christmas, Easter, Birthday Parties….etc. I can picture it so many different ways. This is my second design for Treetopia. My first was a Day of the Dead Tree (I'll post a pic at the end).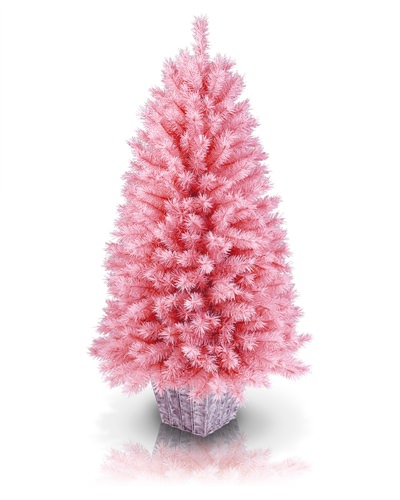 The color is such a pretty shade of pink. I would call it a vintage pink. The tree comes with twinkle lights. The lights have a matching pink cord (huge plus)! You can see all the different pink trees they have on their website.
You can see my design tips for decorating on  Treetopia's on their blog.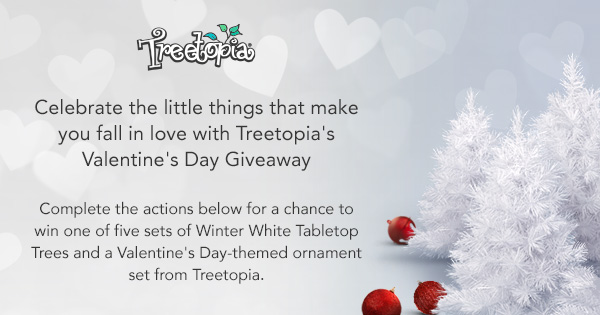 Treetopia is hosting a GIVEAWAY! Enter to win TODAY!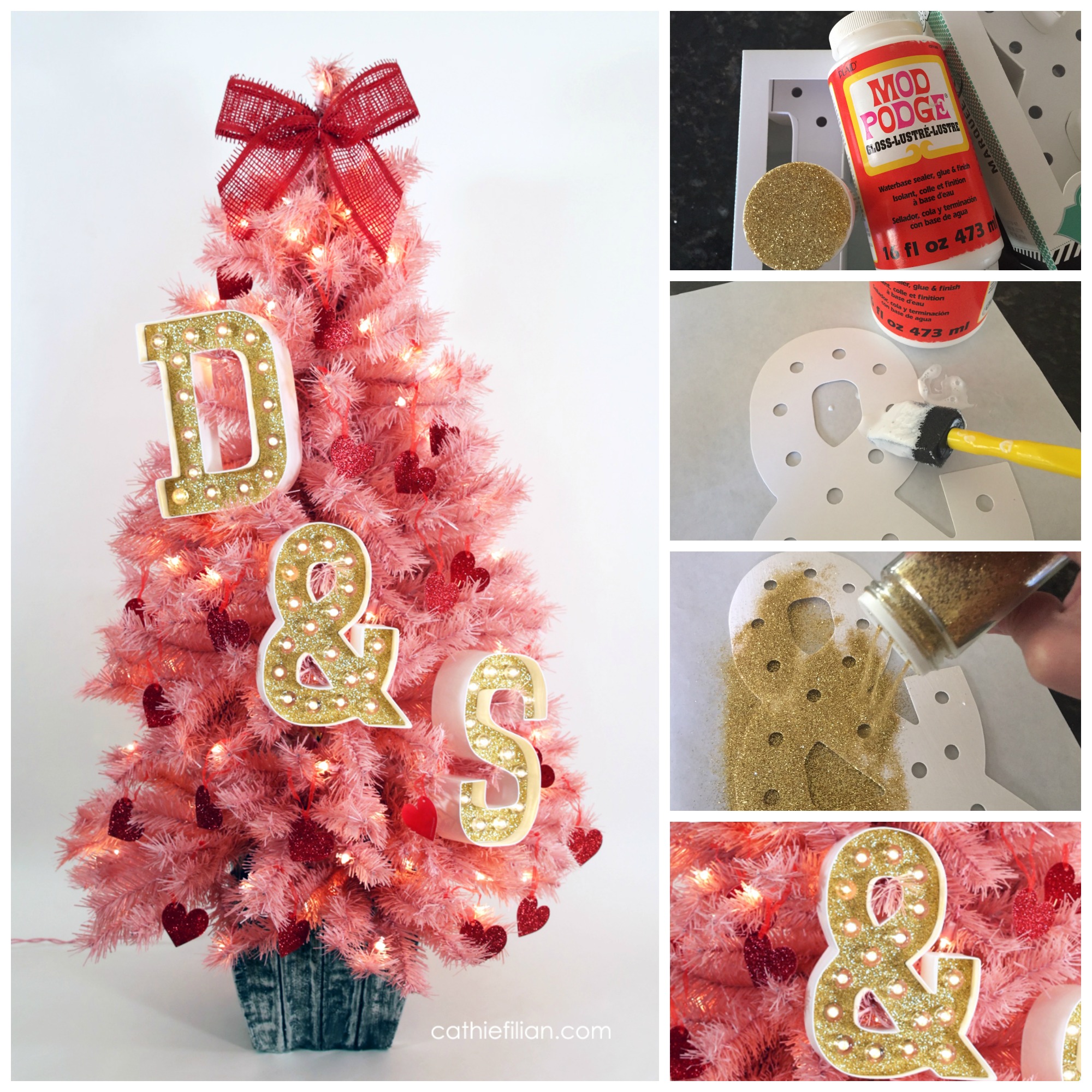 For this tree, I knew that I wanted to add something that represented my two girls. There is a HUGE chance their adoptions will be finalized this month so a Valentine tree dedicated to them just seemed perfect.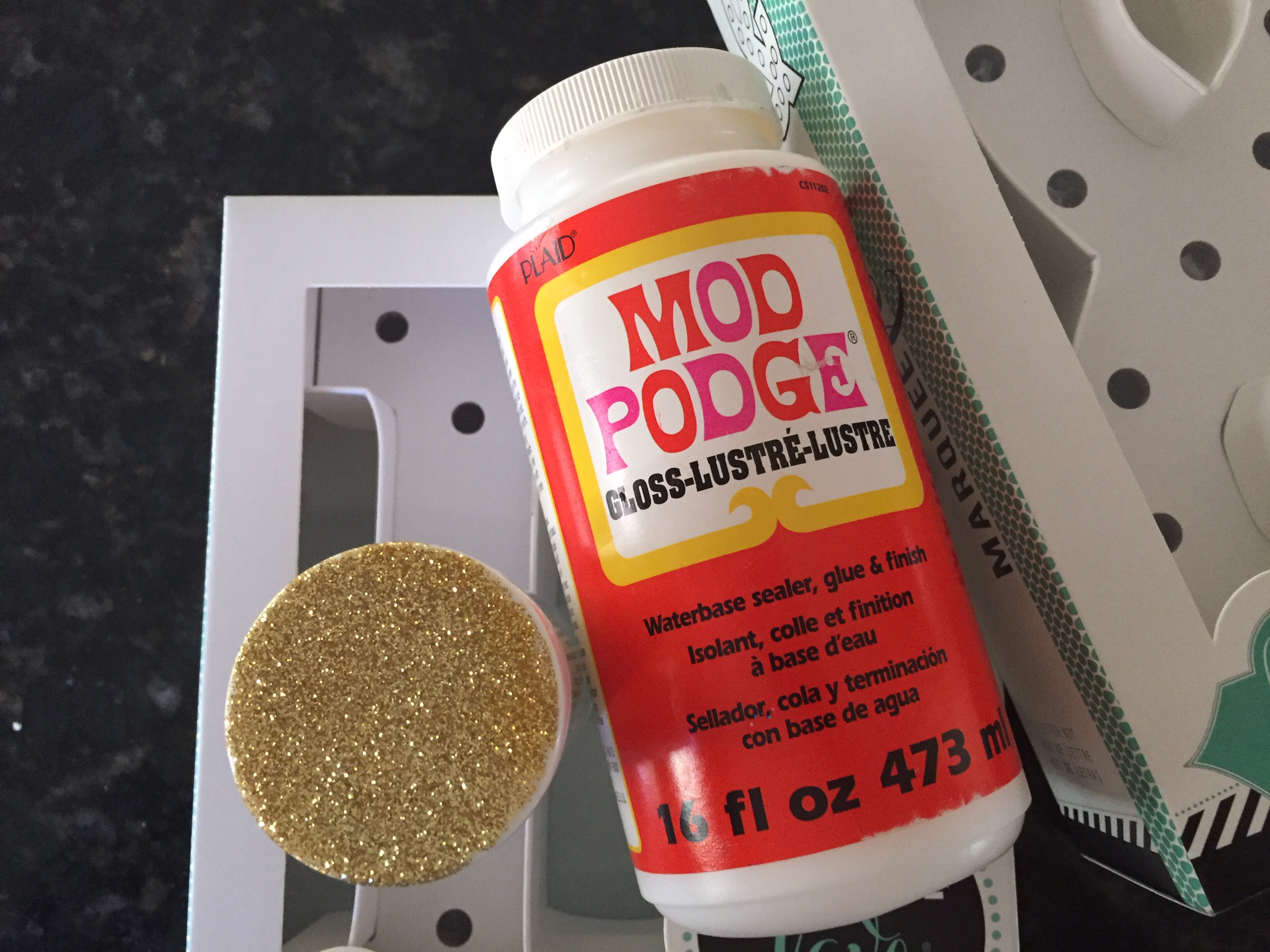 I scored the Marquee Letters by Heidi Swapp at 50% off and I glittered them with Mod Podge. Easy as pie. Let me show you how!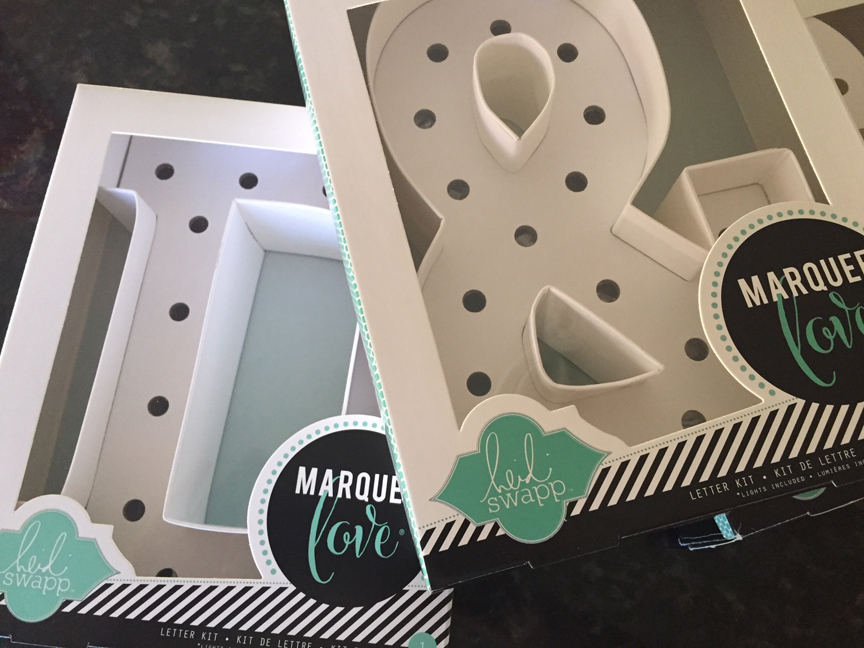 I'm using a D for Delilah and a S for Sophia. +&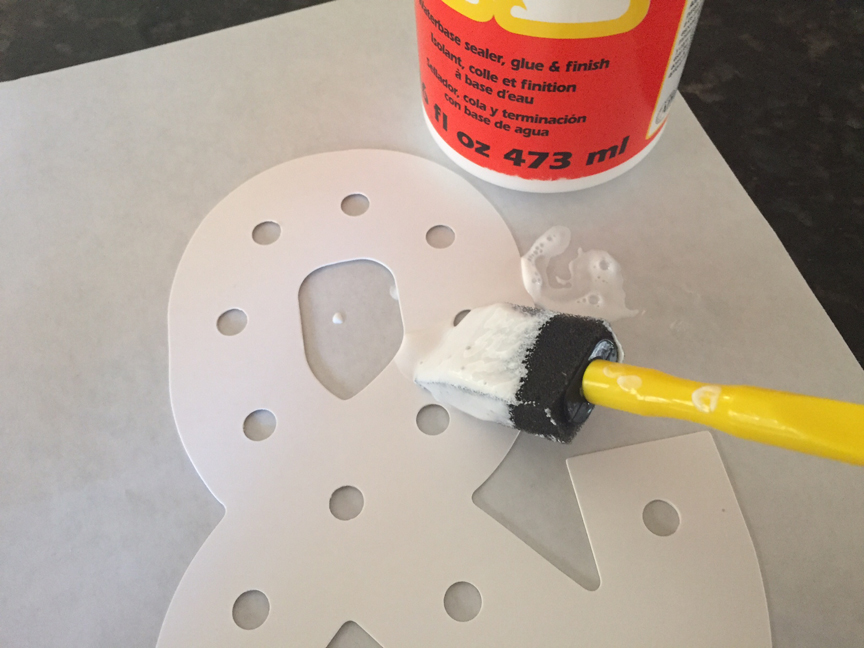 The marquee letter kit comes with a pre-cut insert. So easy. In the past, I have painted them, Mod Podged them and glittered them. You can really customize this part. For this design, I applied a coat of Mod Podge.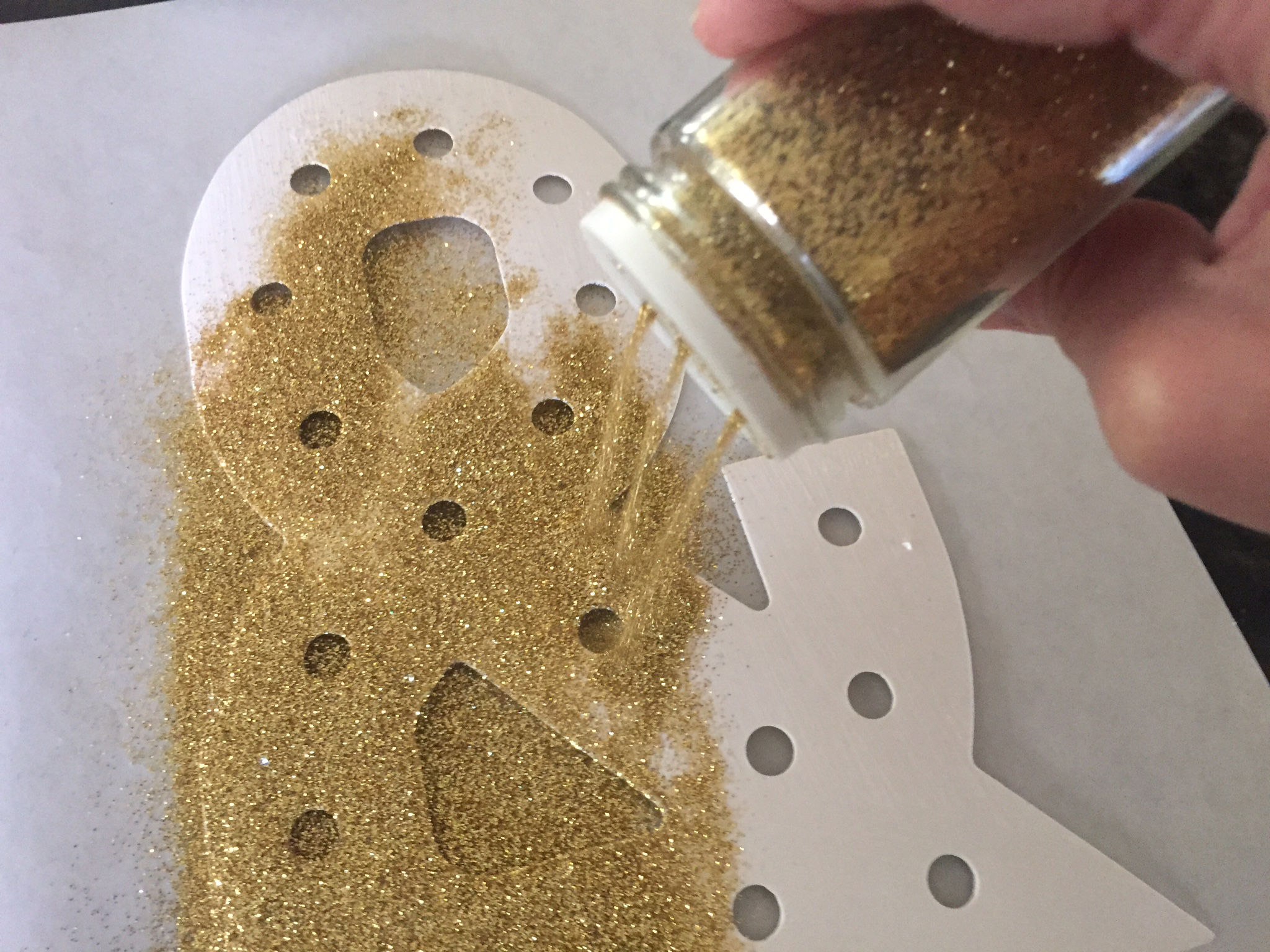 I sprinkled glitter. Next, you need to tap off the excess. Allow to dry and then repeat for full coverage.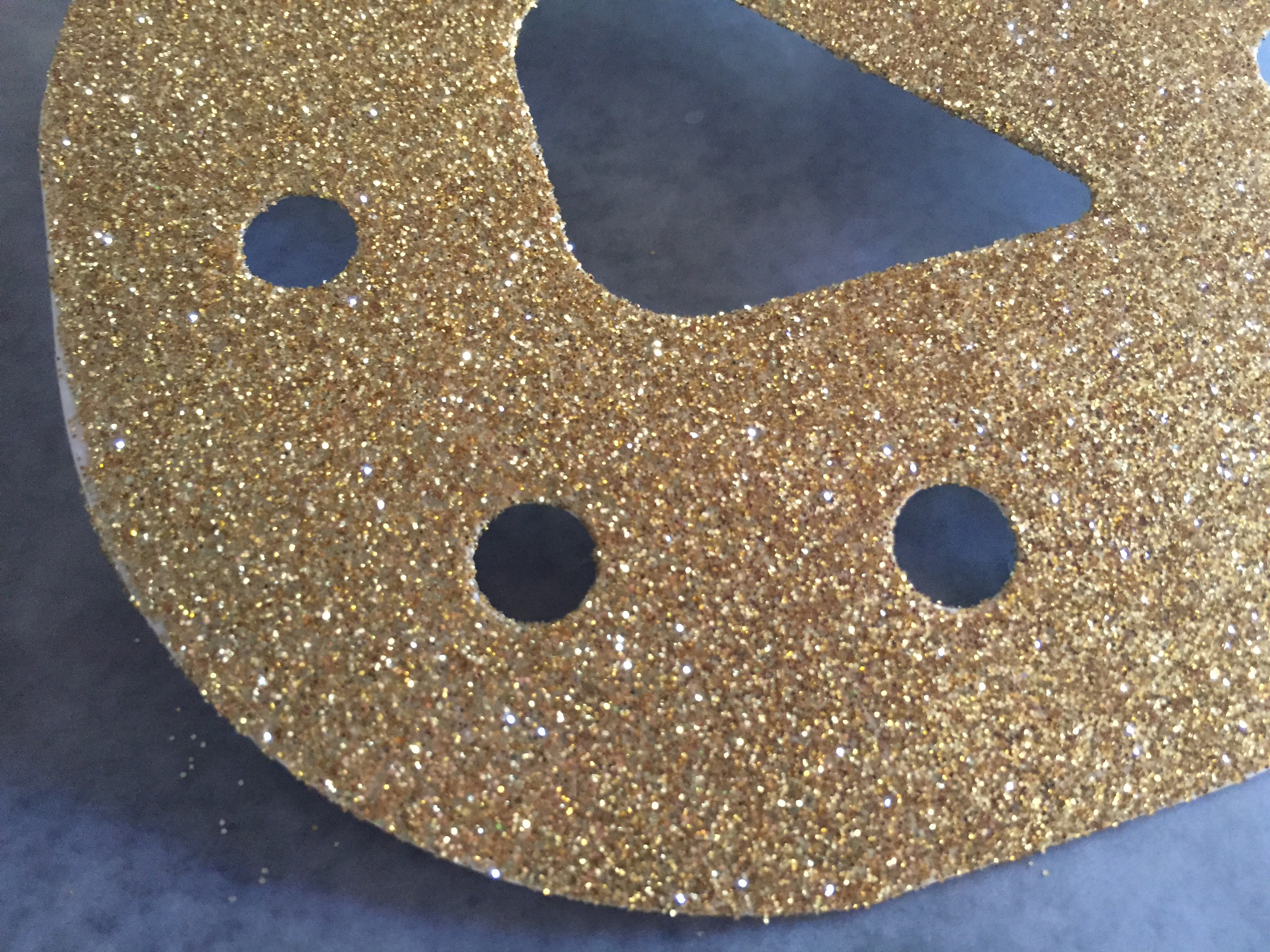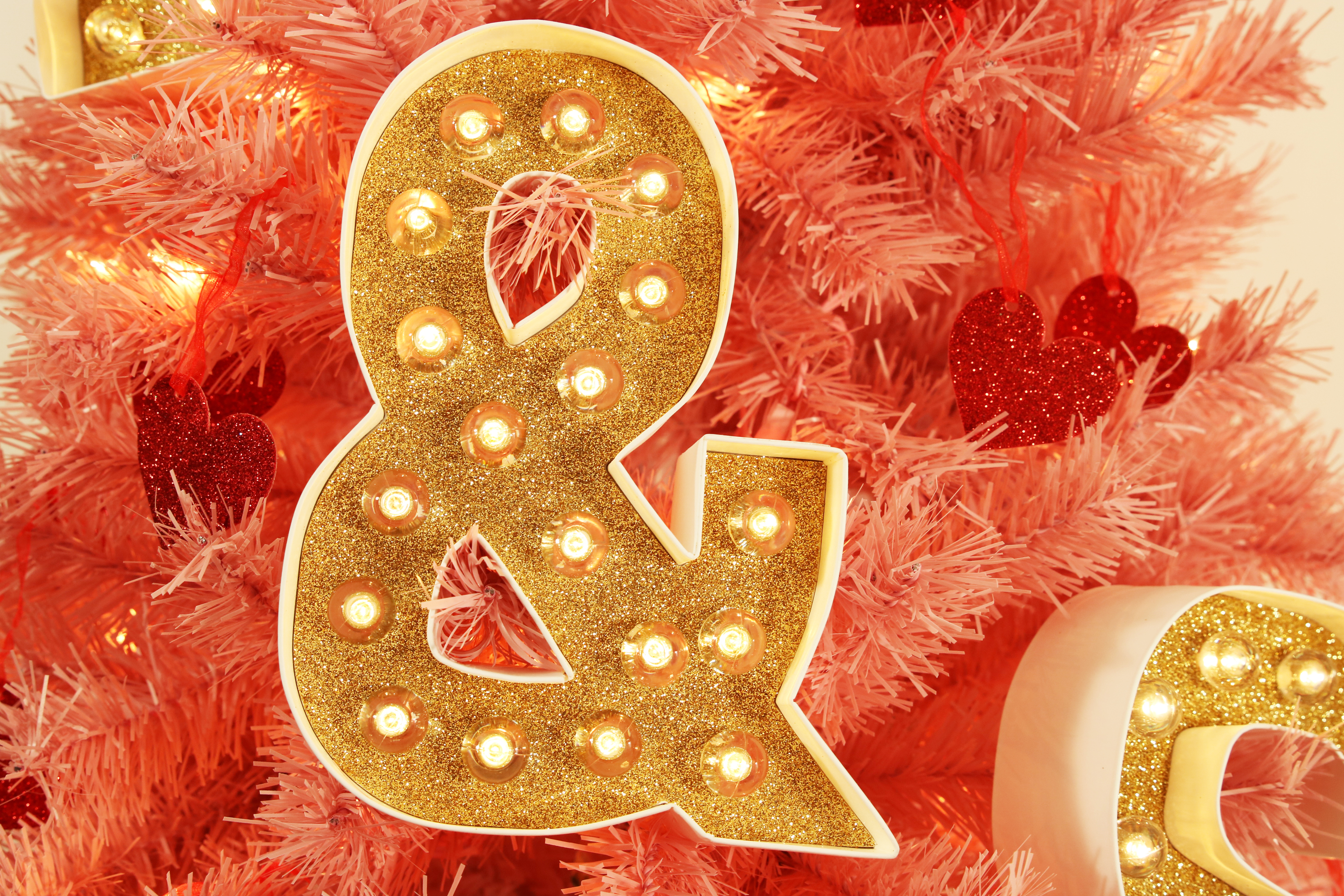 The kit comes with the lights. So you just need pop the glittered paper in the letter base and attach the lights. I love the gold and pink together. Love.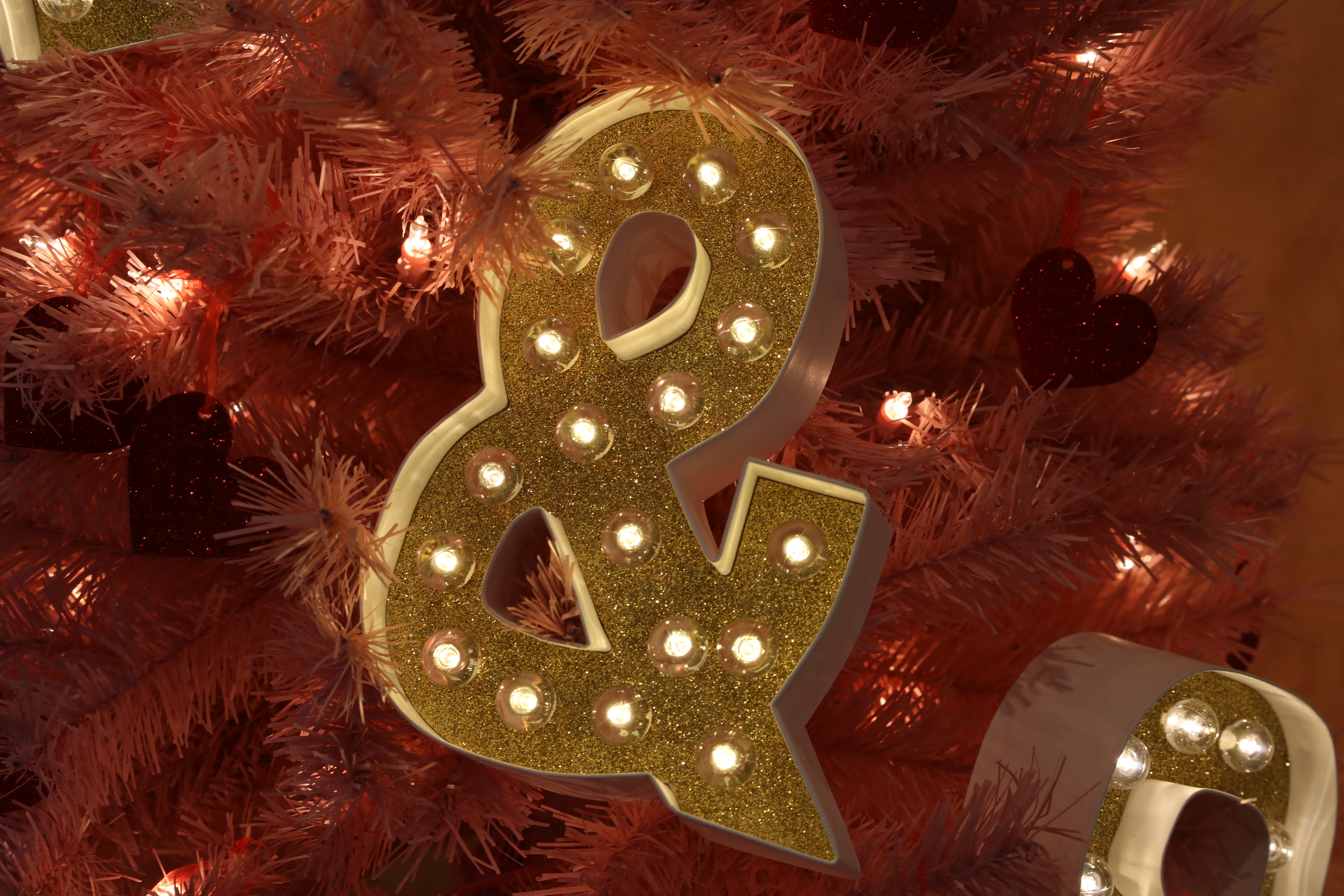 Here are my letters at night. Love the warmth from the gold. The pink tree has a deeper tone at night. So pretty and romantic….. the kids are sleeping. 🙂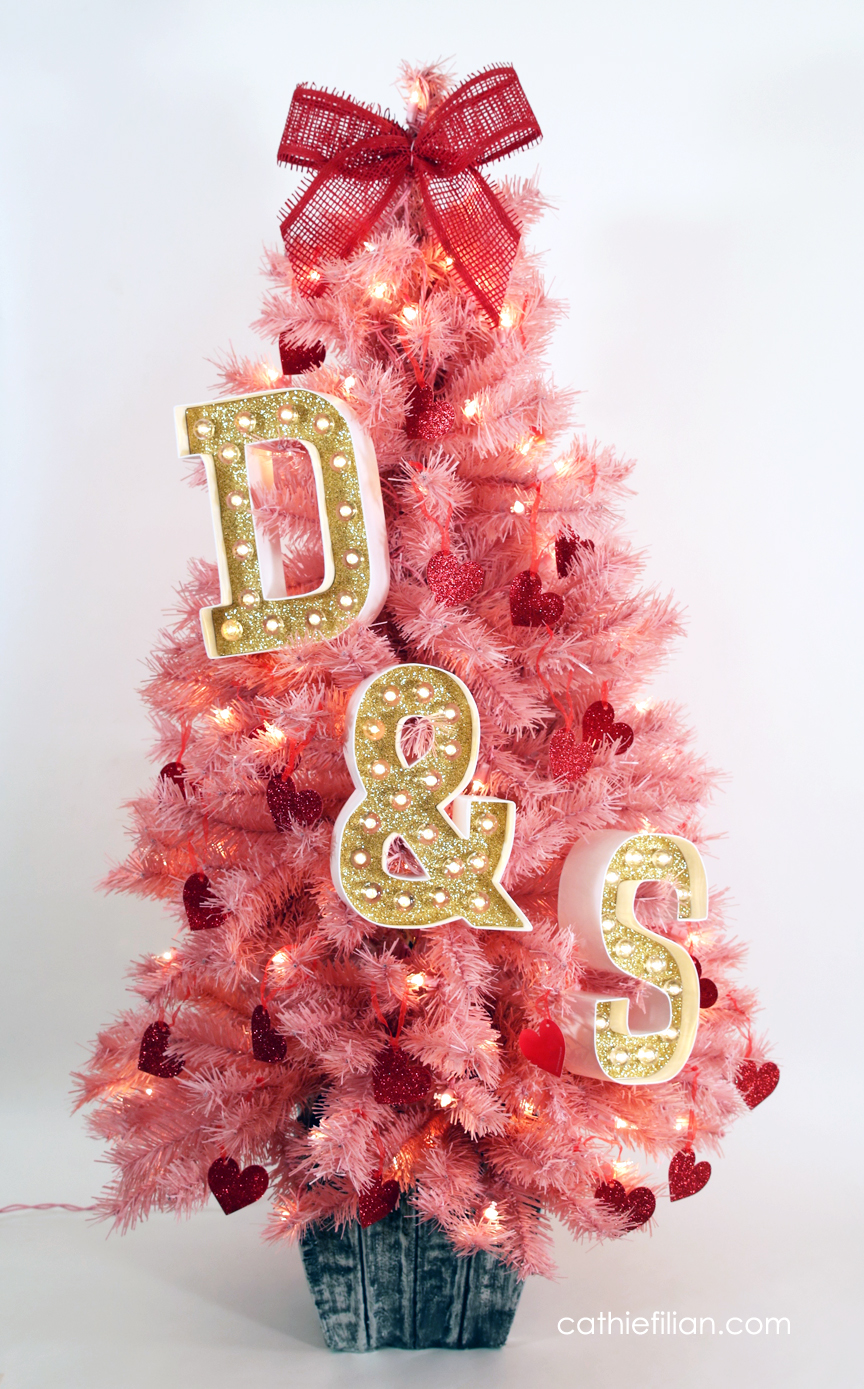 Since my letters were going to be so big and bold, I wanted something small for the ornaments.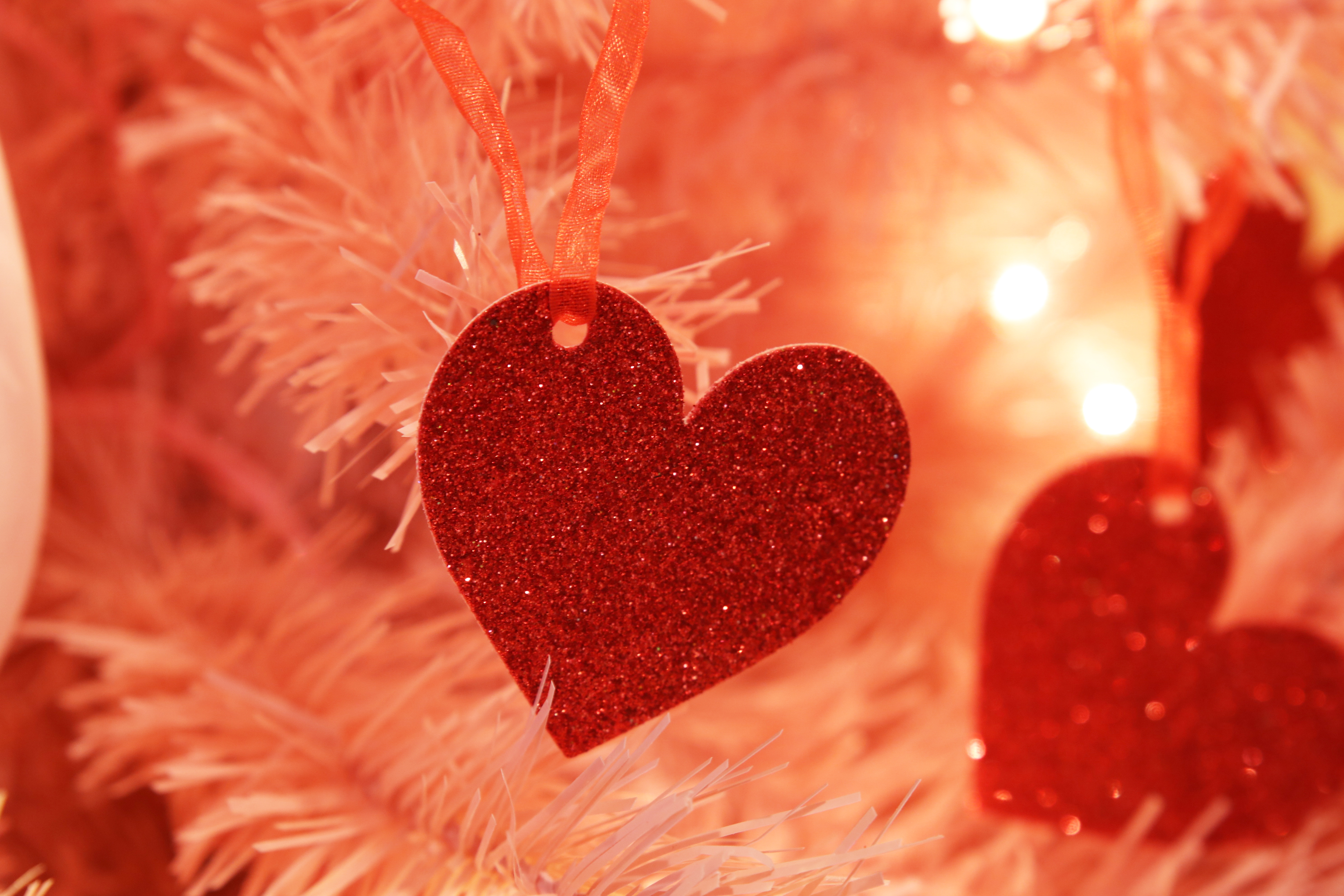 I found glittered to/from hearts that already had the strings attached. I spotted them with the kids Valentine stuff at my local craft shop.
___________________________________________
Join the fun on this Blog Hop and be sure to check out all the other Valentine Decorations!
___________________________________________
!!GIVEAWAY SCOOP!!
Treetopia is hosting a GIVEAWAY! Enter to win TODAY!
___________________________________________
Here is our (me + Steve) first tree for Treetopia – Day of the Dead Tree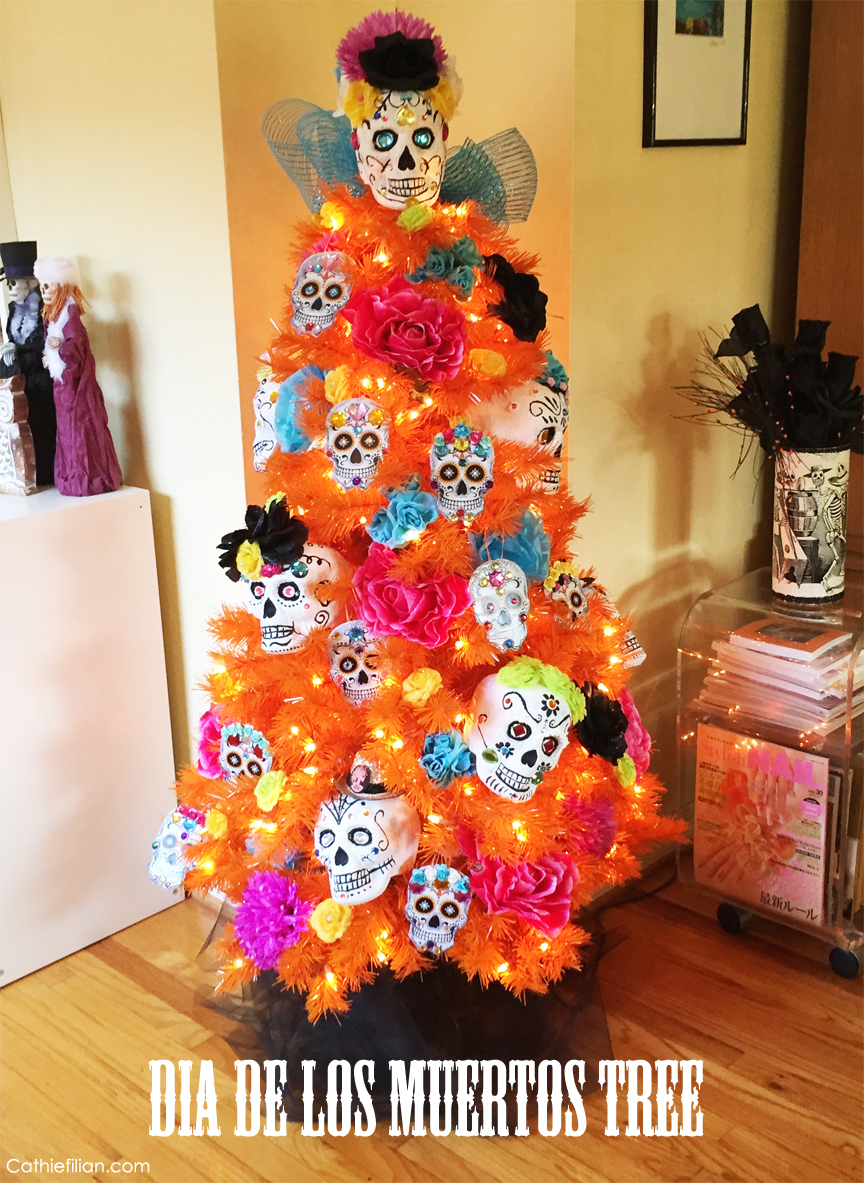 __________________________________
All comments are my own. Treetopia provided the tree for my review.
This was my second design for Treetopia and I can say they are top notch trees!
(Visited 628 times, 1 visits today)