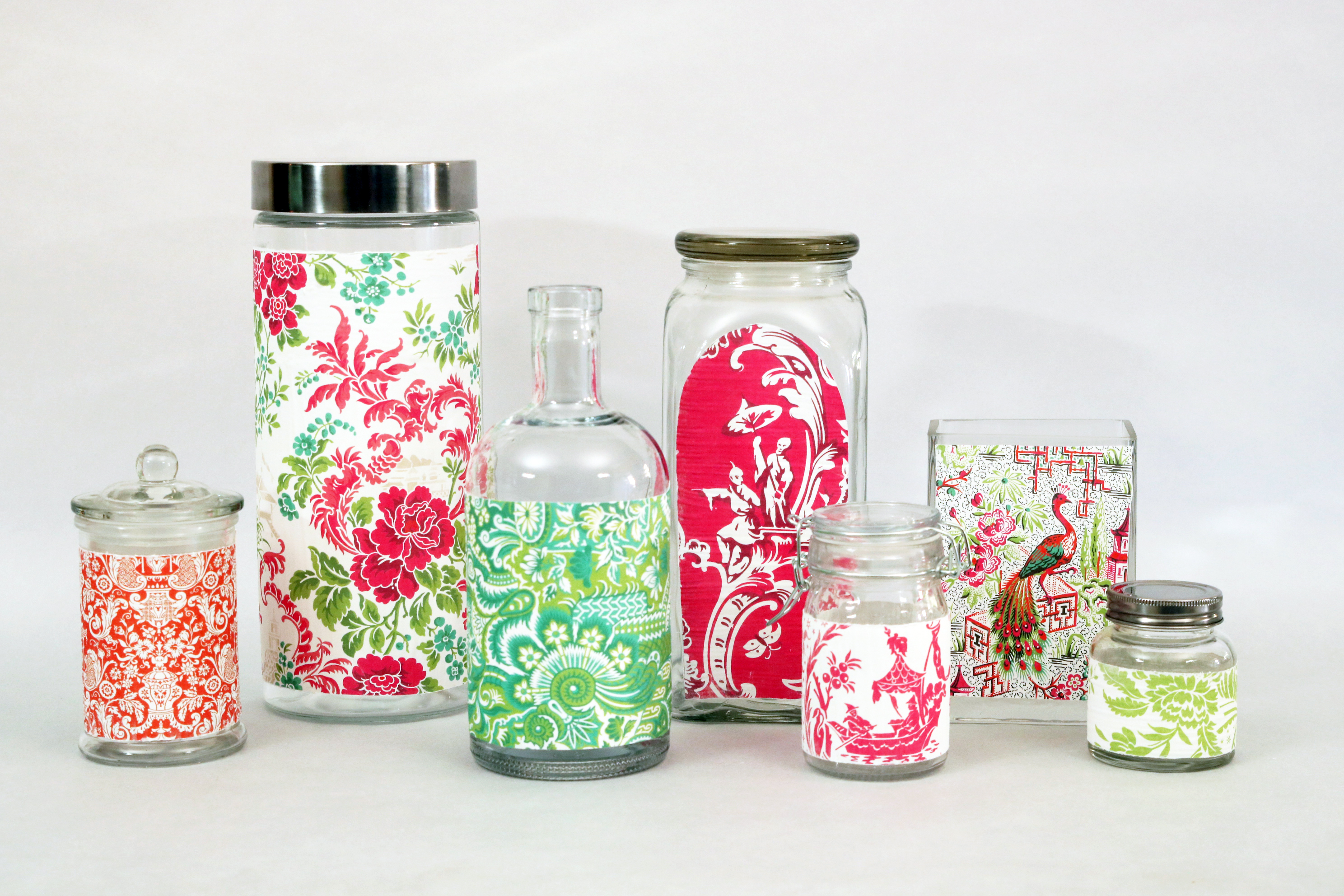 Have you seen the amazing Photo Transfer medium from Mod Podge? This stuff is so fun to work with and the ideas are literally endless. In this technique video we are teaching how to make the clings with Mod Podge Photo Transfer. The clings are not permanent and can be clung or stuck to any glass surface. If you want a permanent look you can just add some Mod Podge to the design.
If you want to do regular (not clings) photo transfer like on wood, glass or fabric then head to the bottom of this post and you will find our videos on that technique. Of you can visit this INSTAGRAM PILLOW video or this Photo Transfer 101 video on youtube.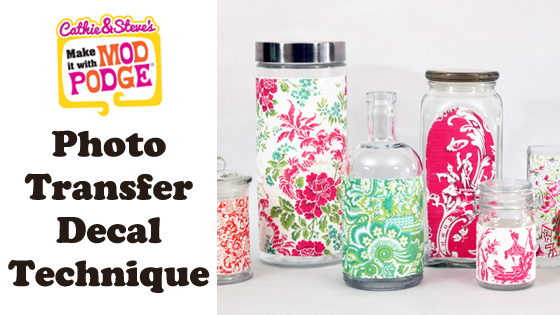 I love the idea of clings because you can easily alter glass vases and home decor items with seasonal papers or images and then switch them for the next season or event.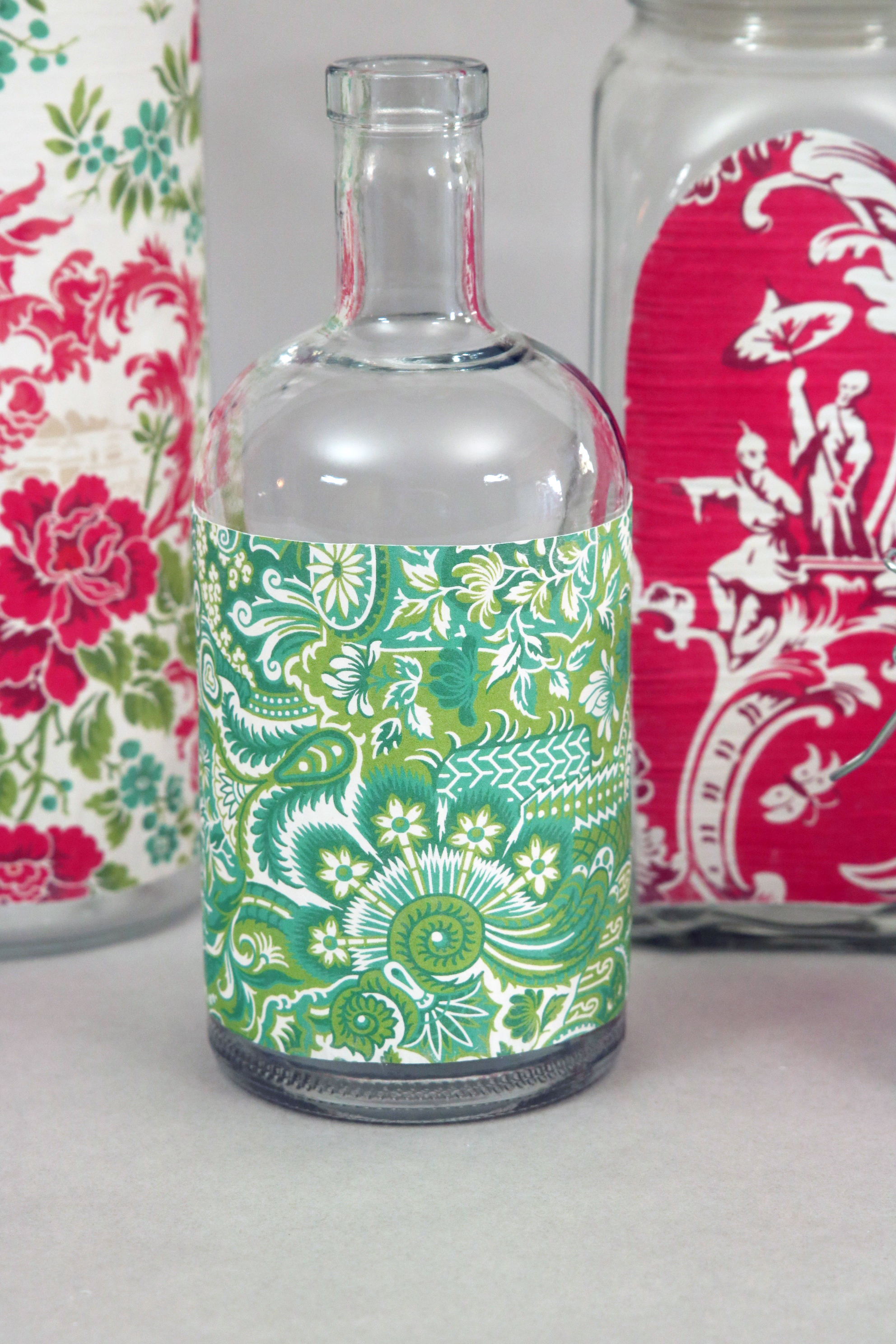 If you want to use photo transfer for a permanent craft project have a peek at the videos below!

Istagram pillow and more….
Photo Transfer 101
(Visited 916 times, 1 visits today)