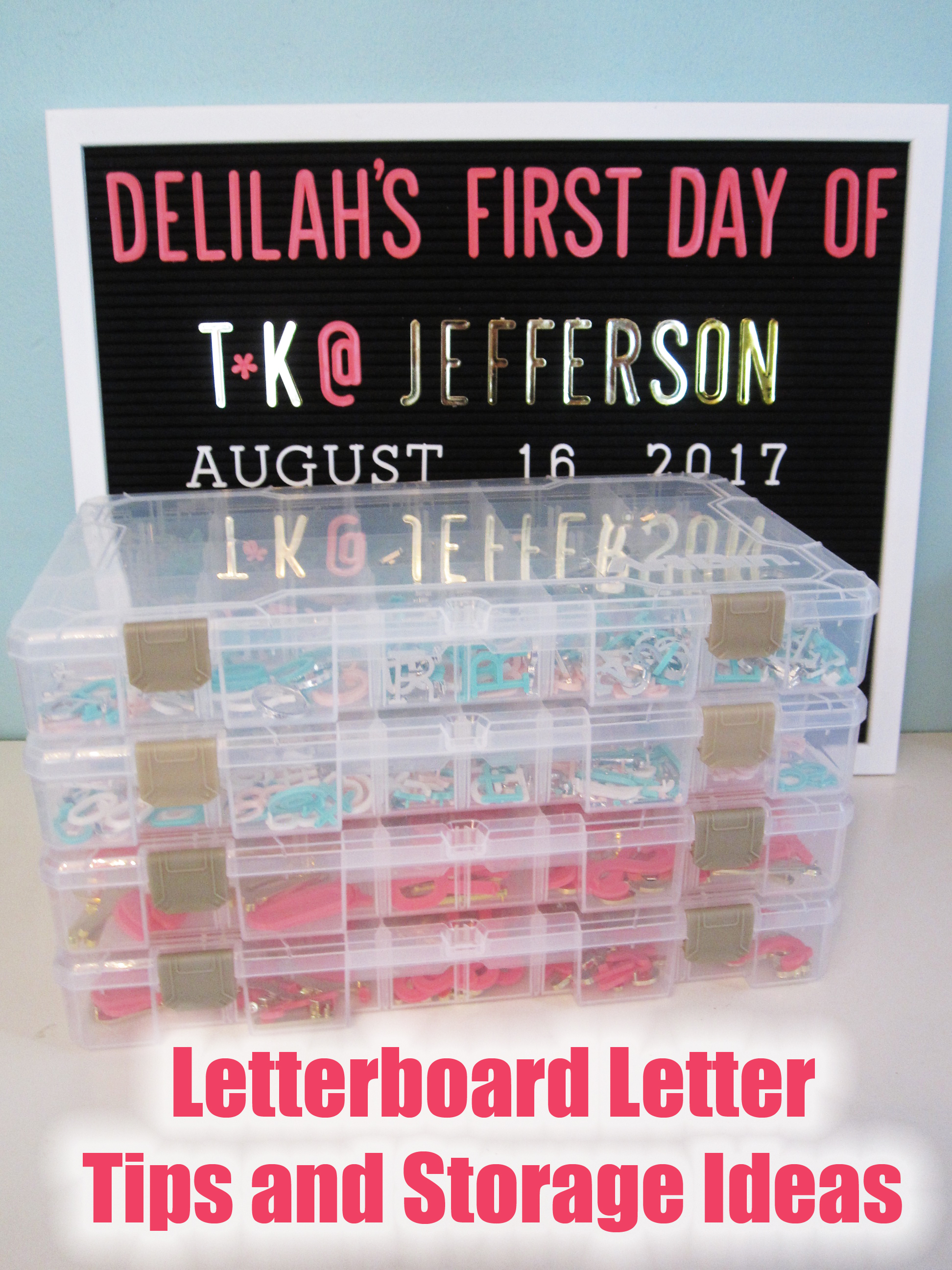 If you follow me on instagram (cathiefilian) then you know that I went nuts at JoAnn Fabrics the other day. I bought a cart full of Letterboard Letters from DCWV INC. Ack… I told Eddie that they were for my Birthday. Hehe, that works… right!?! After I smuggled my letters into the house, I need to figure my storage of all the letters. I opted for organizer bins by Art Bins. I use the same boxes for my letters for my lightbox.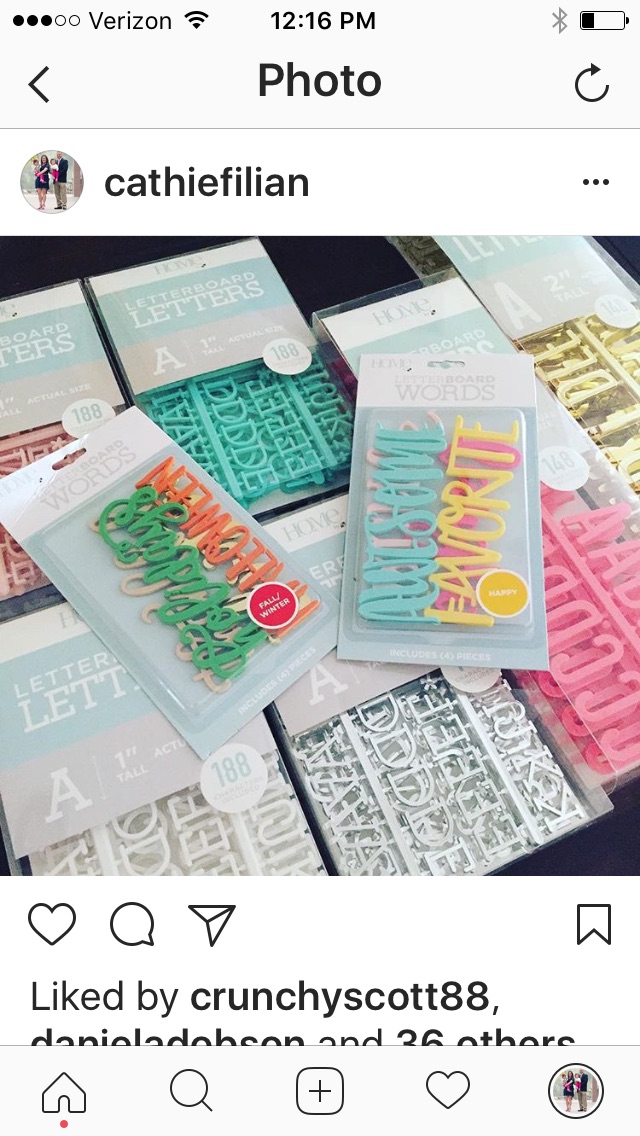 I peek at my haul…. did I mention I used a coupon? LOL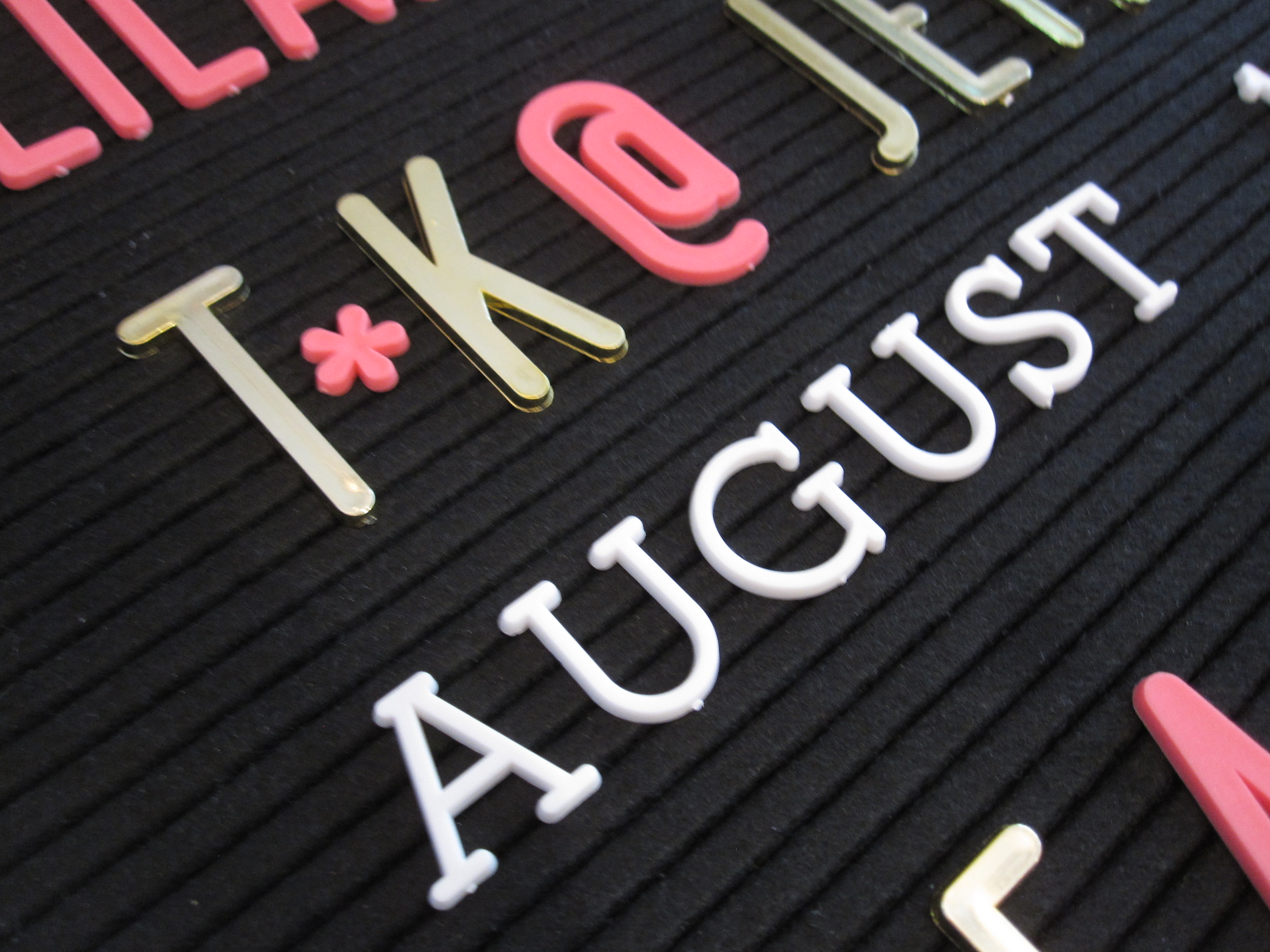 If you are not familiar with letterboards or the letters. Here is a peek…. They are little plastic letters that fit into a felt or plastic letterboard. These letters are from DCWV. The board is a felt board from a generic/house brand.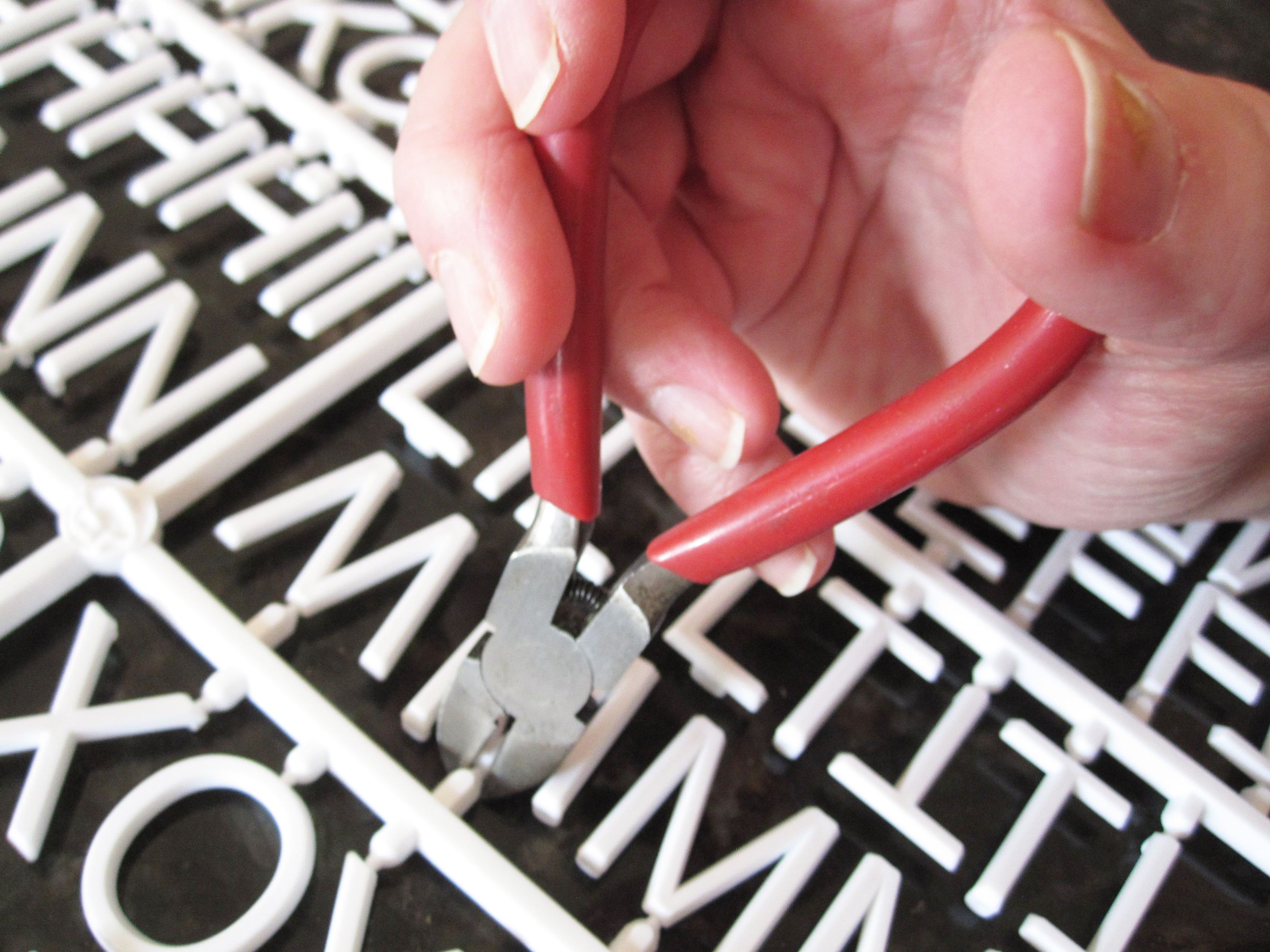 The letters come in sheets that need to be separated. I find that using wire clippers is the easiest way to clip them.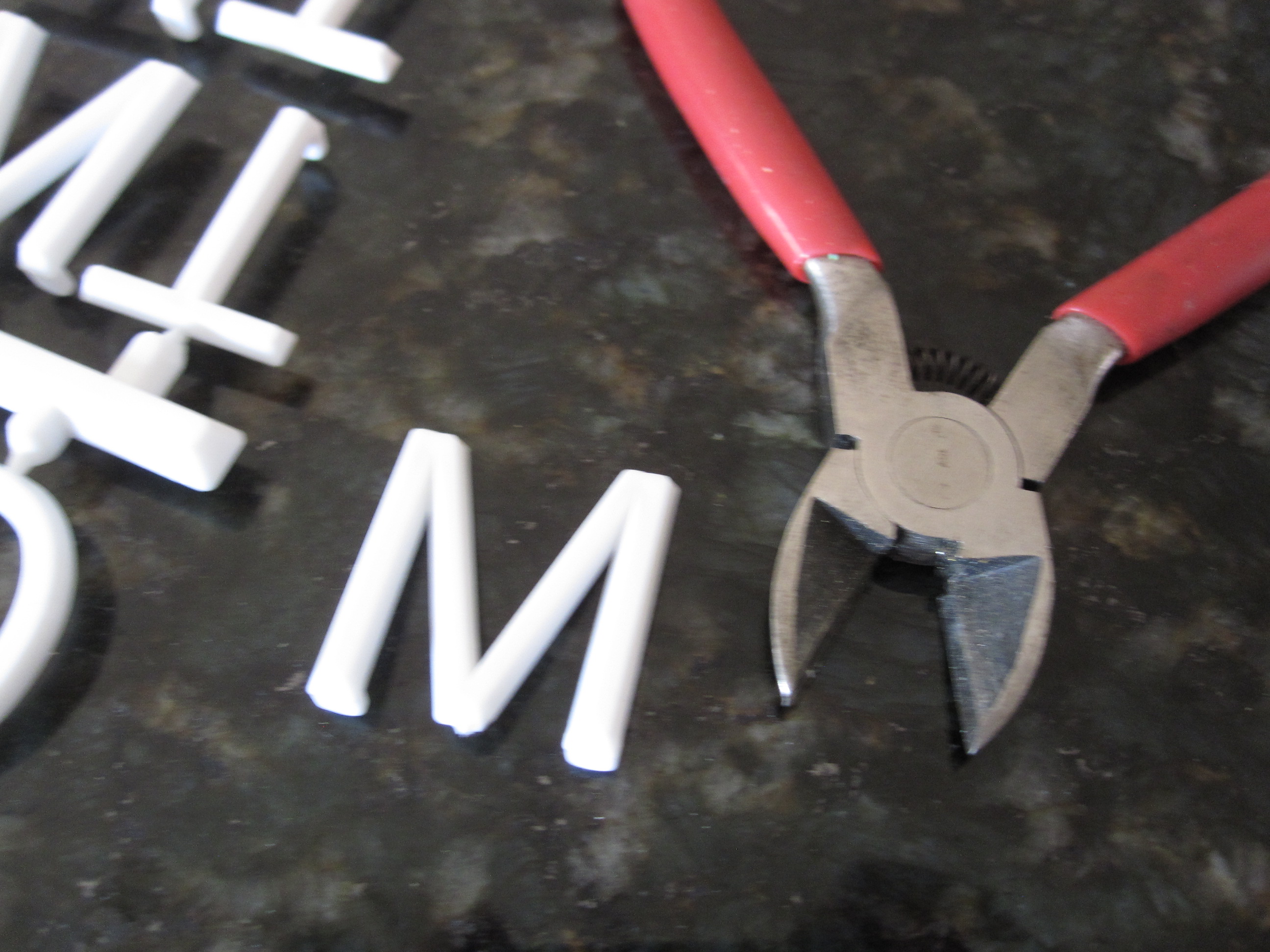 The wire clippers create a clean clip with out the bump.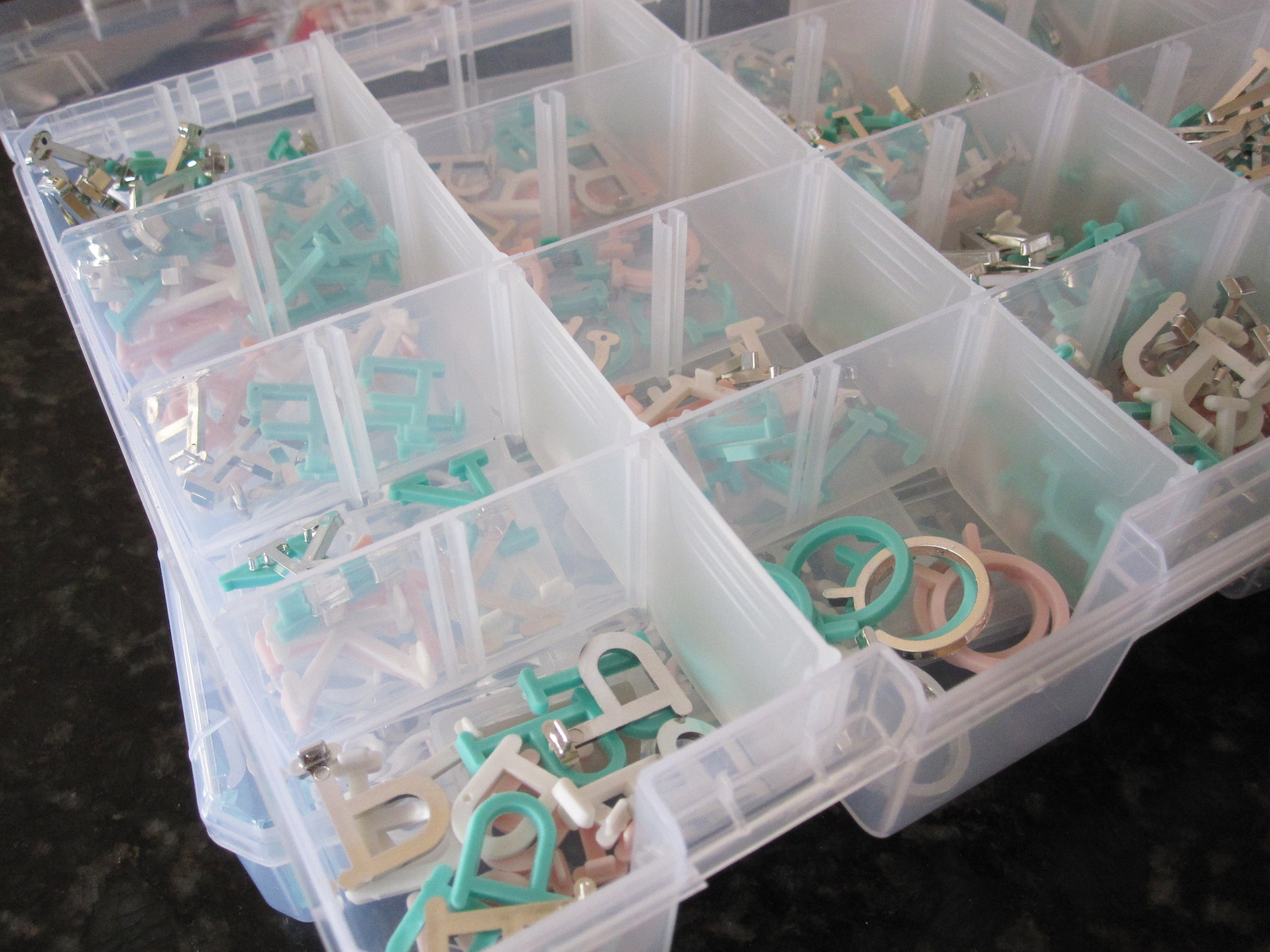 I picked adjustable storage bins by Art Bins to organize the letters, numbers and symbols. I like this brand because the sections are adjustable. They are super strong and sturdy.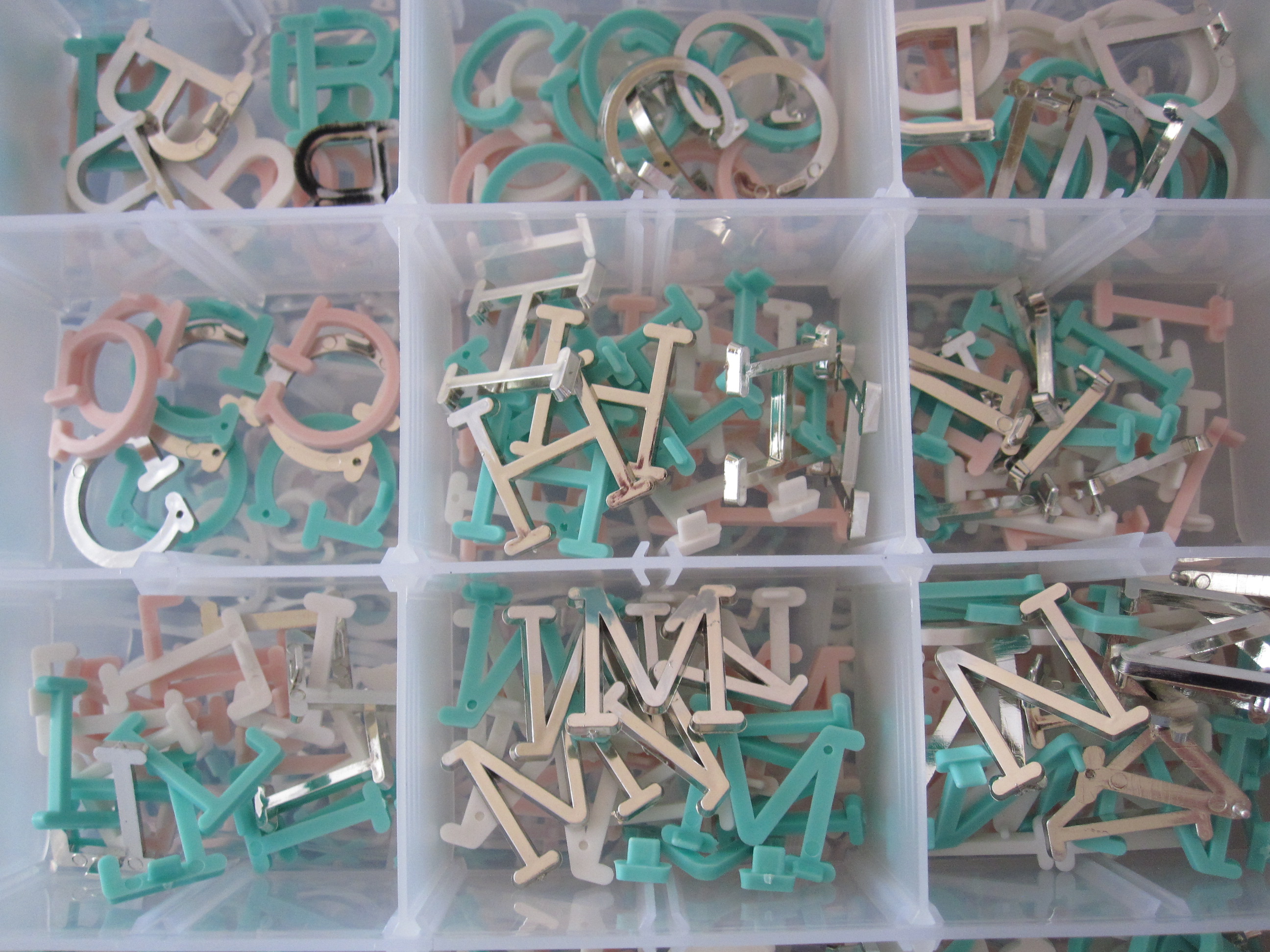 Look at the letters! I can't wait to write a message.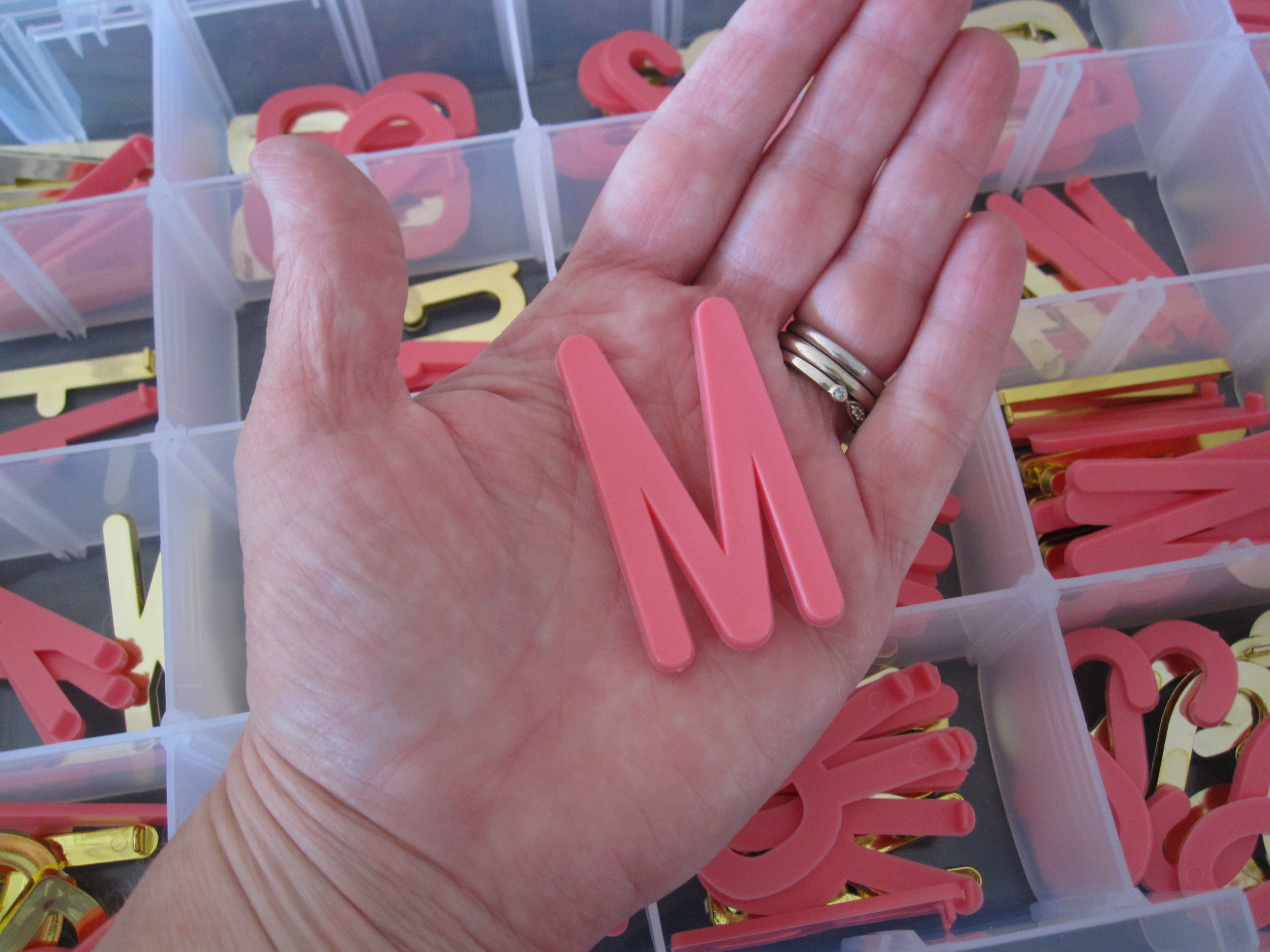 The boxes hold the small letters and the big 1″ letters. Look at that pretty pink!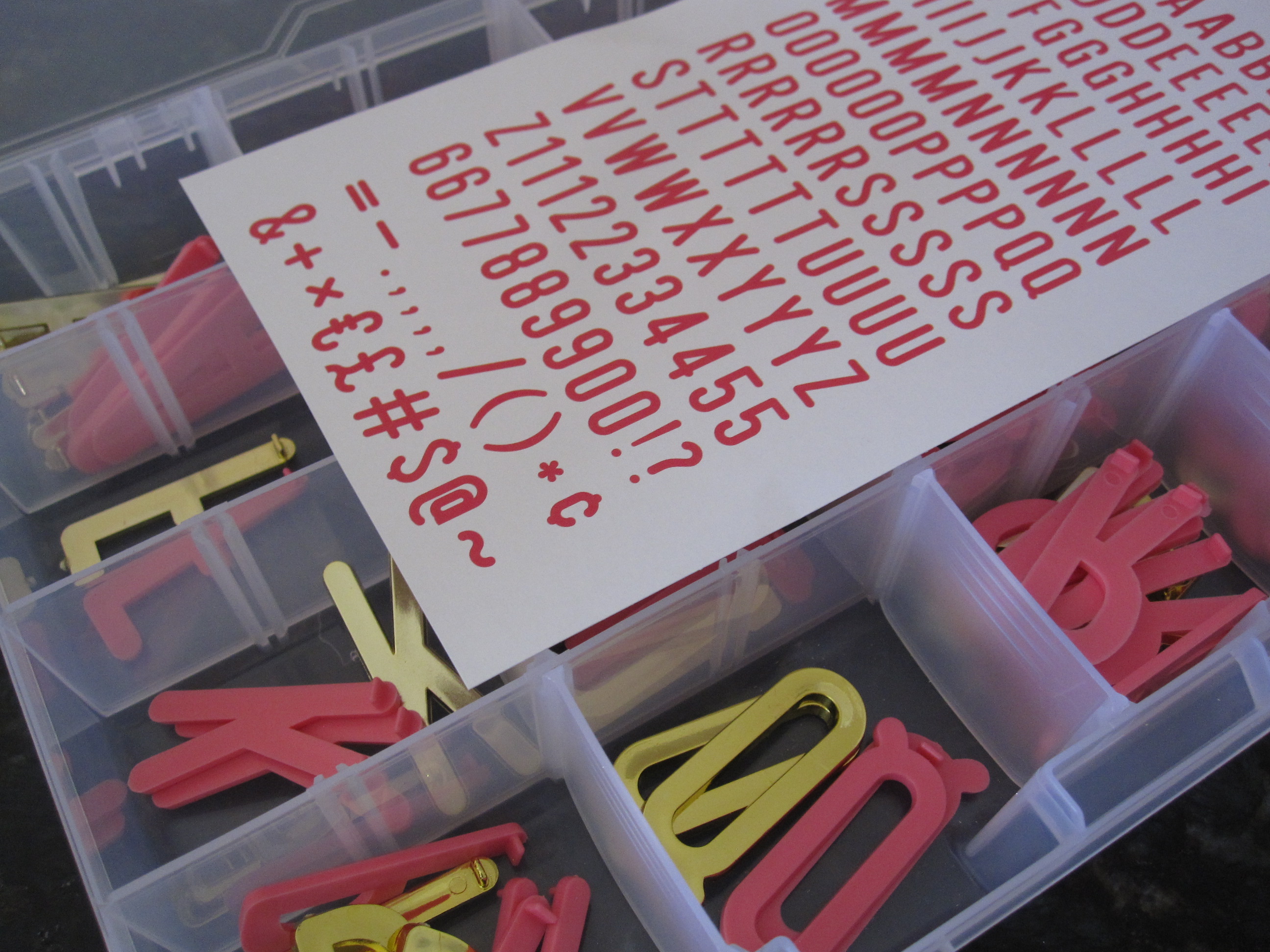 I like to cut out and keep that photo of the letters and place them onto of the box (under the lid). I do this same technique with my light-box letters and icons.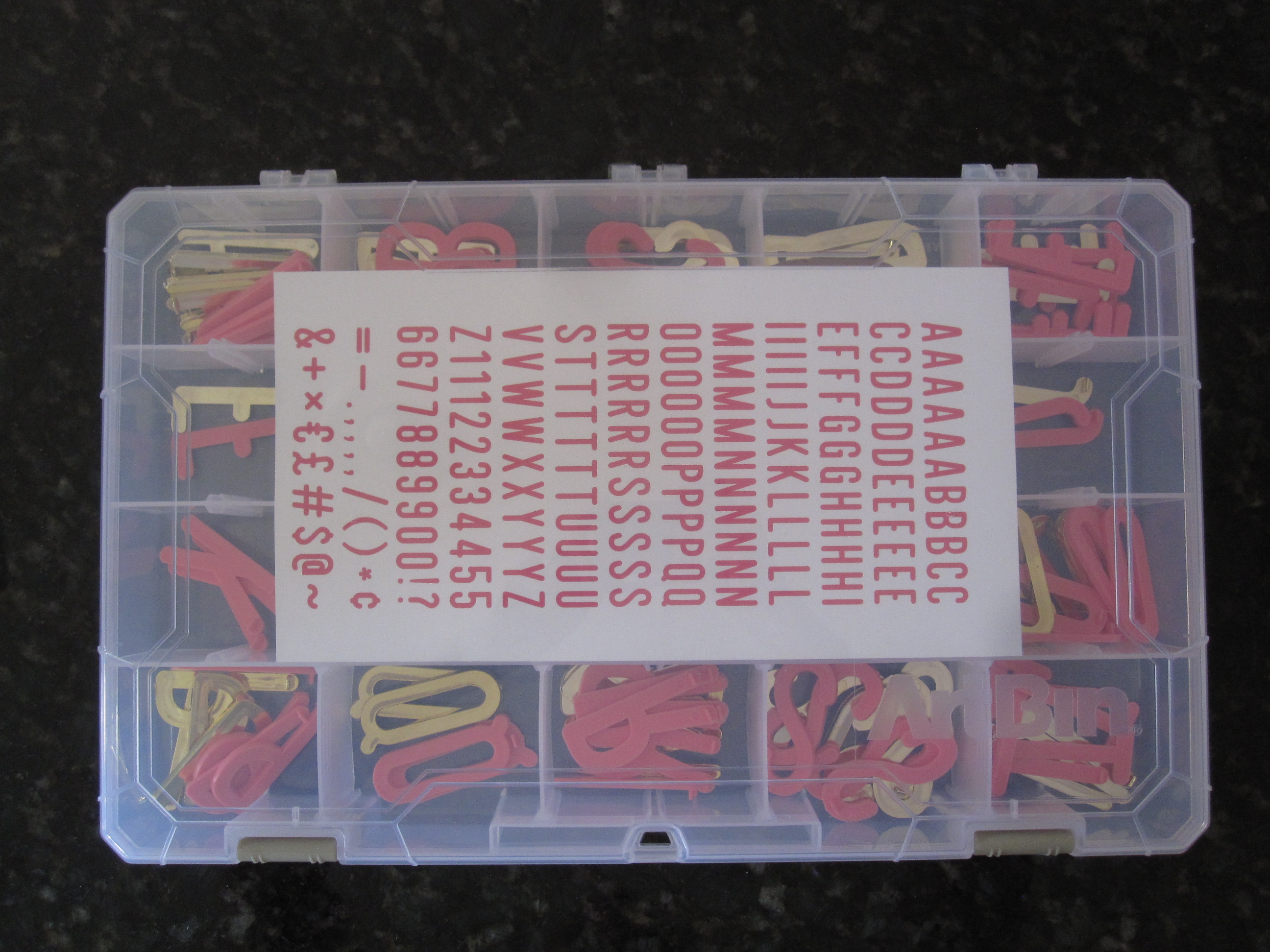 See how the cardboard cutout fits perfect under the lid and now you know exactly what you have.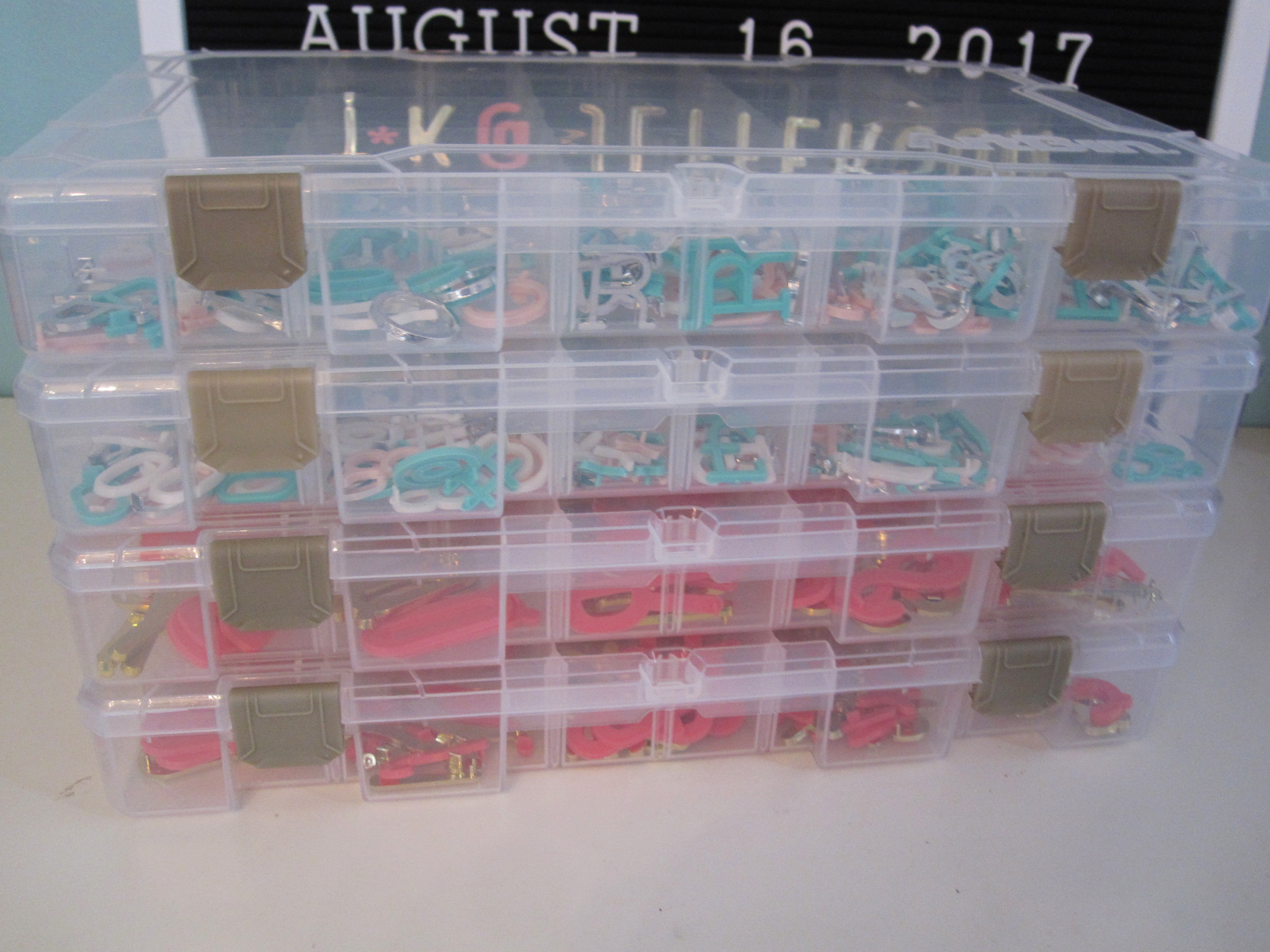 I love how the boxes stack neatly and I can see from all sides what I'm storing.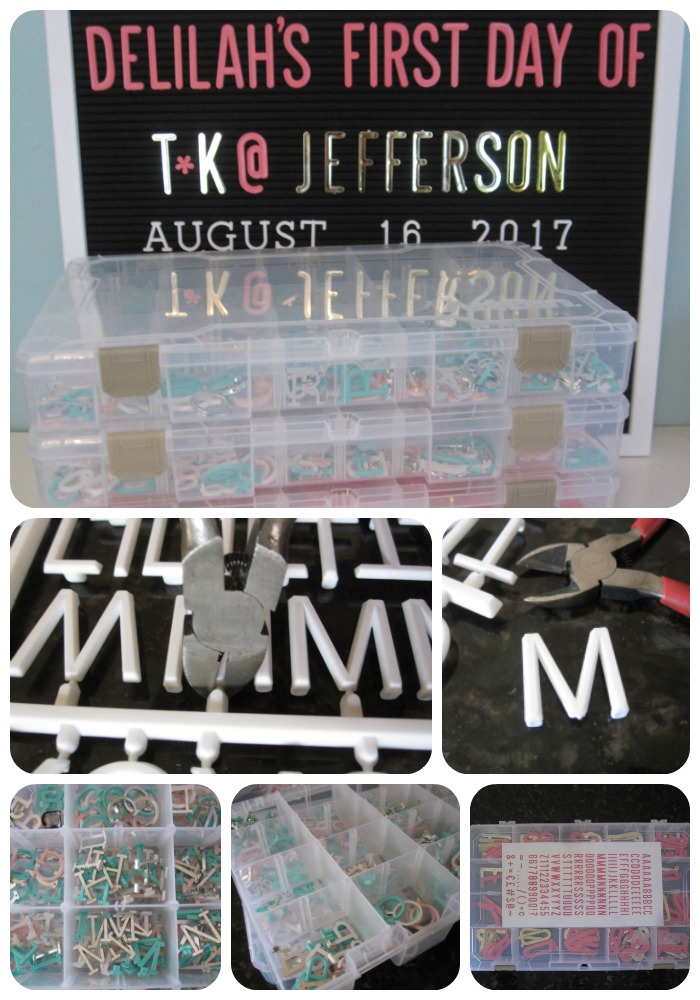 Do you love letterboards as much as I do? If you do drop me a comment and let me know your favorite letterboard quotes.
Thanks for stopping by! See ya Next time. xx Cathie
Save
Save
SaveSave
SaveSave
SaveSave
(Visited 596 times, 3 visits today)