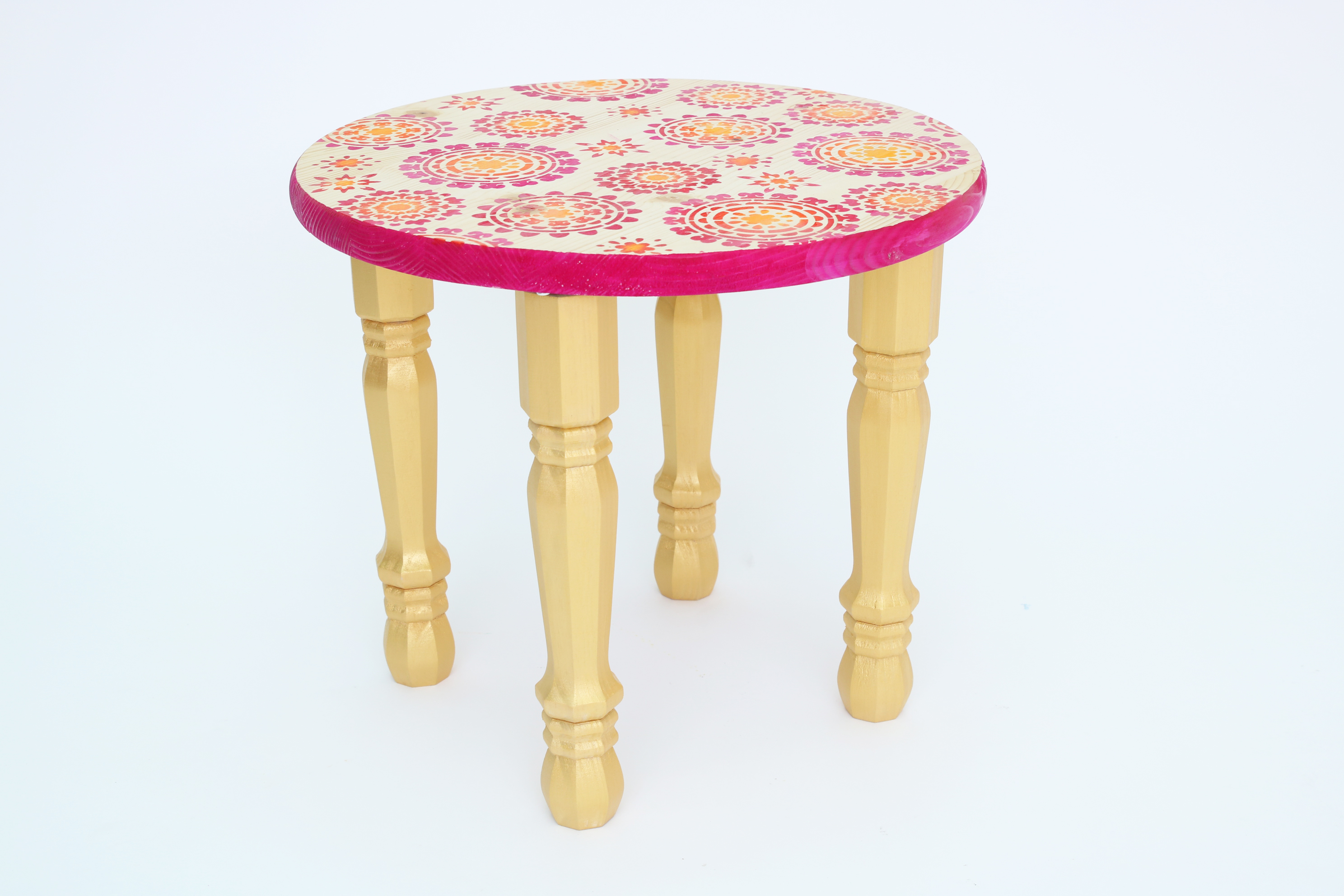 I must admit, I was a little nervous to stencil with the FolkArt Ultra Dyes. It took a few tests before I determined that a VERY VERY dry brush is needed for it to work successfully. Did I say dry brush? Yes….. make sure you blot off most of your dye before stenciling. Remember you can always add more when stenciling….. it's very hard to take away.
See how on this video!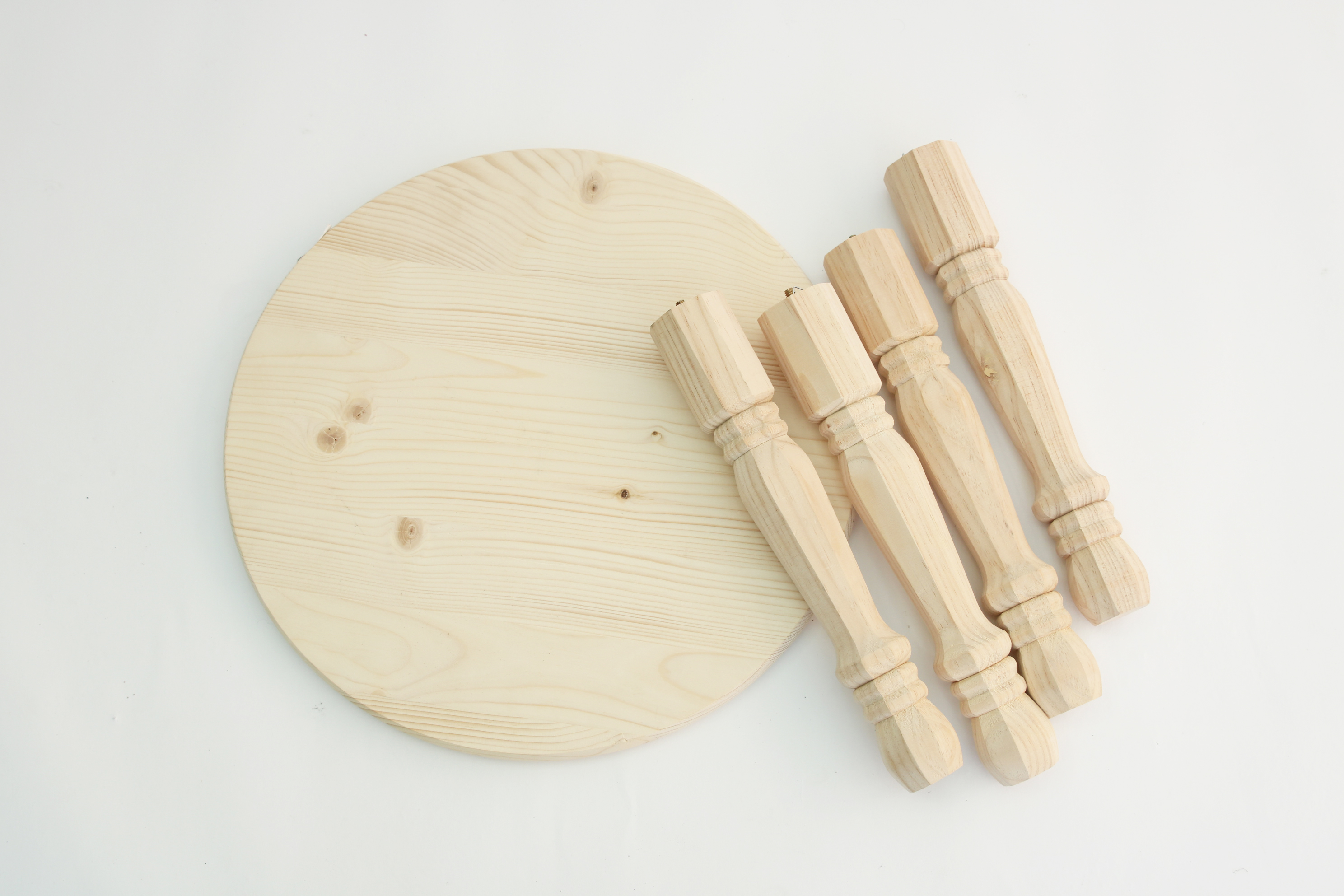 Before! I picked up all the parts at Home Depot. Remember that the Ultra Dye works best on unfinished wood.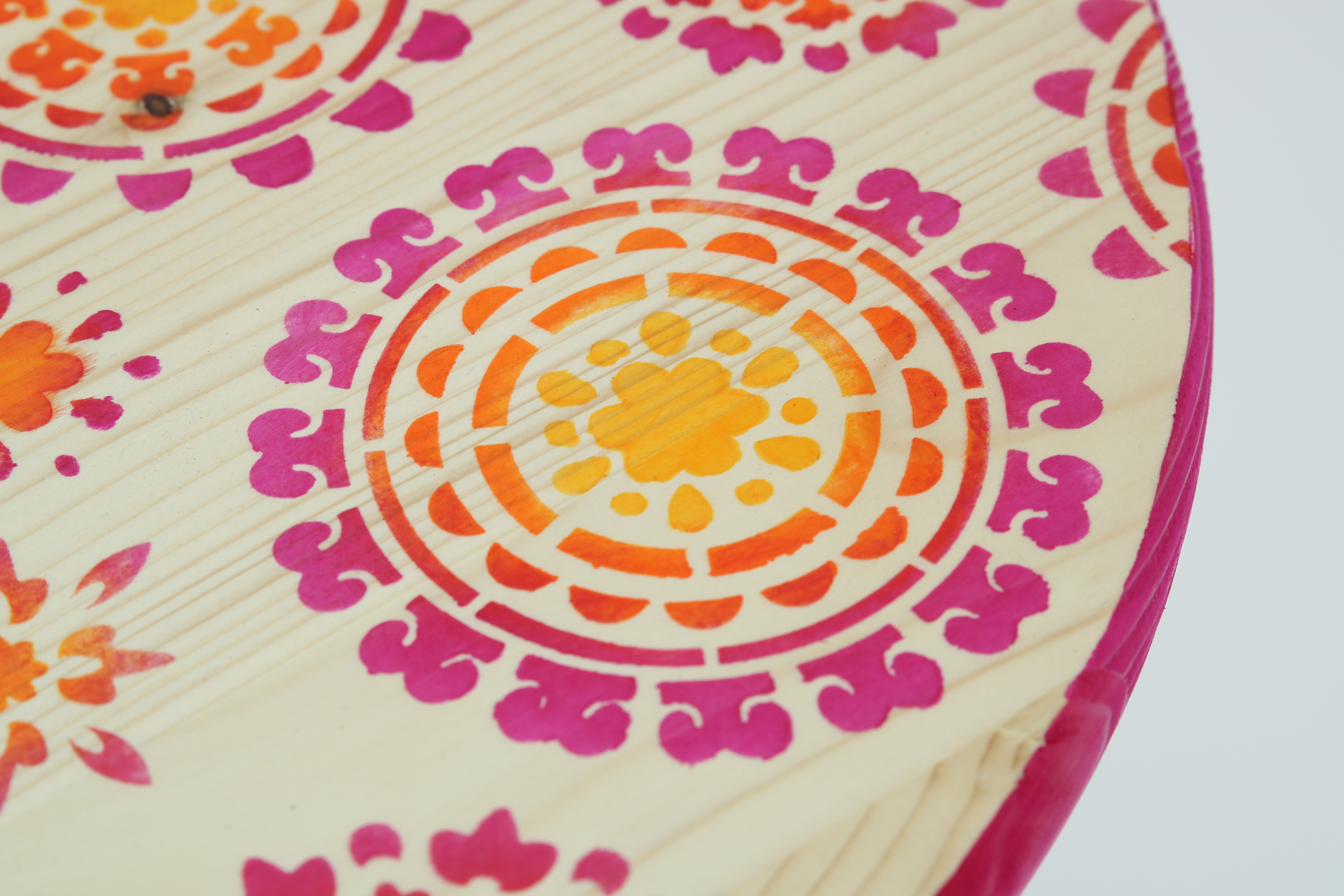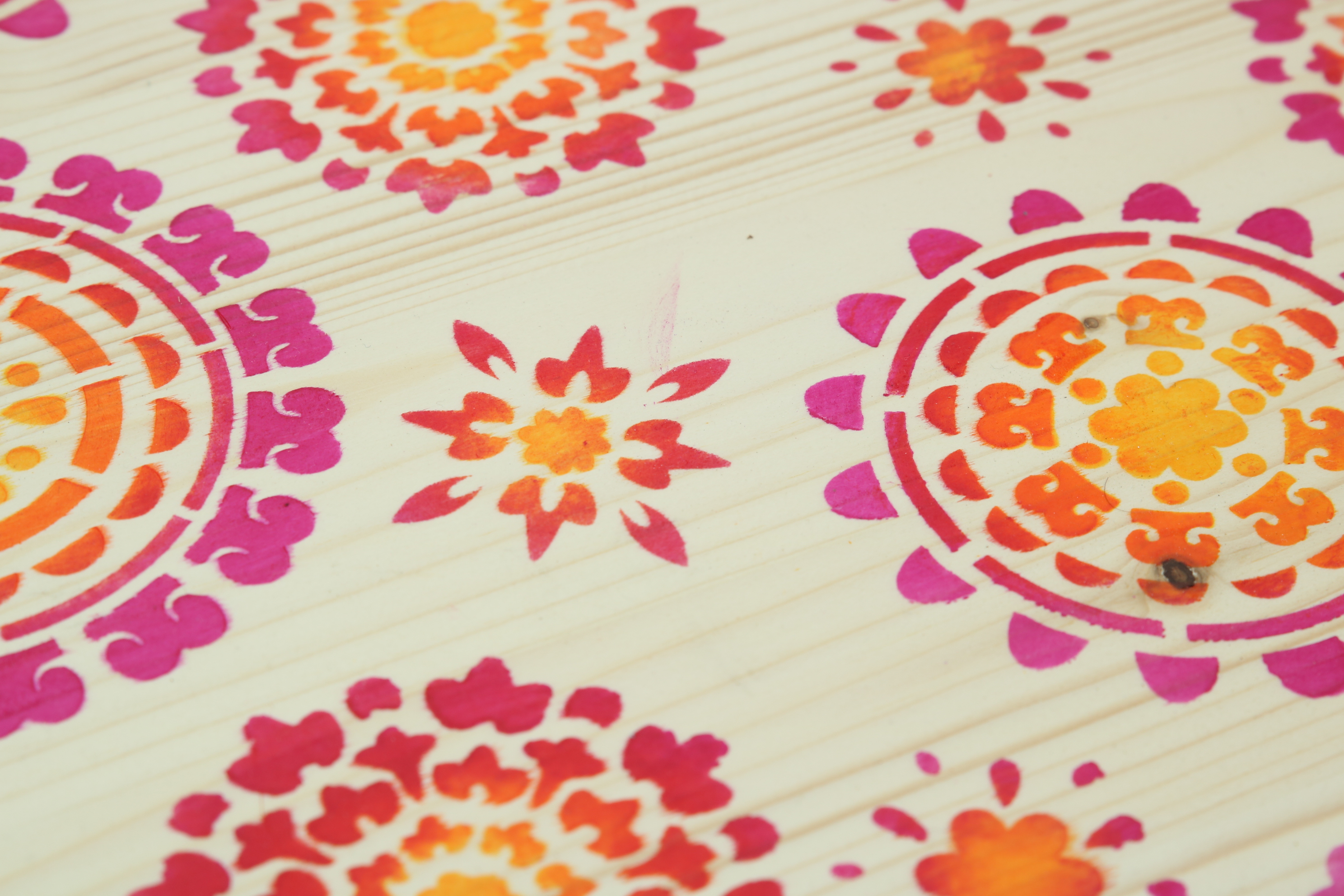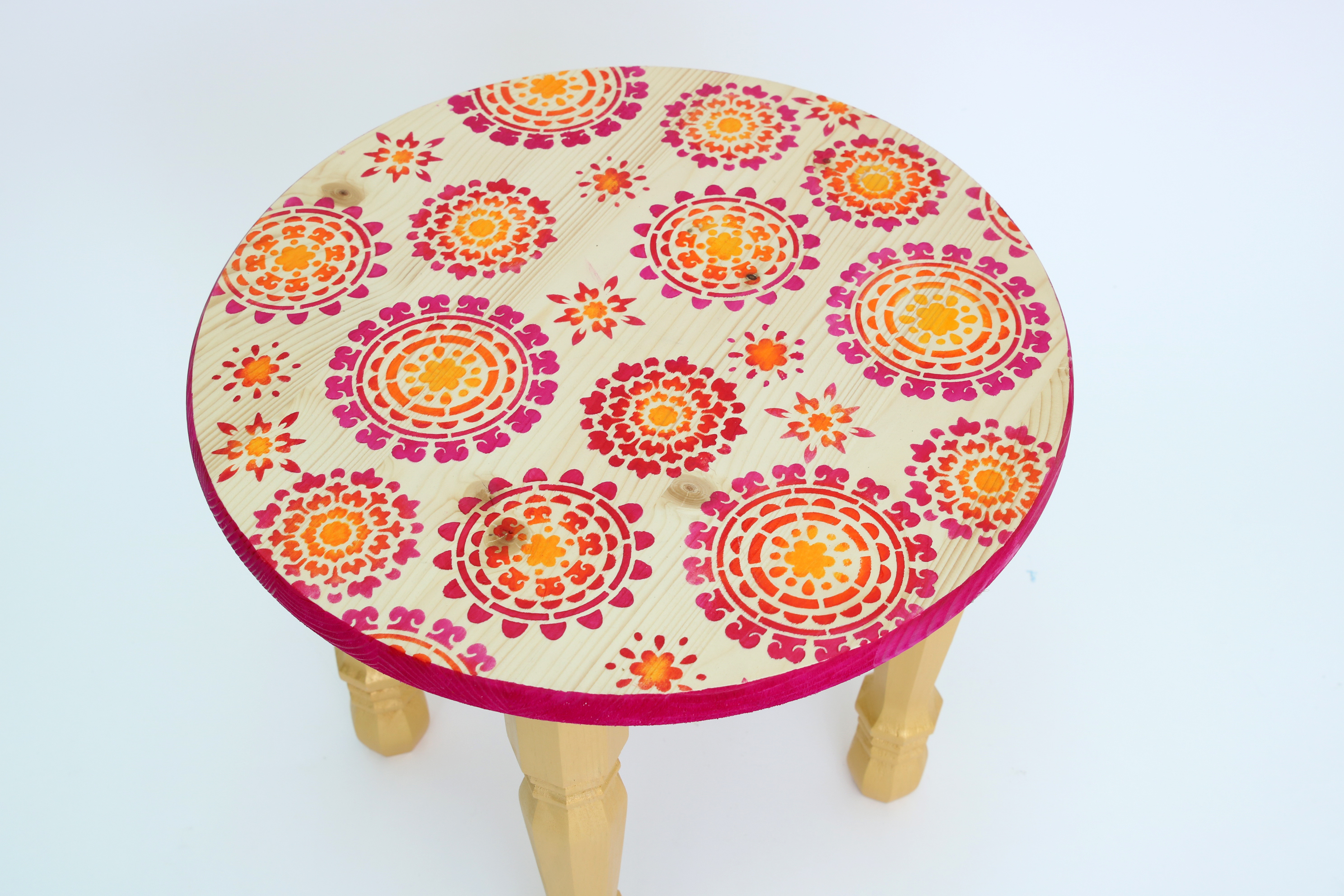 (Visited 398 times, 1 visits today)