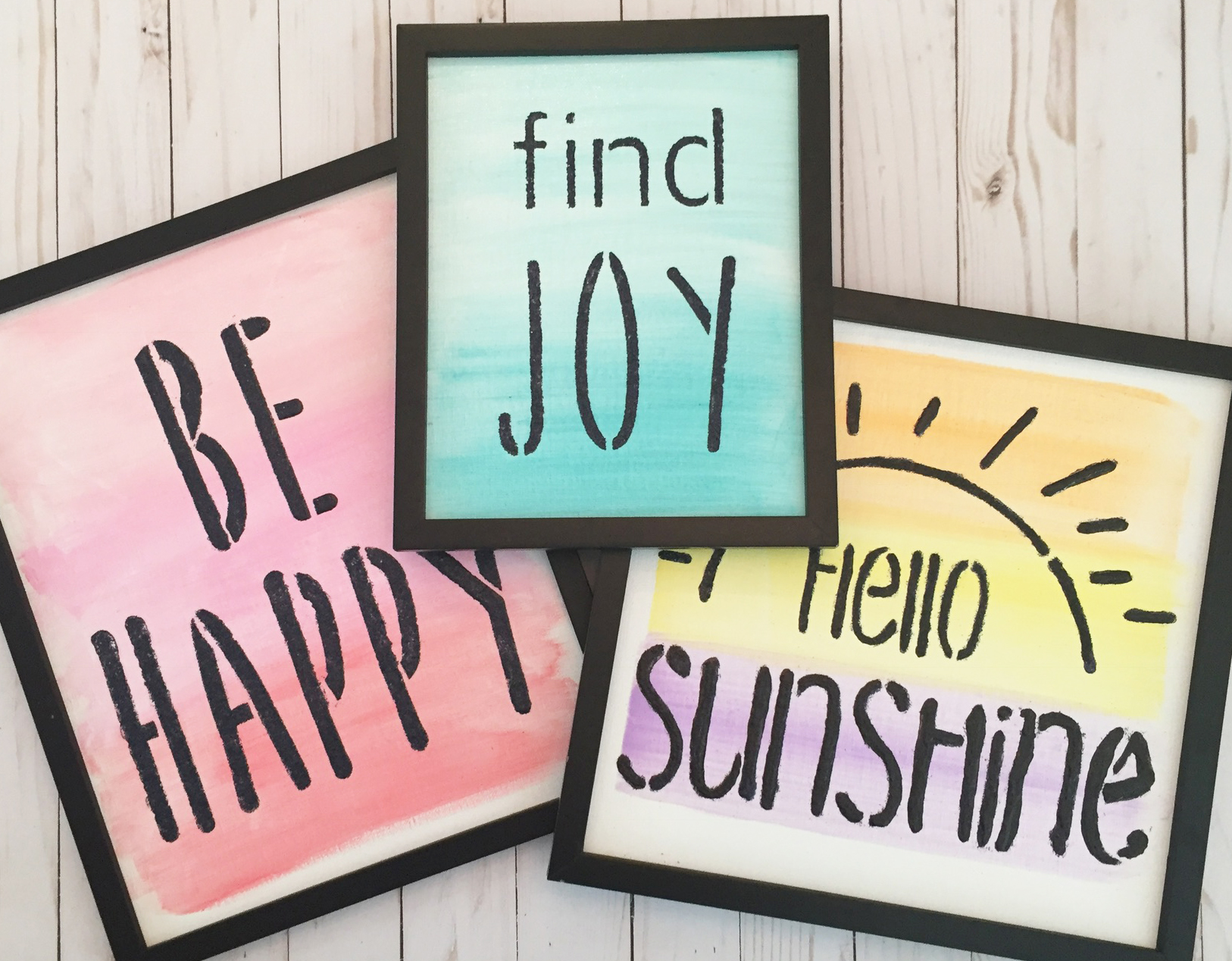 Ya know that I love a good hack with Mod Podge! And… I love the soft tones from of watercolor art. In this project we are mixing Mod Podge with paints to make a faux watercolor look. The bold black letters are made with glitter and Mod Podge Dimensional Magic. This is a great technique when you are crafting with stencils.
VIDEO HOW TO!
Be Happy Wall Art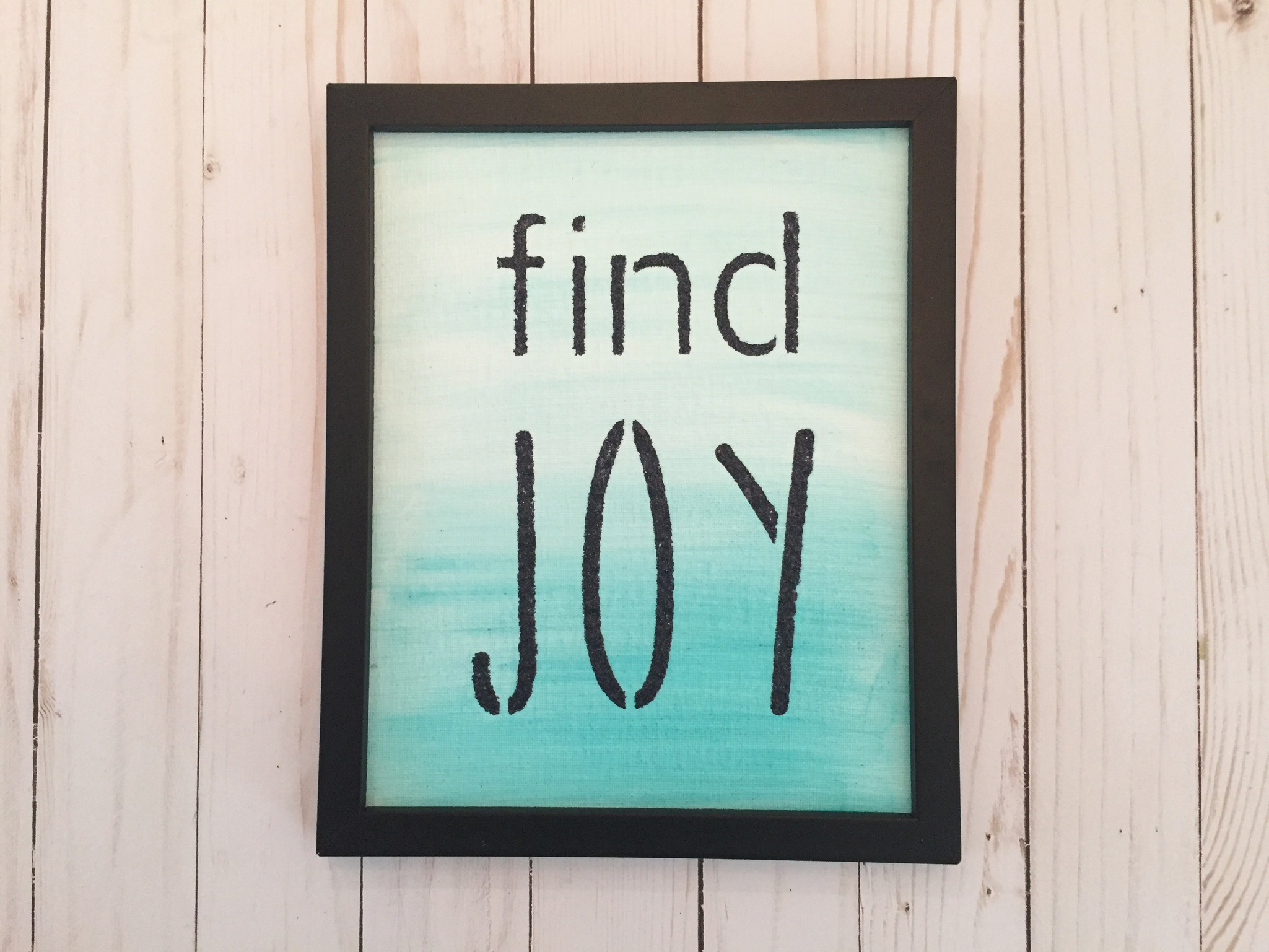 Find Joy Art in Aqua Colors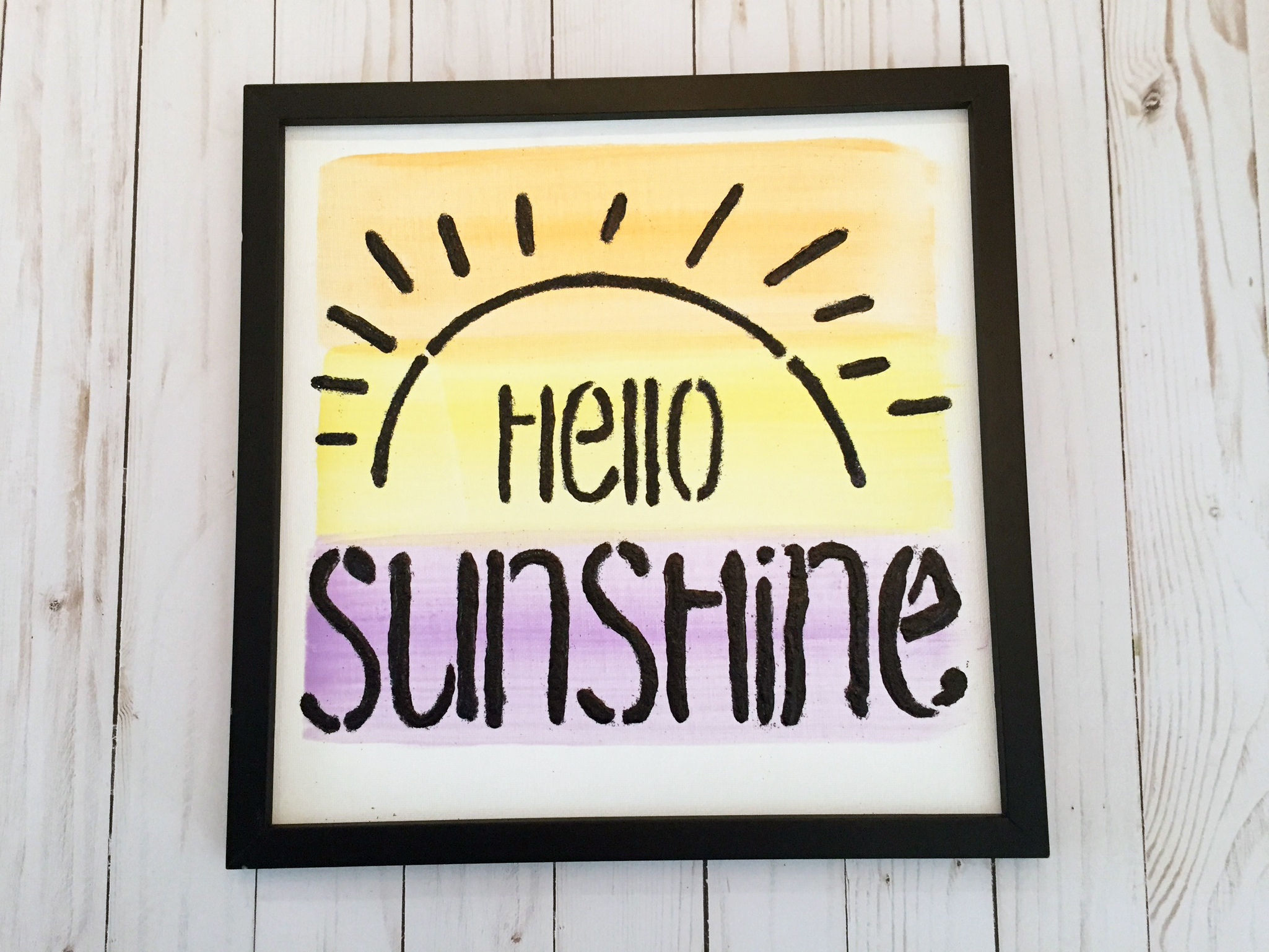 Hello Sunshine!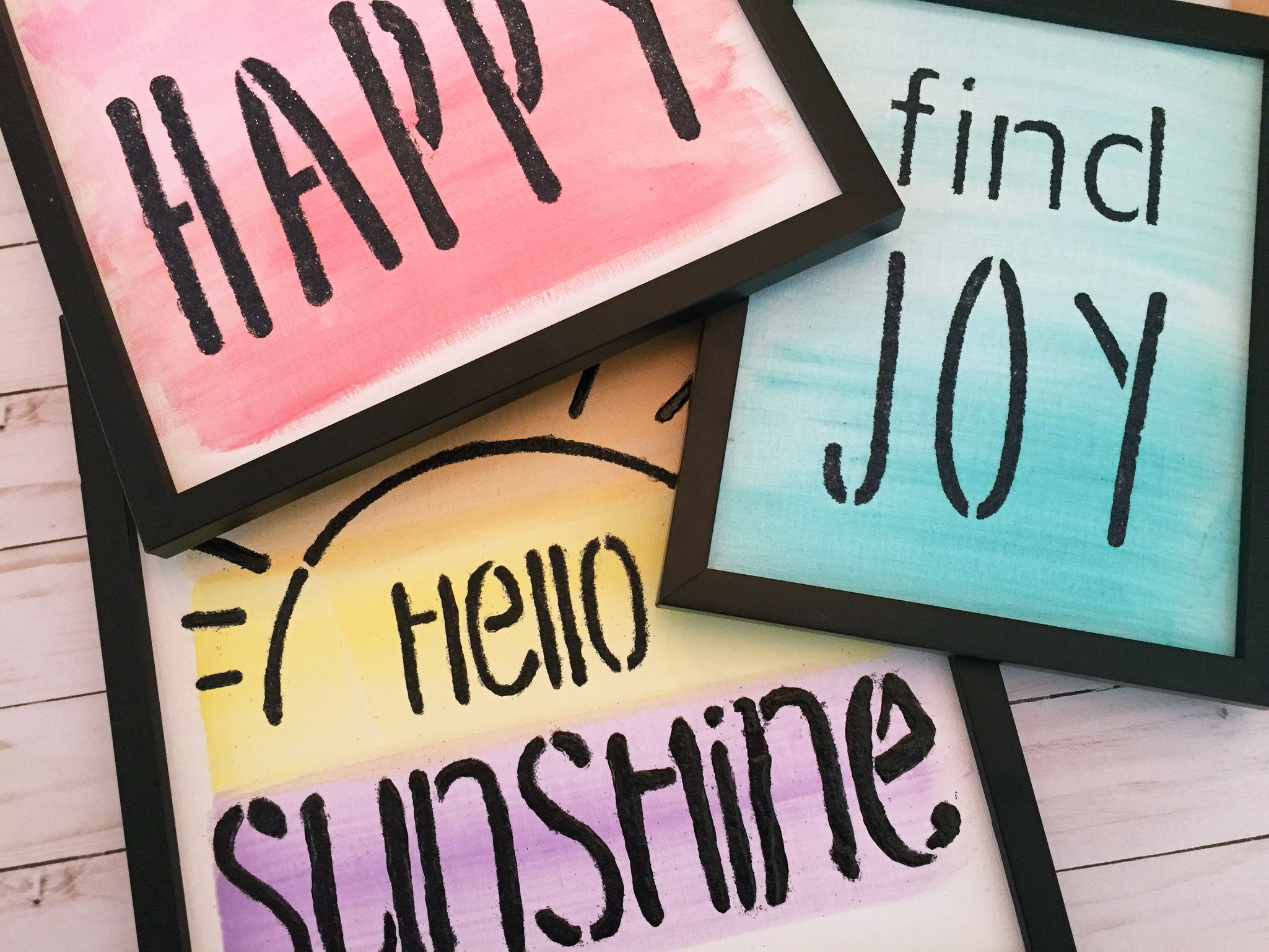 I hope you enjoyed this new technique for making watercolors with Mod Podge. Enjoy!!!
SaveSave
(Visited 194 times, 1 visits today)