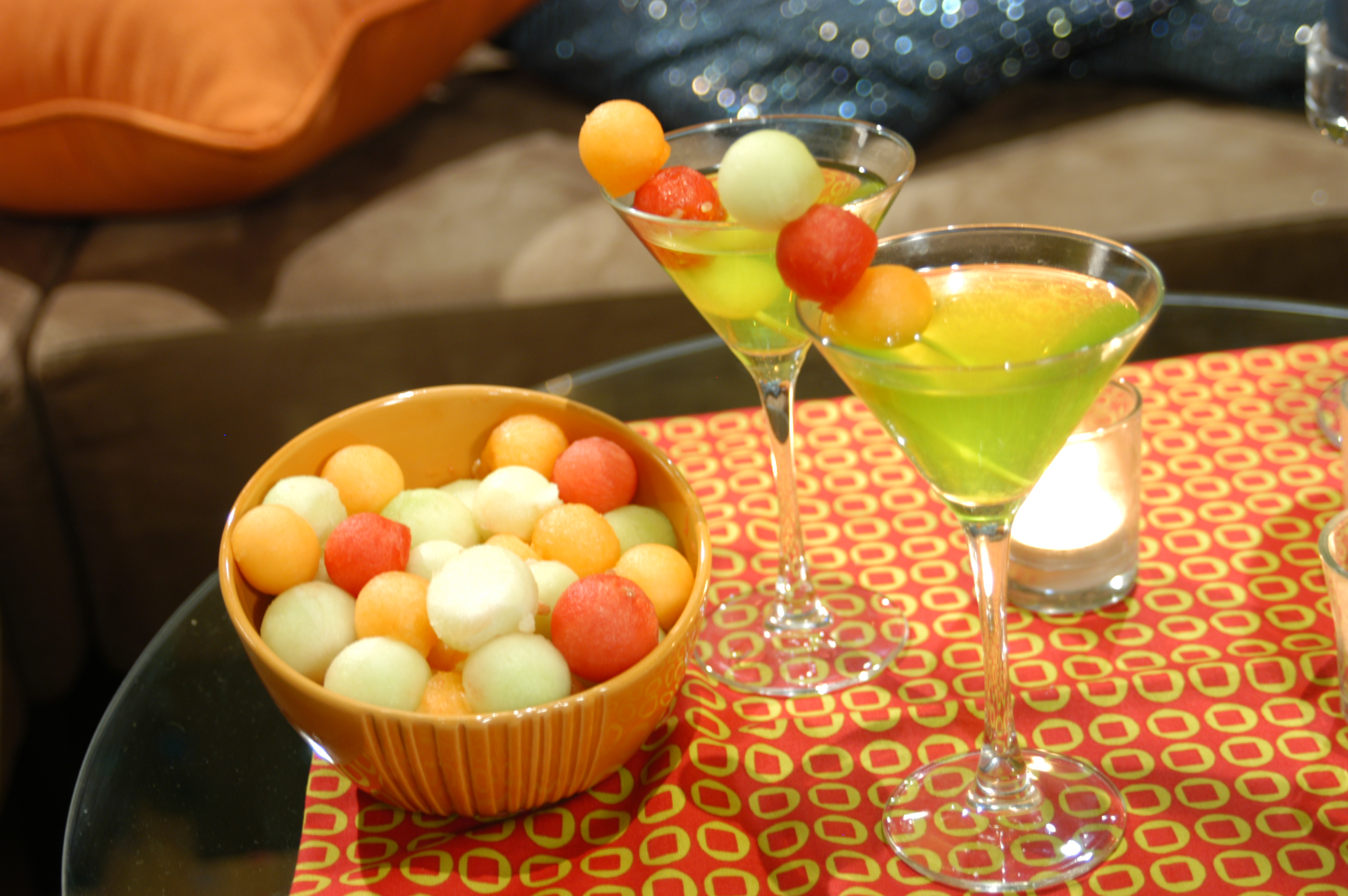 Melon and Gin Summer Cocktail
Shake things up with a delicious fruit cocktail that takes melon balls to a whole new level. This summertime cocktail has melon liqueur, triple sec and Gin. The crest lemon juice gives it a nice zing. The melon ball garnish is perfect for making a sweet statement.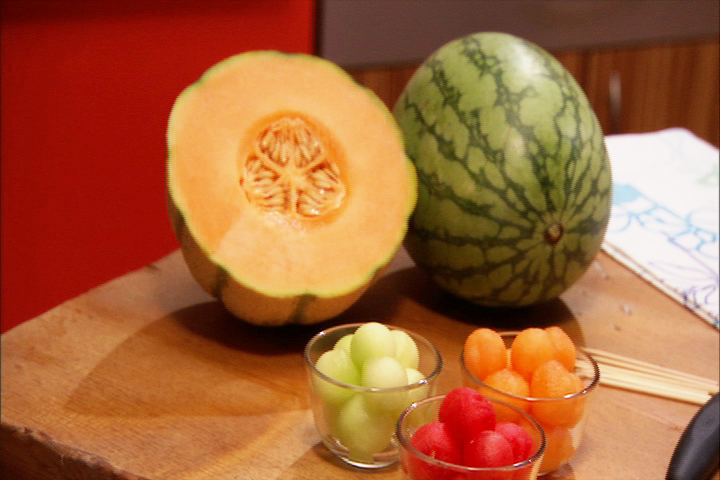 Ingredients:
1 1/2 oz gin
3/4 oz melon liqueur
1/2 oz triple sec
1/2 oz lemon juice
Fresh melon
1/4 a cup of sugar
Steps:
1. Sugared Rim: Rub the edge of the glass into a sliver of melon and dip the edge of the glass into the sugar to create a sugared rim.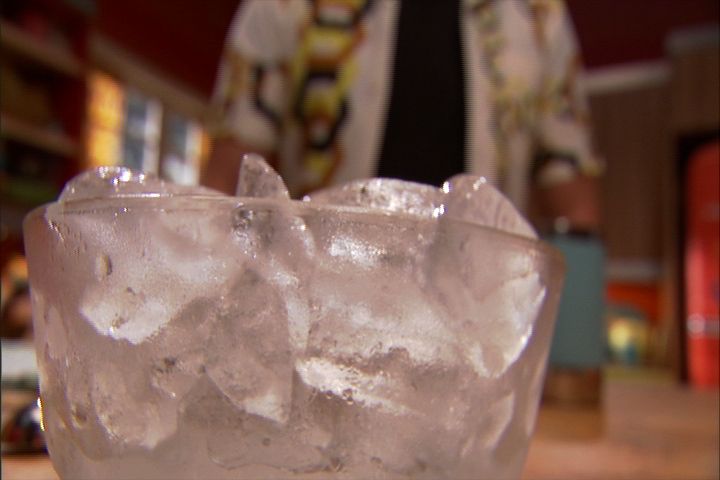 2. Shake ingredients with cracked ice and strain into a sugared martini cocktail glass.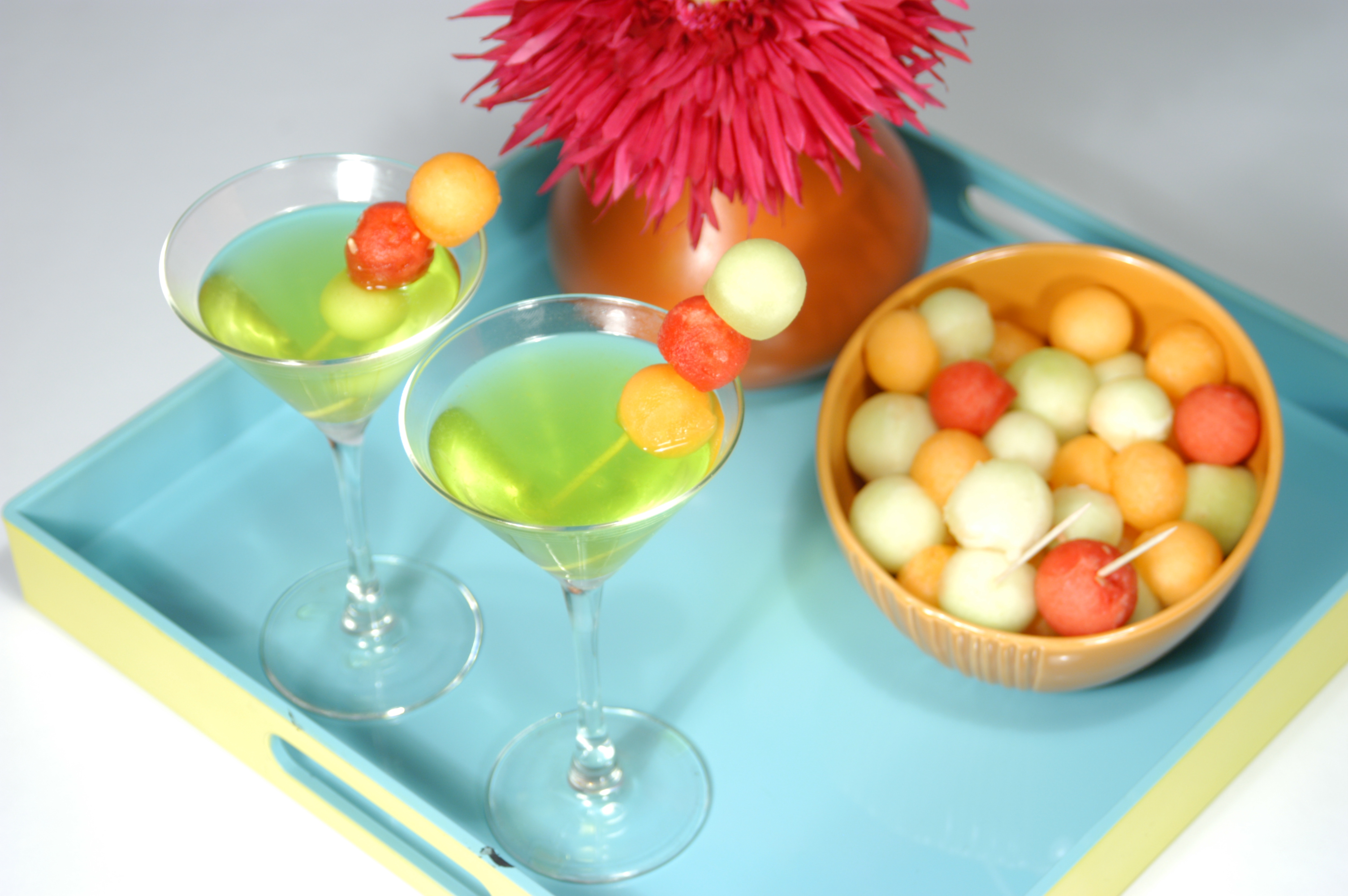 3. Garnish: Use a melon baller to create small melon balls. Piece the balls onto a decorative pick. And float in the cocktail.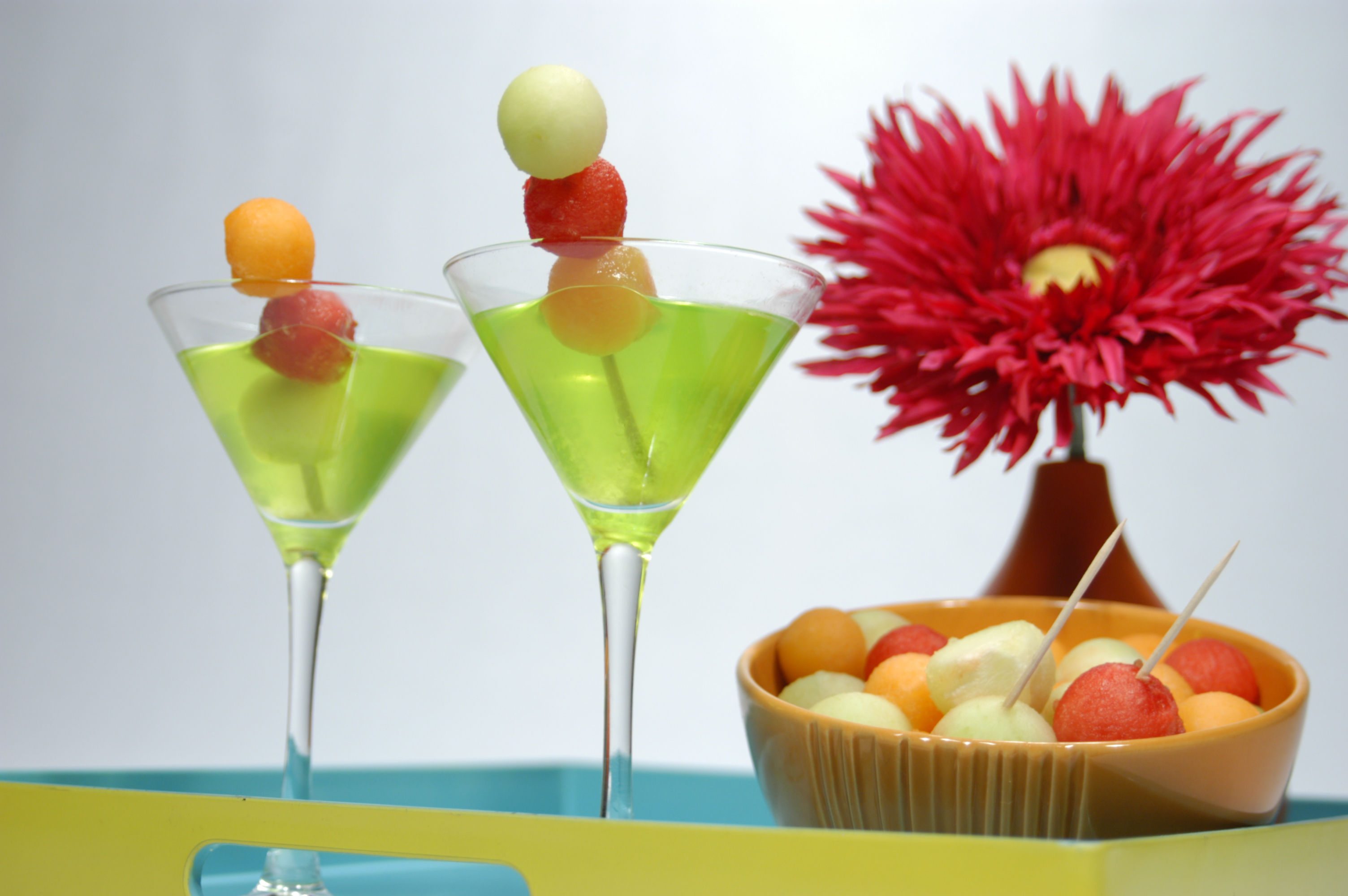 SaveSave
CHEERS!
(Visited 53 times, 1 visits today)