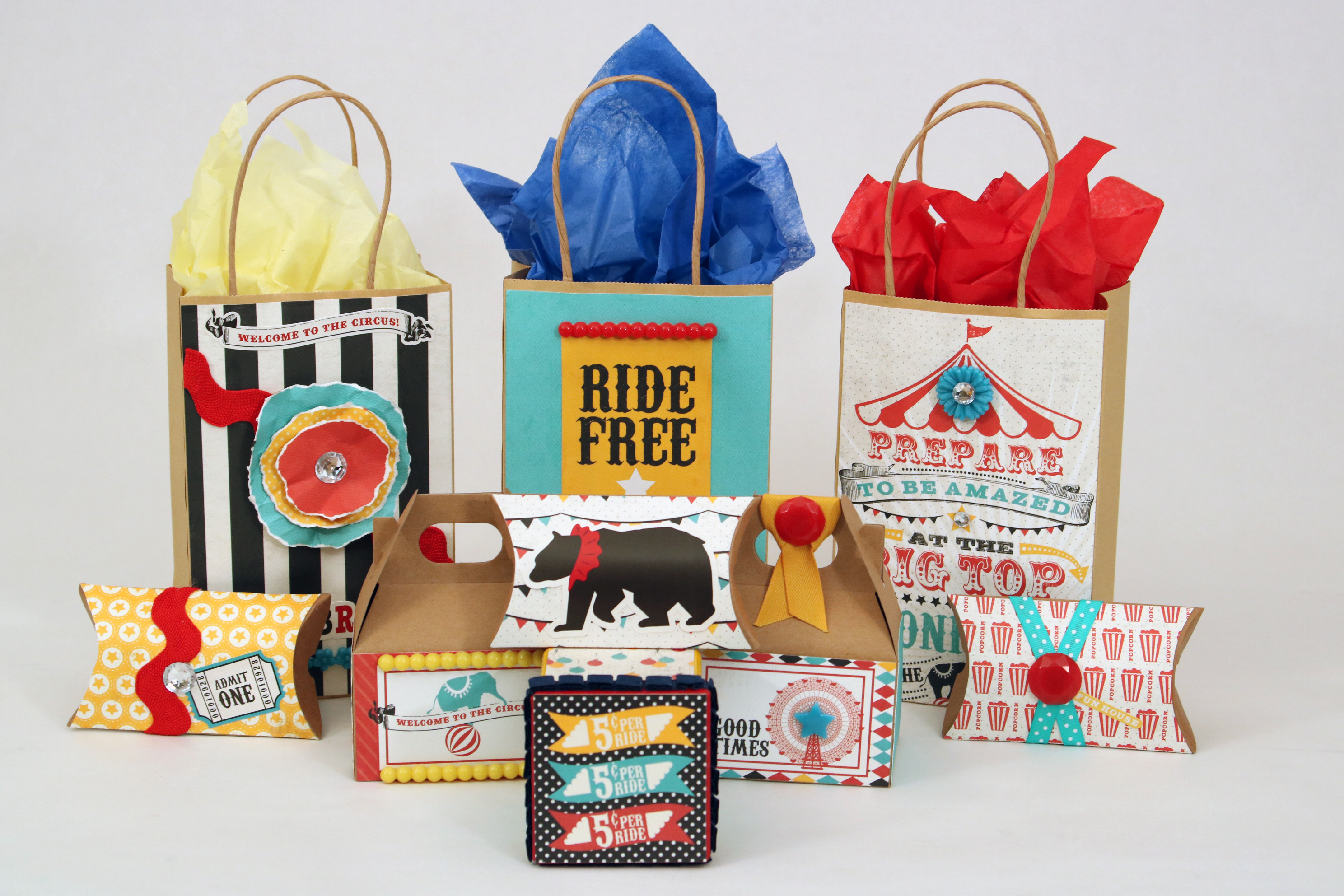 Have you seen all the kraft paper boxes, bags and packaging? It is soooo cute and perfect for making over with scrapbook paper.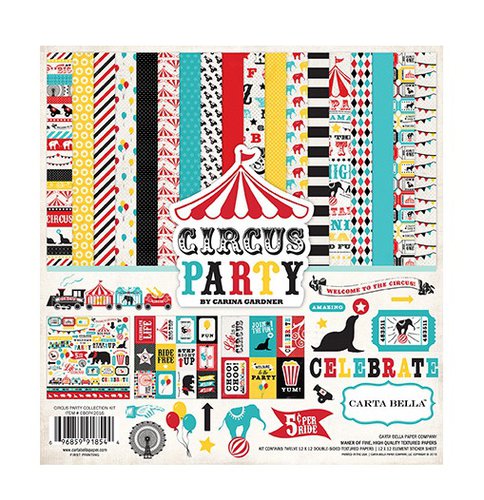 For this design we used a jumbo pack of Circus Themed paper by Carta Bella. I just love the bold colors with the pops of Black.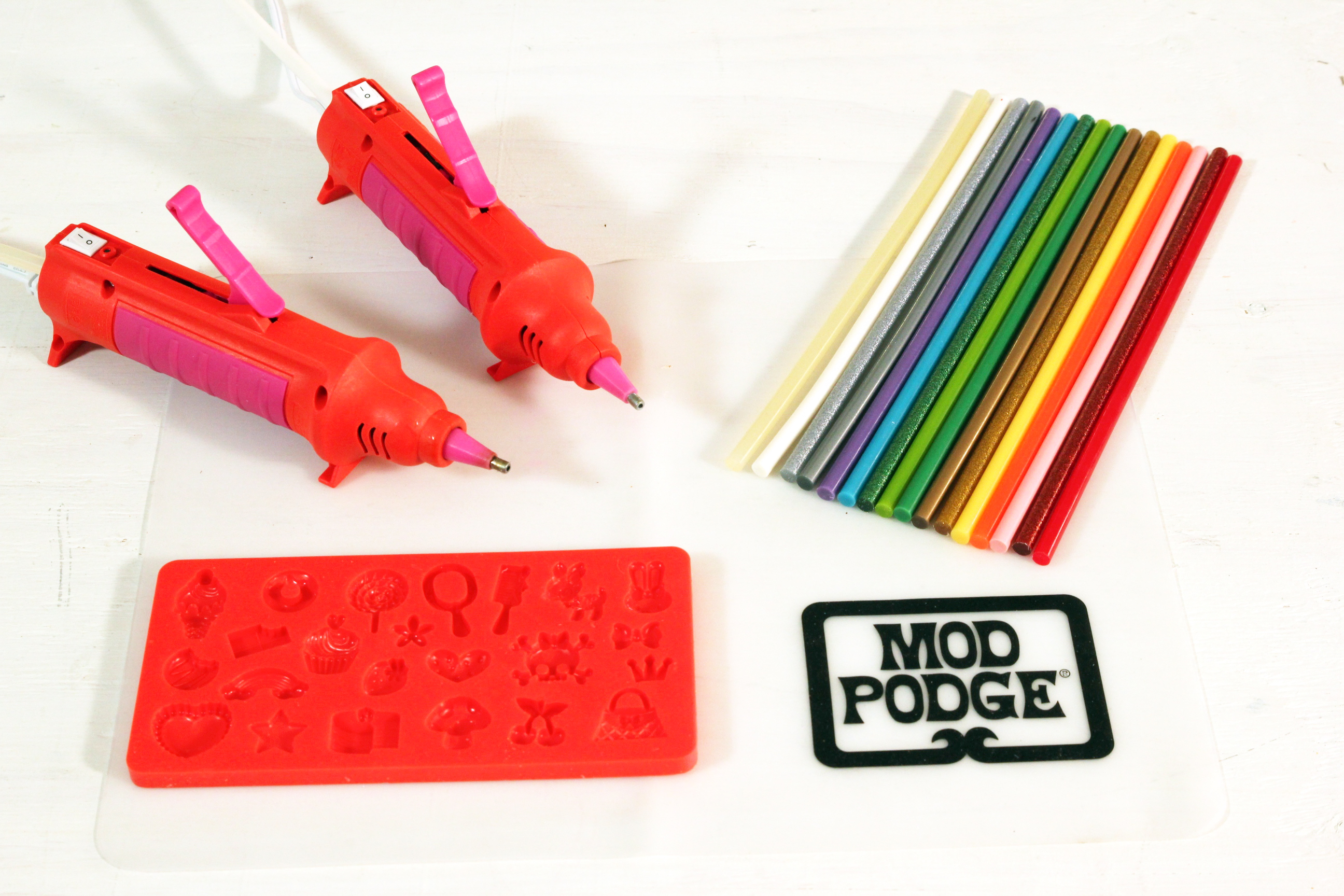 The little embellishments were made with the Mod Melter and Mod Molds. So easy and fun +++ you can really make this to fit any party theme.
VIDEO HOW TO!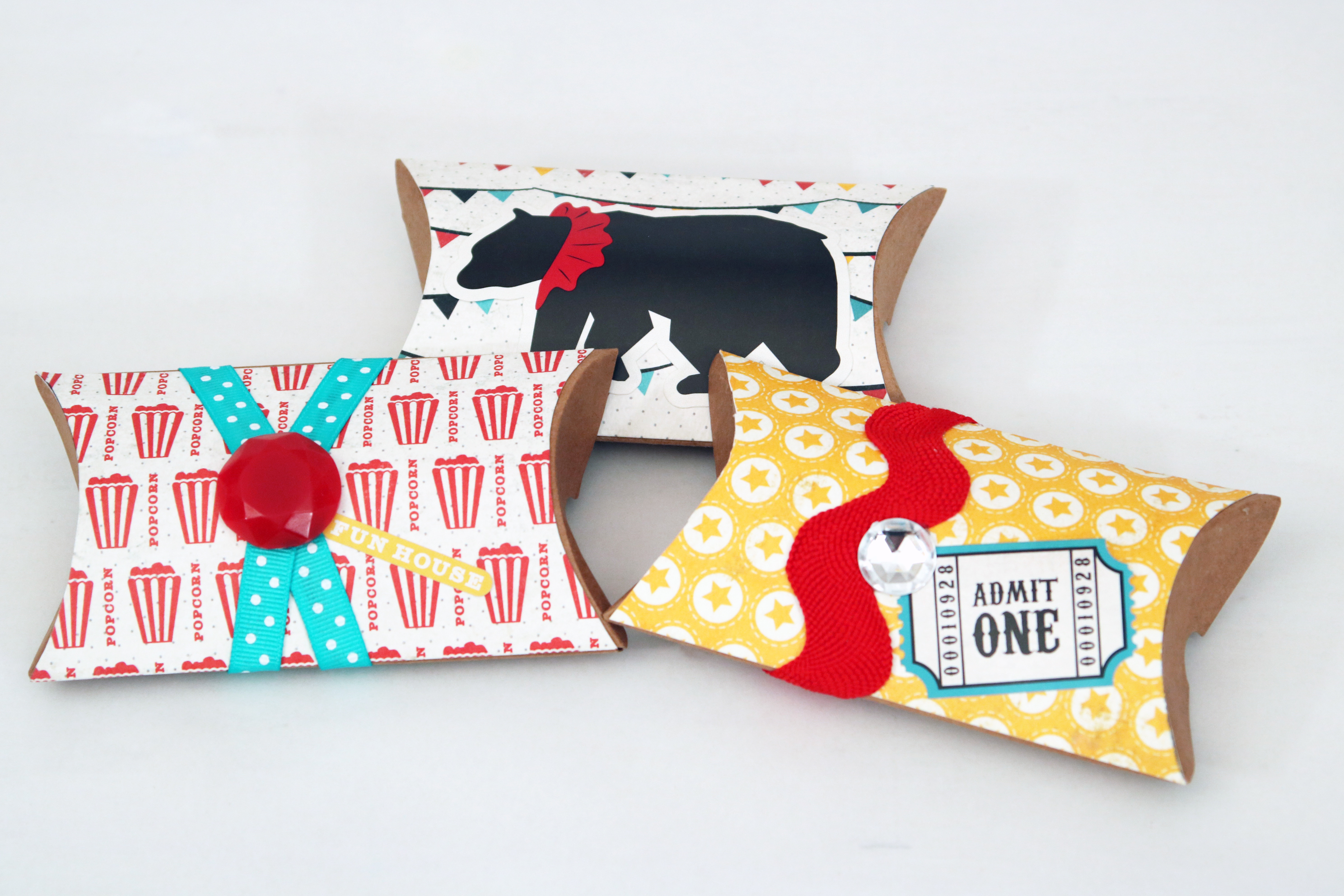 The big jumbo gem is from our Gems Mod Mold.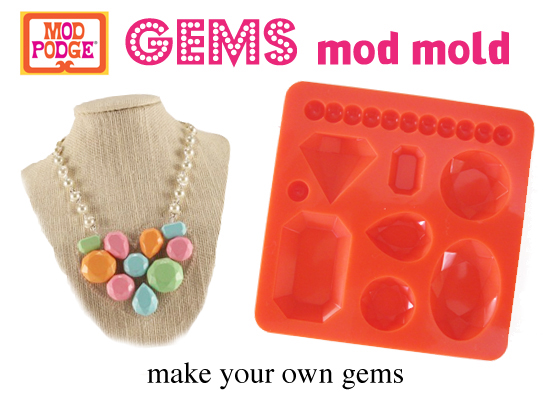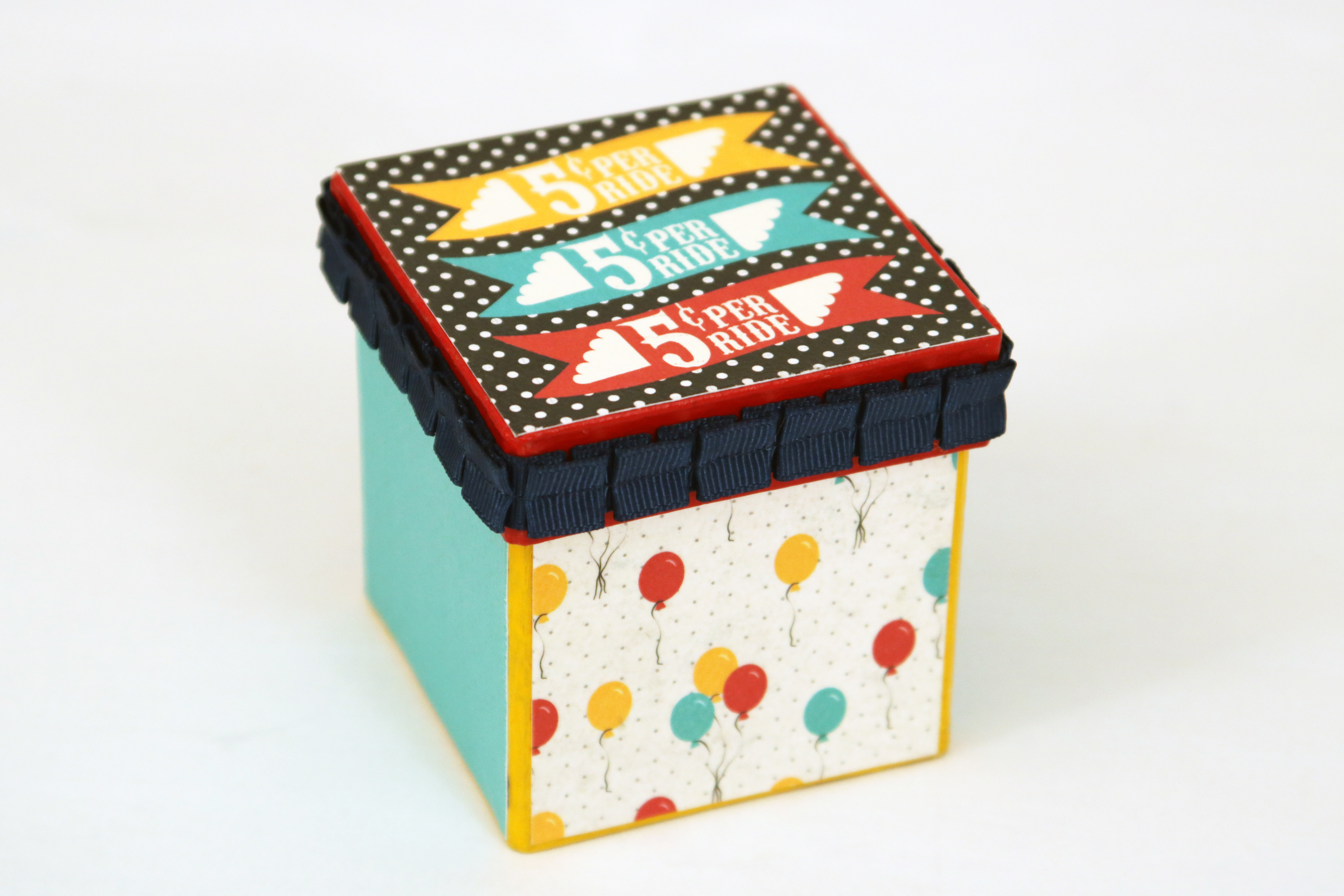 I love this dark navy pleated ribbon.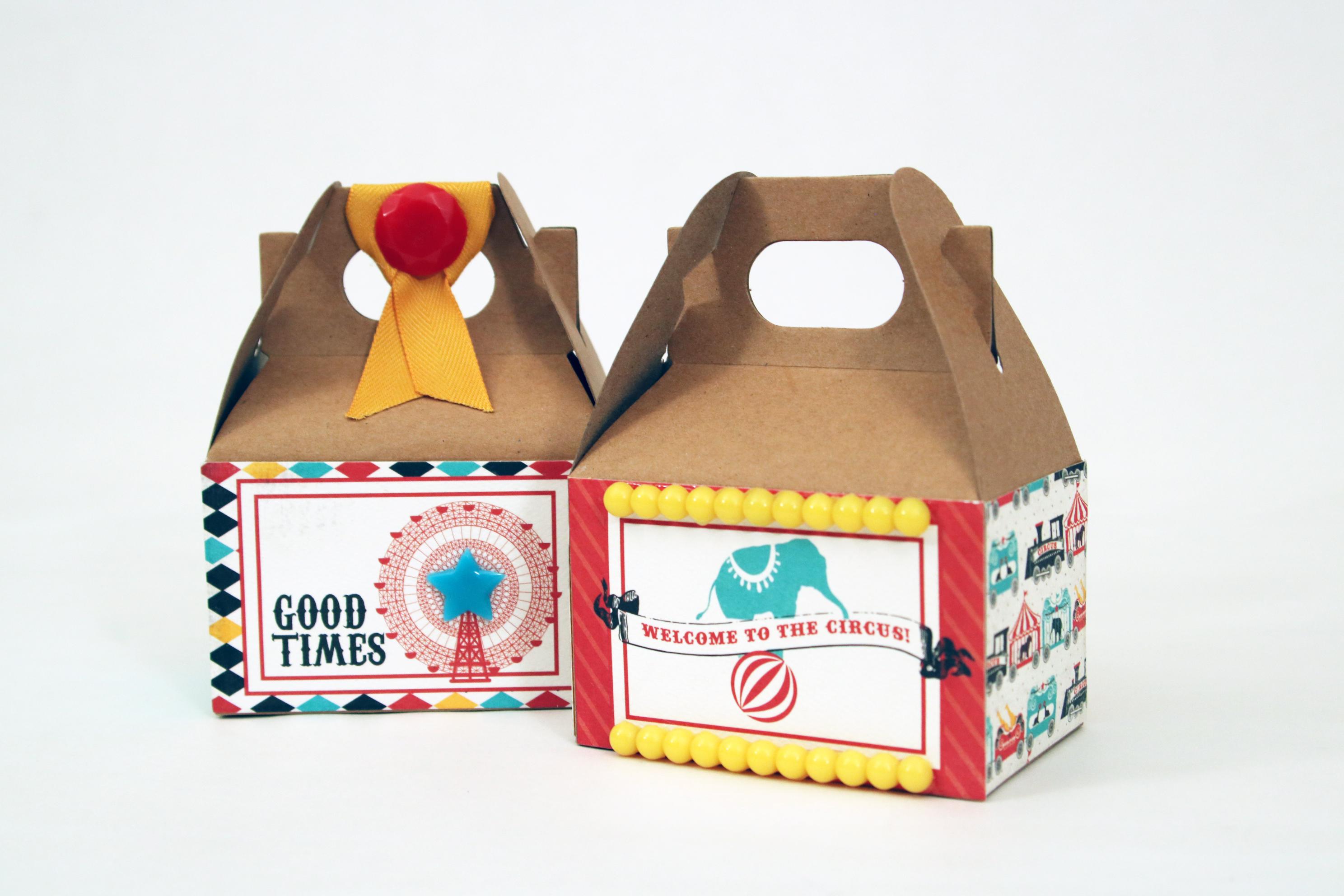 The yellow border pearls were made with our Yellow Mod Melt Sticks and the Gems Mod Molds.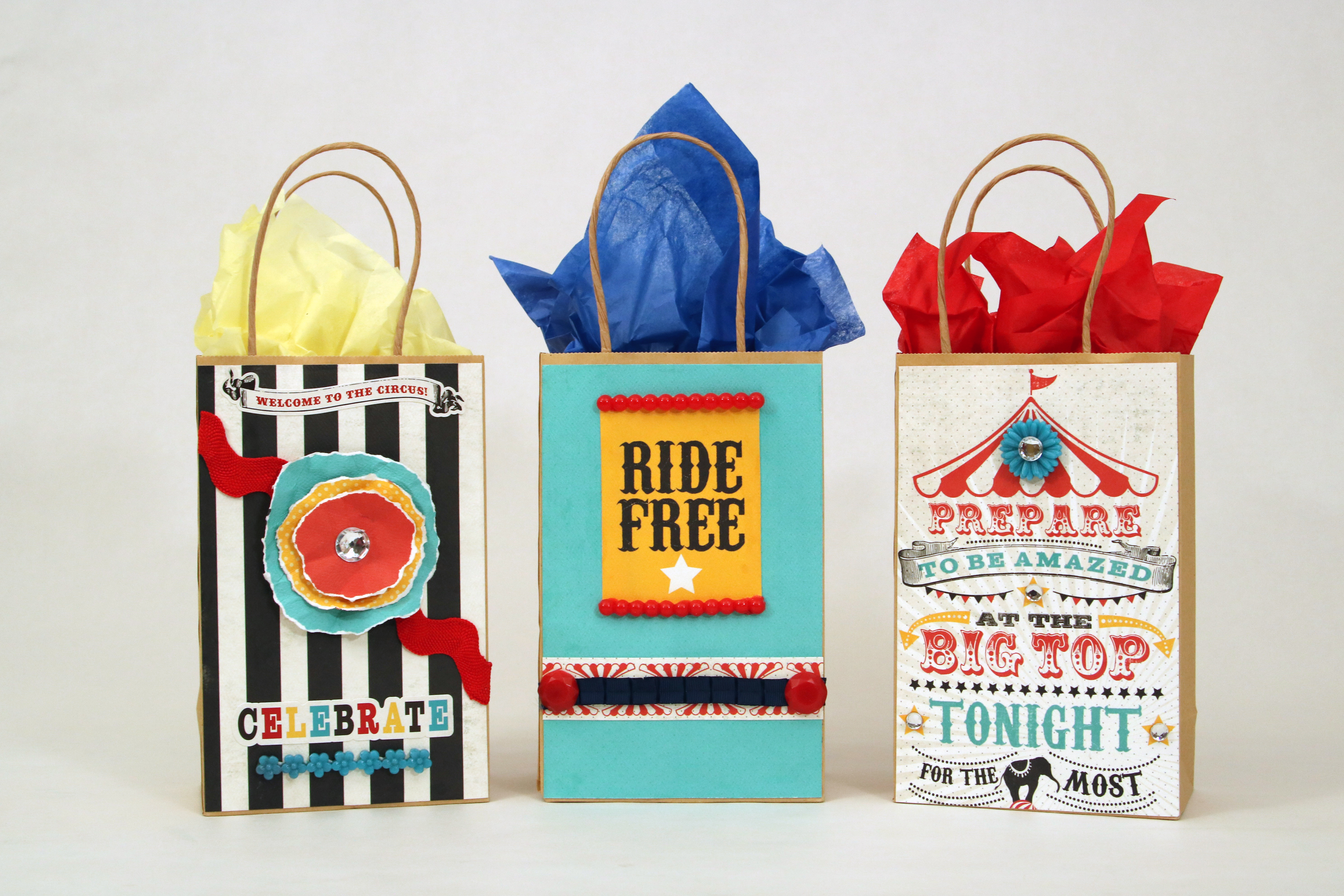 The paper bags are so easy to makeover. It is endless when you think about how many ways you could make a plain bag over. Heck…. one could start a blog on just paper bag makeovers. hehe
(Visited 739 times, 1 visits today)