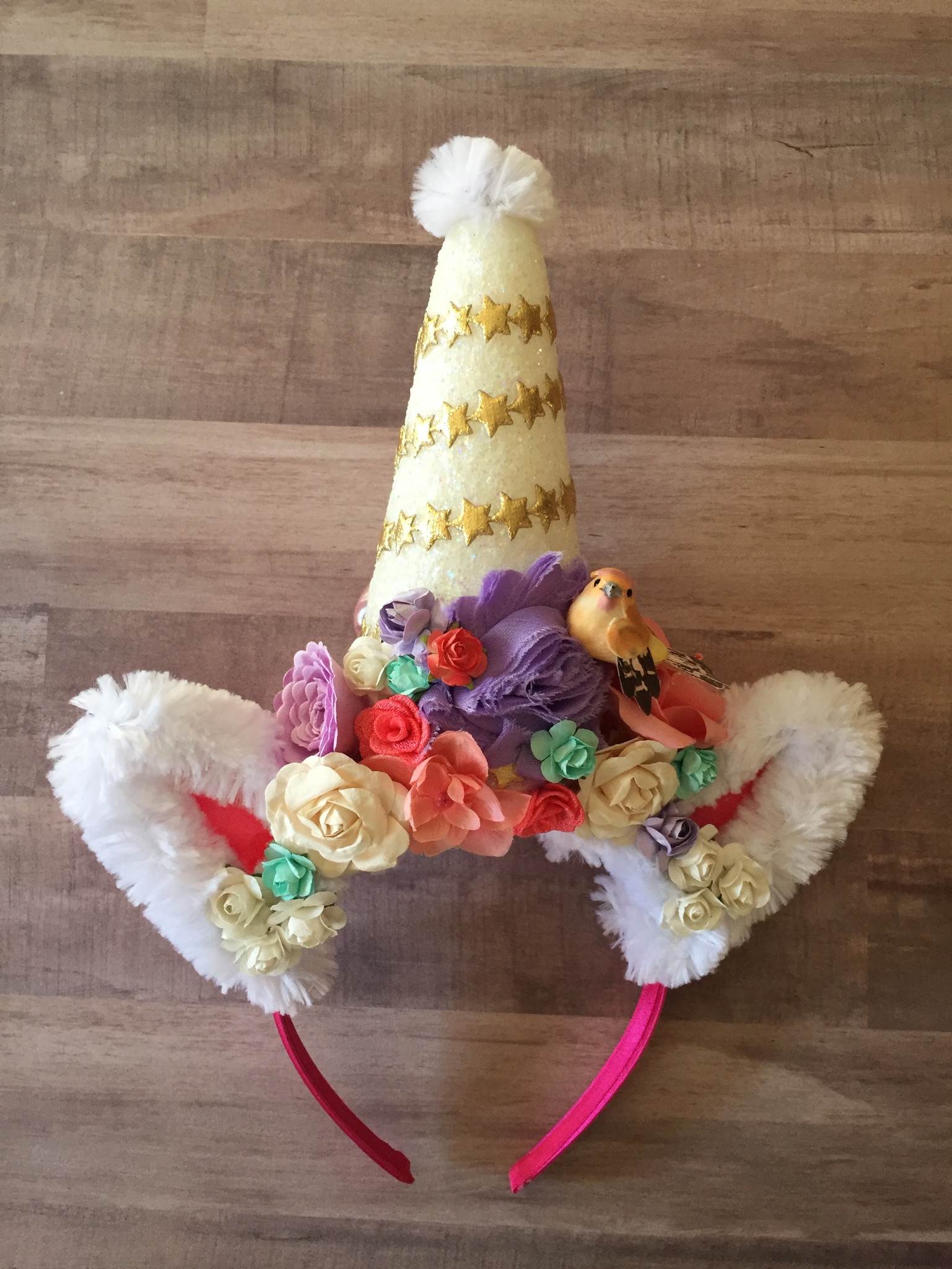 DIY Unicorn Headband
It is easy to make your own costume headbands. In this Make it with Mod Podge we are making 4 different Halloween headbands! For this post, I'll be showing the photos and notes from the Unicorn Headband. Pop back to see the pics from the other designs. They were all easy to make. The hardest part was picking flower colors.
Video:: How To make a Unicorn Costume Headband
These headbands are great for Halloween costumes, Cosplay, kids dress-up and for just having fun. You can make them in any color and with any type of fake flower.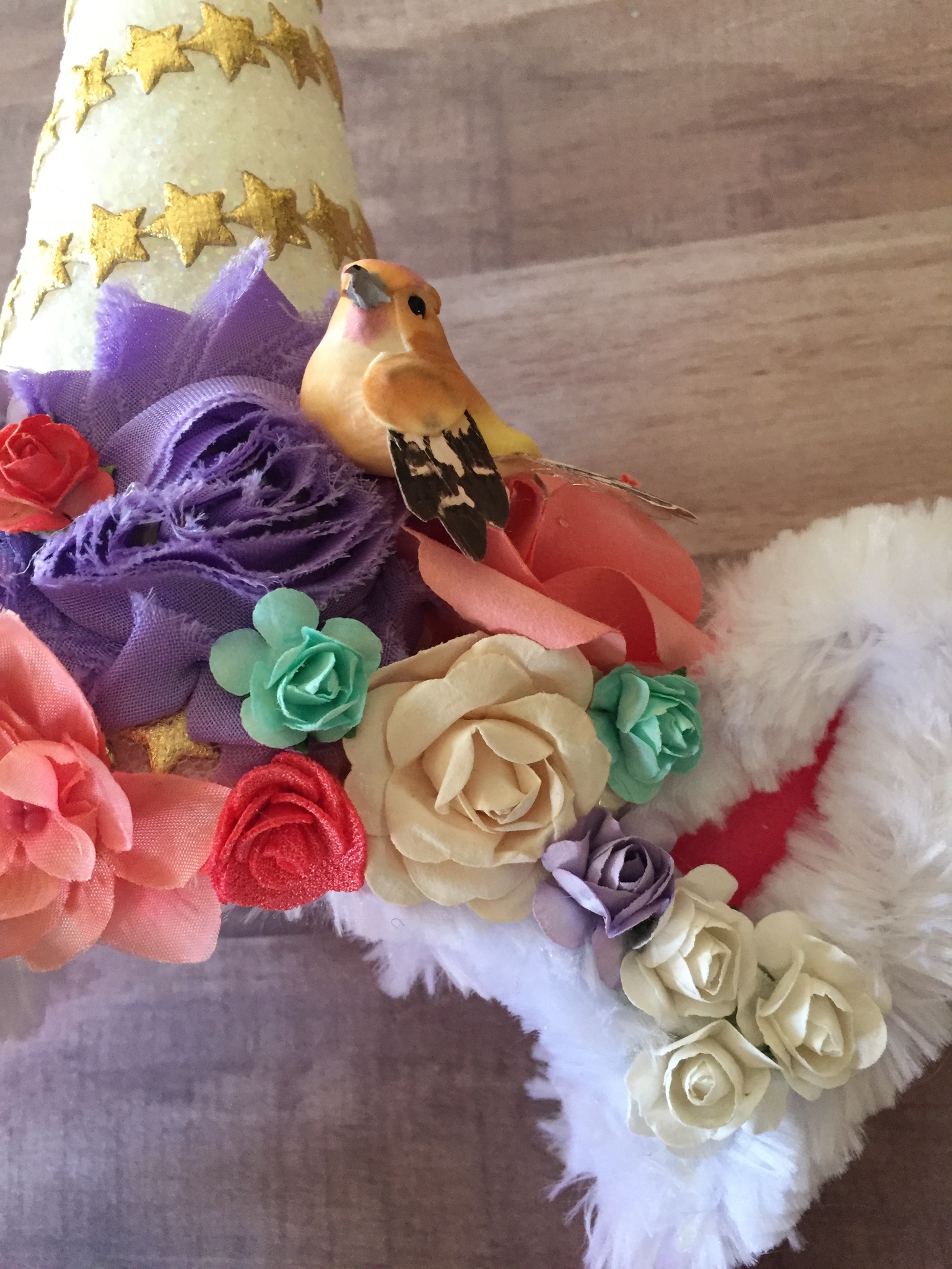 The flowers that we used were from my box of mixed flowers. Most of the flowers are ones from my supply shop. When I have a few extra, I toss them in a box and then use them up as I can. The little bird is an oldie from my supply shop. I really love how the jumbo pipe cleaners work as ears.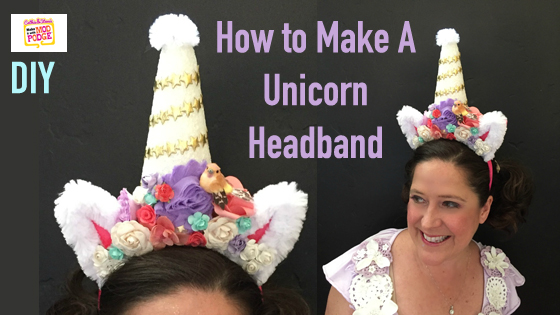 This unicorn headband was sized for a grown-up. If you want to make one for a child then you will need to cut the unicorn a little bit smaller.
Drop me a comment of you are planning on make all or part of your Halloween costume!
(Visited 124 times, 1 visits today)