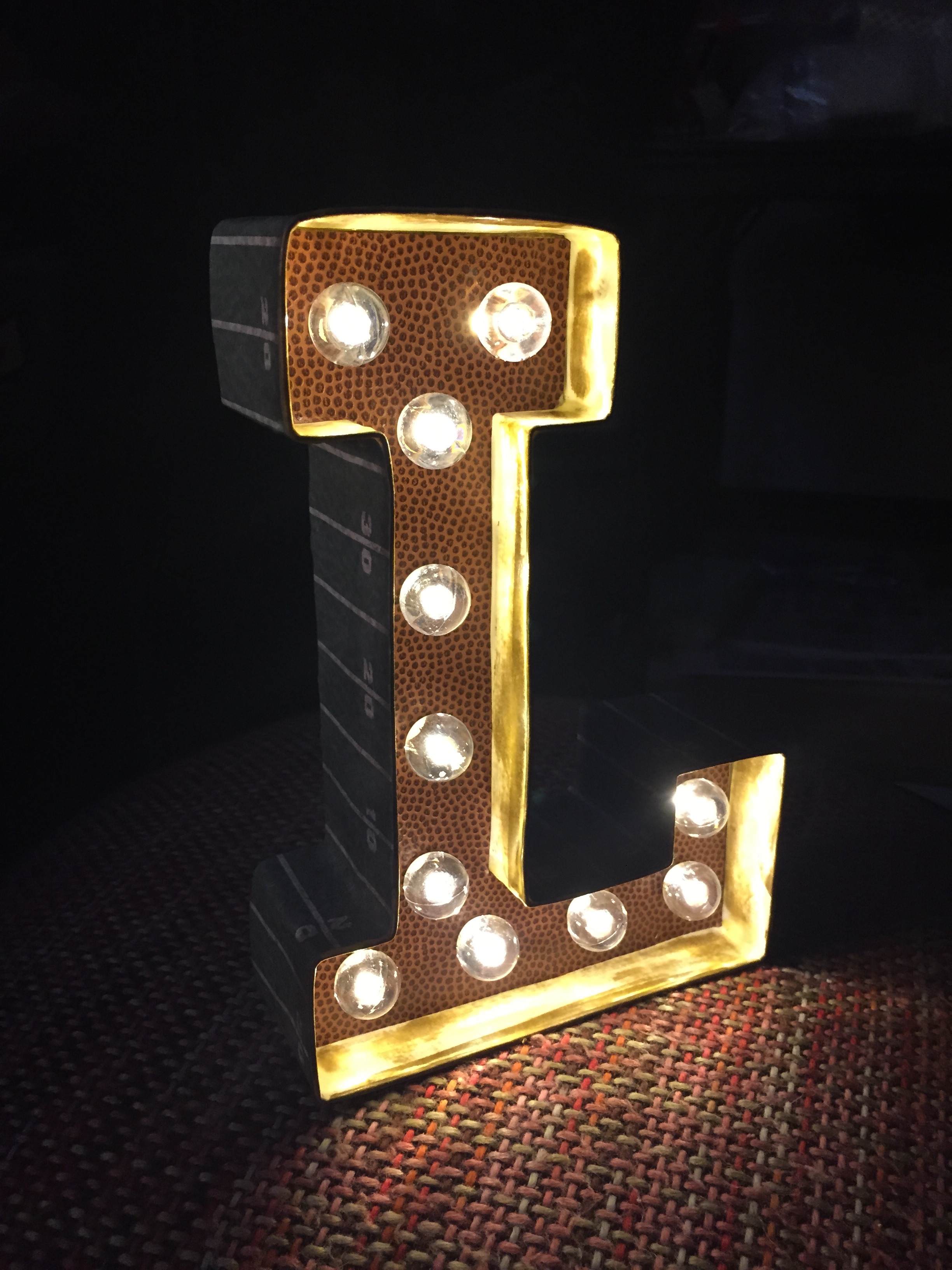 Have you seen the adorable Marquee blanks by Heidi Swapp?  I have made several as gifts for people and they are really so much fun to decorate.  This one is a football theme and I made it for our agency social worker who is football cray cray!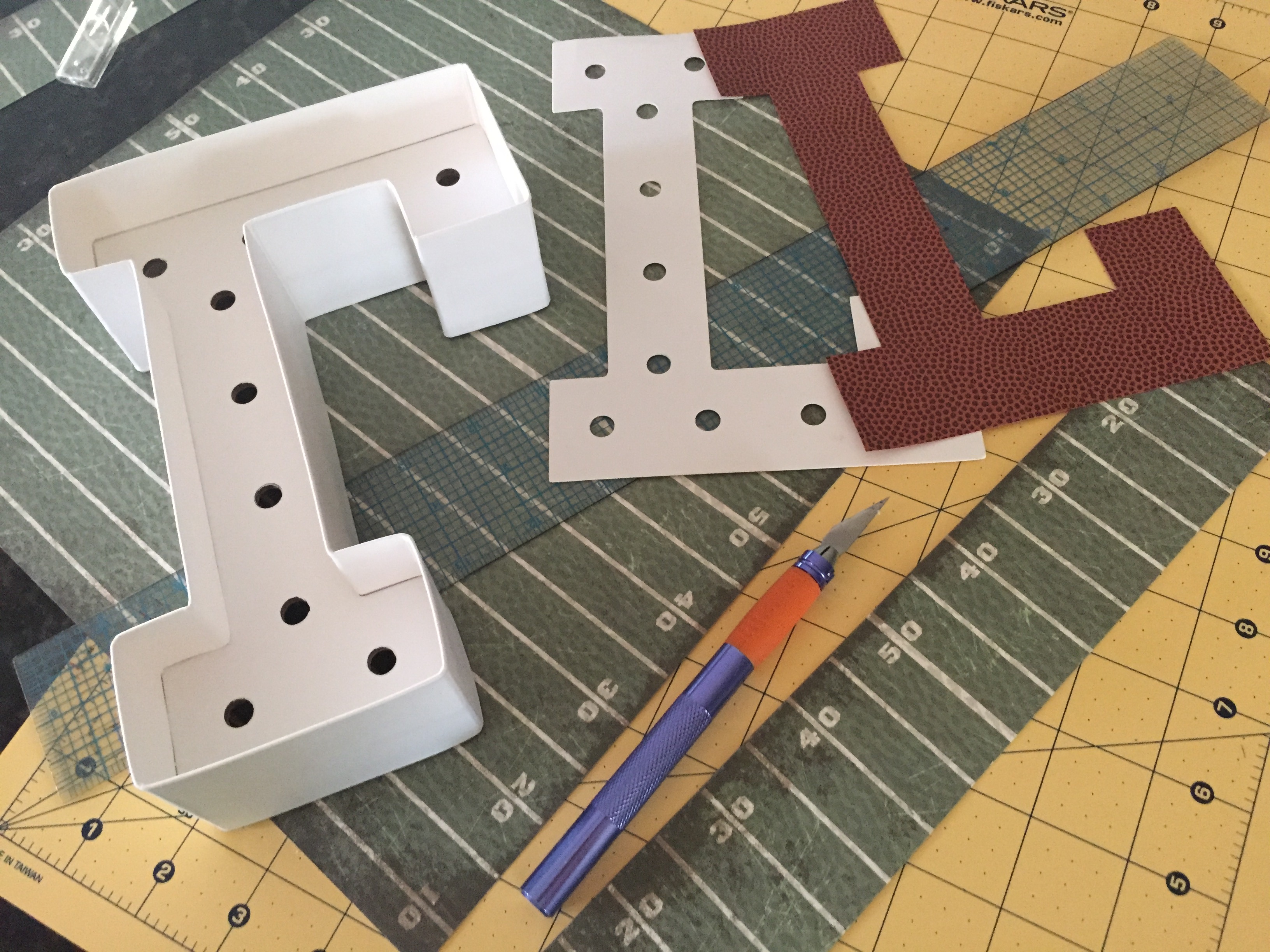 First you want to remove the letter insert and start trimming the papers to fit.  I used the football field paper around the outside and the textured football paper on the inside.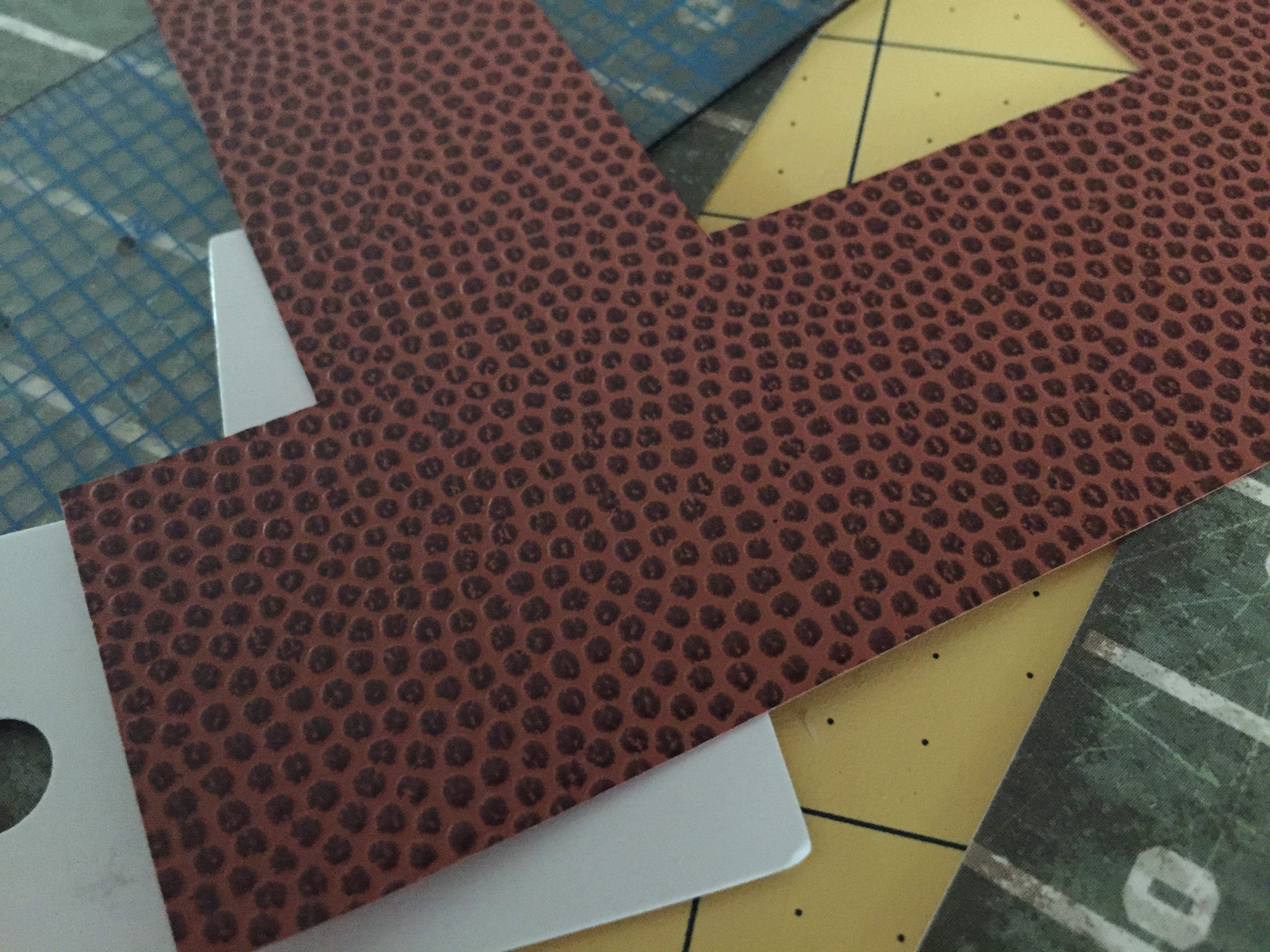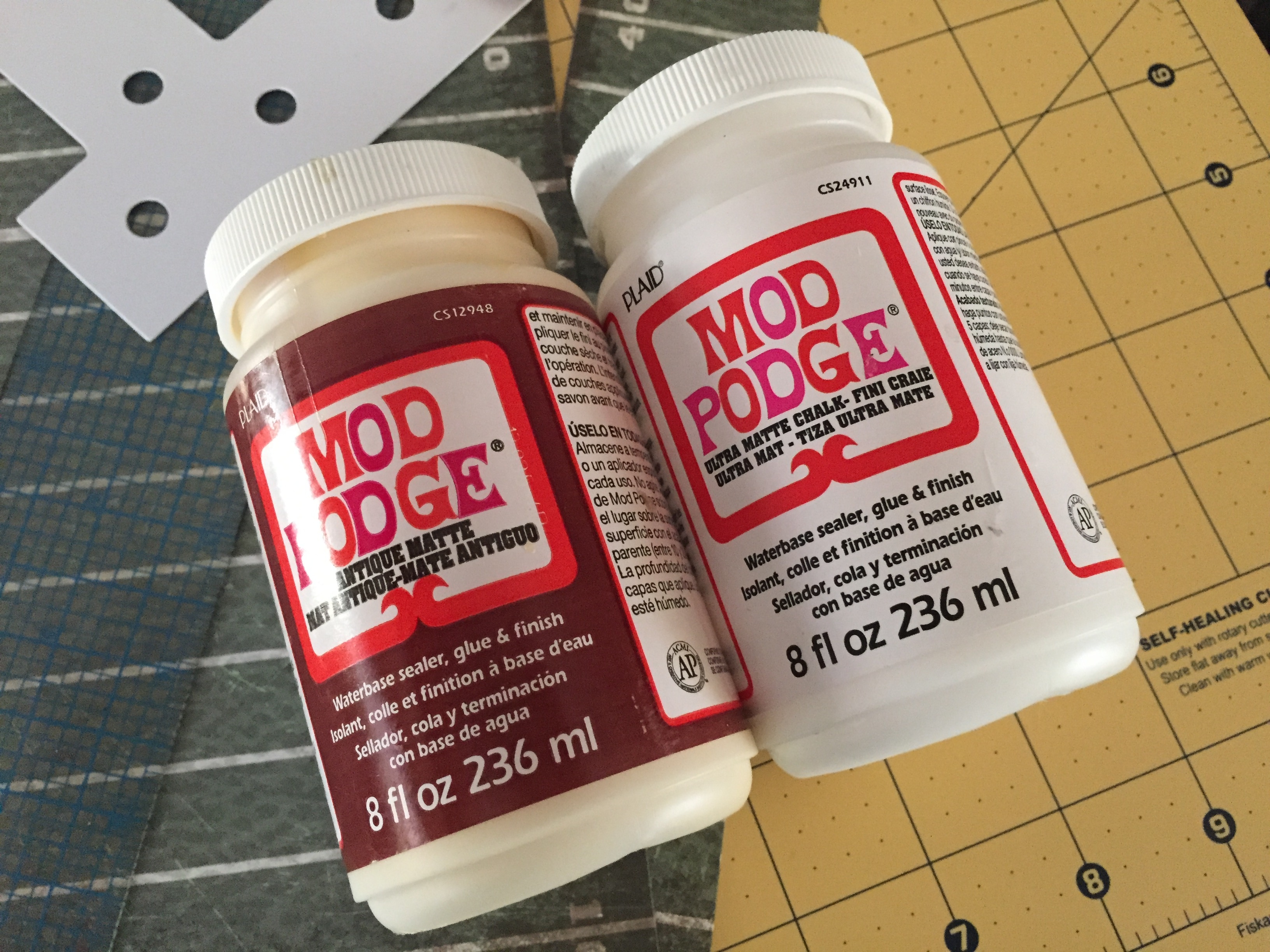 I used Antique and Ultra Matte Chalk Mod Podge for the glue and sealer.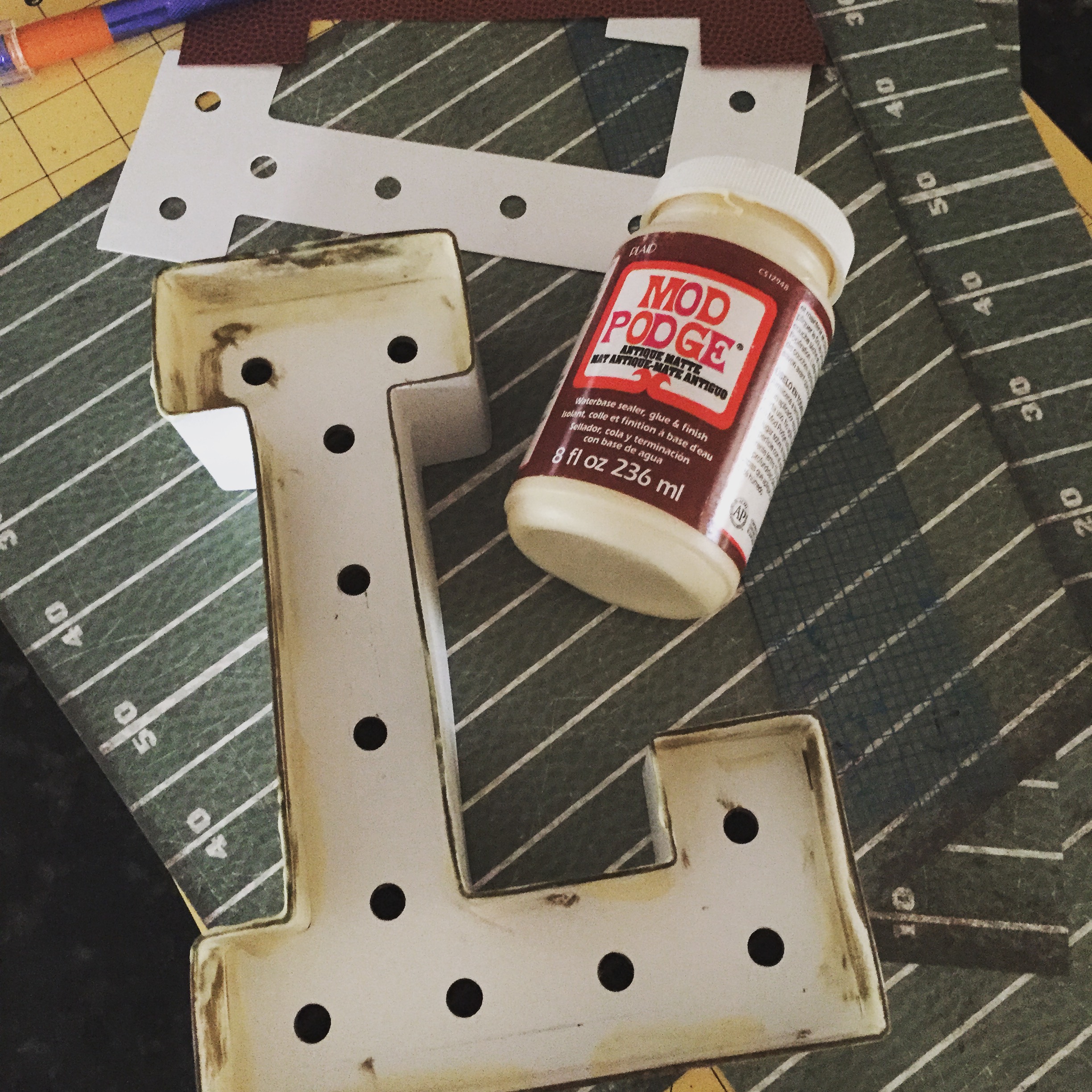 I painted the inside with the Antique Mod Podge and I added ink from a Burnt Umber ink pad around the edges to add a distressed look.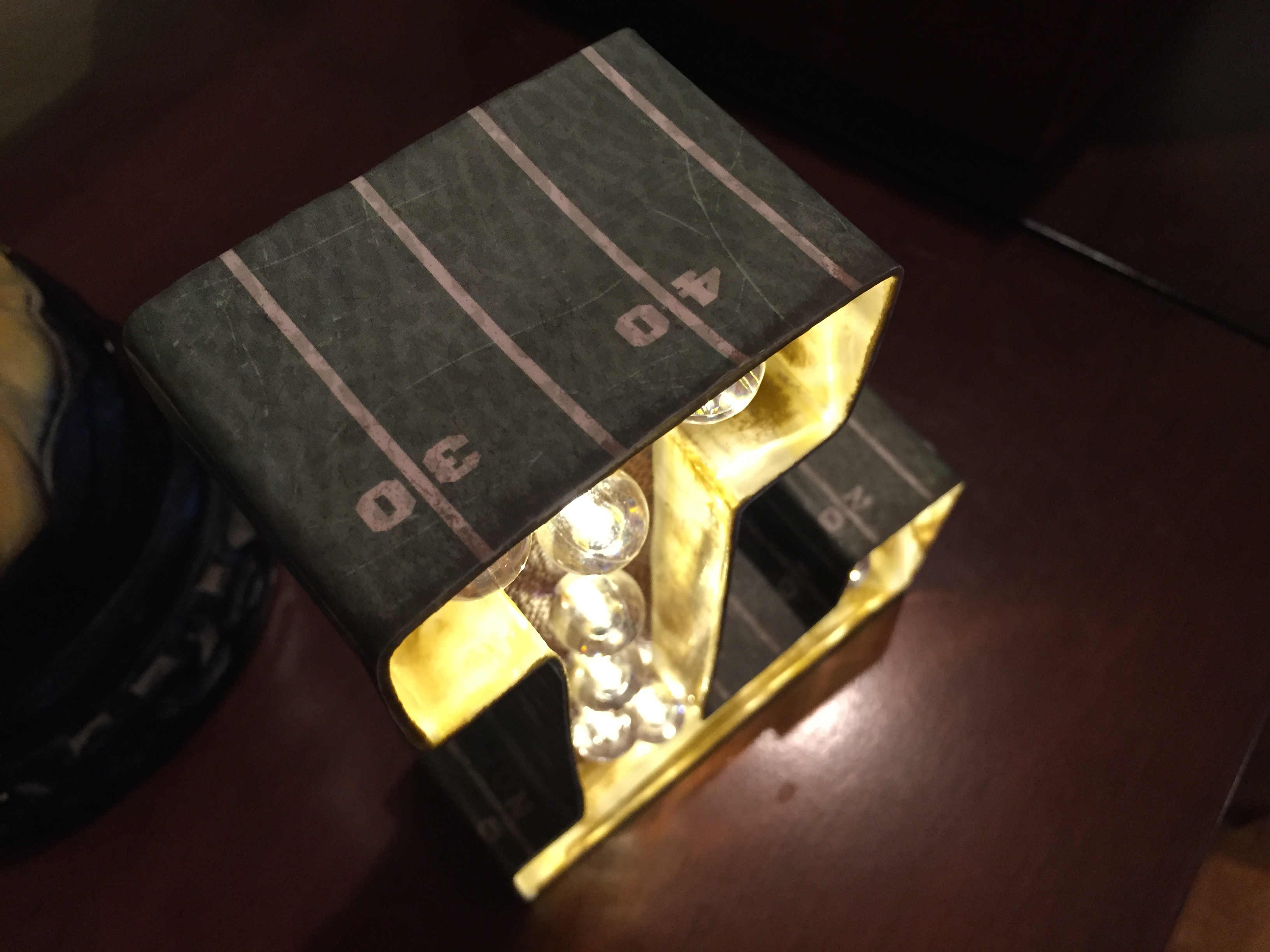 It came together pretty fast~~~ I just Mod Podged the papers around the outer edge and to the letter insert.  Adding the lights was easy.  You get all the lights and little bulb covers with the kit.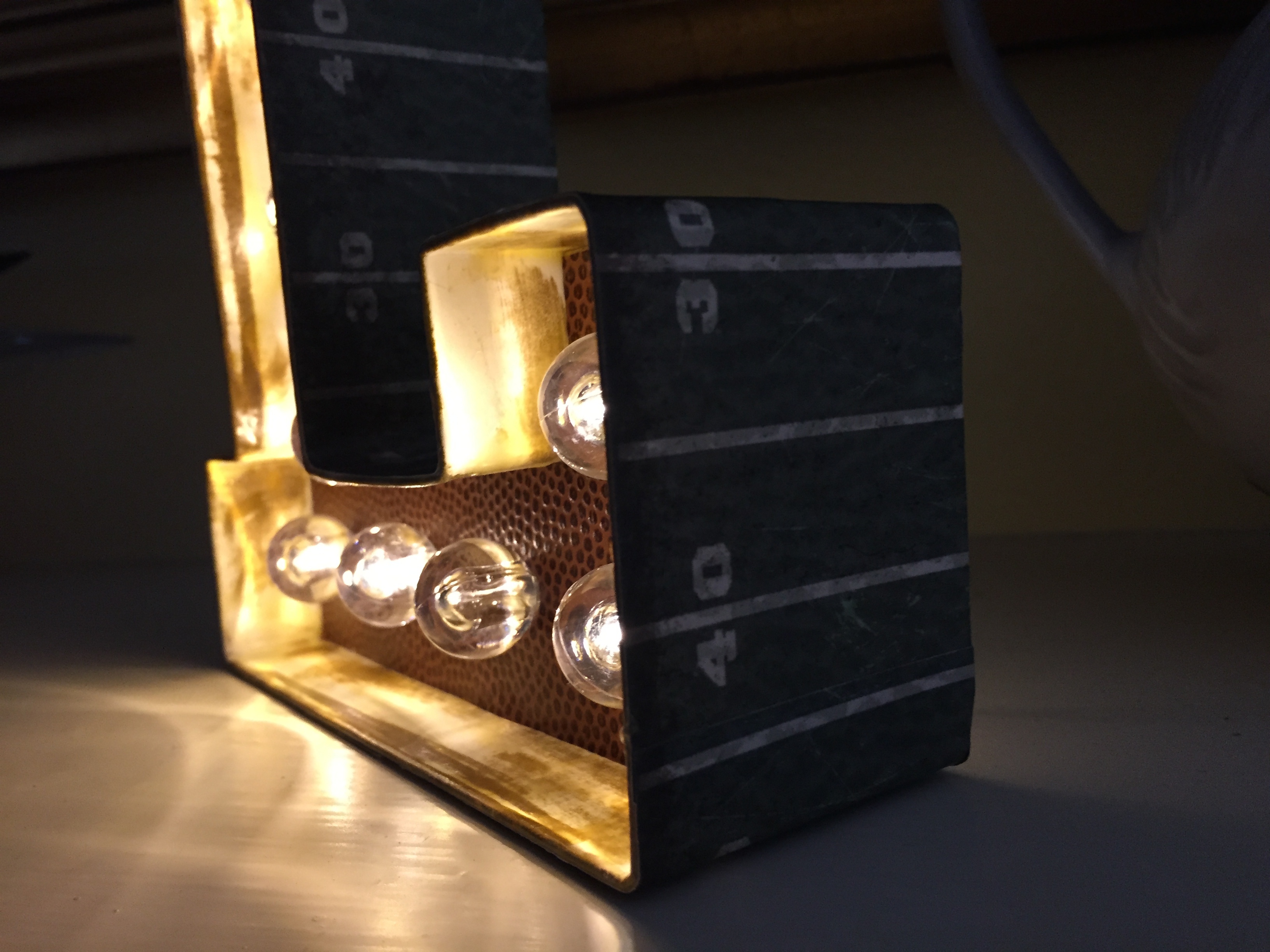 (Visited 480 times, 1 visits today)