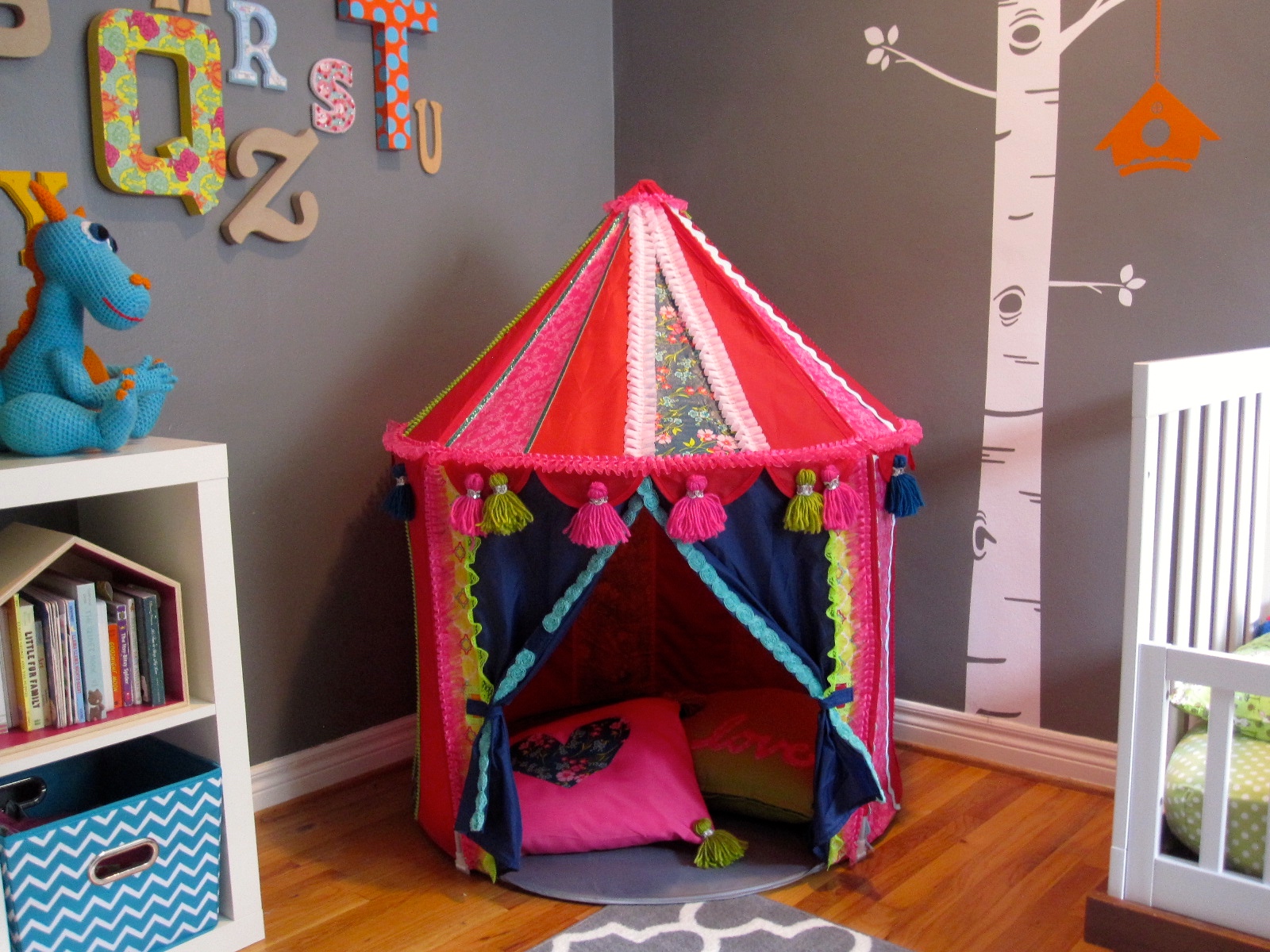 Ya know how much I love Ikea and the fact that they are opening the largest Ikea near me… has me doing backflips. And it's not just the meatballs that I love. I love it because they offer so many items that are like blank canvases.  Items that are ready and waiting to be altered. For this CIRKUSTÄLT tent we used fabric Mod Podge to make this boho inspired play tent for the girls. It was super easy to do….. the only hard part was waiting for it to dry.
VIDEO HOW TO! 

View the complete materials list on our project page at Plaid.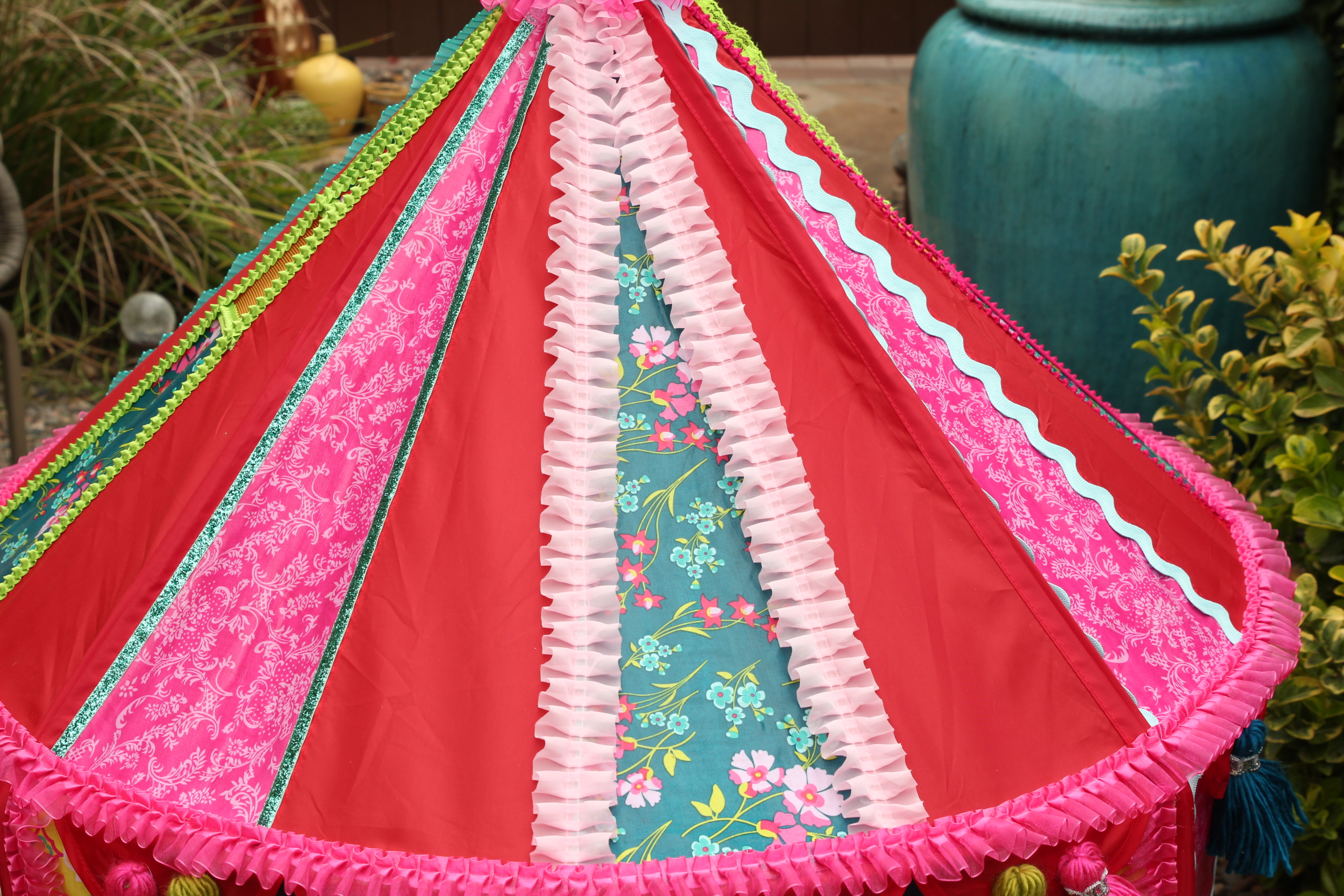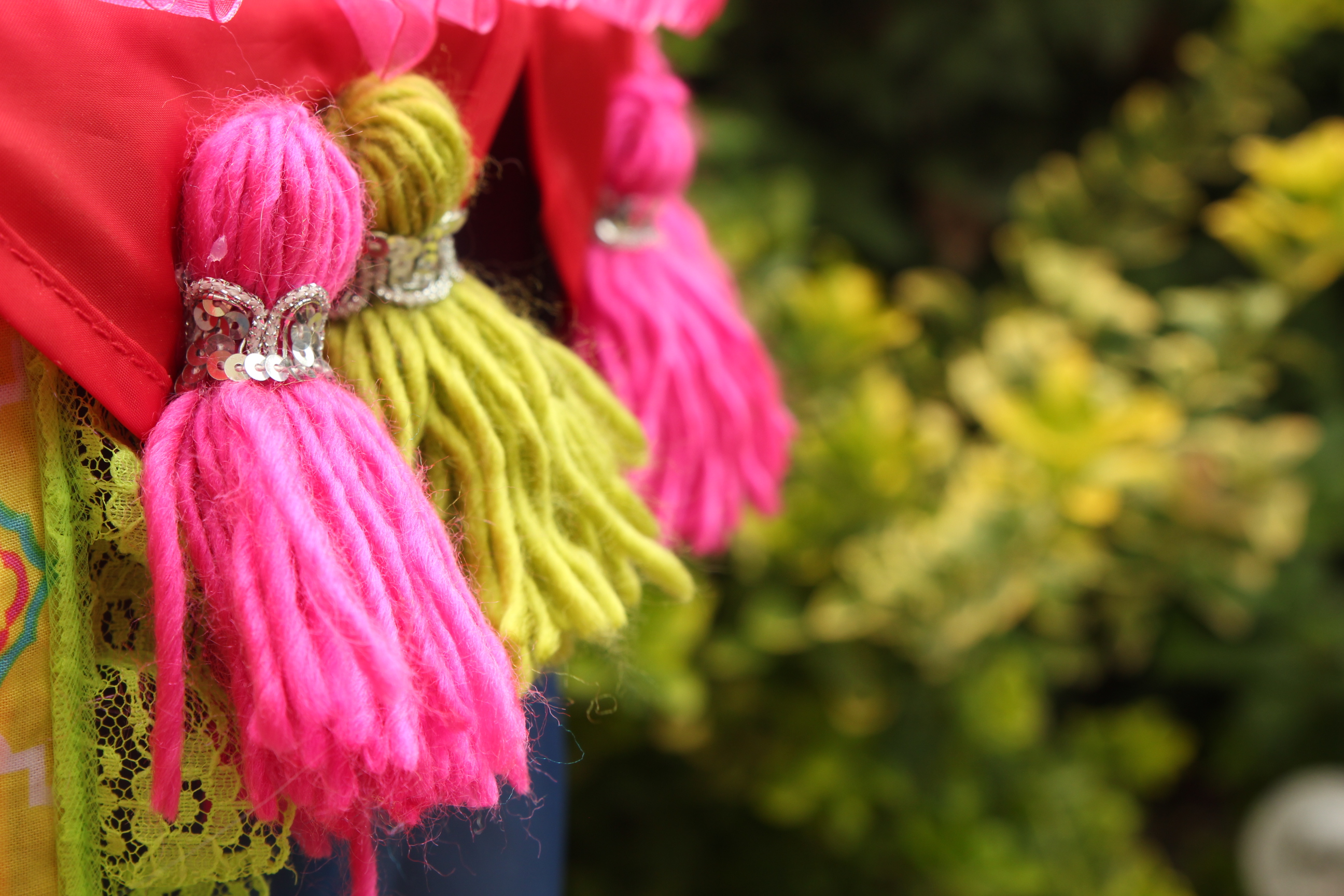 We made the tassels with the Pattie Wack Tassle Maker.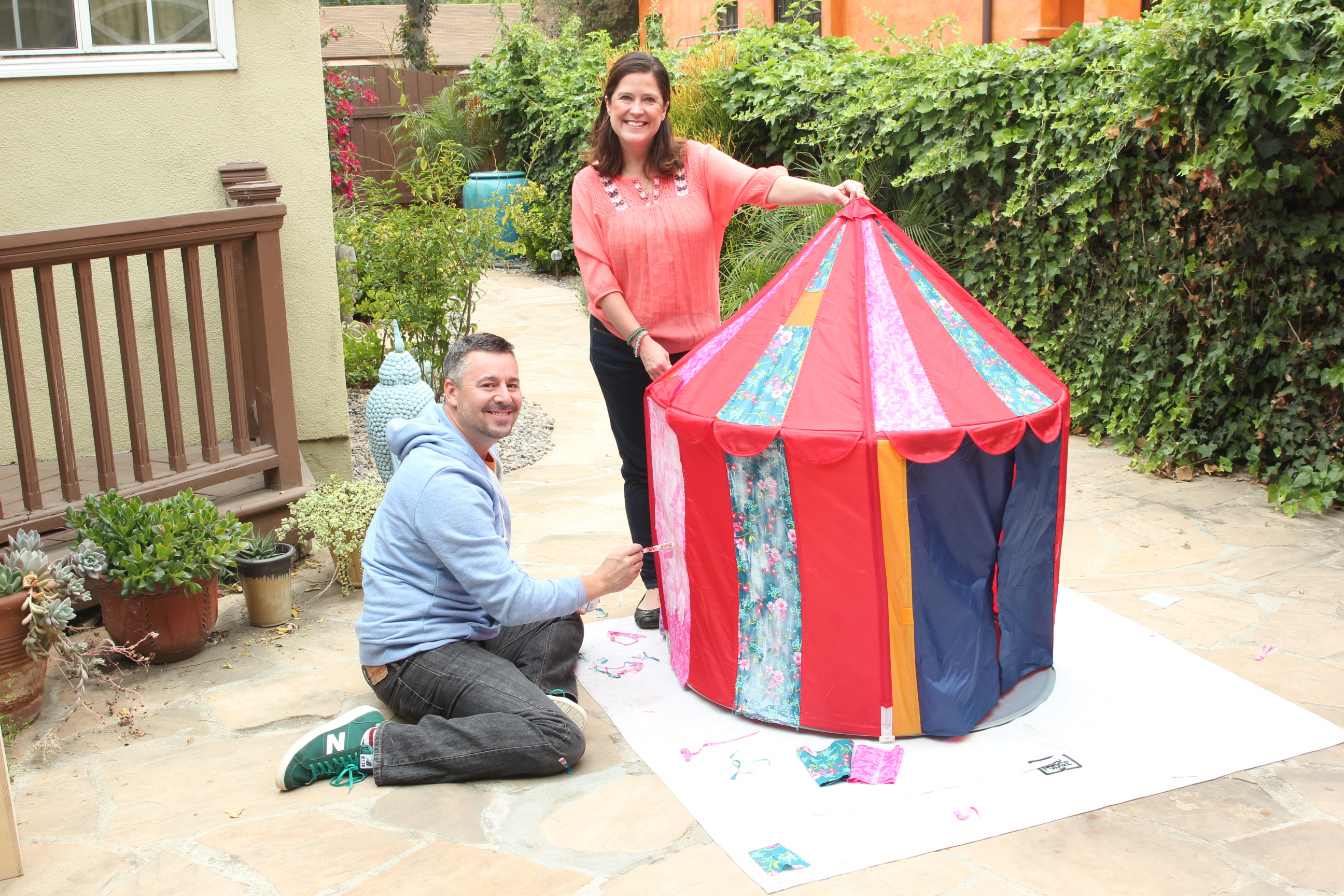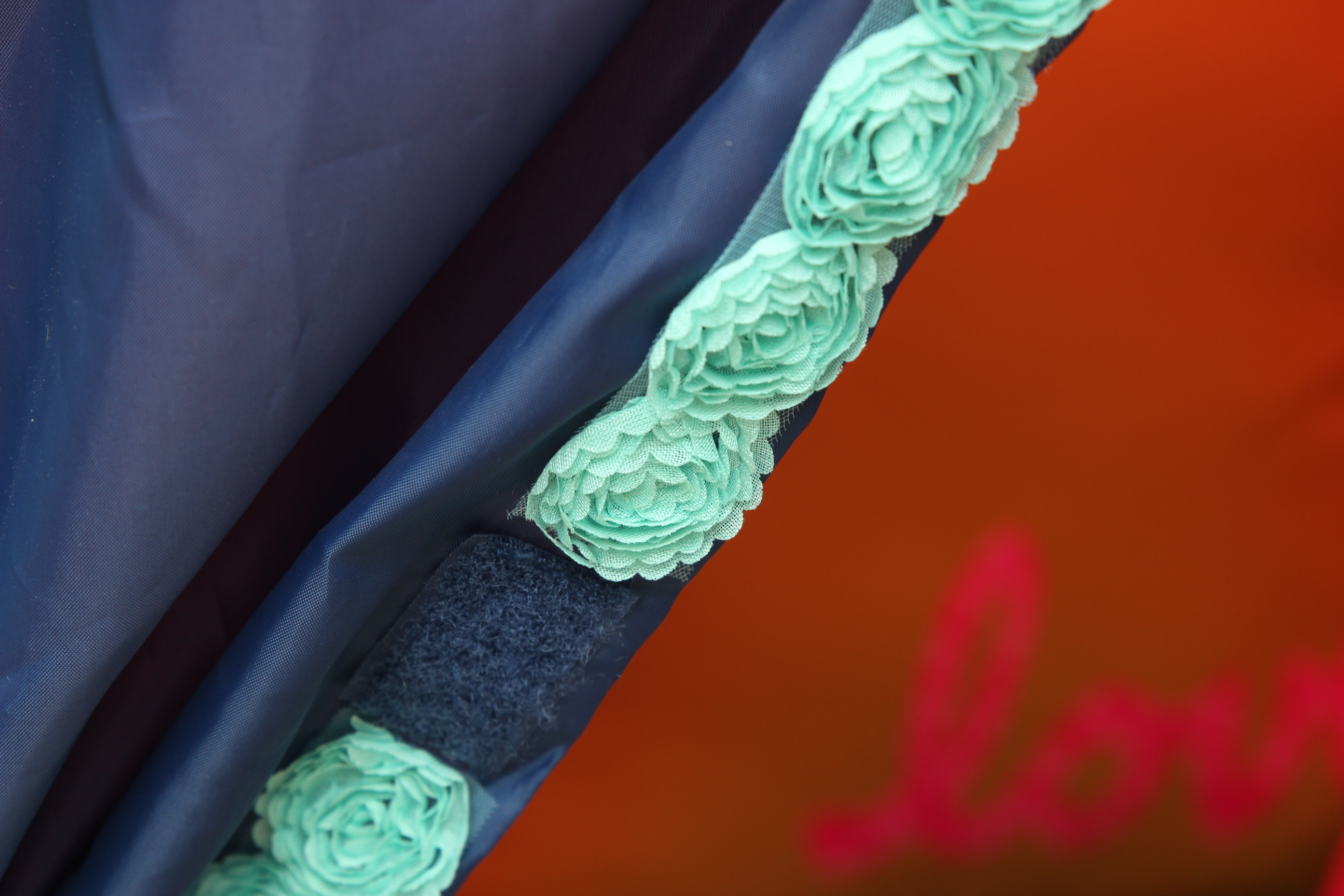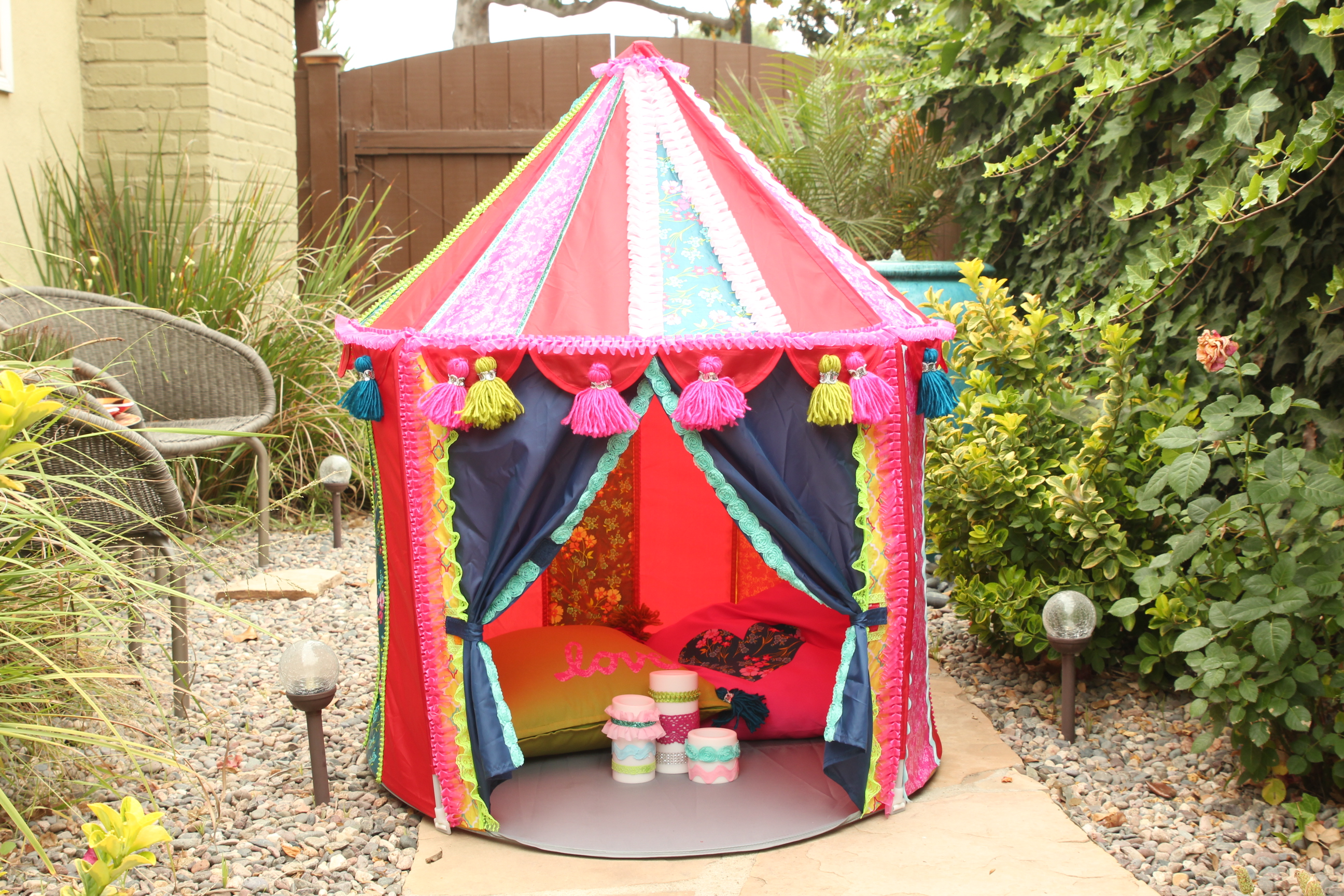 The tent is great for outdoor and indoor play. It is also collapsable for storage.
(Visited 1,720 times, 4 visits today)