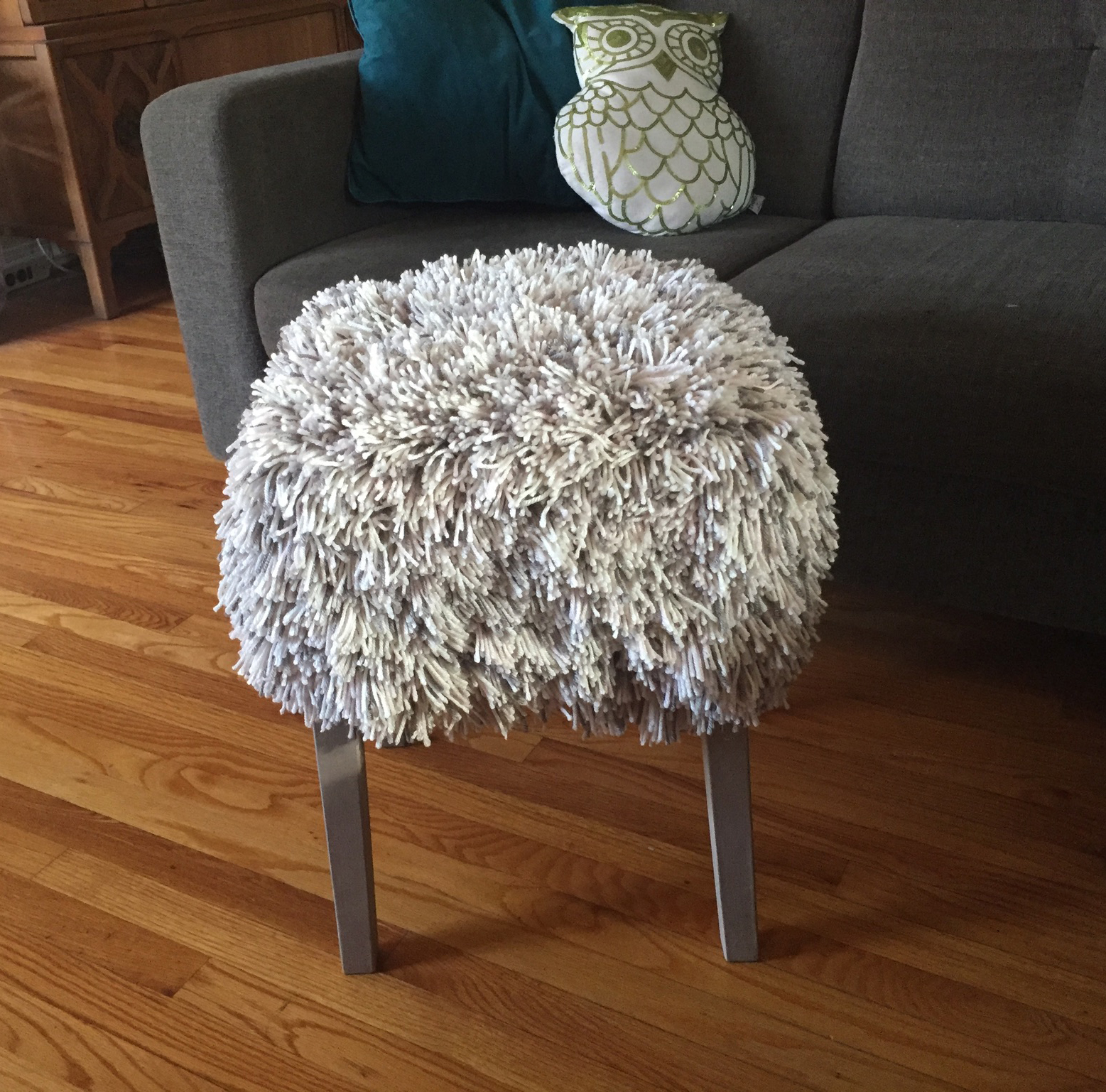 Ikea Hack Hygge Footstool made with Rya-Tie and Yarn
Can you feel it? Can you feel the cozy fun yarn bundles? This Ikea Hack was so easy to make….. but it took forever! I'm not gonna lie it took forever to make but I love love love the results so it was well worth the time and effort. I suggest a few good movies, a glass of wine and your Rya-Tie tool for bundle making and then a repeat for bundle sewing.
Video How TO!
Materials Used:
FolkArt Home Décor Chalk – Savannah
FolkArt Home Décor Chalk – White Wax
Yarn – 4 colors (Ivory, Oatmeal, Pink, Grey)
Ruler
Marking Pen for Fabric
Scissor
Needle
Foot Stool with Removable Cover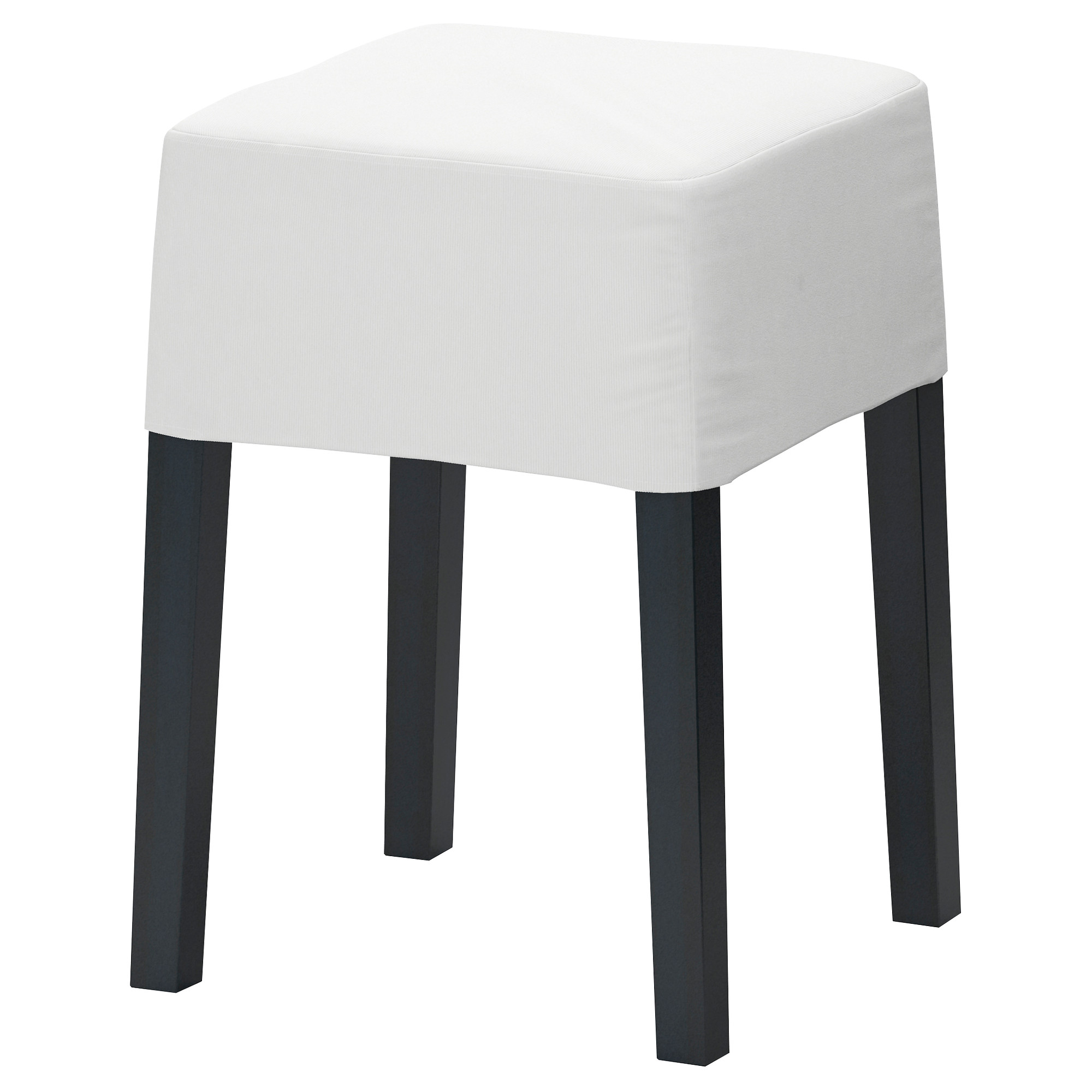 Before: IKEA NILS Stool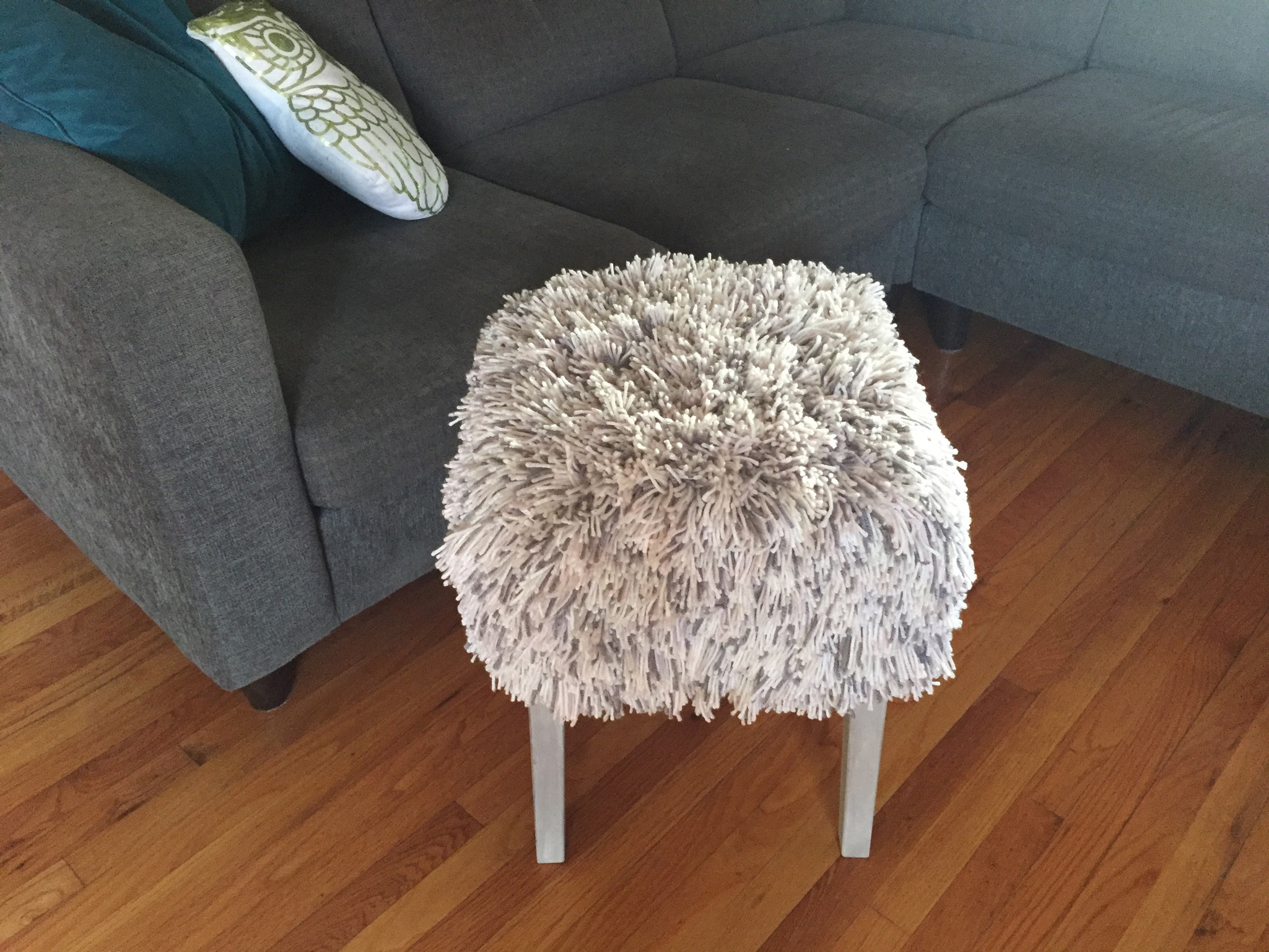 1. Please refer to the instruction booklet that is included with the RyaTie tool. For detailed instructions.
2. Use a marking pen and ruler to mark the cover of the footstool. For this design you will need to make a mark at 1" intervals.
3. Using the RyaTie tool, create as many bundles as needed. You will need 1 bundle per marked dot.
4. Sew each bundle to a marked dot. Continue until the cover is completely covered in RyaTie bundles.
5. Assemble the footstool. Paint the legs with two coats of Savannah Chalk. Once dry, top coat with 1 coat of White Wax. Buff the wax if desired.
6. Place the cover on the foot stool. Sit back and relax.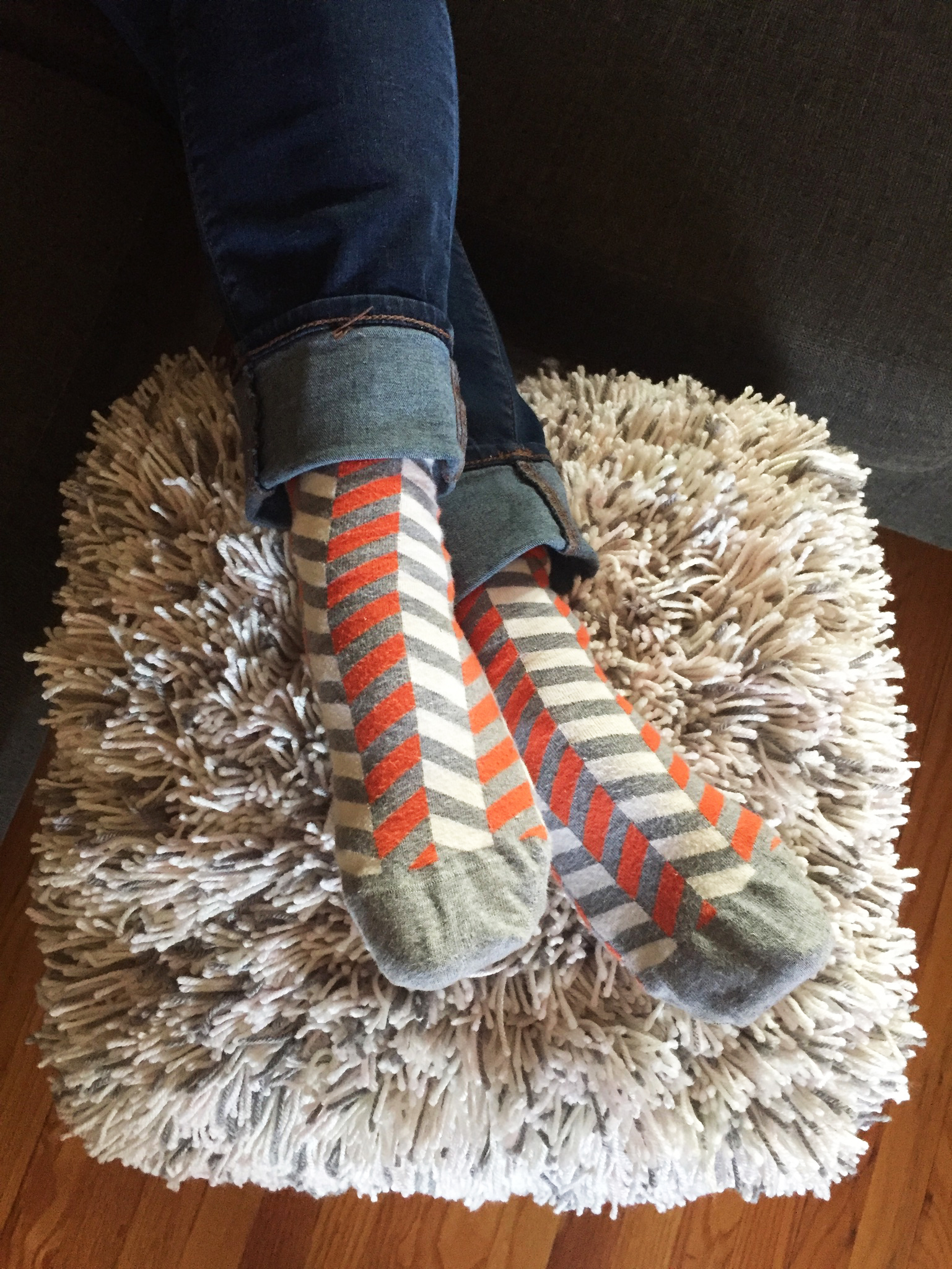 (Visited 23 times, 1 visits today)