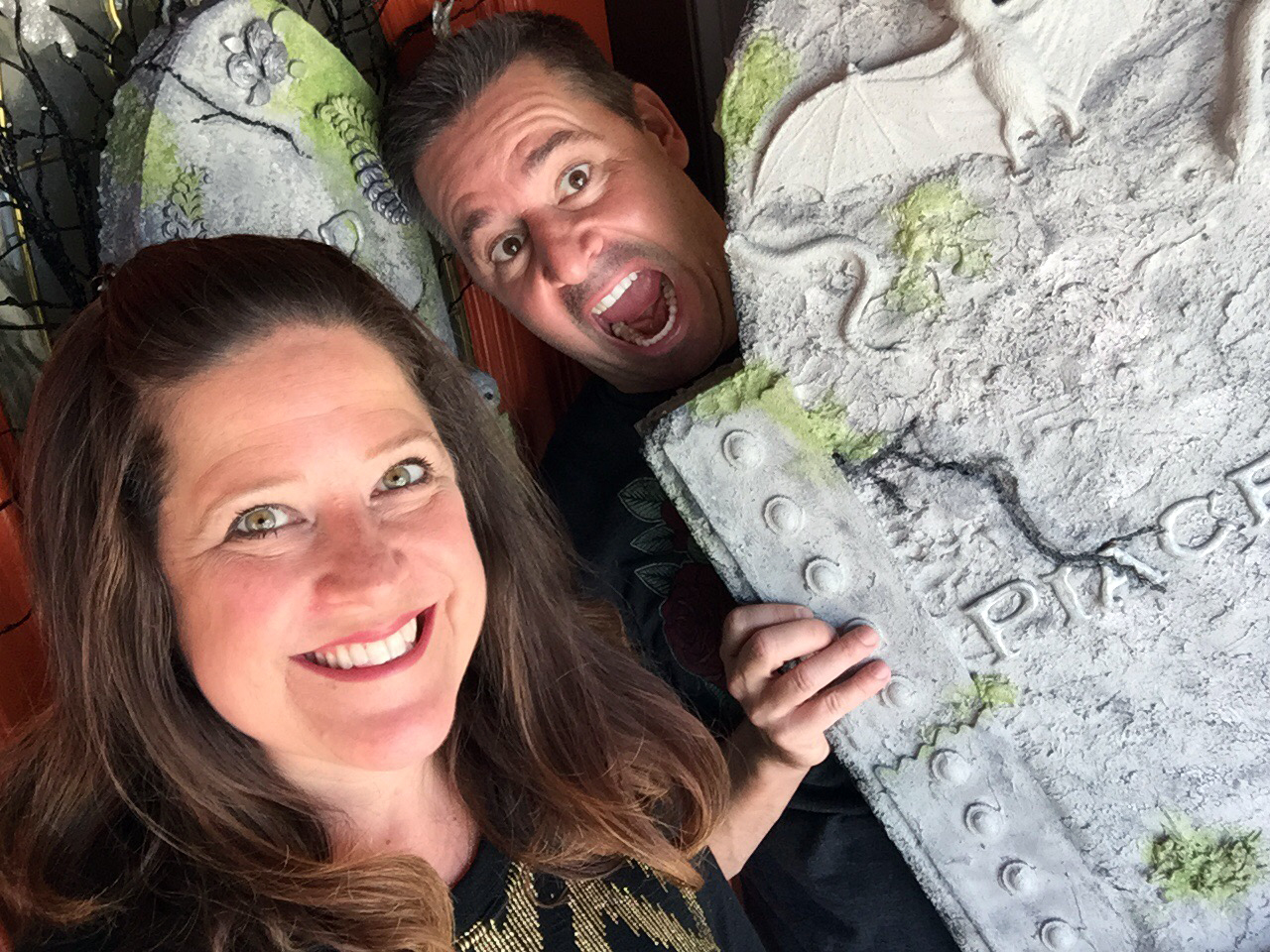 Y'all know that Halloween crafting is one of our favorite pastimes. This year we were so excited because Plaid has some new paint finishes that create a concrete and moss look. These easy DIY finishes were perfect to completing our tombstones. For the embellishments we used the Mod Melter System. We have a video How To Below.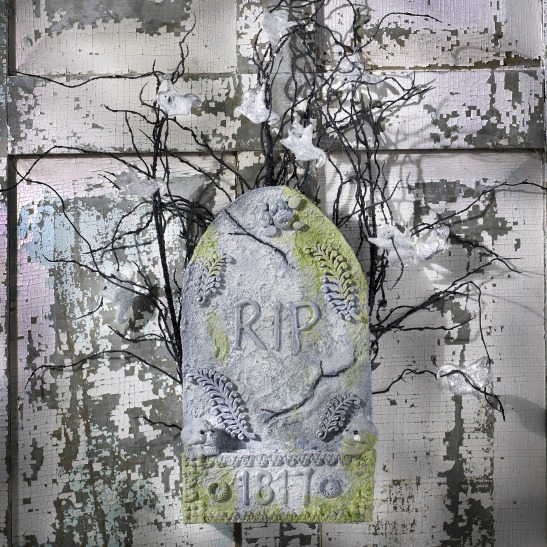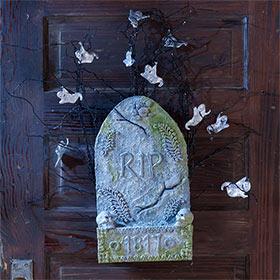 Check out the dollar-store when looking for items to add to your tombstone. We found rubber snakes, toy rats and light weight skulls.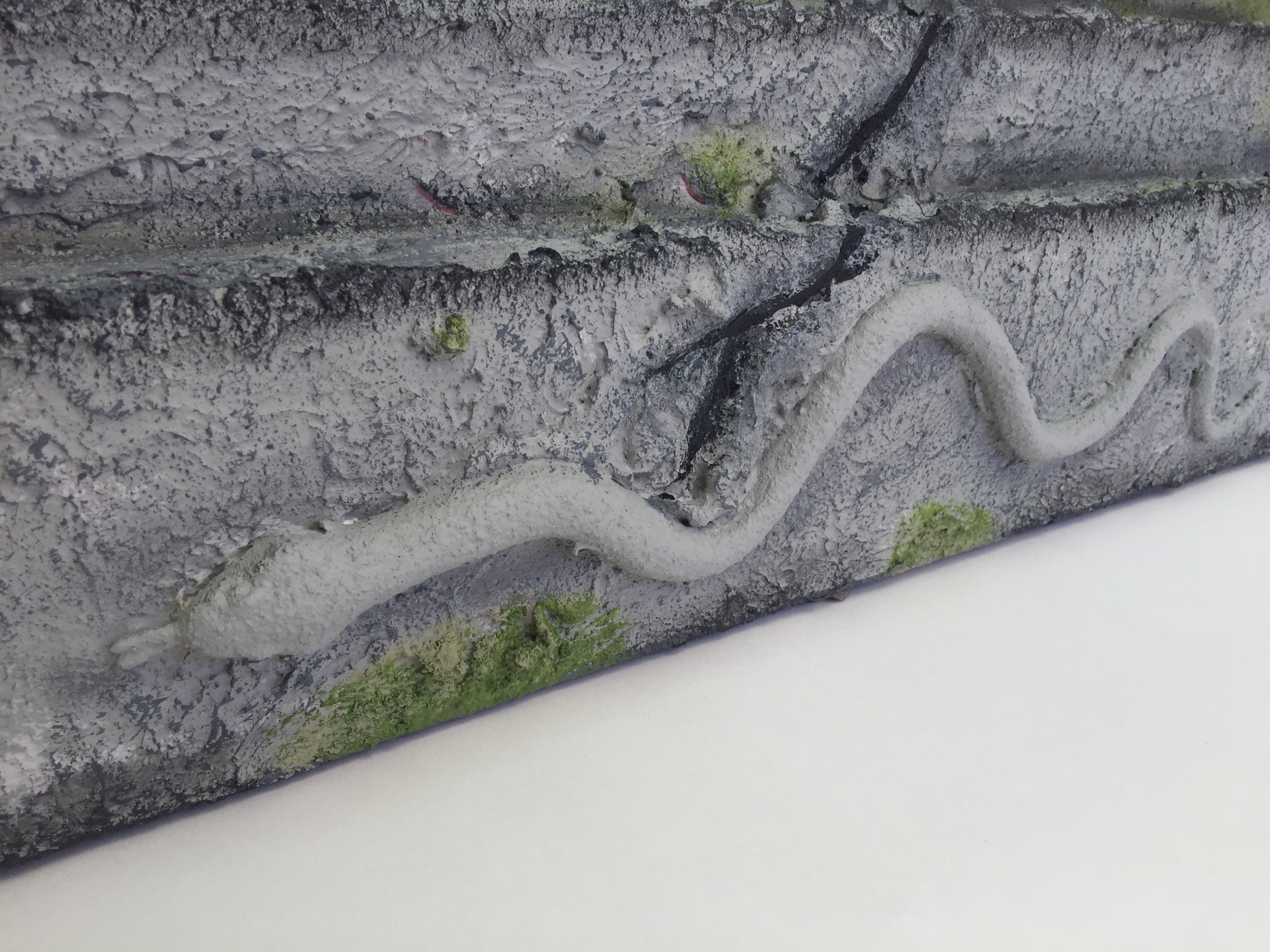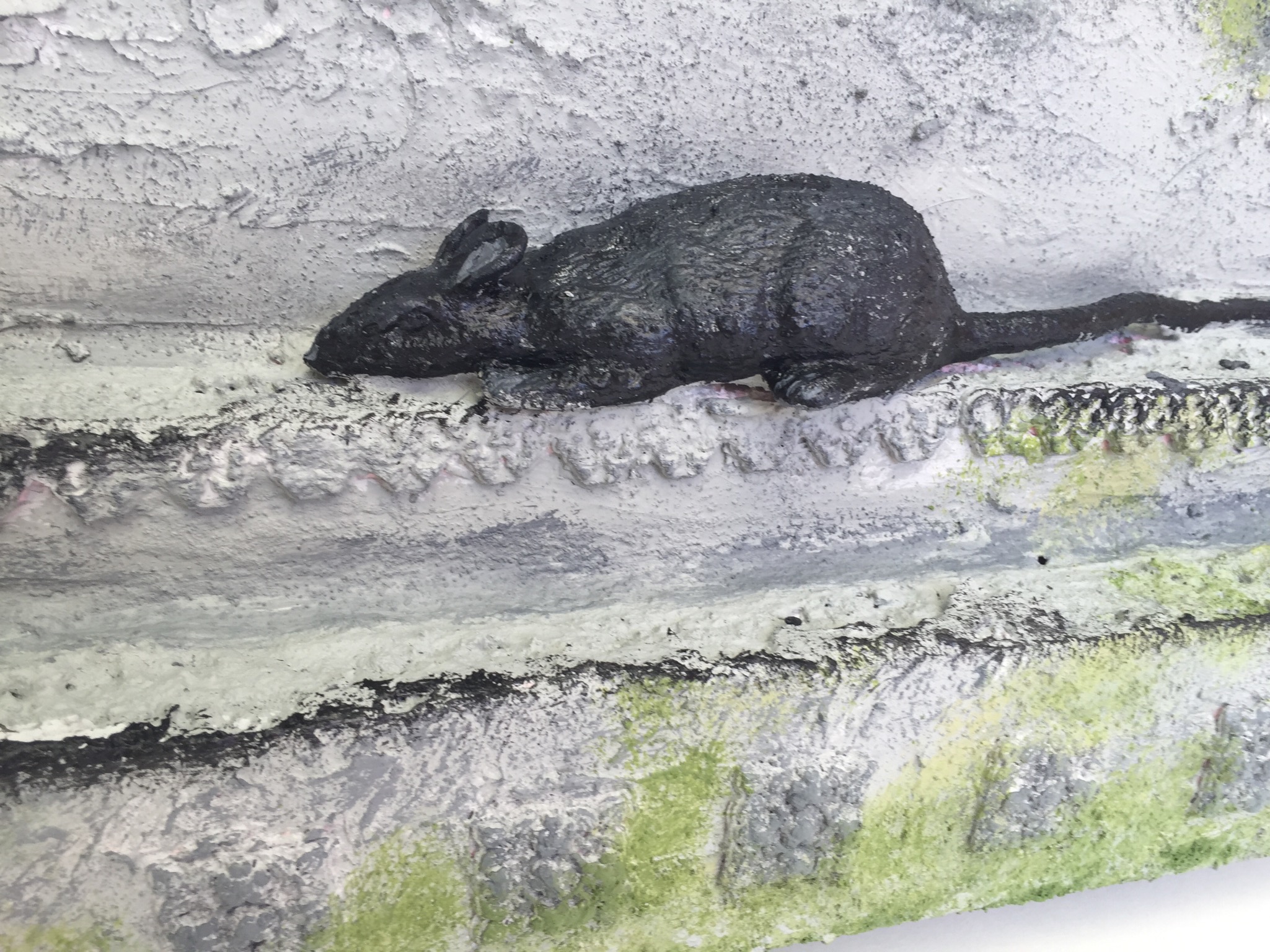 Creepy litte rat!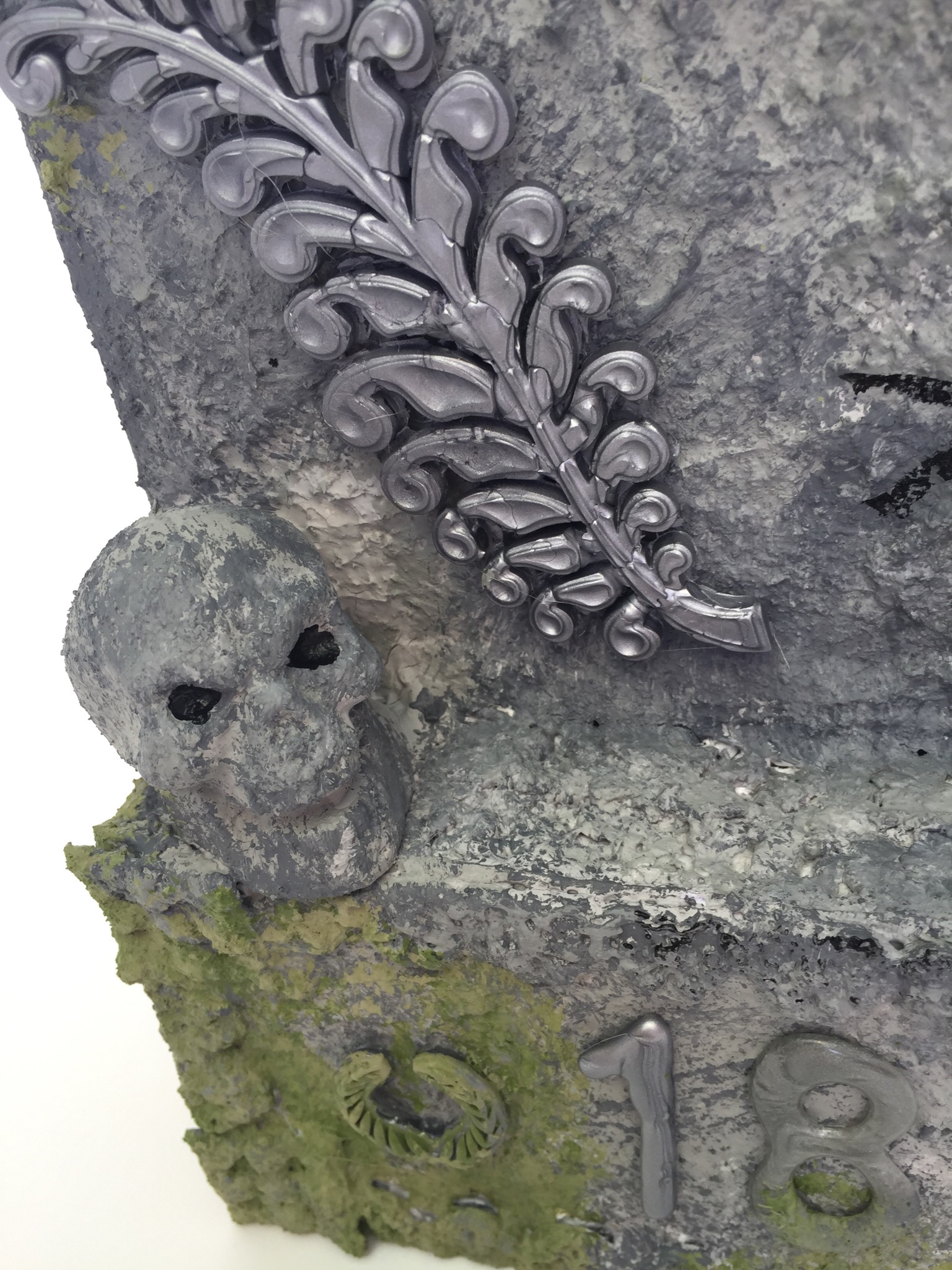 The letters, webs and embellishments were made with Mod Melts, Molds and the Mod Melter.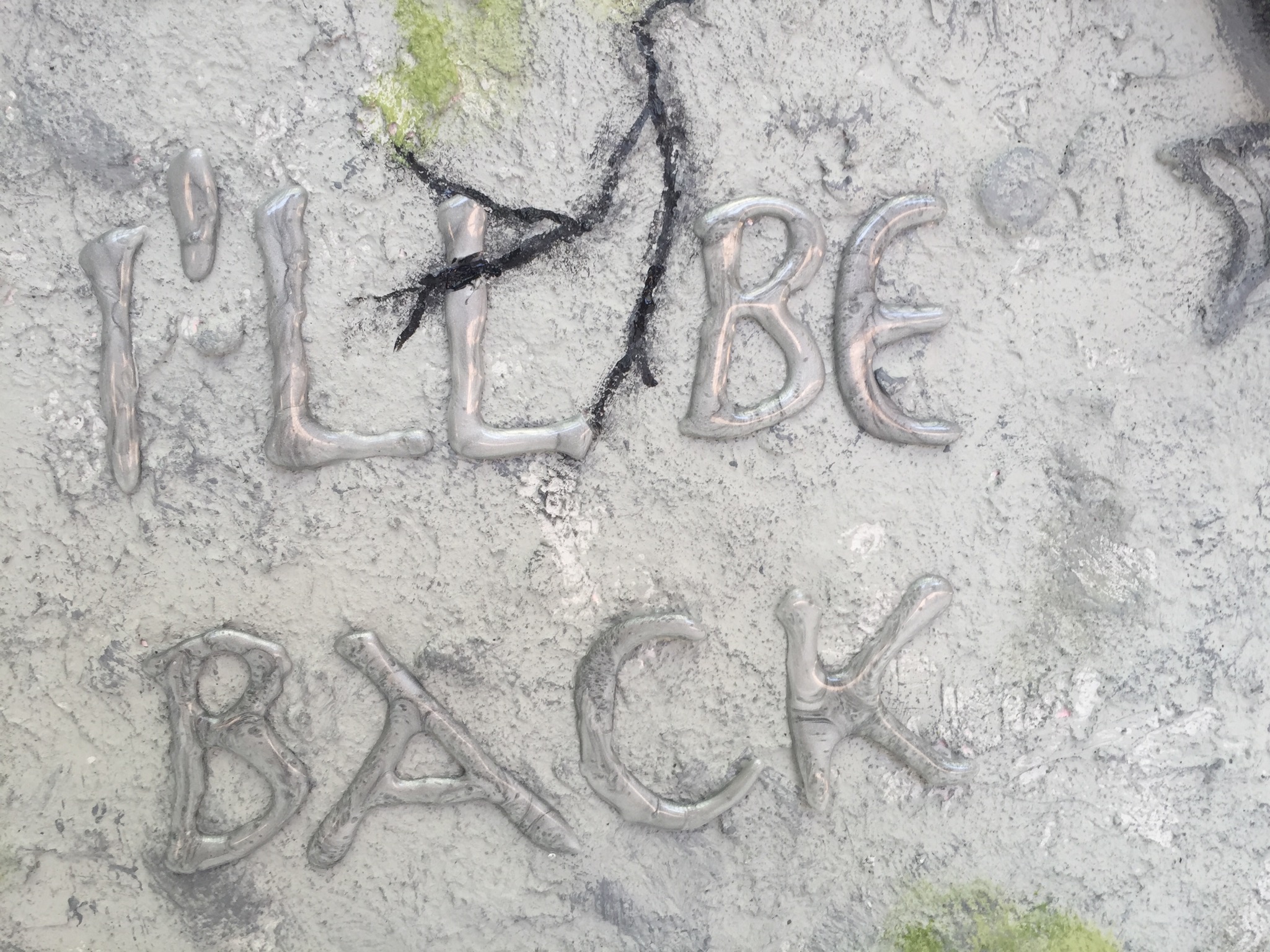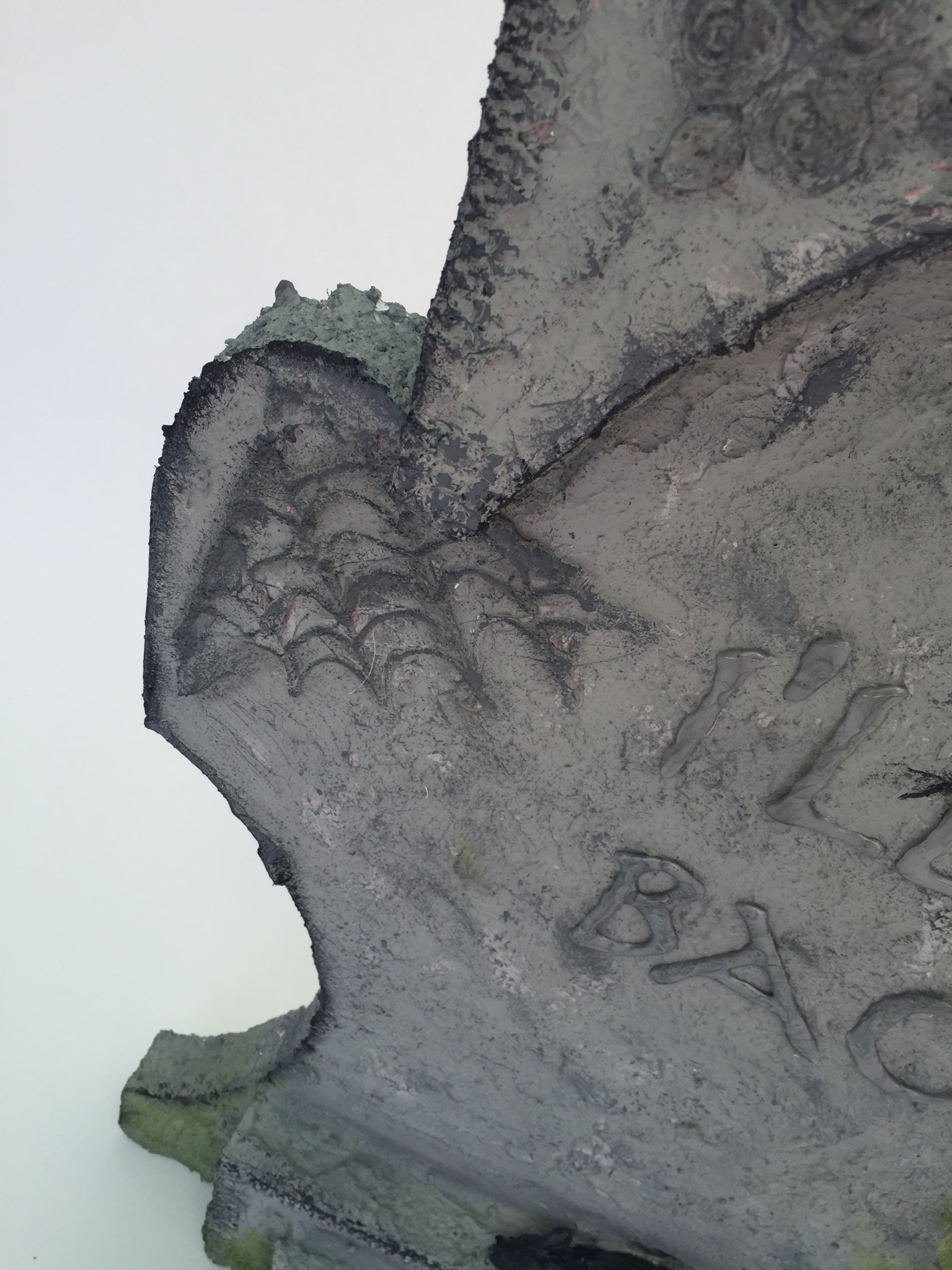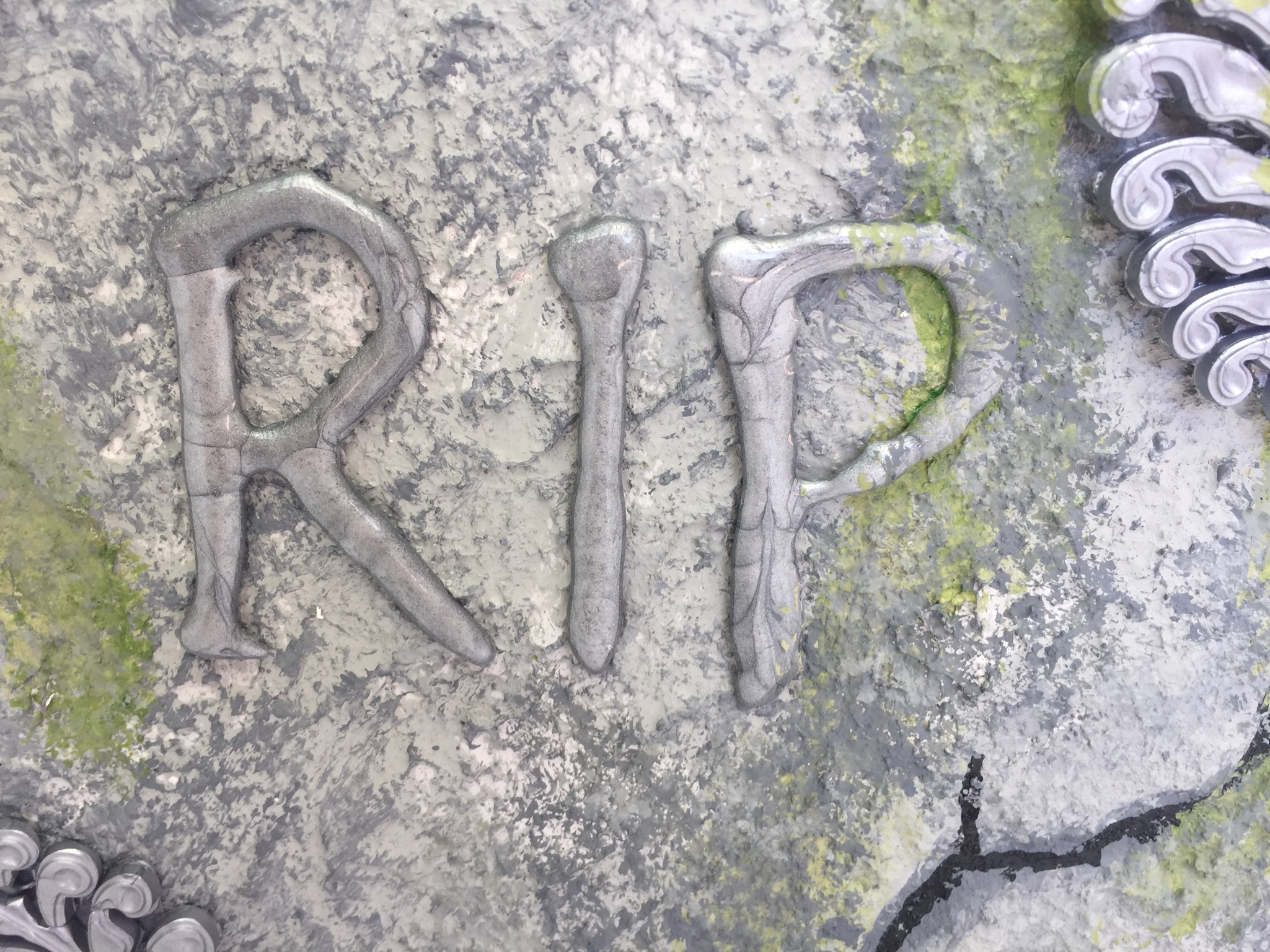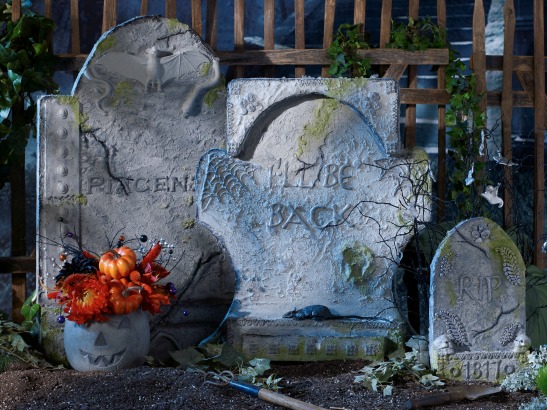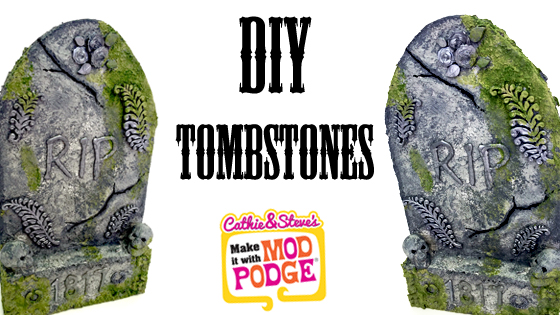 Happy Halloween Crafting!
Cathie and Steve
(Visited 264 times, 1 visits today)