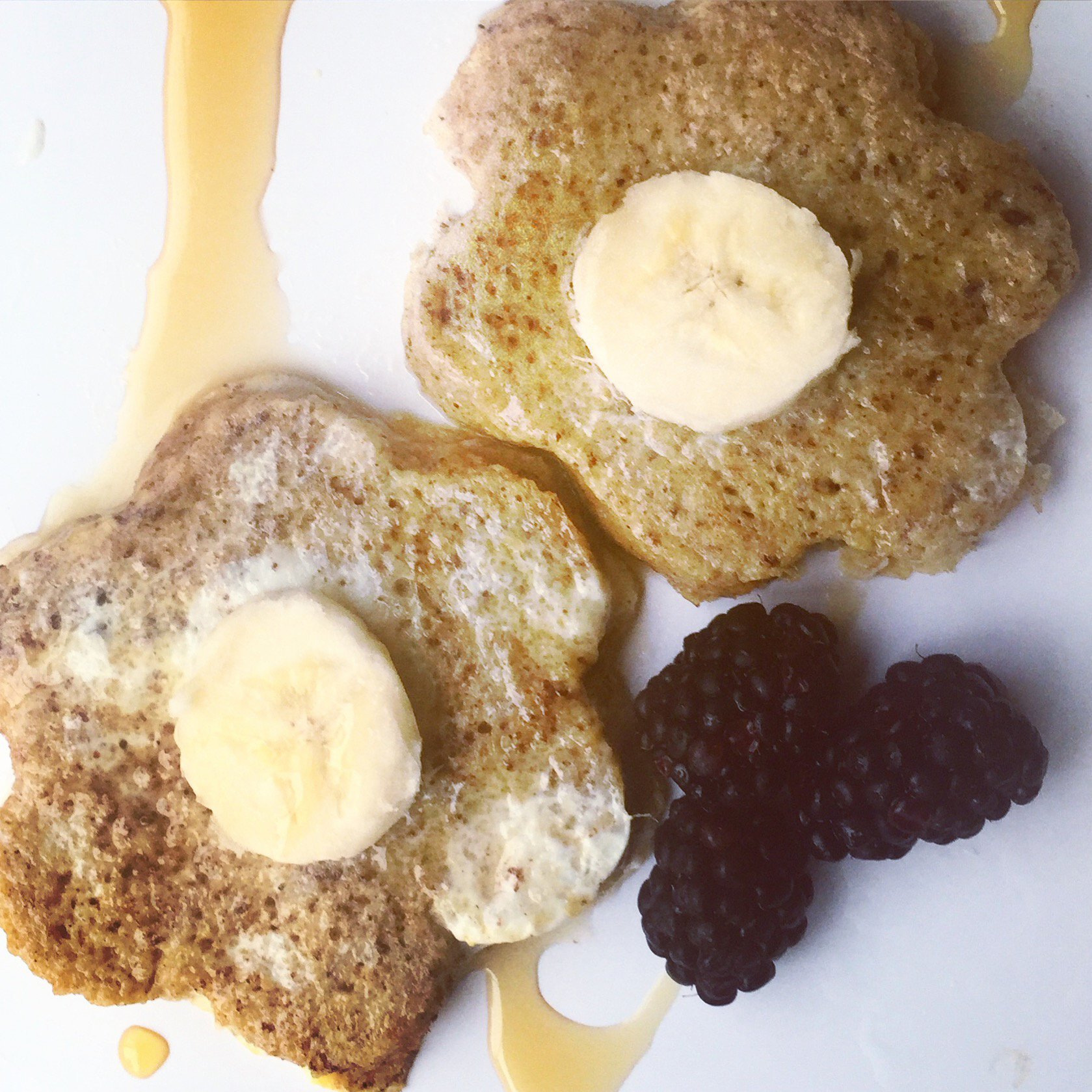 Flower French Toast Made with Love and Cookie Cutters
I try to serve up meals that I know the girls are going to love. Sometimes, I like to surprise them with shaped food too! Getting toddlers to eat can be a pain. I find that if I keep the foods interesting then it's fun to eat and fun to serve. It's a double whammy with flower shaped French Toast. I made this breakfast for watching the Rose Parade…. yes….I know that was 6 flipping months ago. That is how far back-logged I am with blog posts and ideas to share.
I had to snap a pic quick… the French Toast was devoured so fast!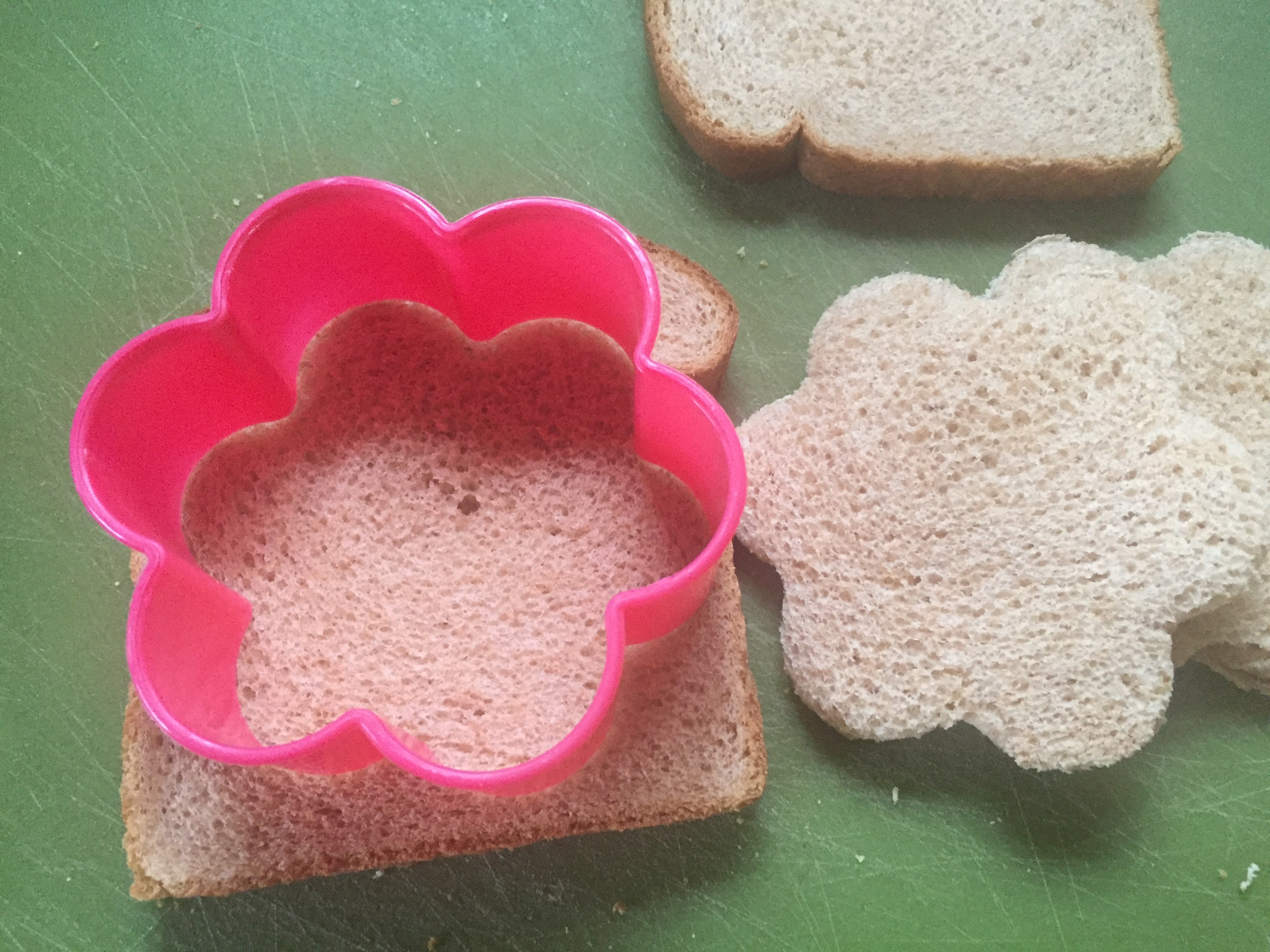 Use a large Cookie Cutter to cut the flower shape. We are making 6 slices total.
Add 1/3 cup of Milk to 4 Egg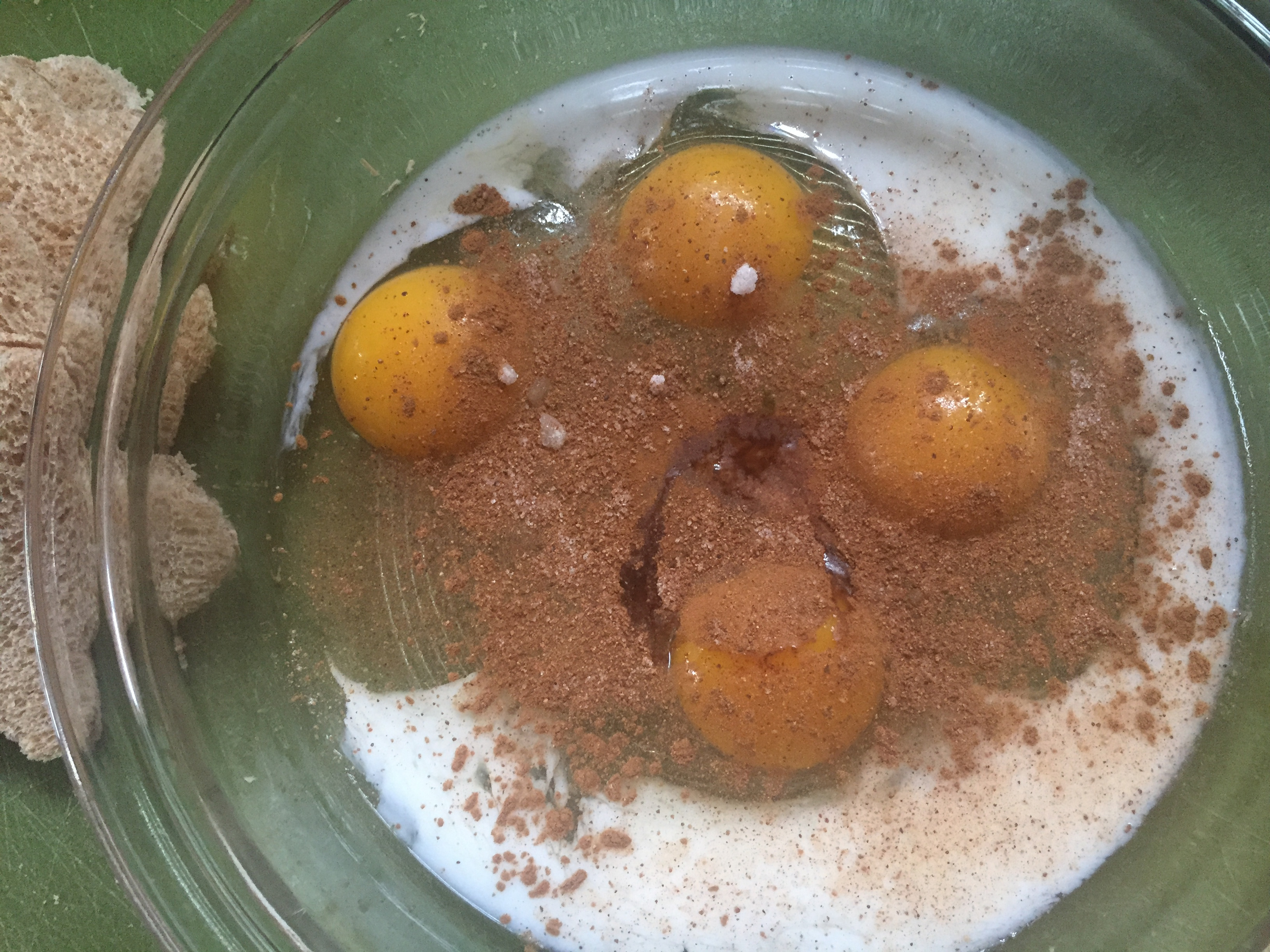 Add 1 teaspoon cinnamon, 1/2 teaspoon nutmeg and 1 teaspoon vanilla to the eggs and milk.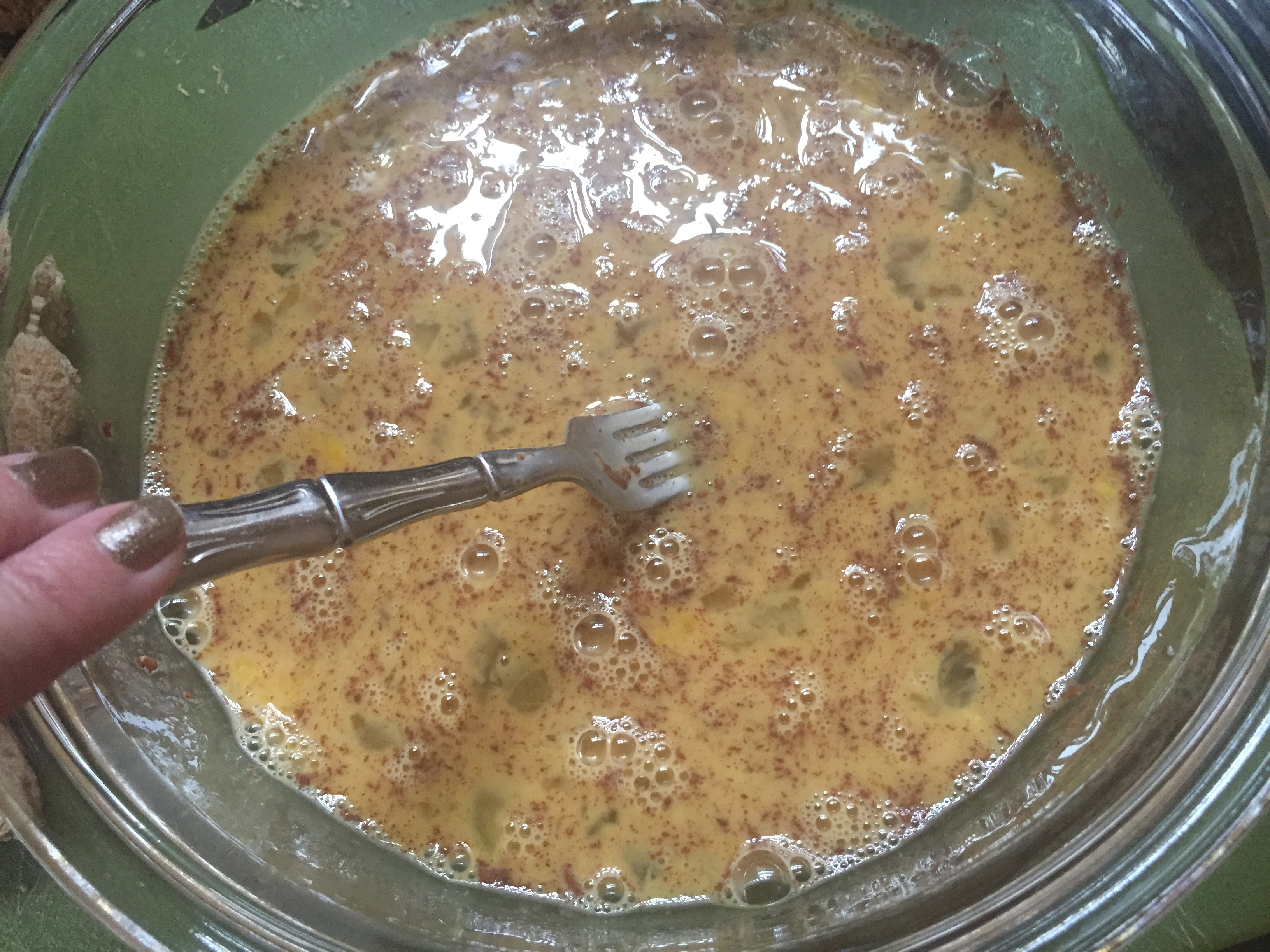 whisk together with a fork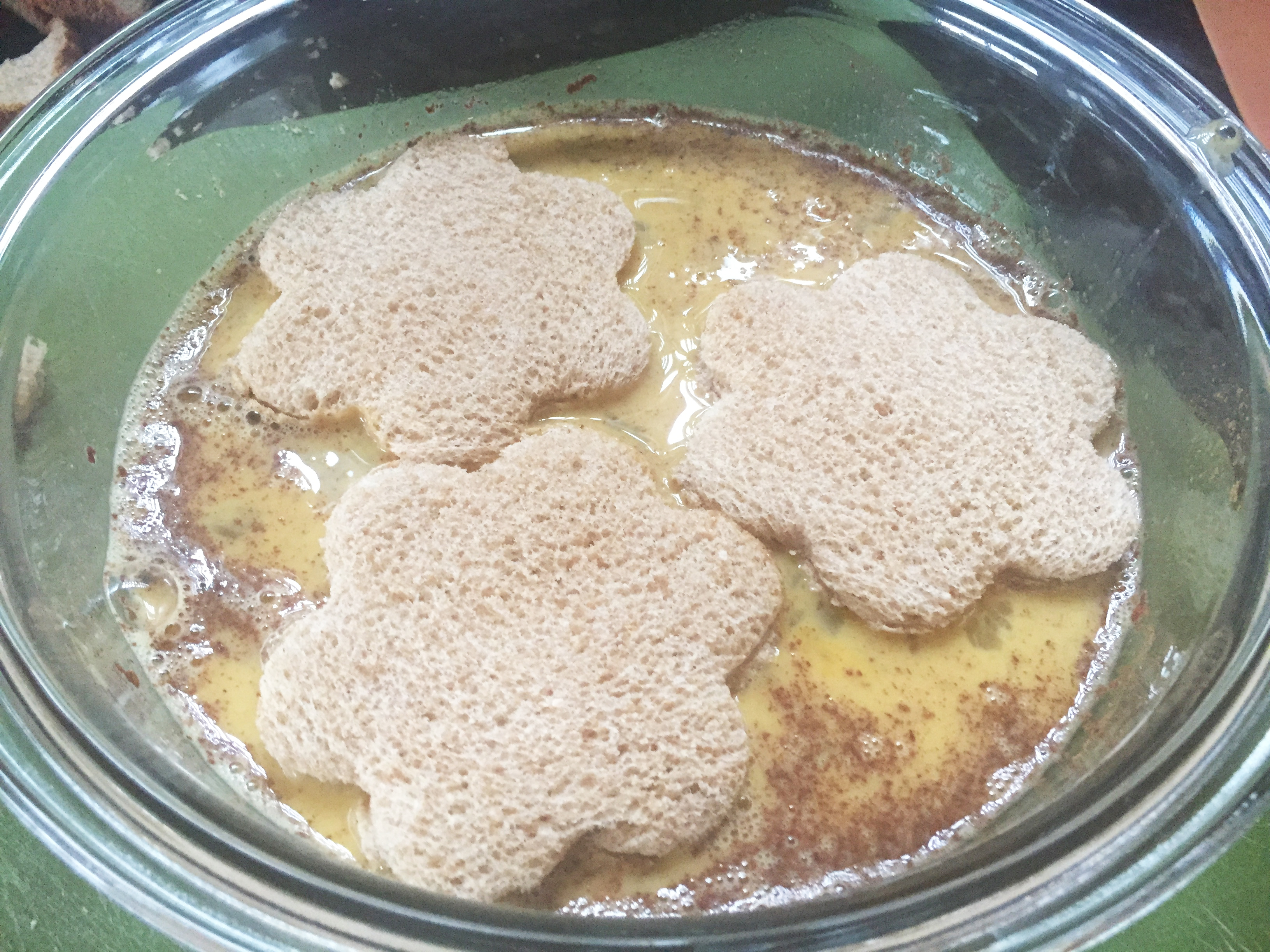 soak the bread on both sides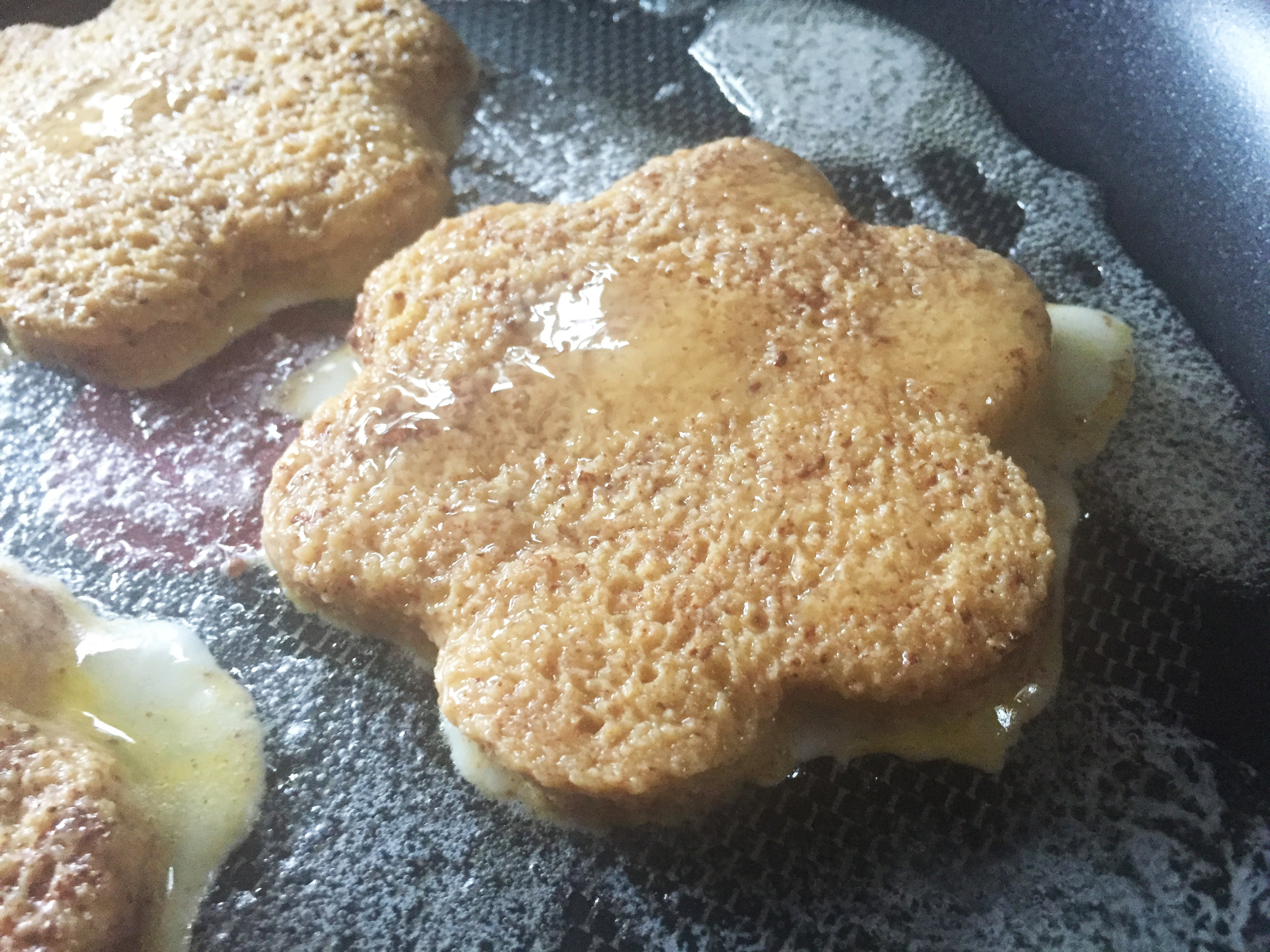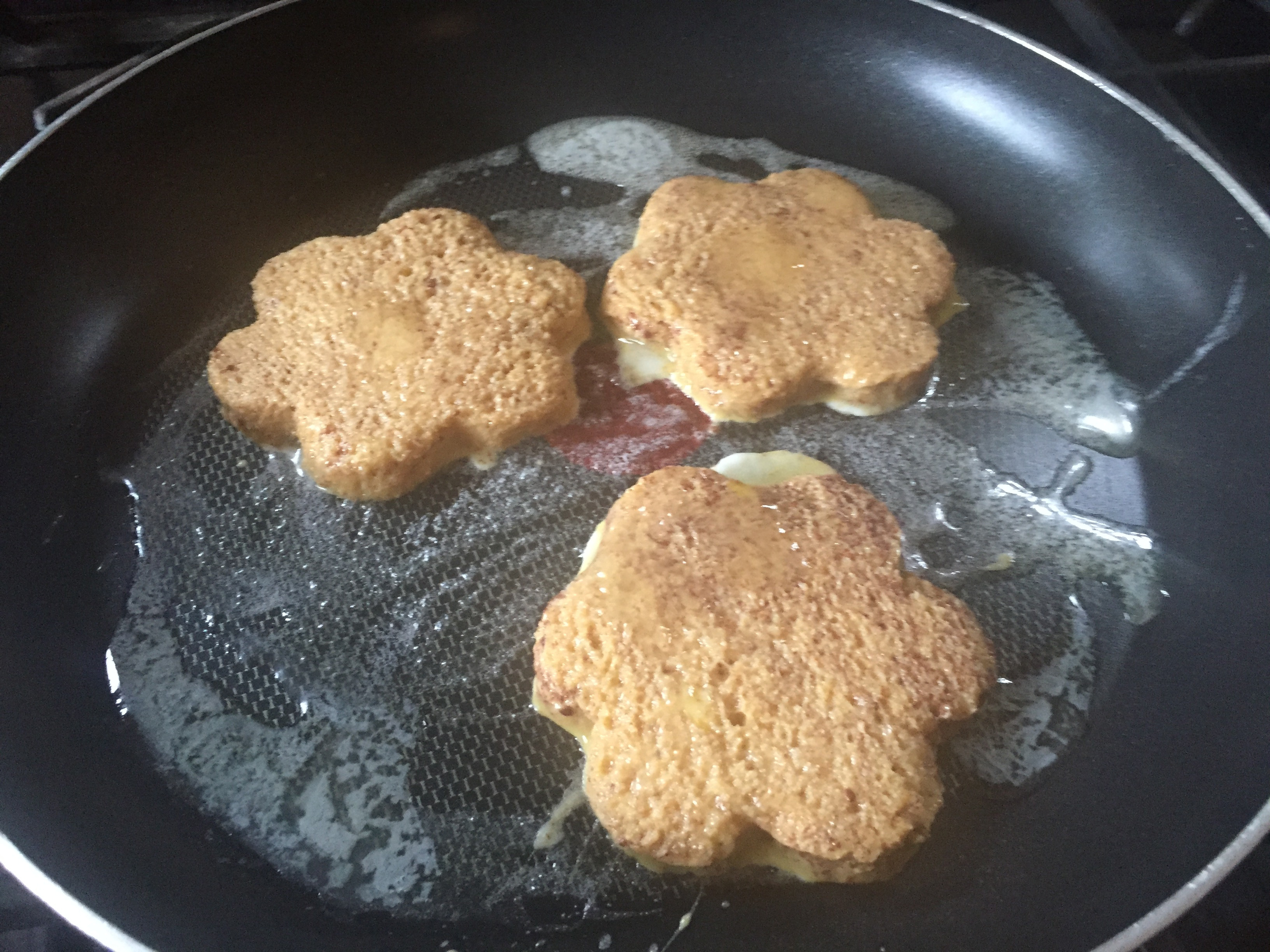 Cook on both sides until the bread is no longer soggy and the egg mixture is solid.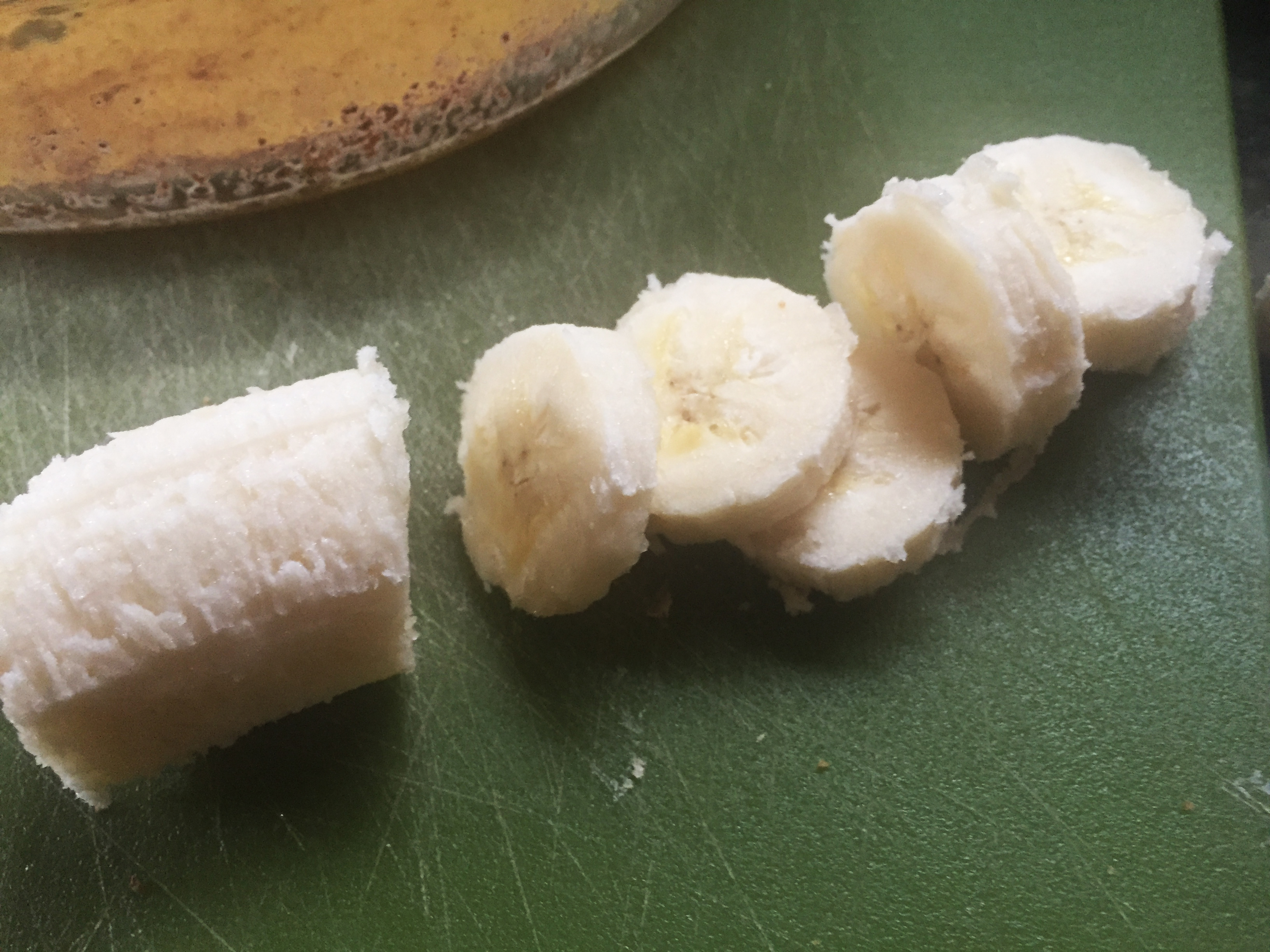 Slice bananas for the flower center. My bananas look kind of sad….but they still taste yummy!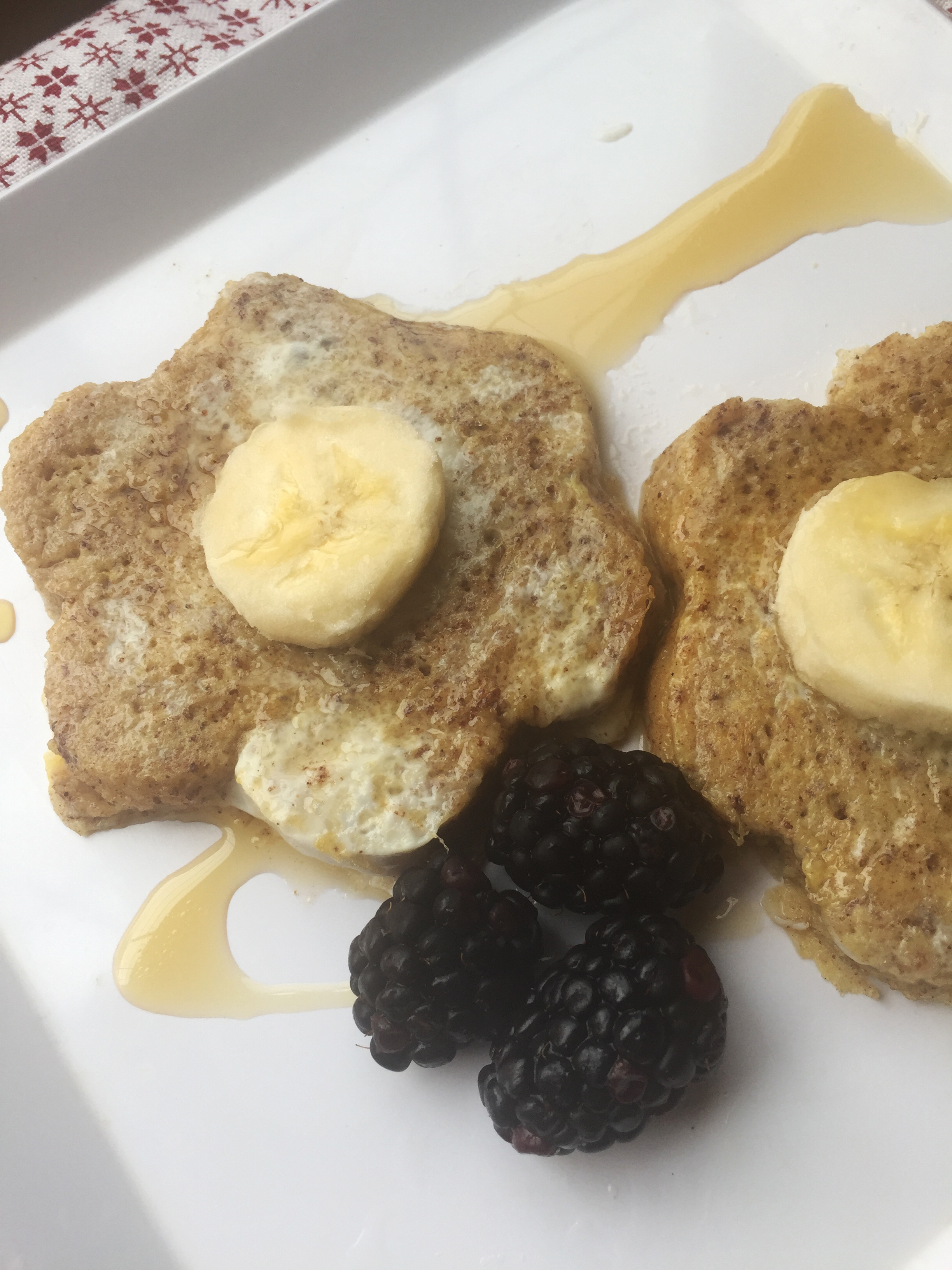 Yummy! Breakfast time!
SaveSave
(Visited 20 times, 1 visits today)