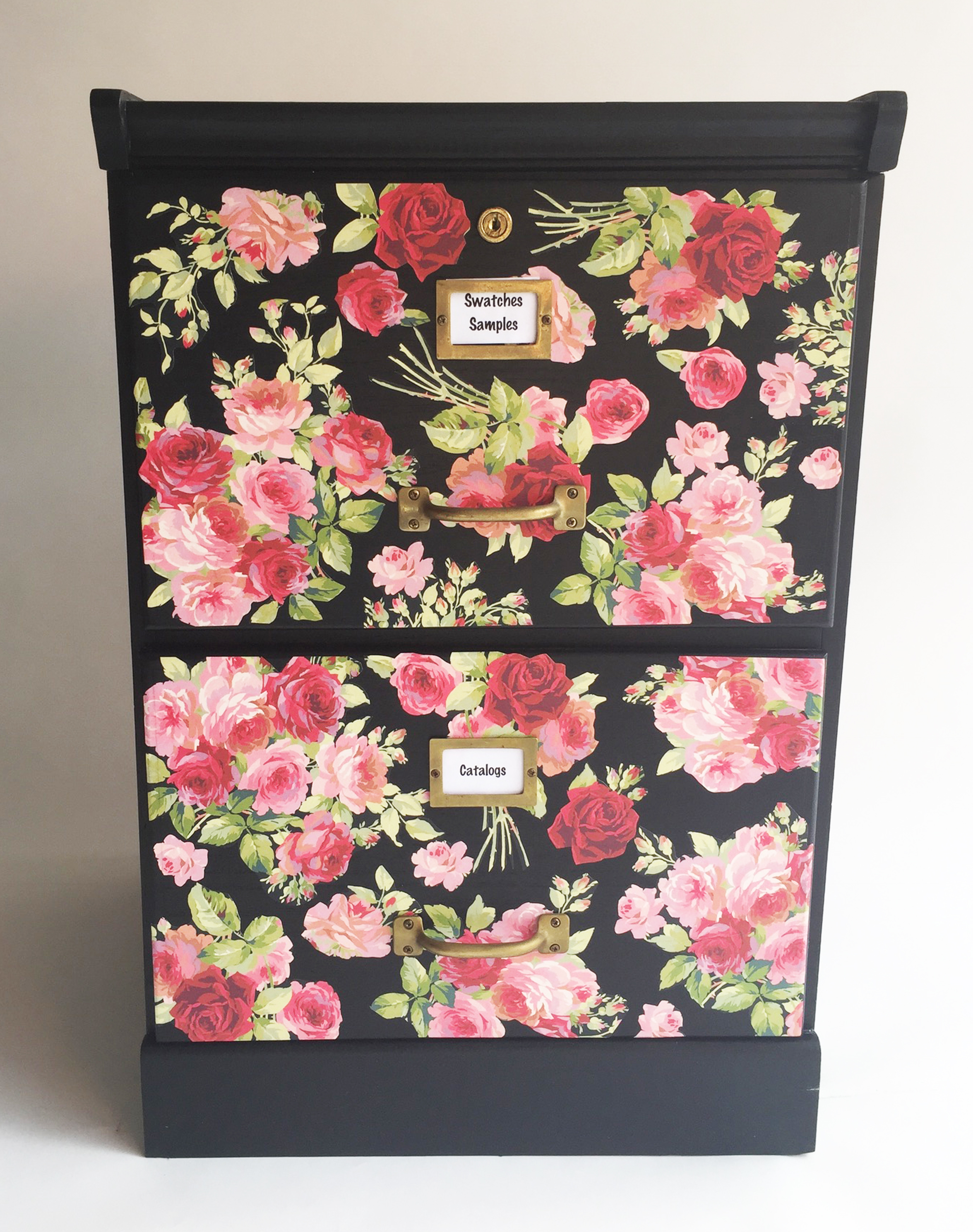 Mod Podge File Cabinet Makeover
Is your office lacking a pop of color or personality? Do you have an old wood or metal file cabinet sitting around just asking to be made over? If it is a YES and a YES! Then today's video is for you! On this Furniture Flip, we are transforming on old 80's file cabinet into a bold vintage wallpaper inspired filing cabinet. Now….. who is going to help me file all the papers?
Materials used……
Rich Black FolkArt Home Decor Chalk
FolkArt Chalkboard Paint
Furniture Mod Podge
Scrapbook Paper by Anna Griffin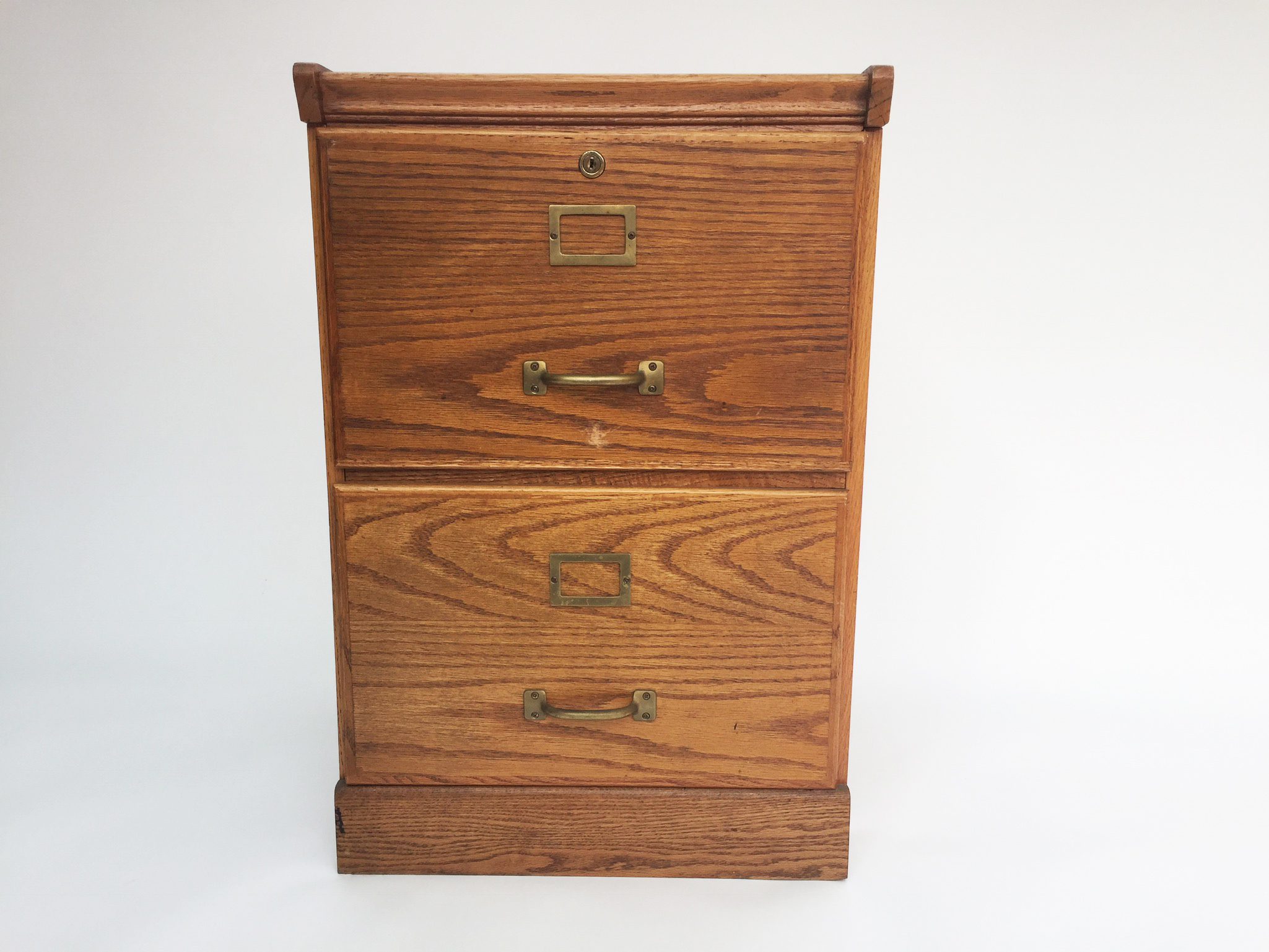 Before – We purchased from an office outlet sale.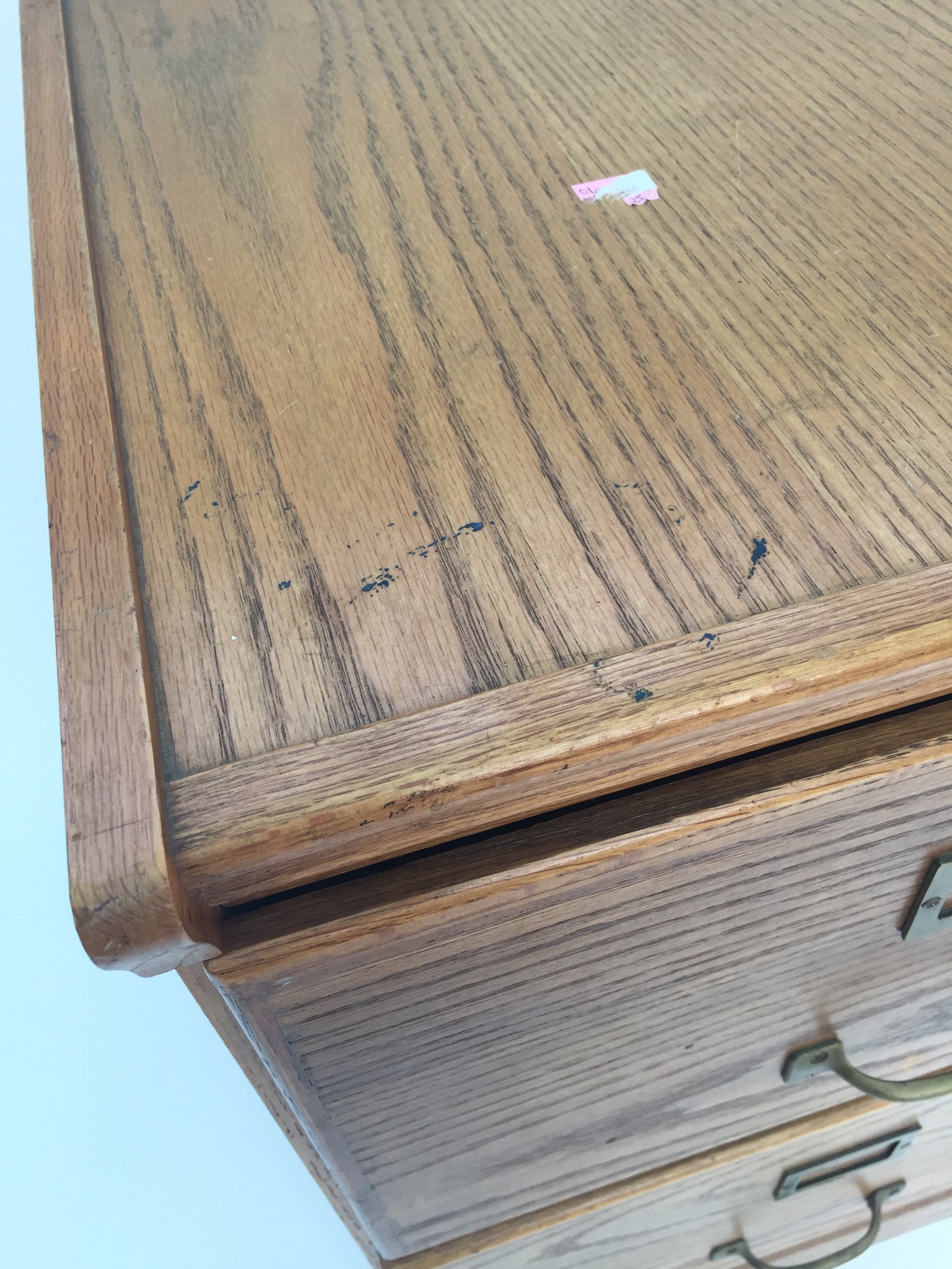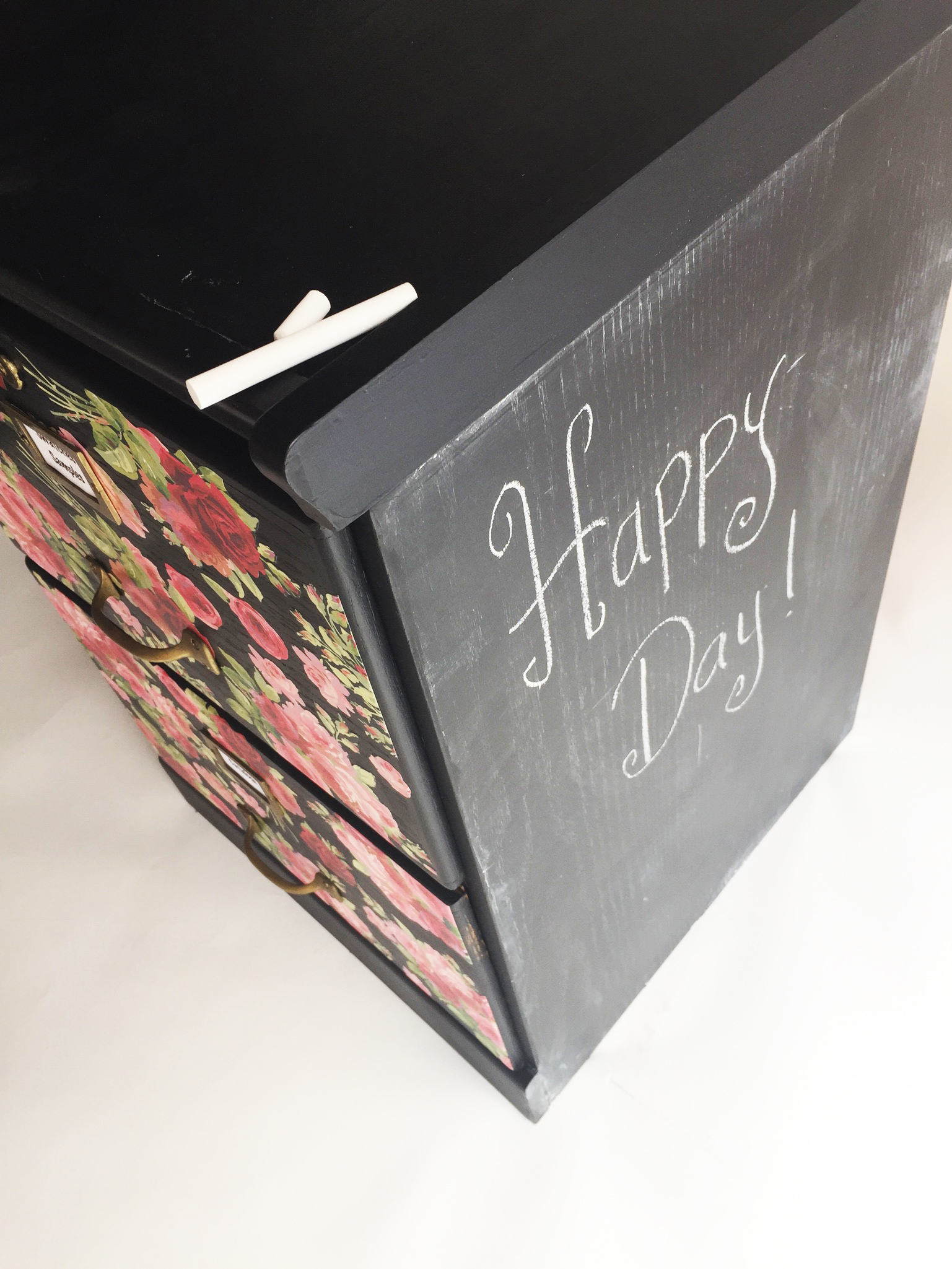 We used Chalkboard Paint on the sides of the cabinet. This is a perfect place for the girls to draw a little design.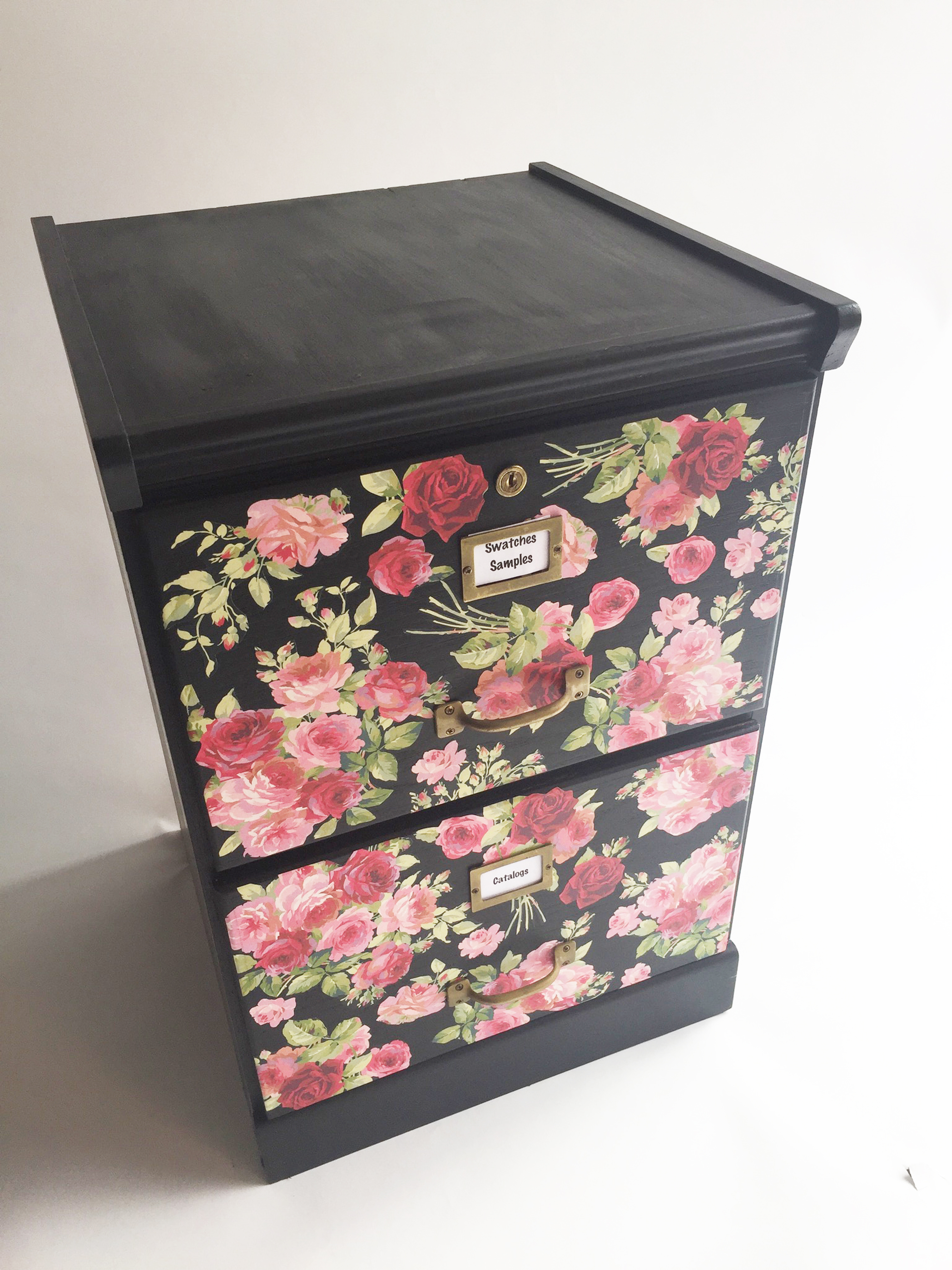 The top we sealed with Furniture Mod Podge. This will make the top super durable for my office.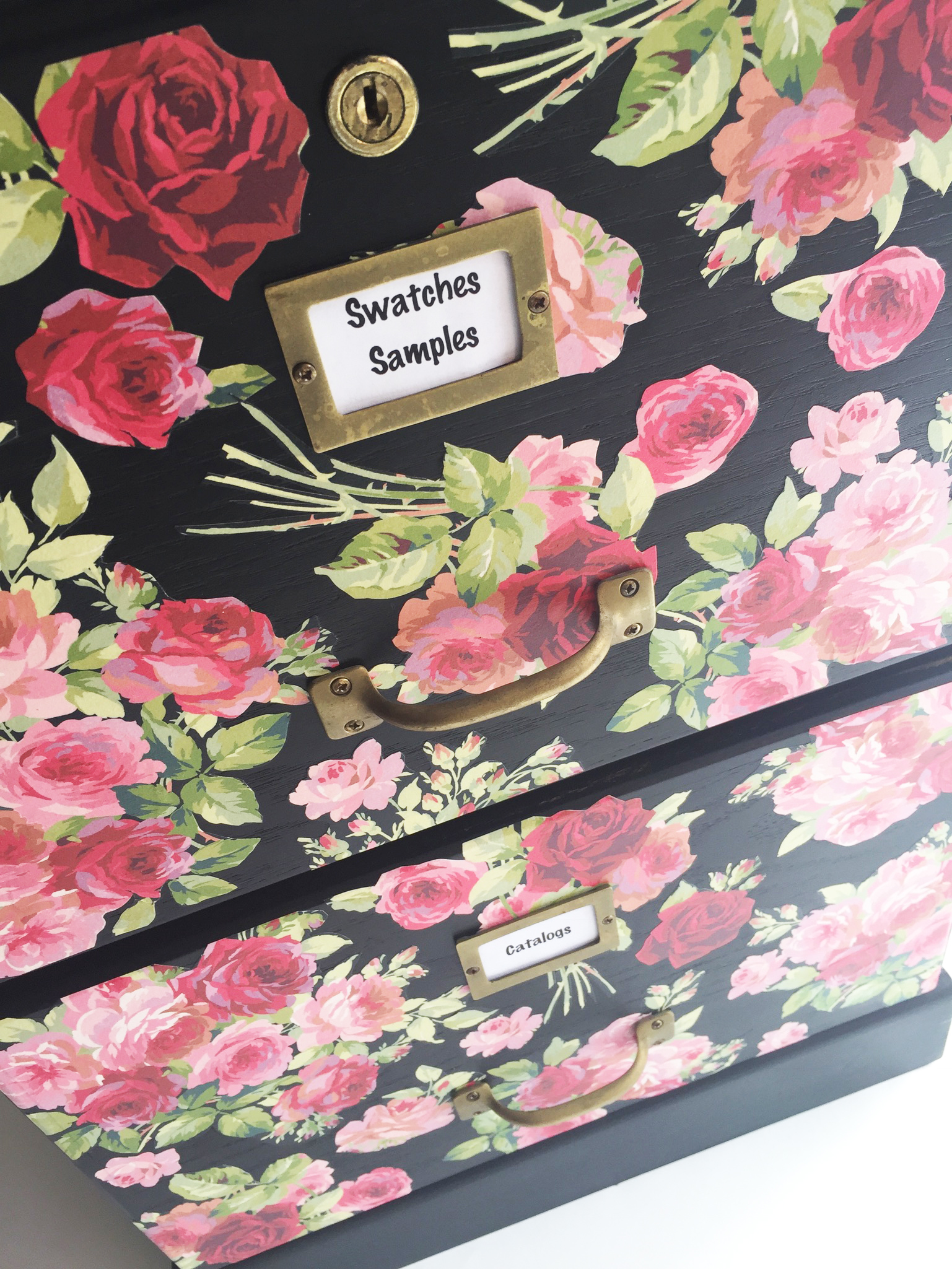 We cut the design from the paper and attached with Furniture Mod Podge. The paper was only 12×12 so it wouldn't fit on the front. When you run into this problem you have a few choices, cut as we did or match the pattern and seams.
WATCH AGAIN! 

Here is another get organized idea!
Thanks for stopping by! xoxo Cathie
(Visited 582 times, 1 visits today)