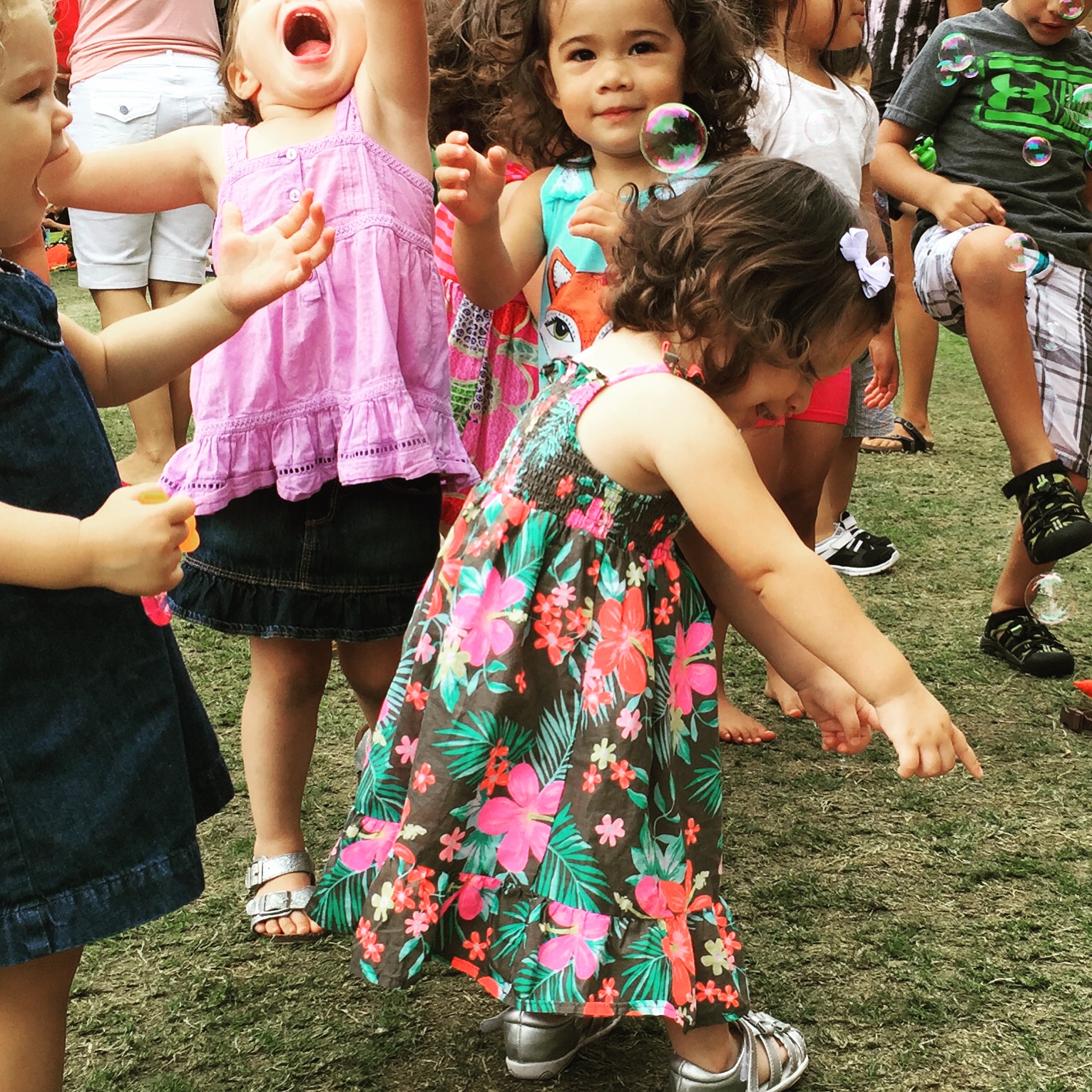 At the Americana Kids Club
This summer we decided to have a little summer staycation with the girls. I had fancy plans of Lego Land and Knotts Berry Farms.  Those plans were scratched when I realized that Miss D was not tall enough for most of the rides. (not that it would stop her….. she is a real daredevil) So we spent a week just exploring our own town.  Some days a few kids from daycare joined in the fun and other days we just chilled at home with puzzles and the water table.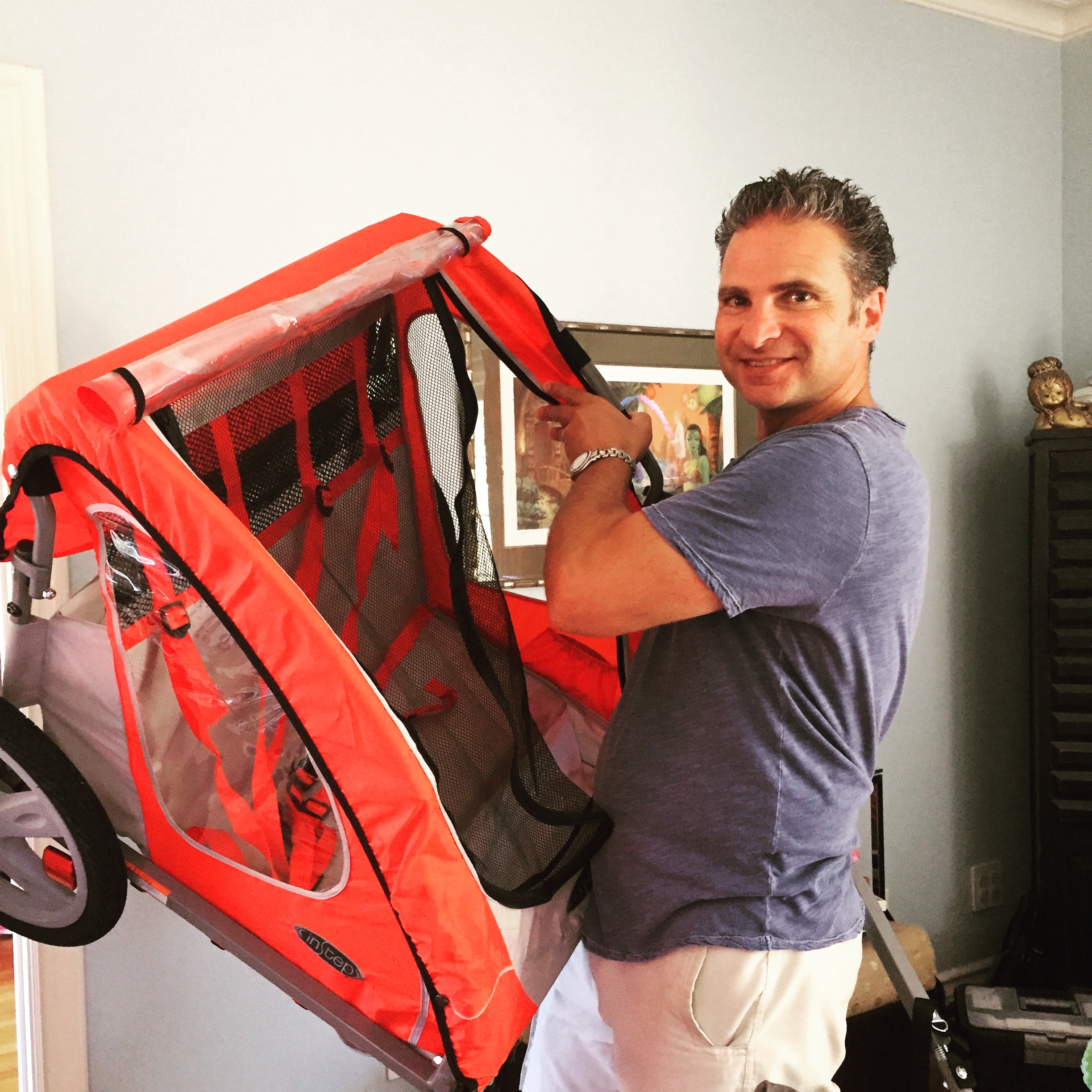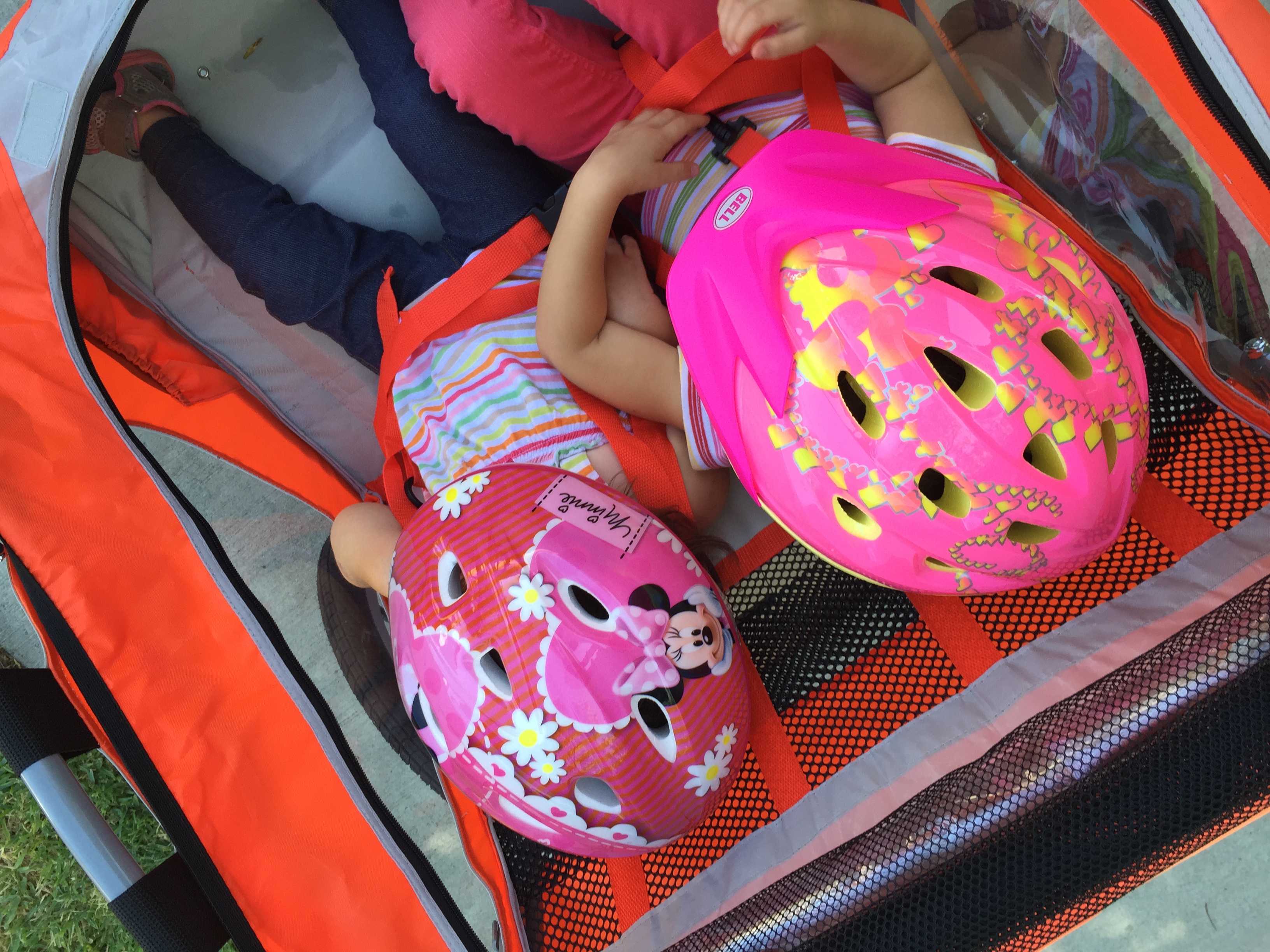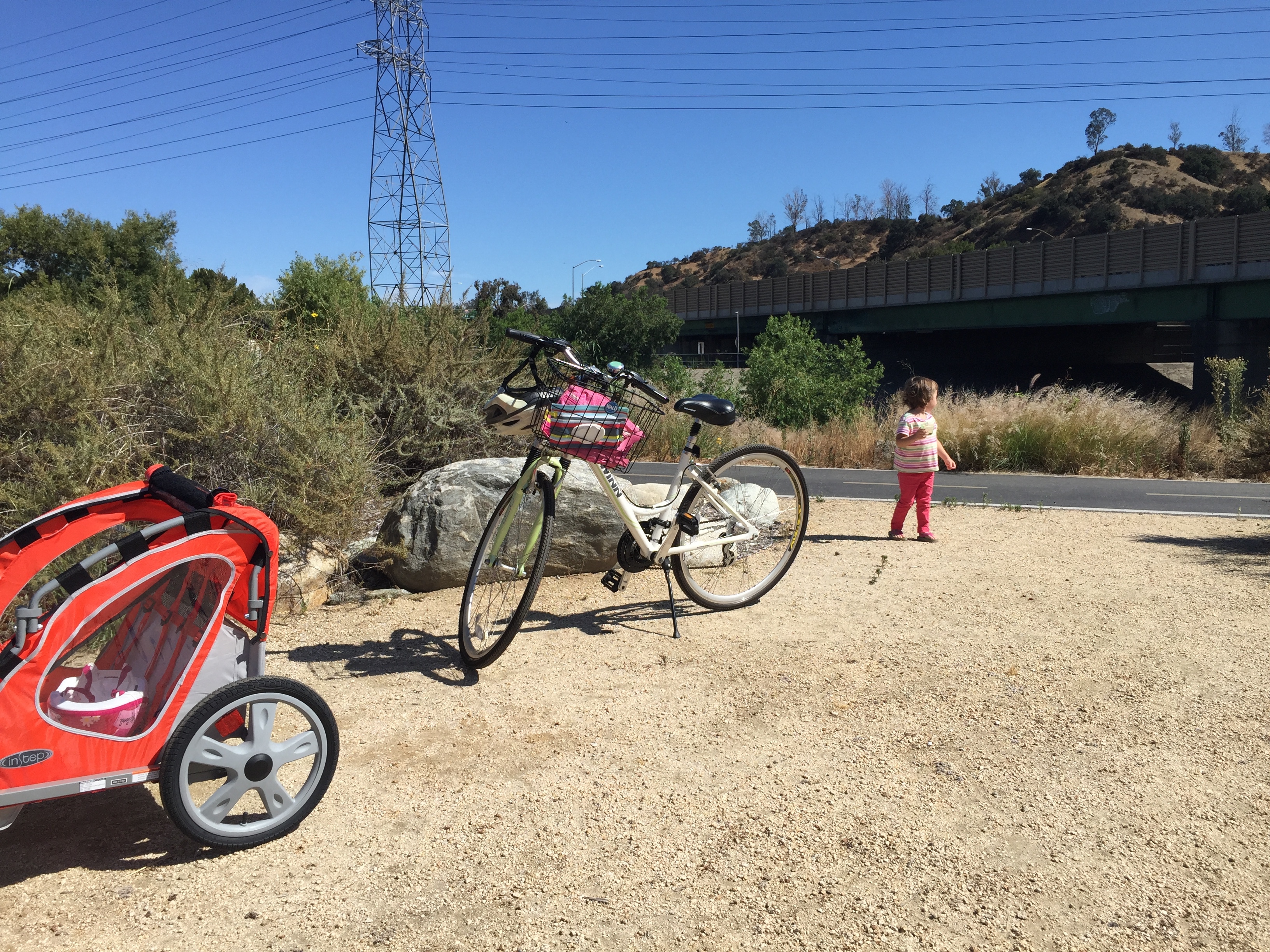 We took a bike ride down the LA river. Delilah had a blast!!! Sophia was not crazy about her helmet.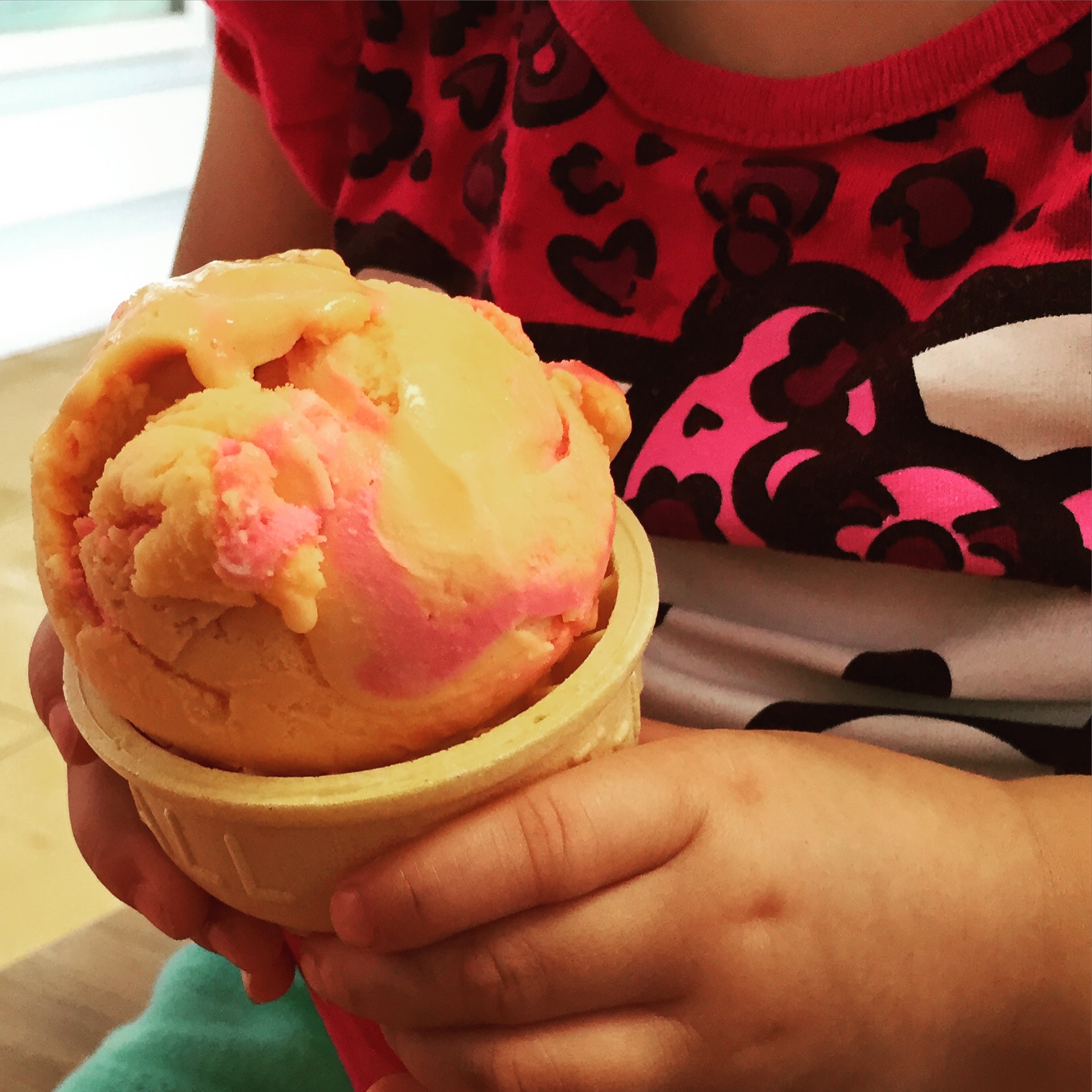 We celebrated National Ice Cream Day with a scoop or two.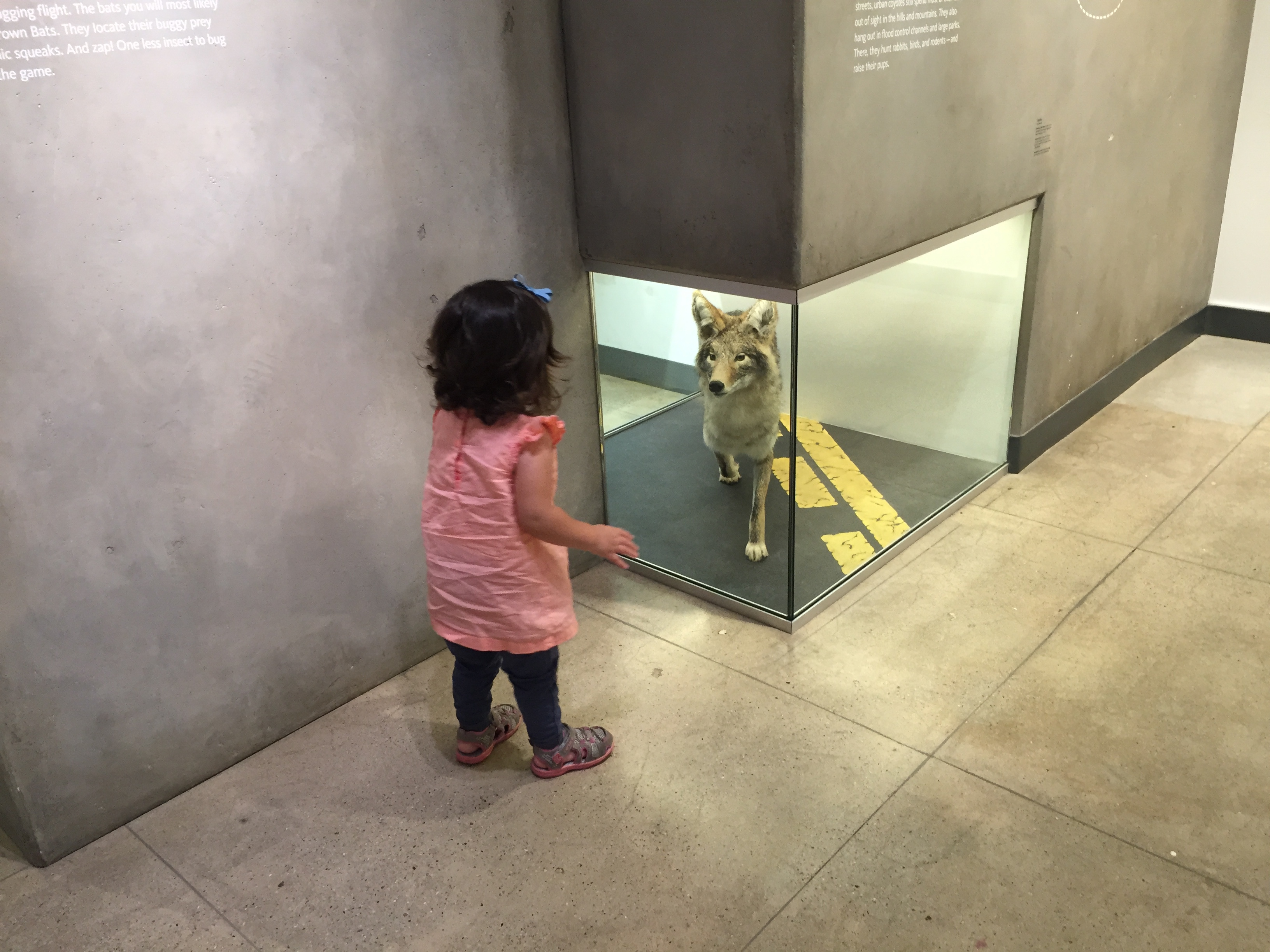 We explored the Natural History Museum. We loved it soooo much that we bought a year pass.
We had lots of water table fun!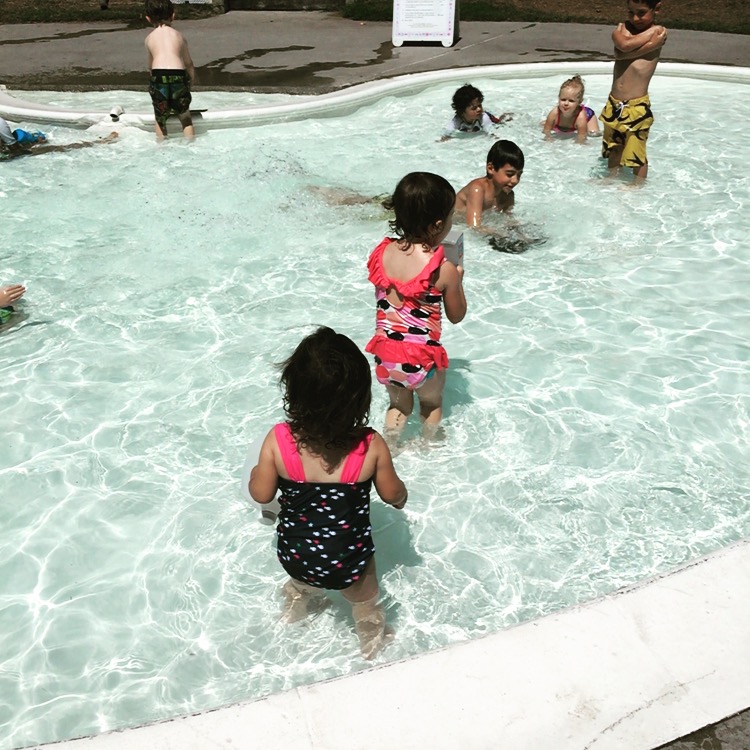 We took advantage of the free kid pools sponsored by the Glendale Parks.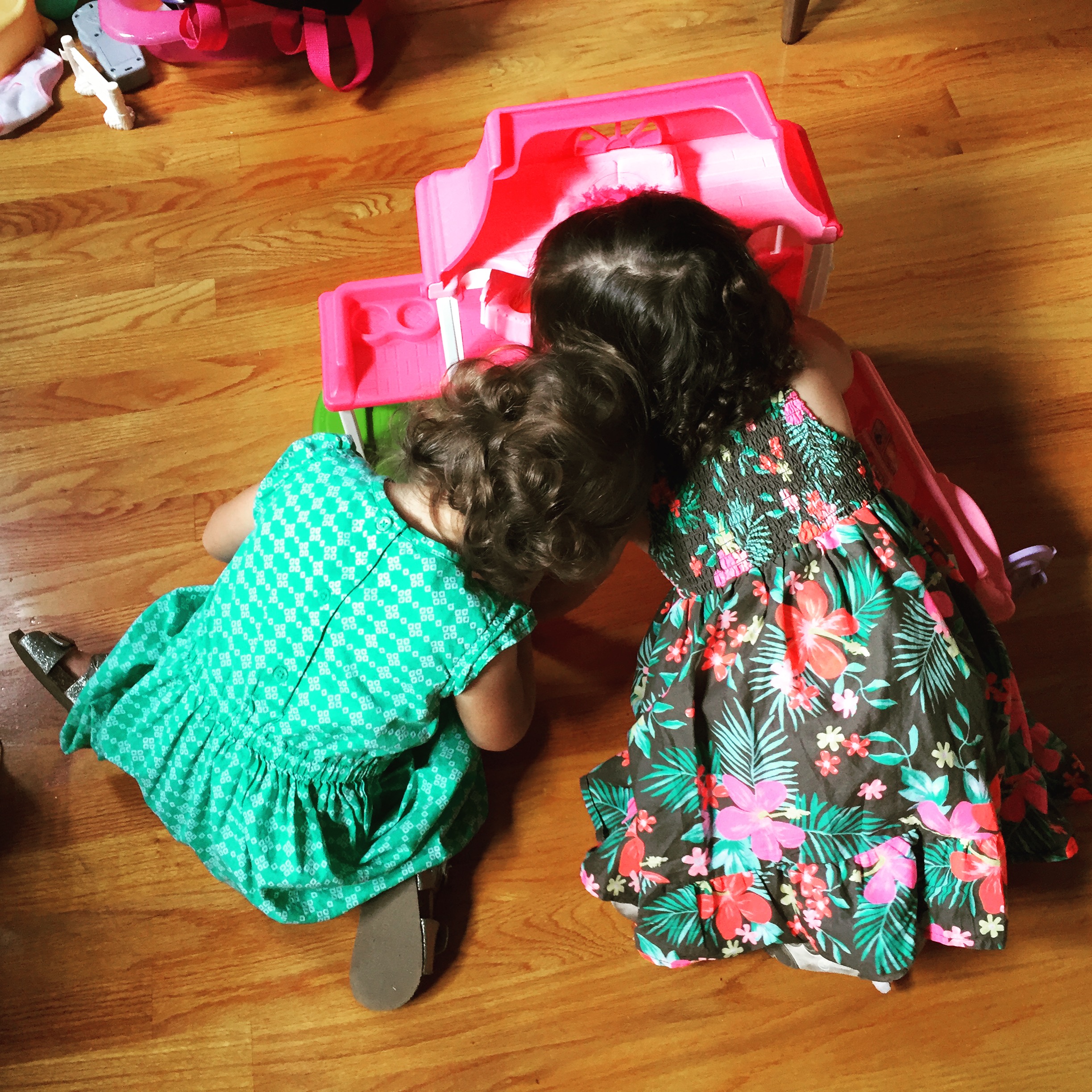 The girls spent lots of time playing dollhouse.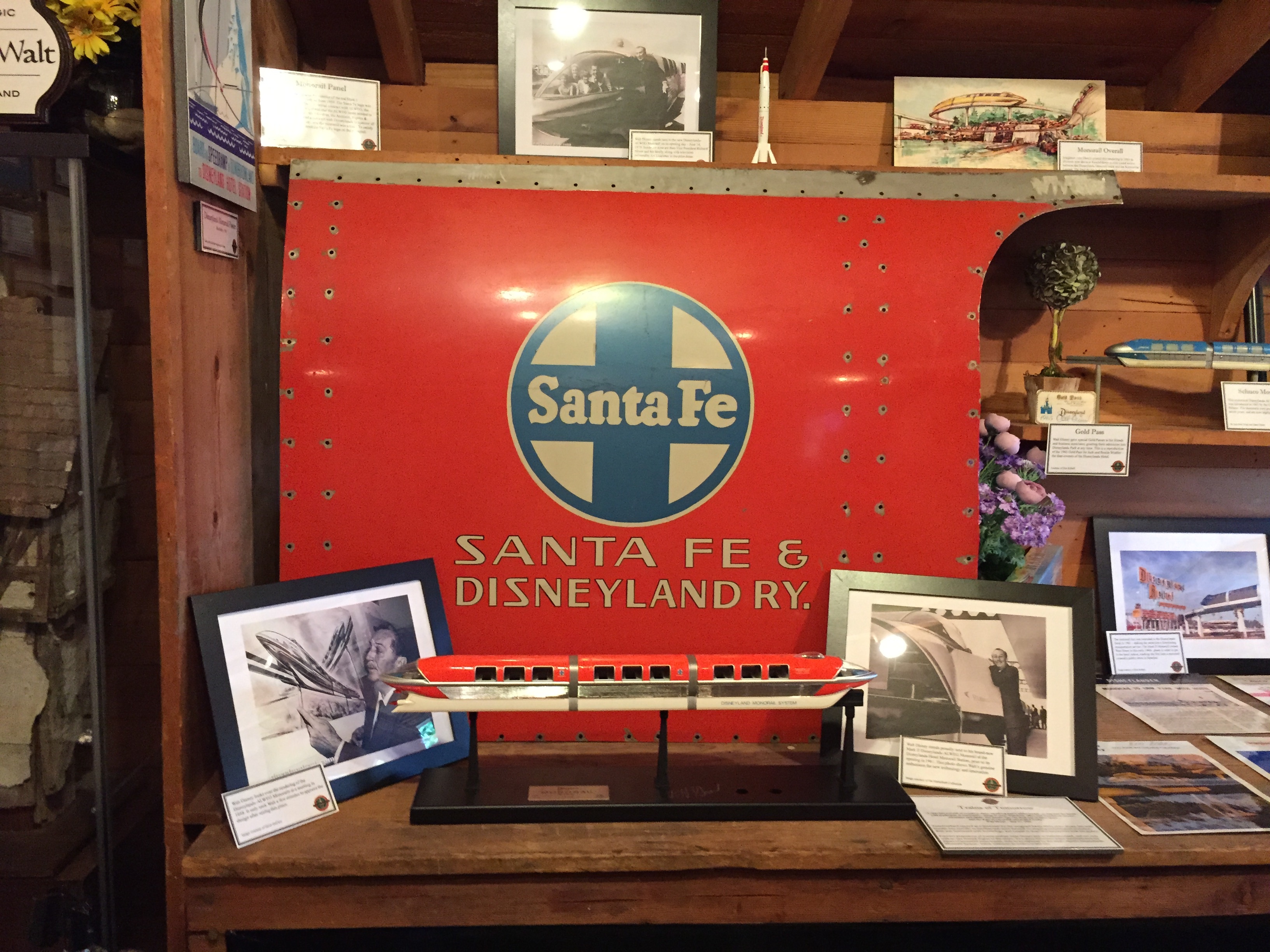 We toured Walt Disney's Barn in Griffith Park.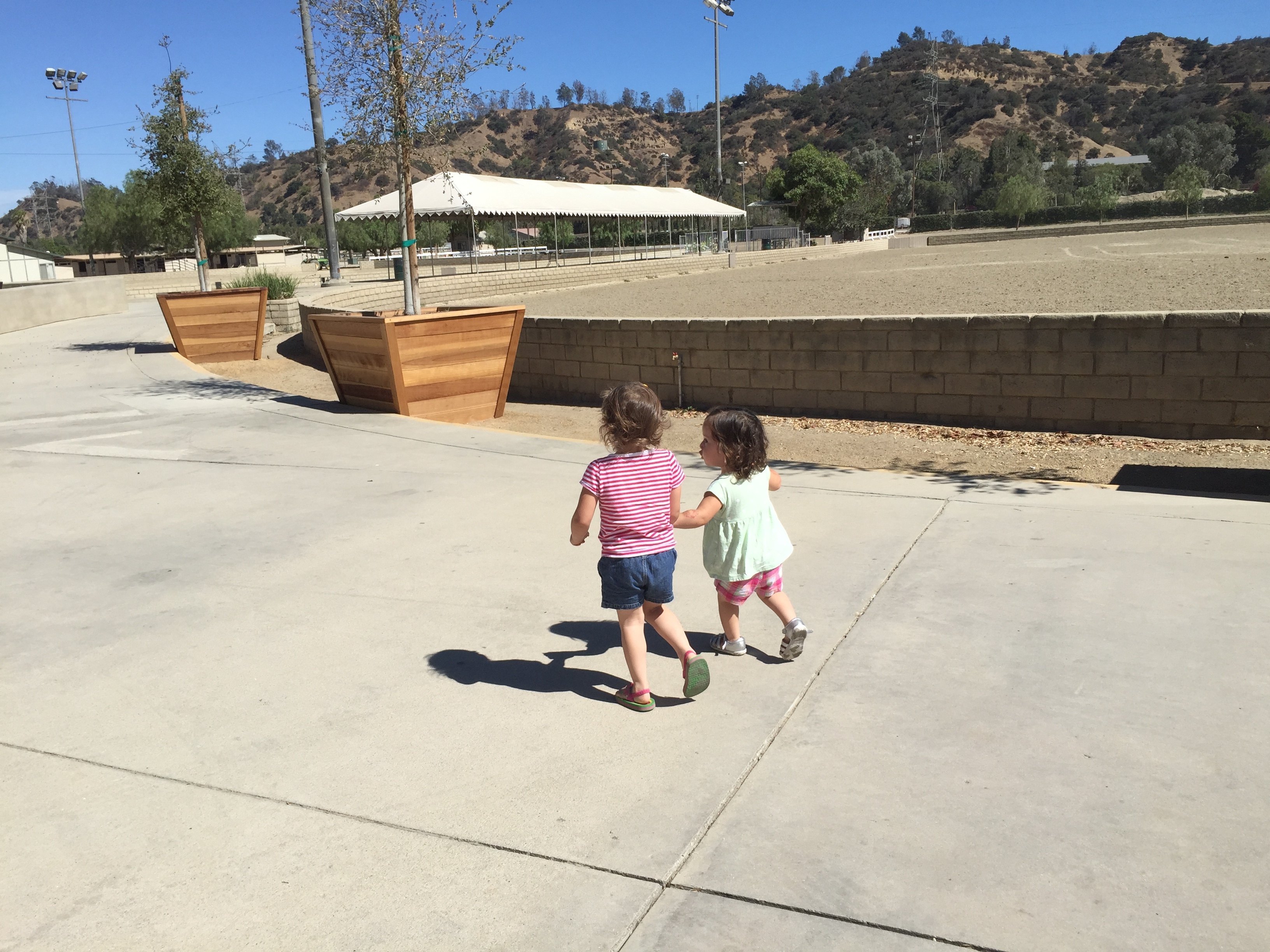 We explored the Equestrian Center.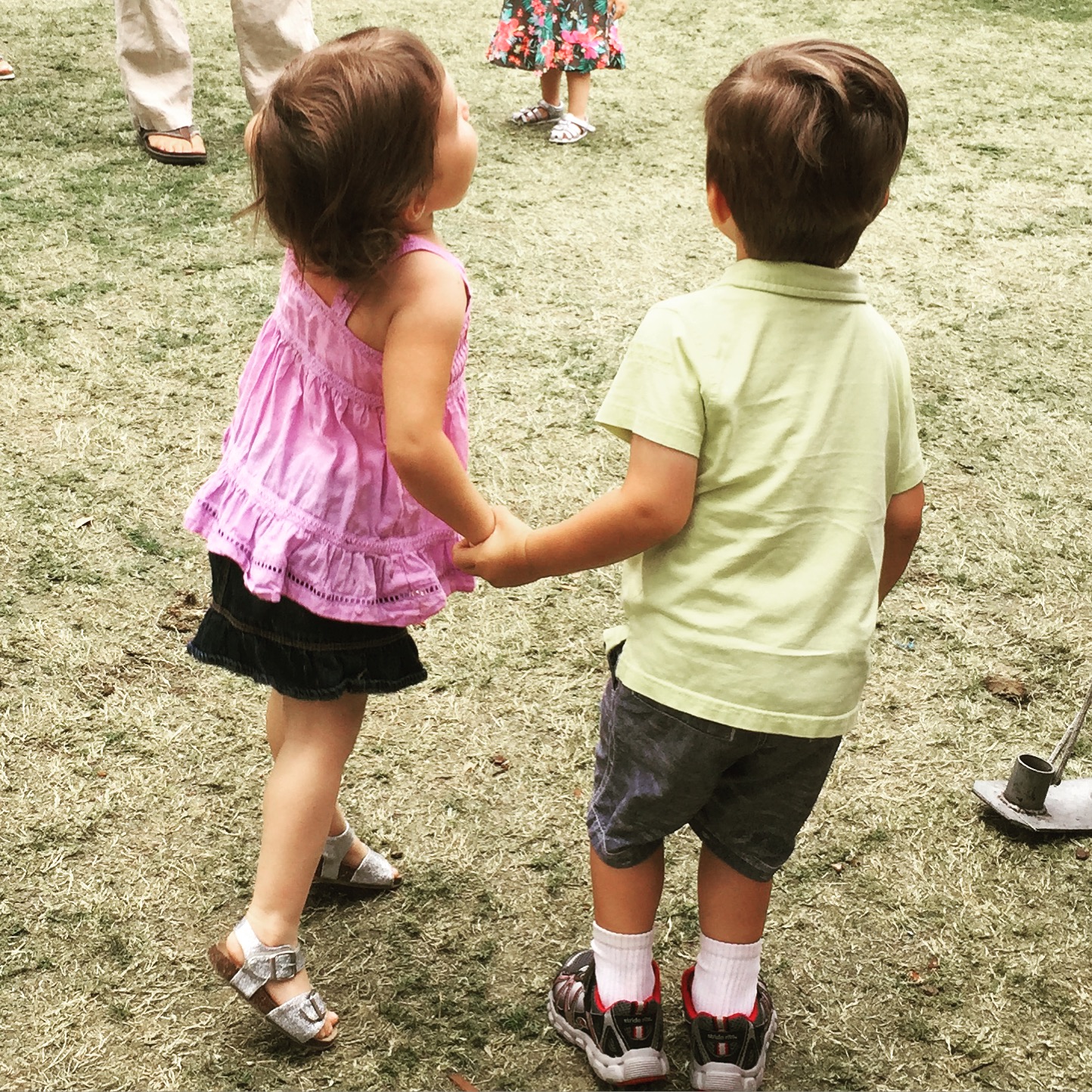 We got to spend time with cousin Tucker.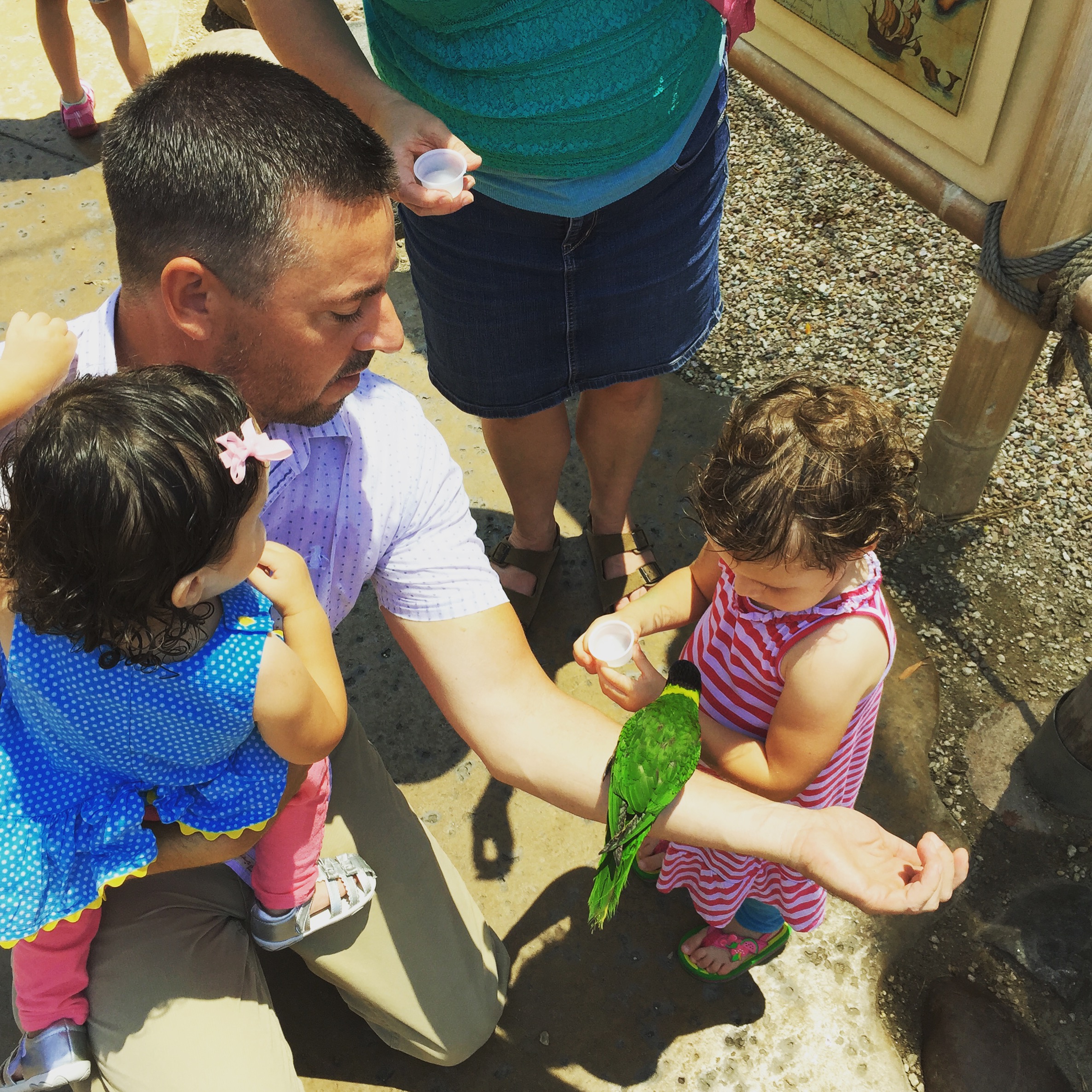 Uncle Steve joined us for the Aquarium of the Pacific day.  Mommy's favorite part was the BIRDS!
I know….. at an aquarium.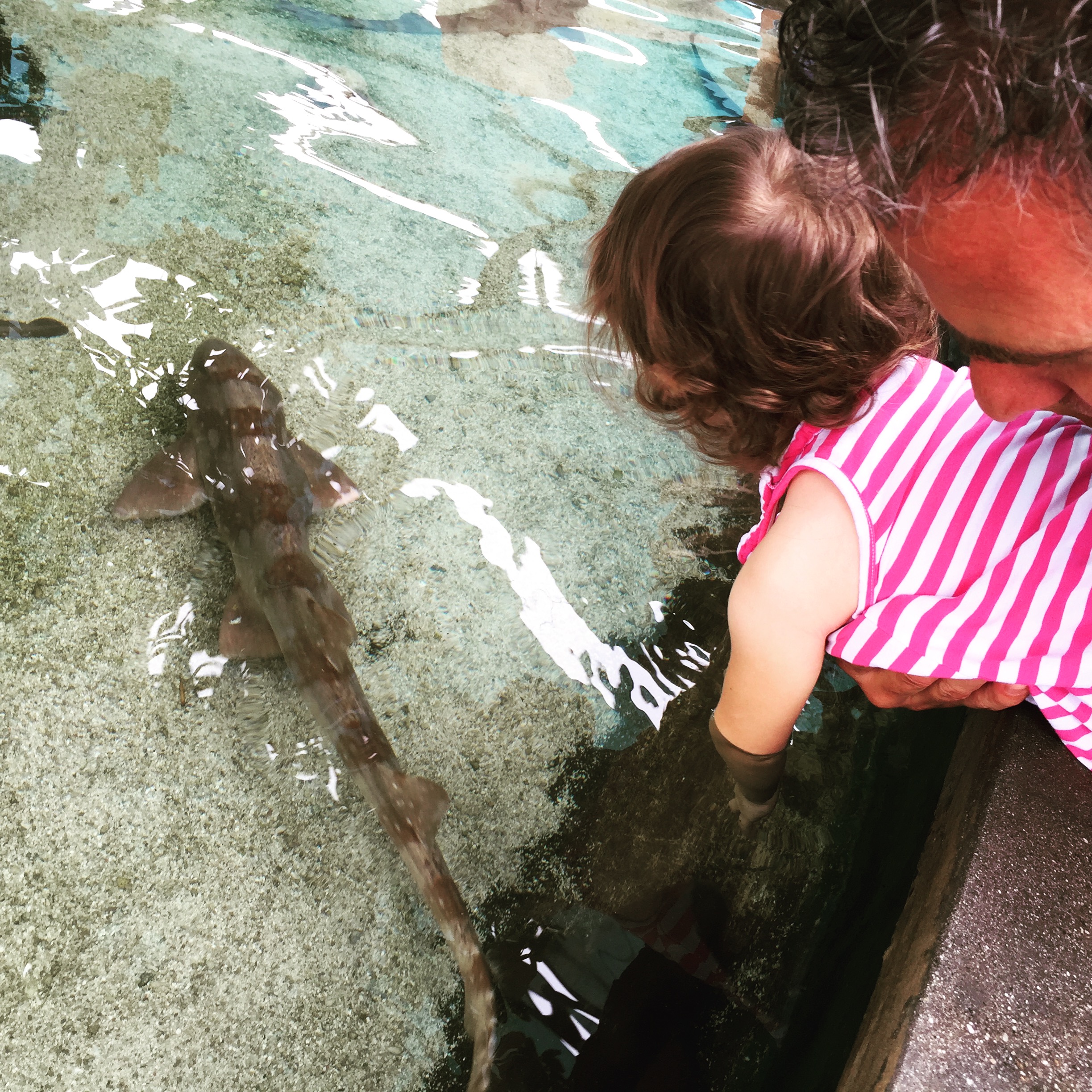 Delilah got to pet a shark!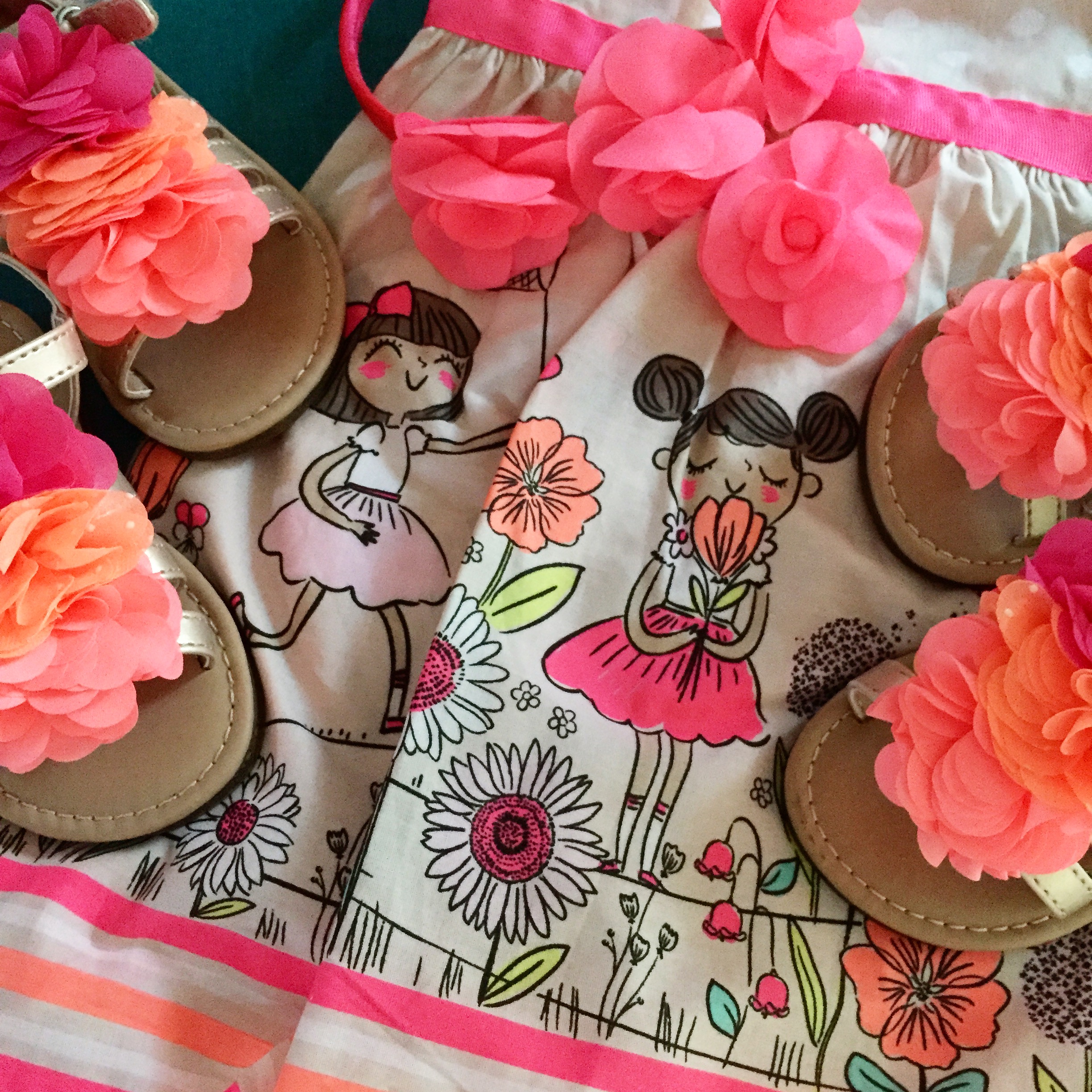 We got the girls portraits taken for their adoption announcement…. I think we will need a retake. Sophia was crying and acting nuts at the camera. We got some great solo shots of Delilah.
Our staycation came to an end with some really awesome news! We signed the adoption placement papers for both girls.  Forever Family here we come!!! This week, I'll be sharing a post on what this means and what will happen next.  We had a blast exploring our neighborhood and the girls loved all our new adventures.
xoxo Cathie
(Visited 168 times, 1 visits today)