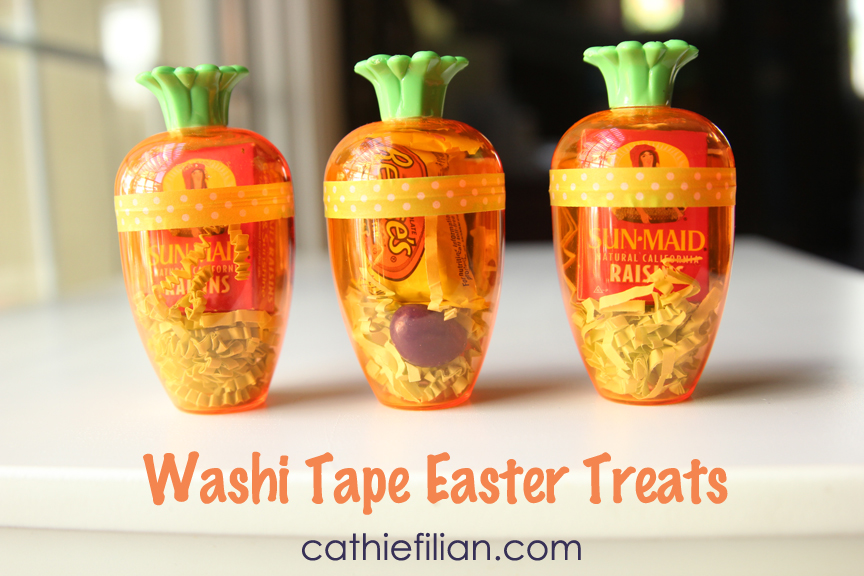 This is about the fastest DIY on the planet…. Not sure it's even a DIY. I guess since you need to add a little washi tape it will pass for handmade. hehe. Seriously, I made (under my breath….."assembled") these fillable carrots for each guest at our Easter dinner. This year Steve is hosting dinner so that means I am making an appetizer and some party favors. The hubs is bringing his now famous Chicken Drumsticks. I'm thinking a post is needed just for his new recipe.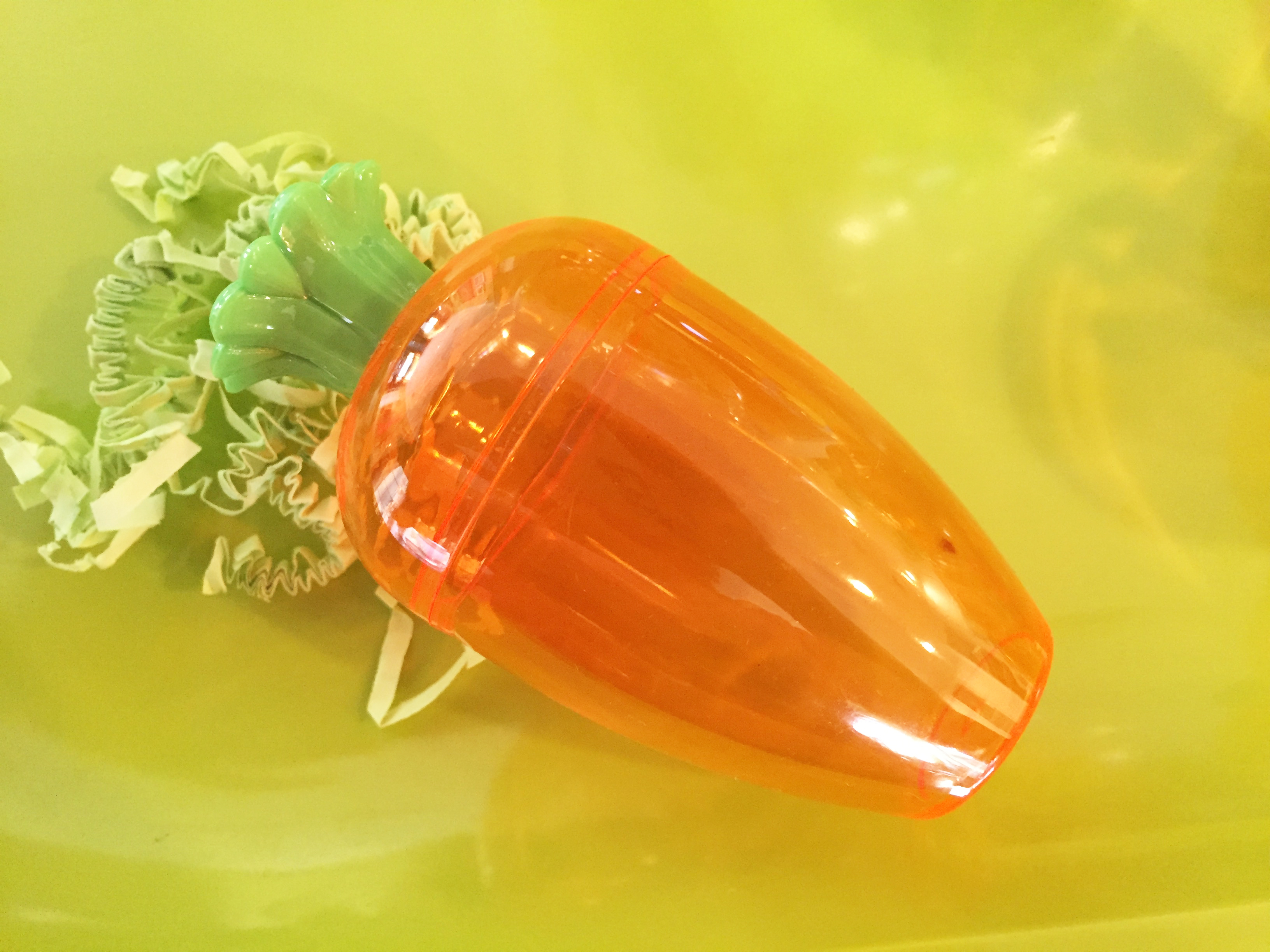 I got the fillable carrots at the dollar store. They were 3 for a buck.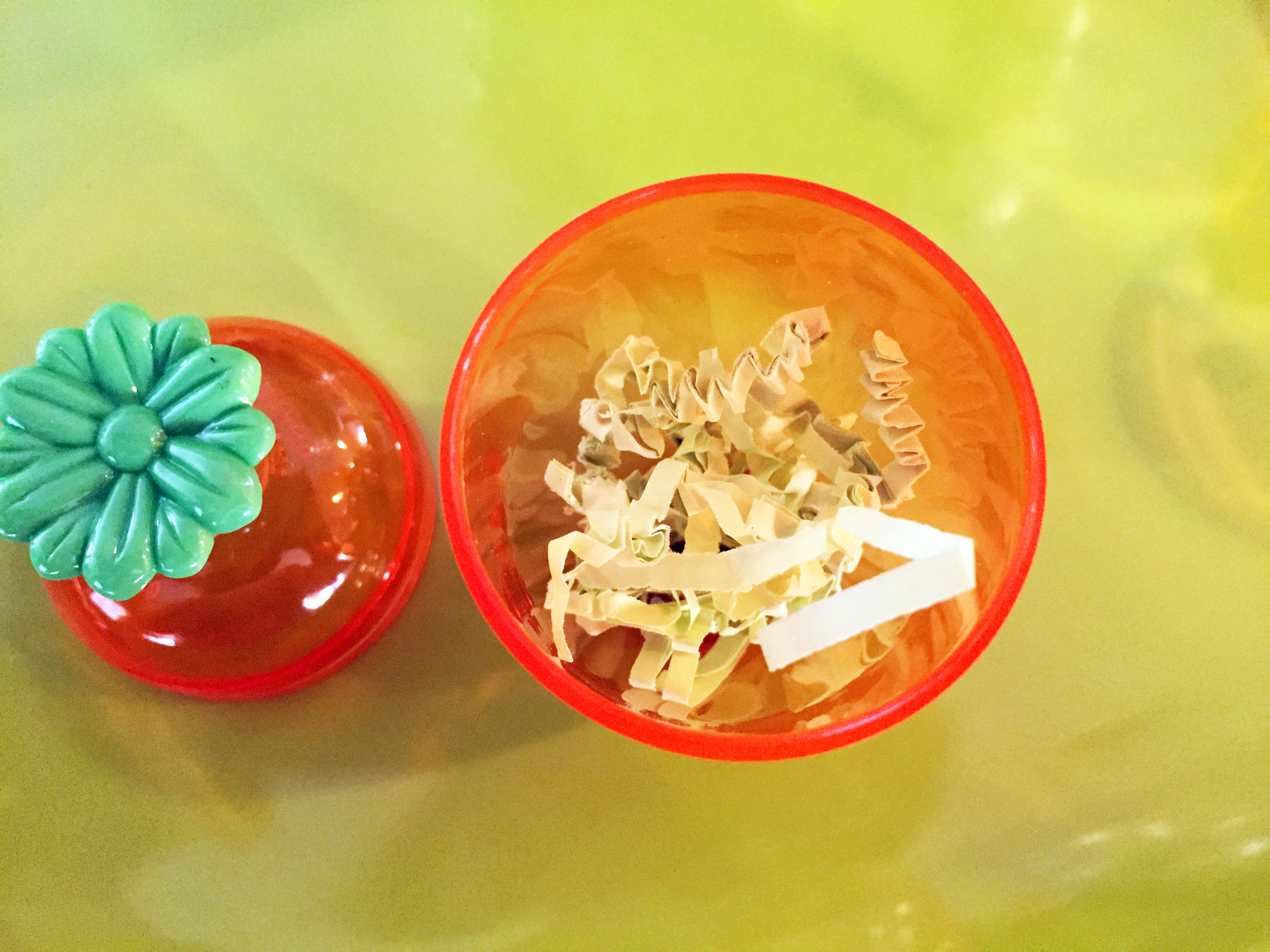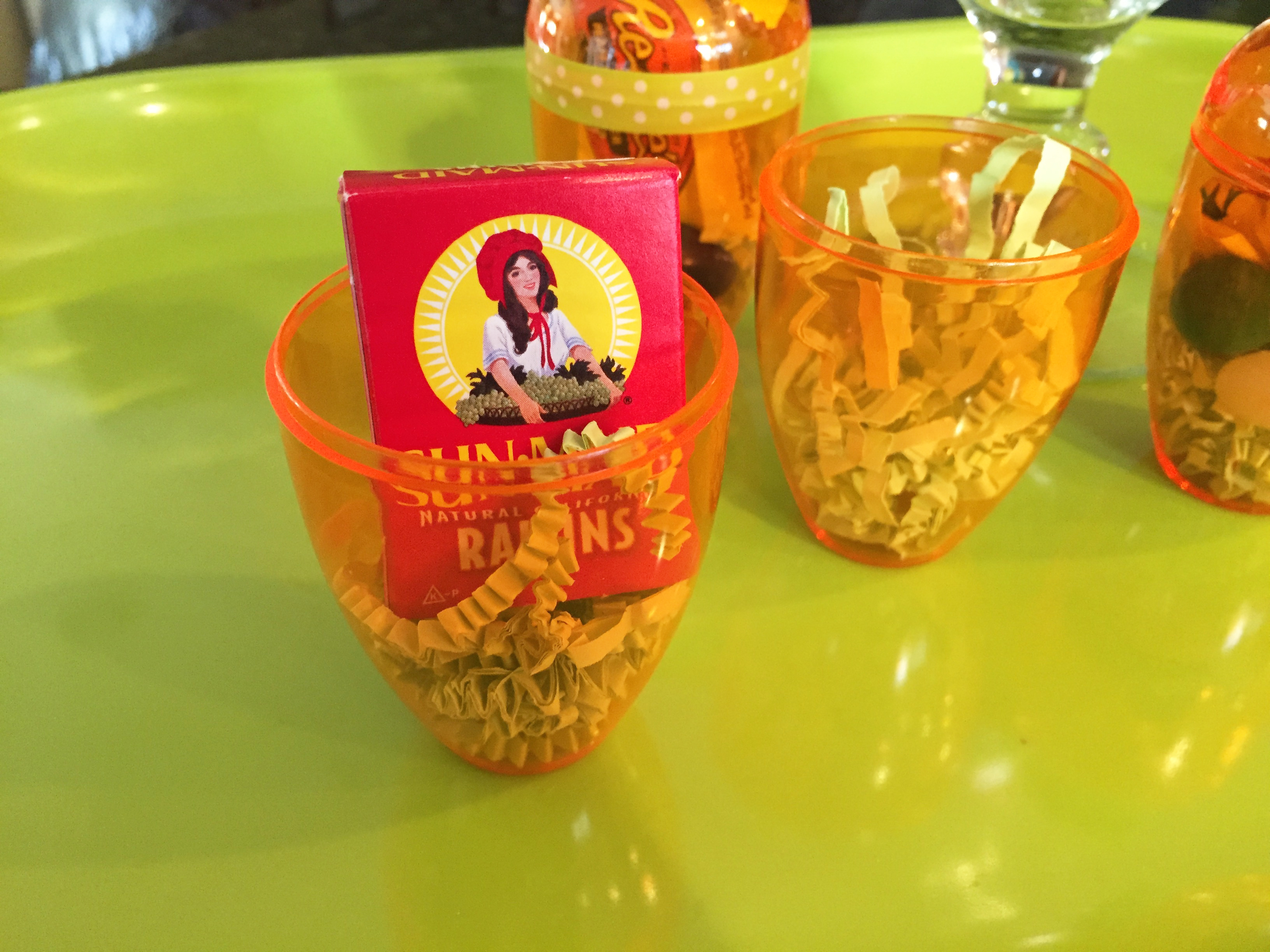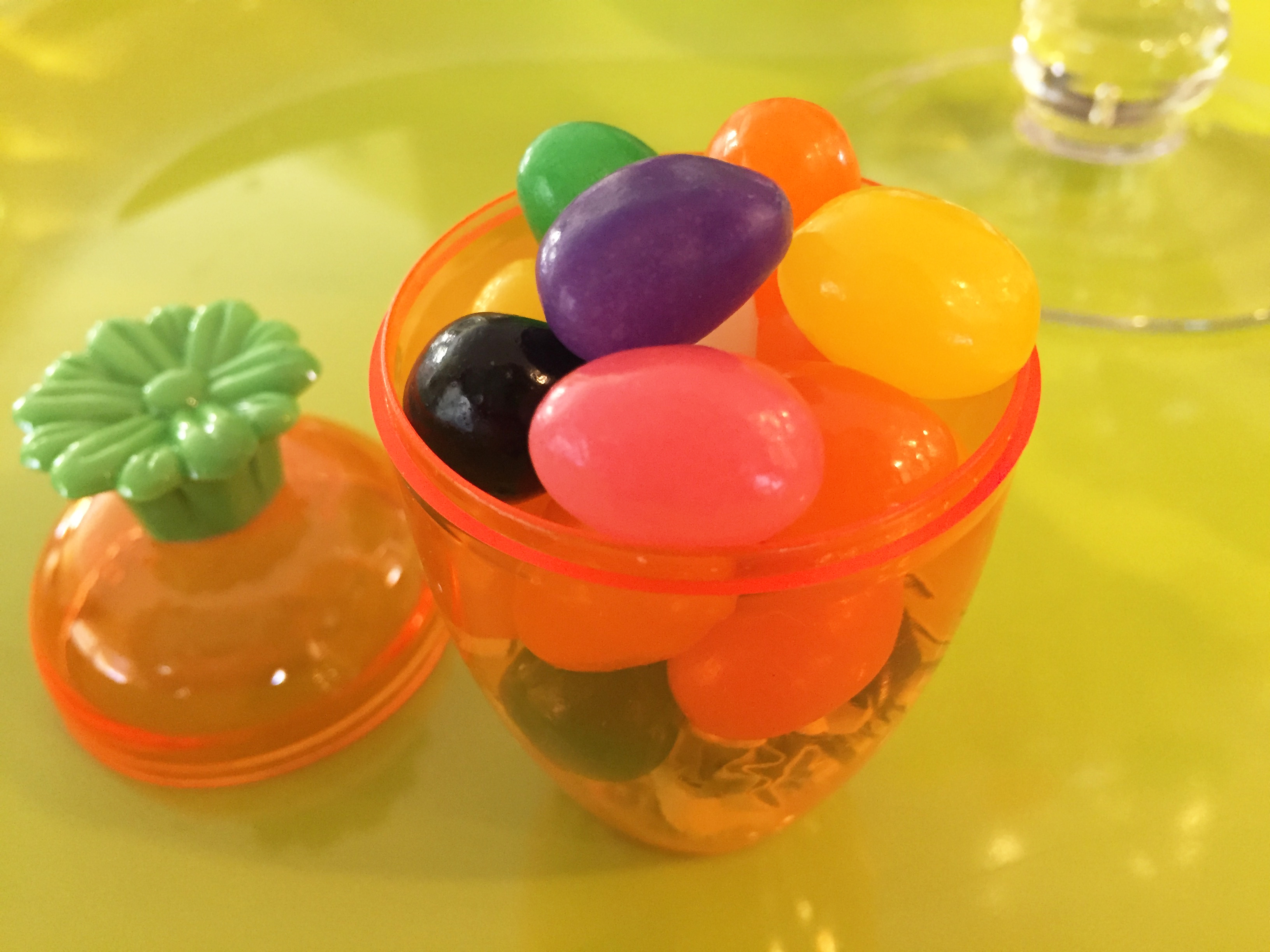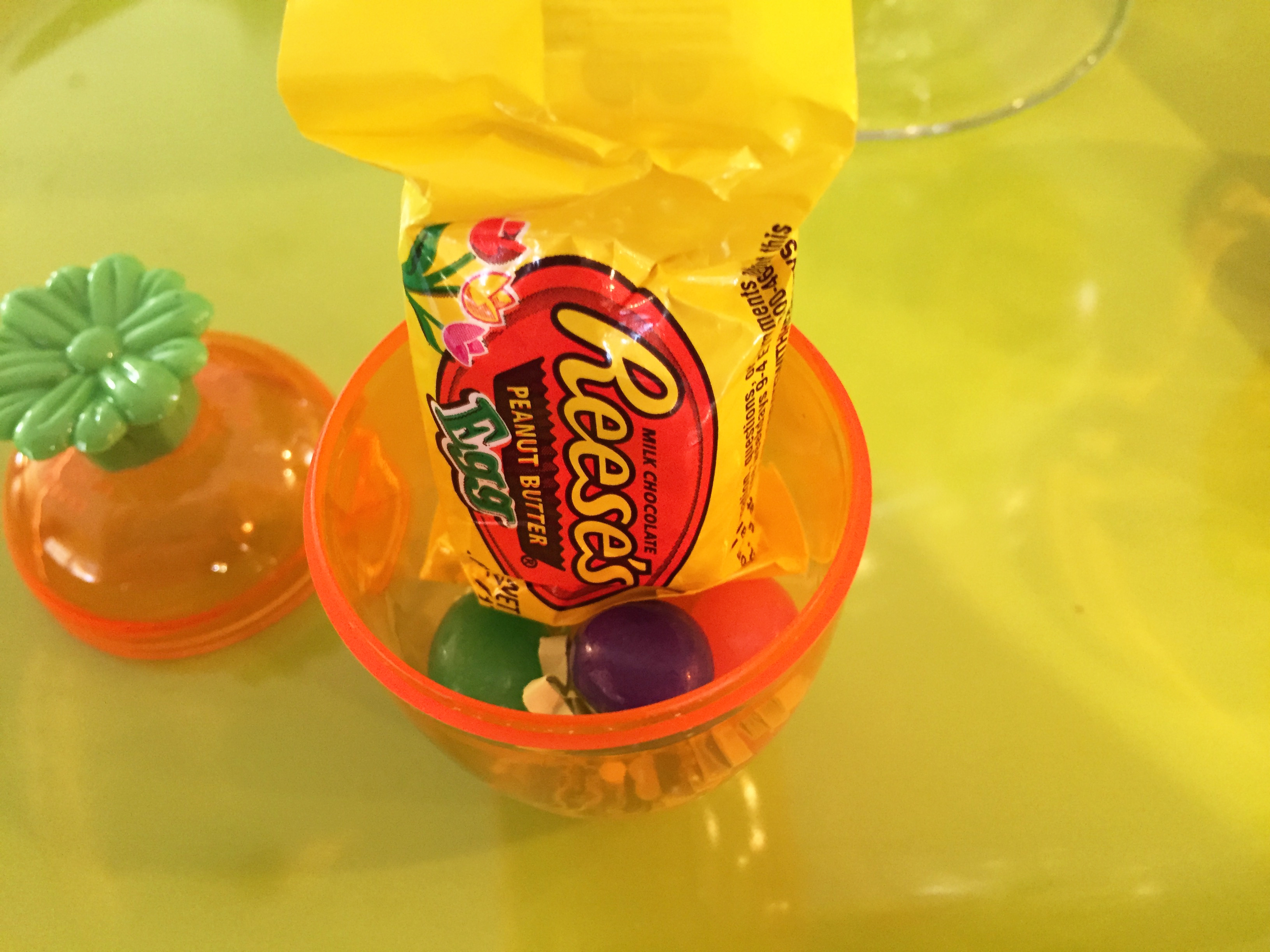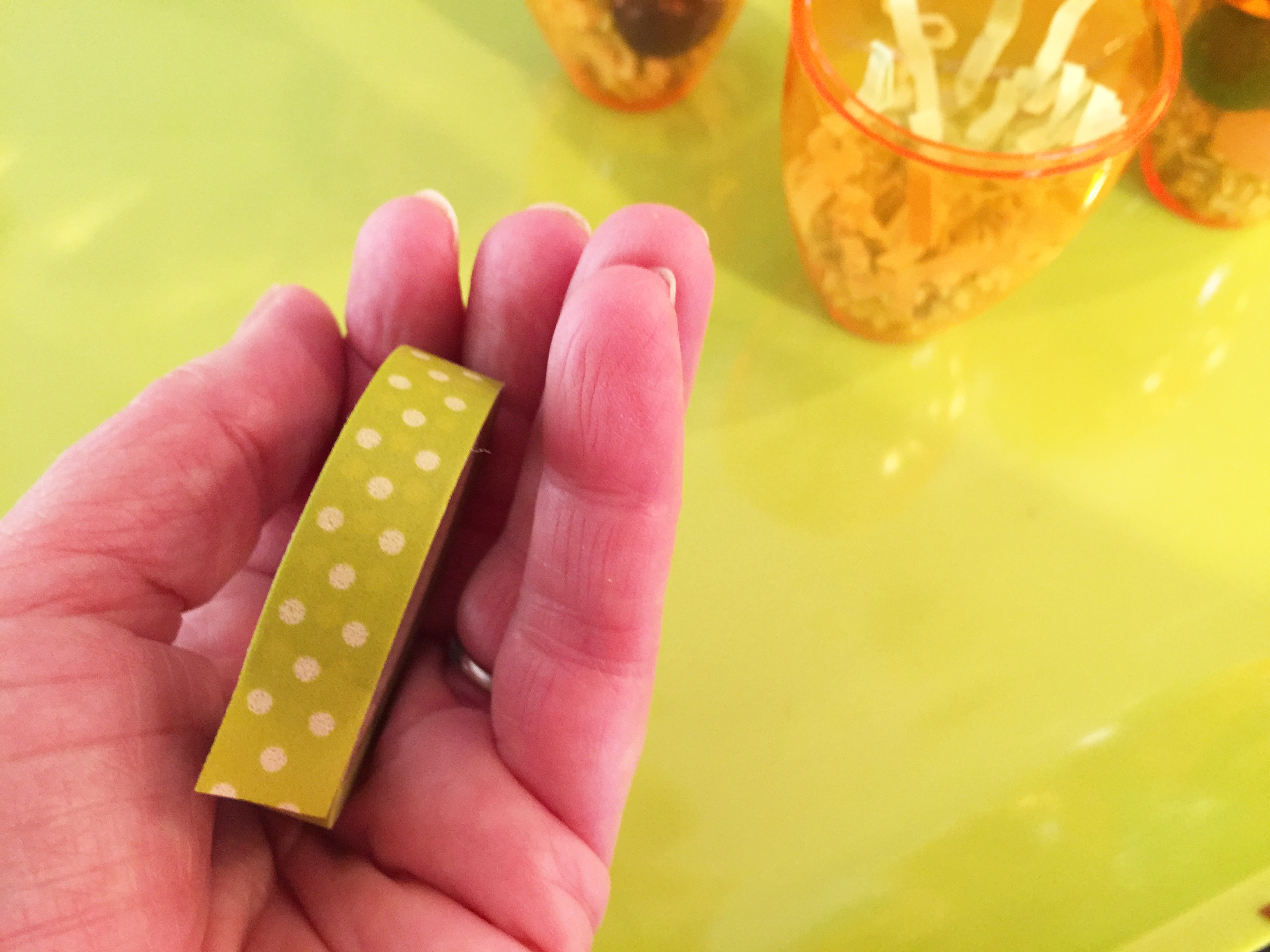 Yep…. I'm still obsessed with Washi tape!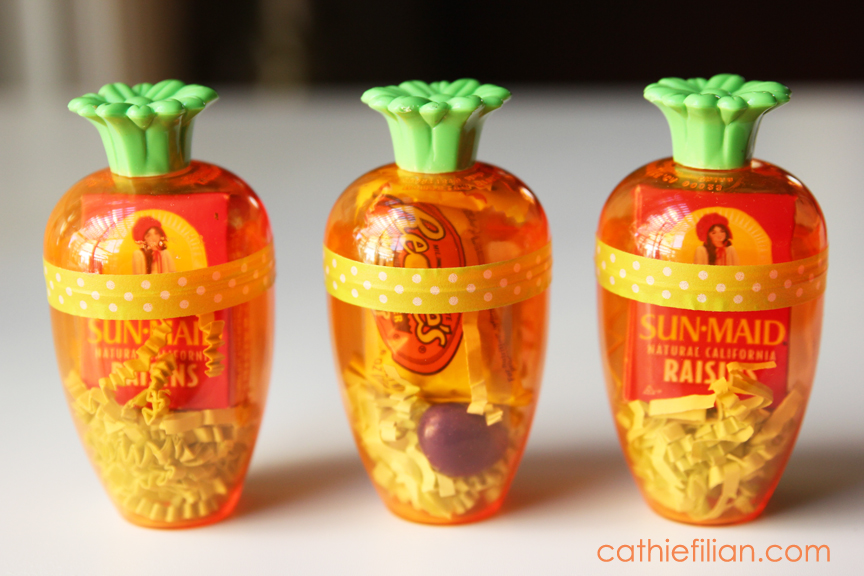 (Visited 164 times, 1 visits today)