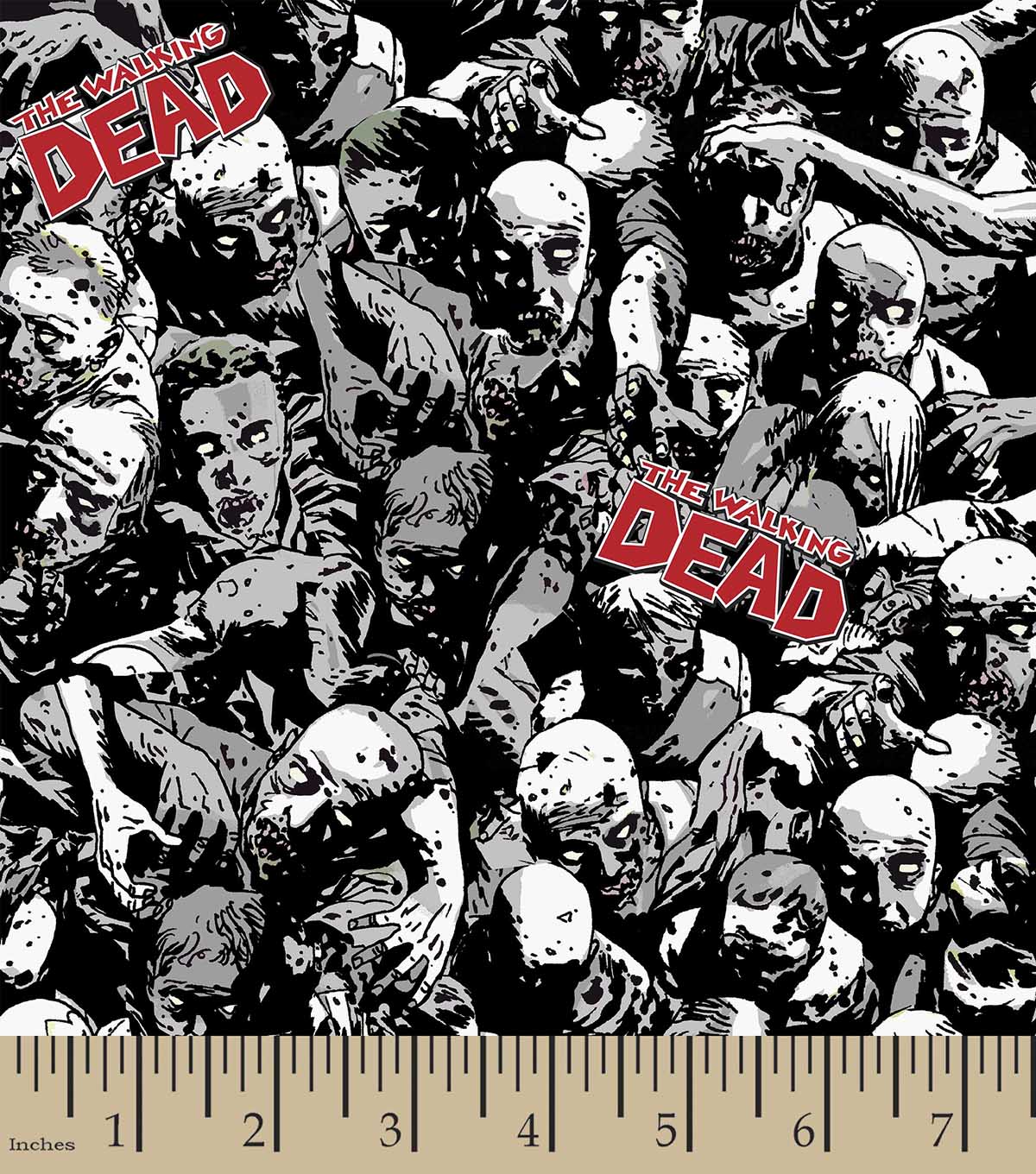 Who is ready for a good Zombie DIY? I am just loving that Jo-Ann Fabrics is offering Walking Dead Fabrics. They have come a long way since my 5-years of working the cutting counter as a kid.
Zombie Walking Dead fabric comes in cotton or fleece.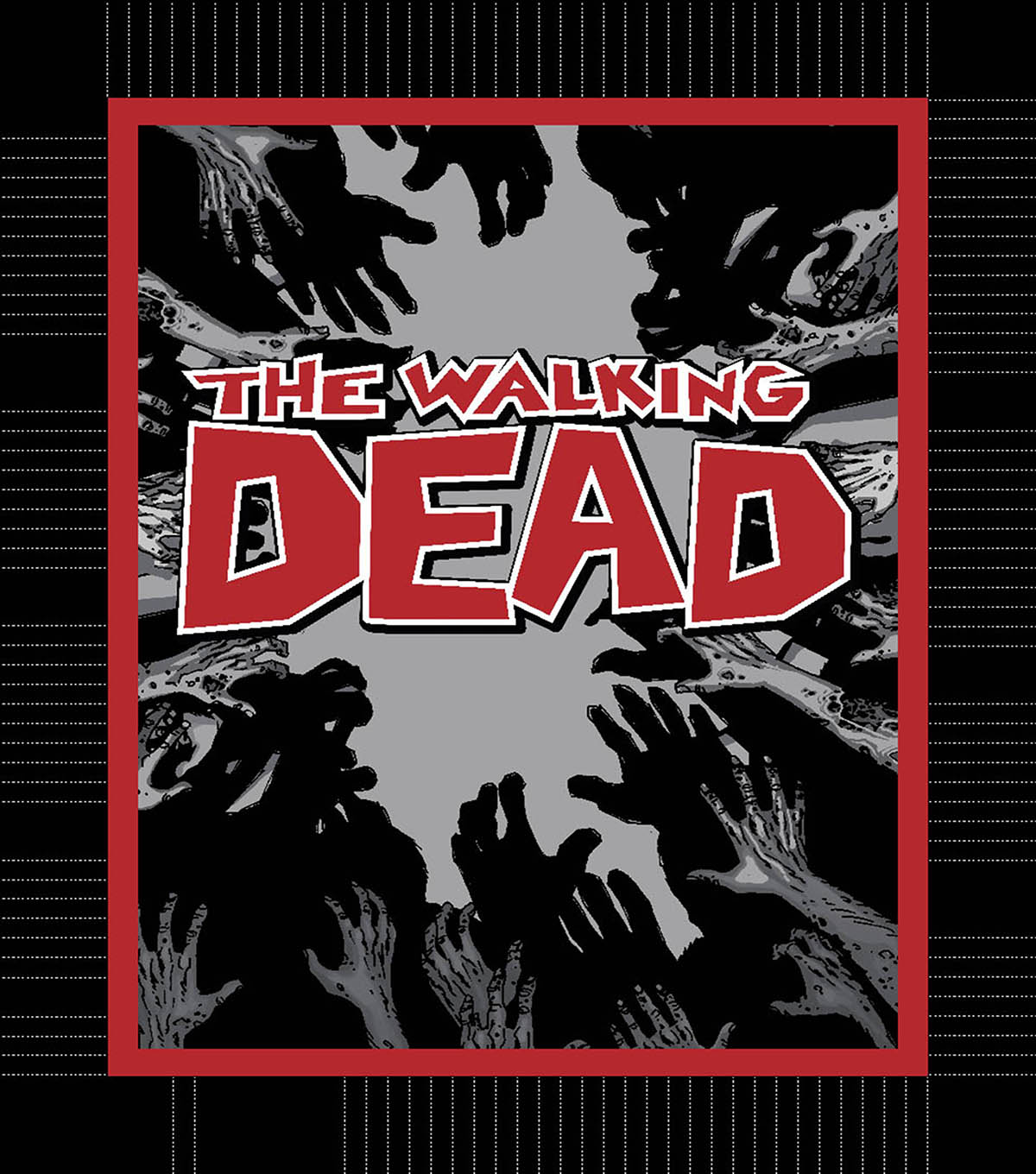 For those of you who consider yourself "non-crafty" they have this cool kit that makes a fleece blanket. If you get started now you will have time to make one for the holidays. It is even printed with the little cutting lines.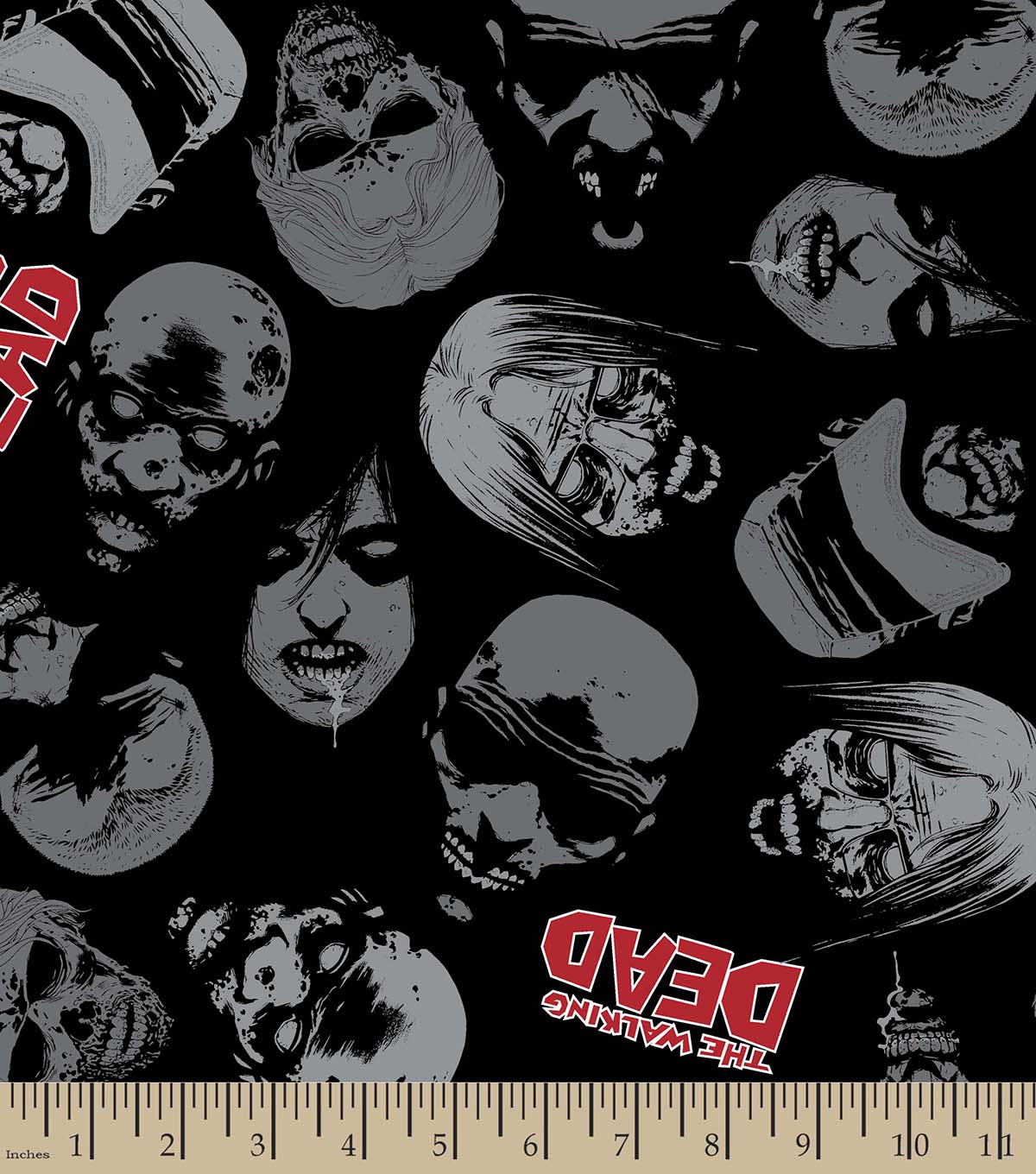 This is a fleece Walking Dead fabric. So stinking cool.
This comic style fabric is sure to be a fan favorite for many.
(Visited 708 times, 1 visits today)