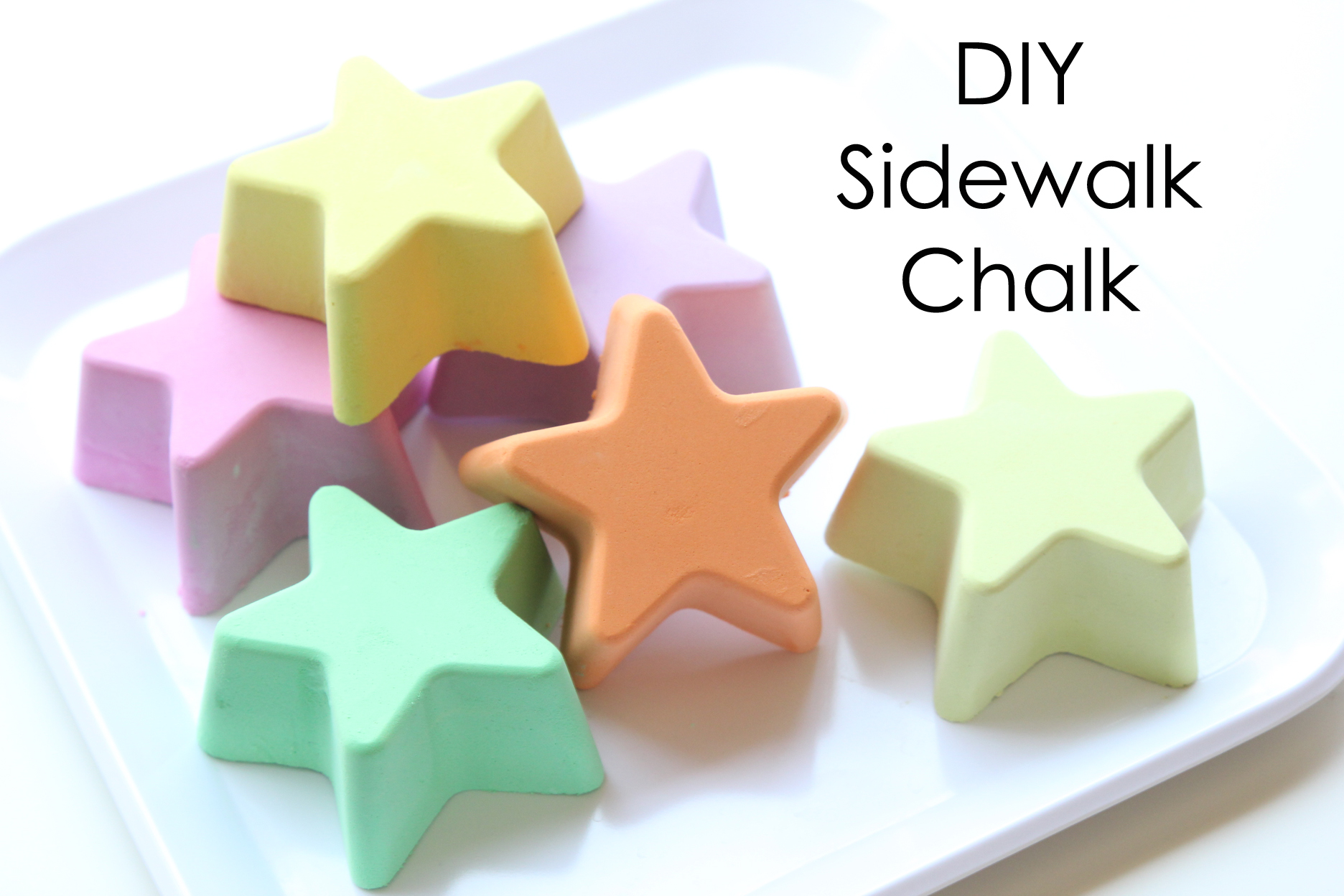 Making your own sidewalk chalk is super easy! Apple Barrel paints are perfect for this project because they come is a wide variety of colors and they are non-toxic.
We used a silicone cupcake pan but you can use almost anything…. even old TP or paper-towel tubes.
Video How T0!

See the full materials list and instructions on our project page at Plaid.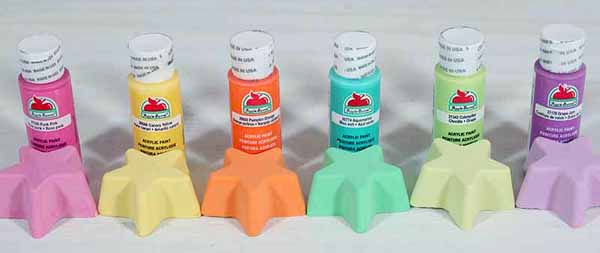 (Visited 214 times, 1 visits today)