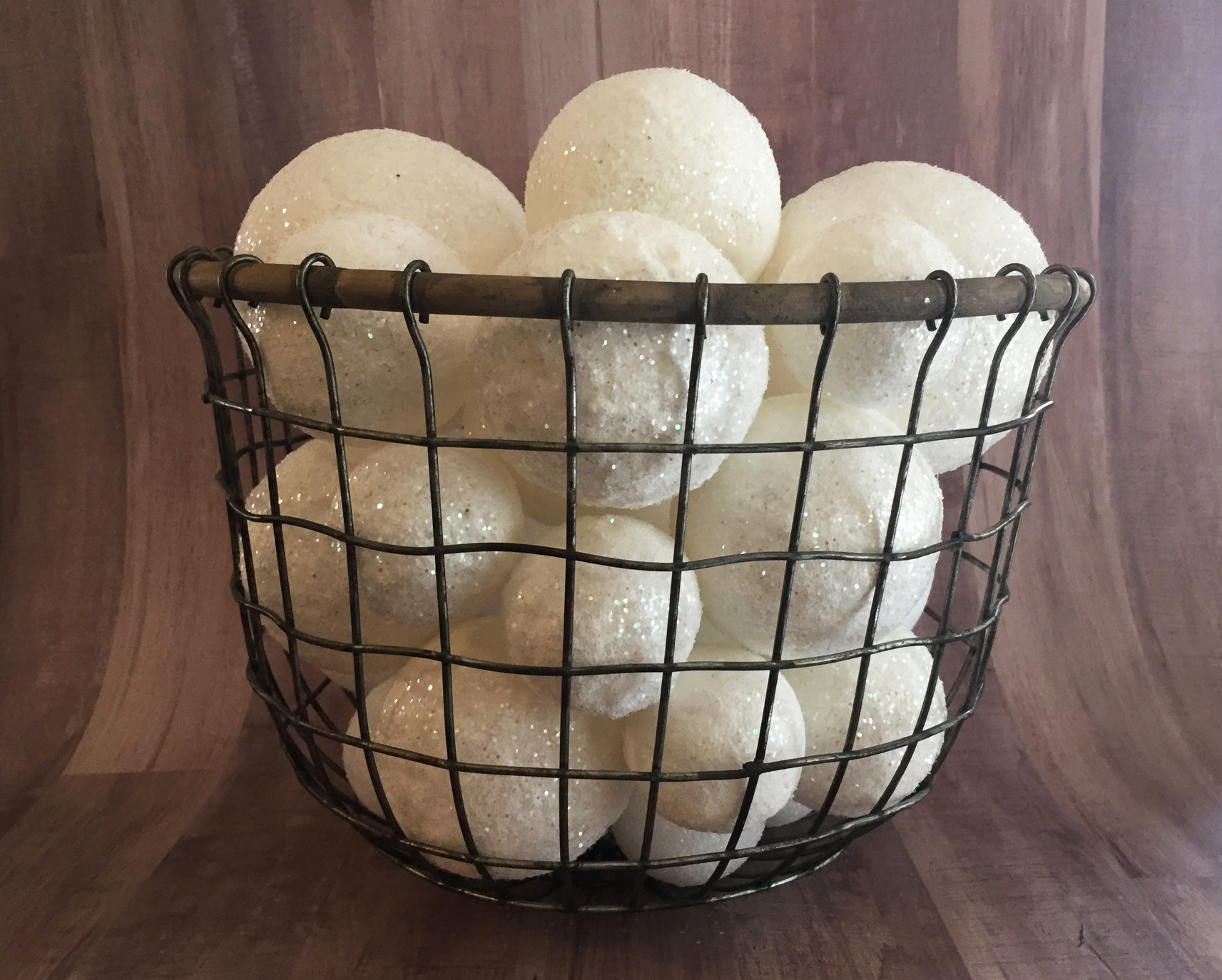 DIY Faux Snowballs with Collage Clay and Glitter
Are you ready for a glittery snowball fight? With Collage Clay and Styrofoam balls you can create snowballs that will never melt. They are great for basket filler, decorating a mantel and perfect for holiday photo props!
Video How To!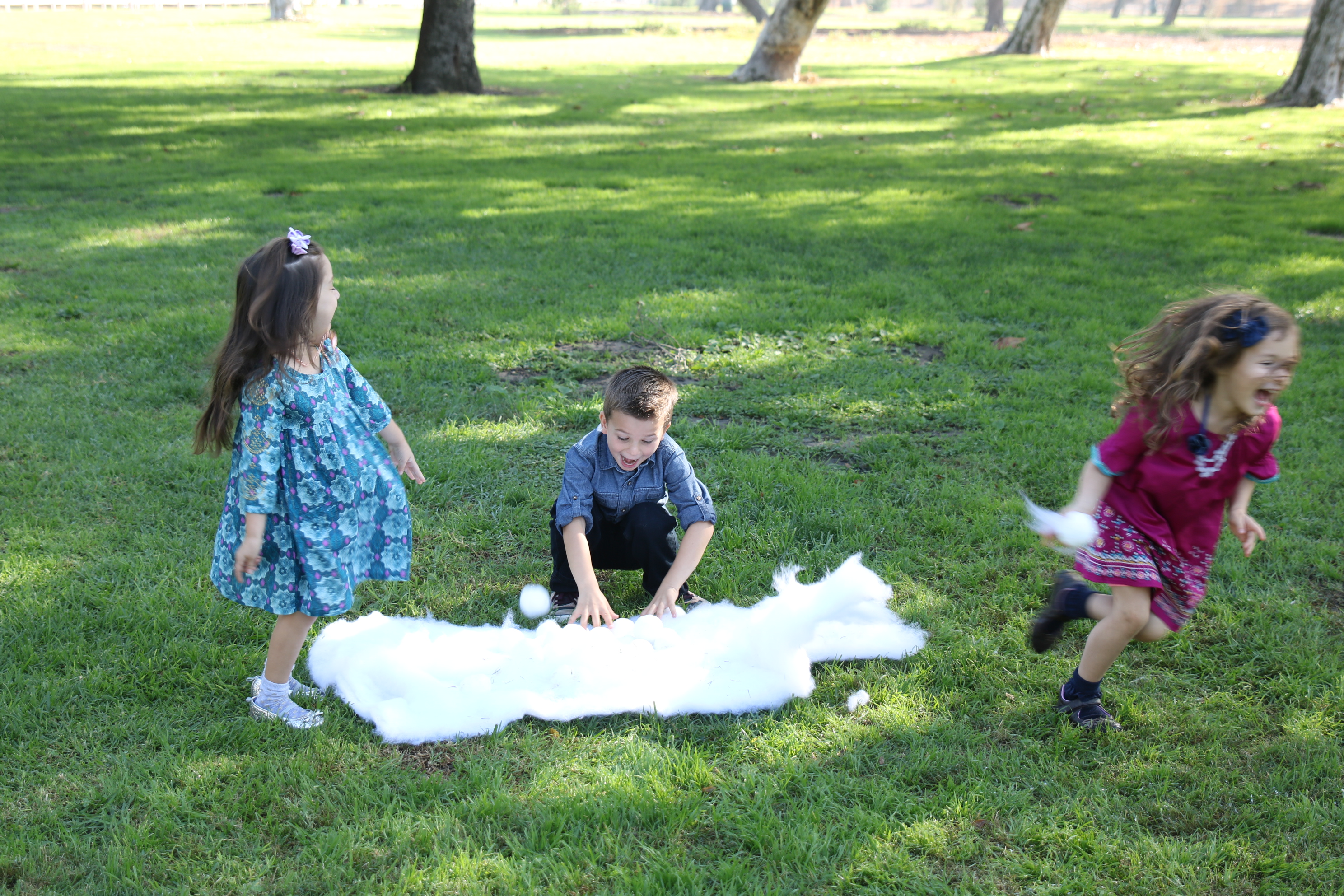 These faux snowballs are about as close to the real thing as we get here in Southern California.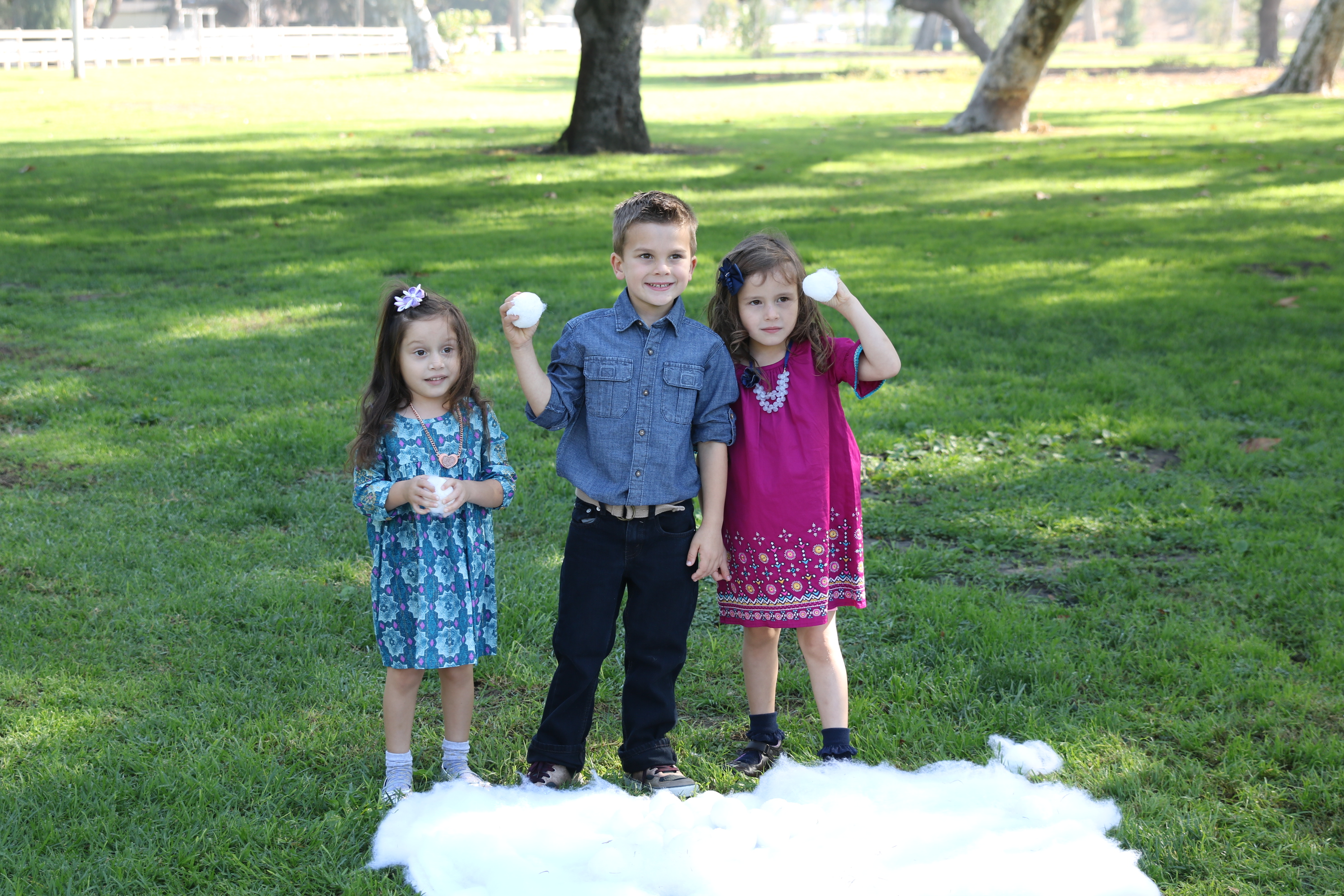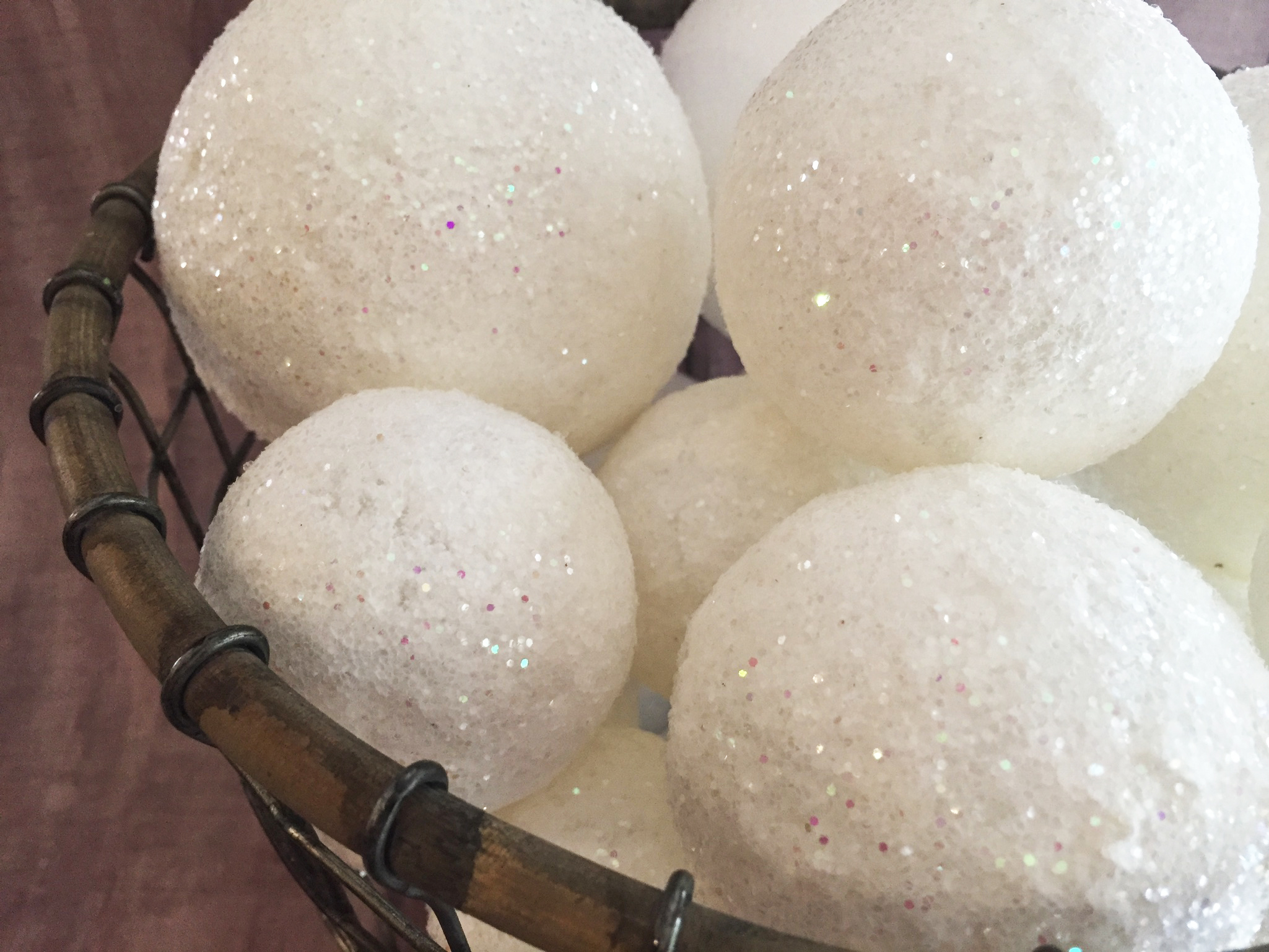 Supplies
Styrofoam balls, Paper plate, Collage Clay, AB Clear Glitter, Wax paper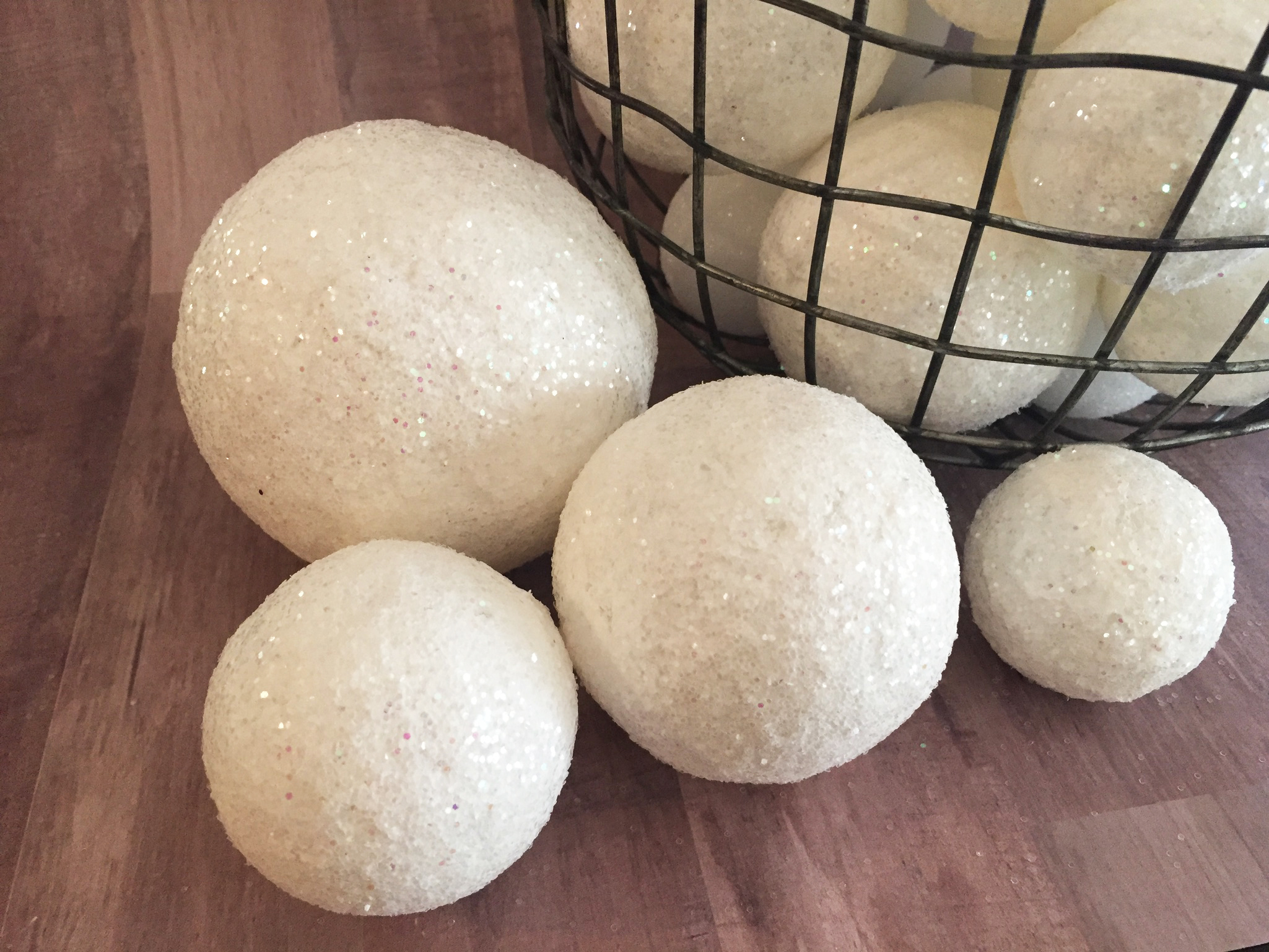 Instructions
Fill a paper plate with the glitter.
Apply a thin coat of Collage Clay around the Styrofoam ball. Use your hands to press and shape the collage clay so that it resembles a snowball.
Tap the snowball into the glitter until the entire ball is covered.
Place on wax paper to dry.
PROJECT TIP: Collage Clay easily washes off your hands and is not harmful to skin.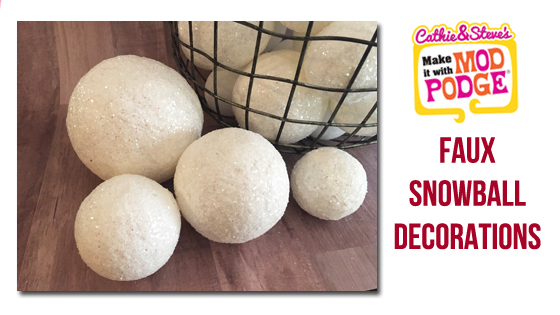 Thanks for stopping by and checking out the faux snowballs!
SaveSave
(Visited 96 times, 1 visits today)