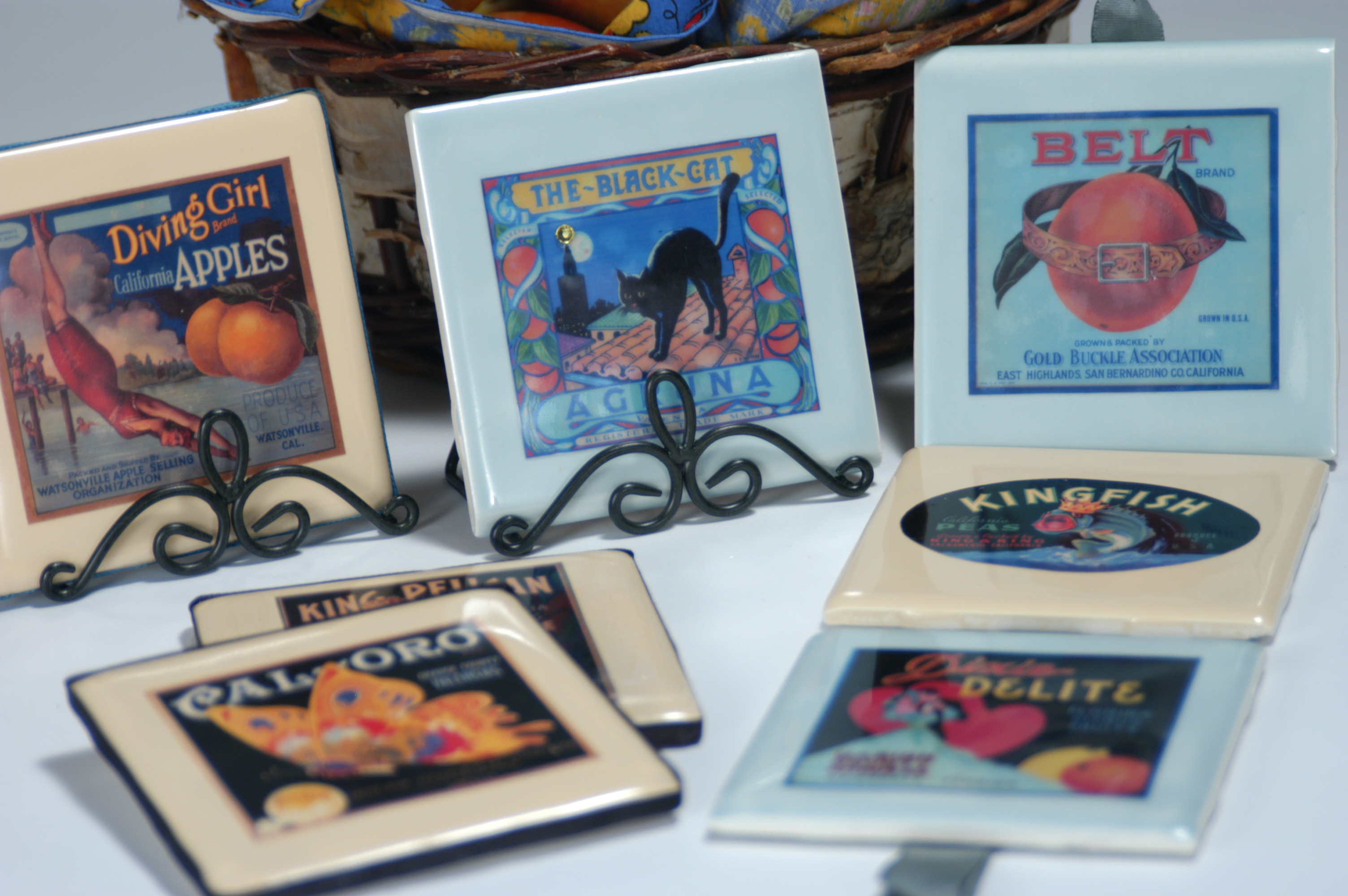 Decal Paper Image Transfers – Decorative Tiles
Easily transfer your favorite images to clear decal paper and then stick them on to just about anything! The only limit is your imagination. We used vintage fruit labels for our design.
Supplies:
Computer & Printer
Inkjet decal paper
Image to transfer
2-4" ceramic tiles
1 yd. of 1"gross grain ribbon
Glass storage containers
E6000
4" squares of scrapbook paper
Tacky glue
Steps:
1. Scan your image onto a sheet Inkjet clear decal Paper using your computers inkjet printer.
2. Allow the print to dry for at least 30 minutes.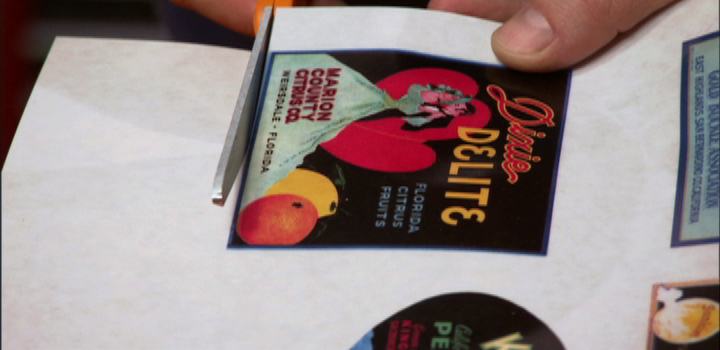 3. Trim the decal to the appropriate size.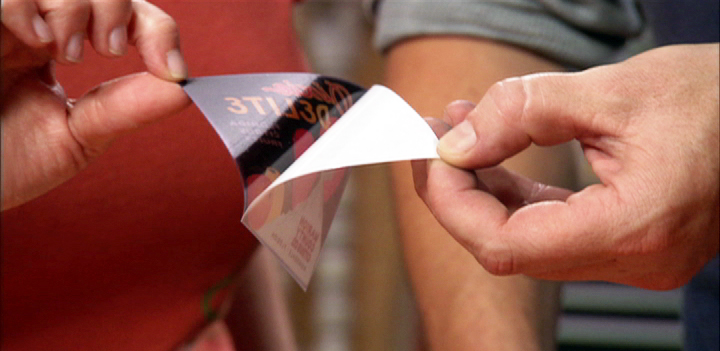 4. Peel and stick it to tile.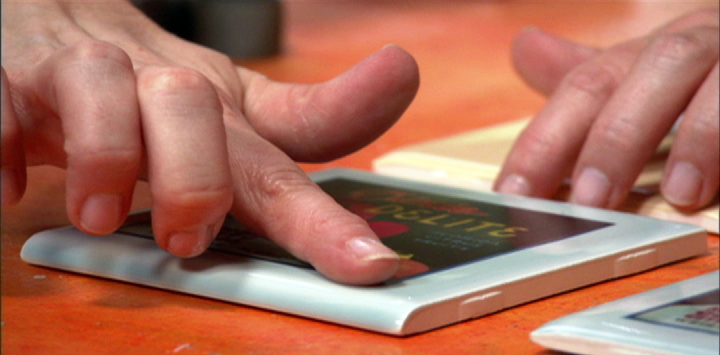 5. Remove any air bubbles by pressing with your fingers and allow to dry.
6. Apply a few coats of spray acrylic finish.
7. Double over one yard of ribbon and tie at the top to form a loop. Glue the two "tails" of the ribbon together.
8. Glue tiles 1" apart to the ribbon using E6000. Allow to dry.
9. Use tacky glue and scrapbook paper to conceal the ribbon on the back of the tiles.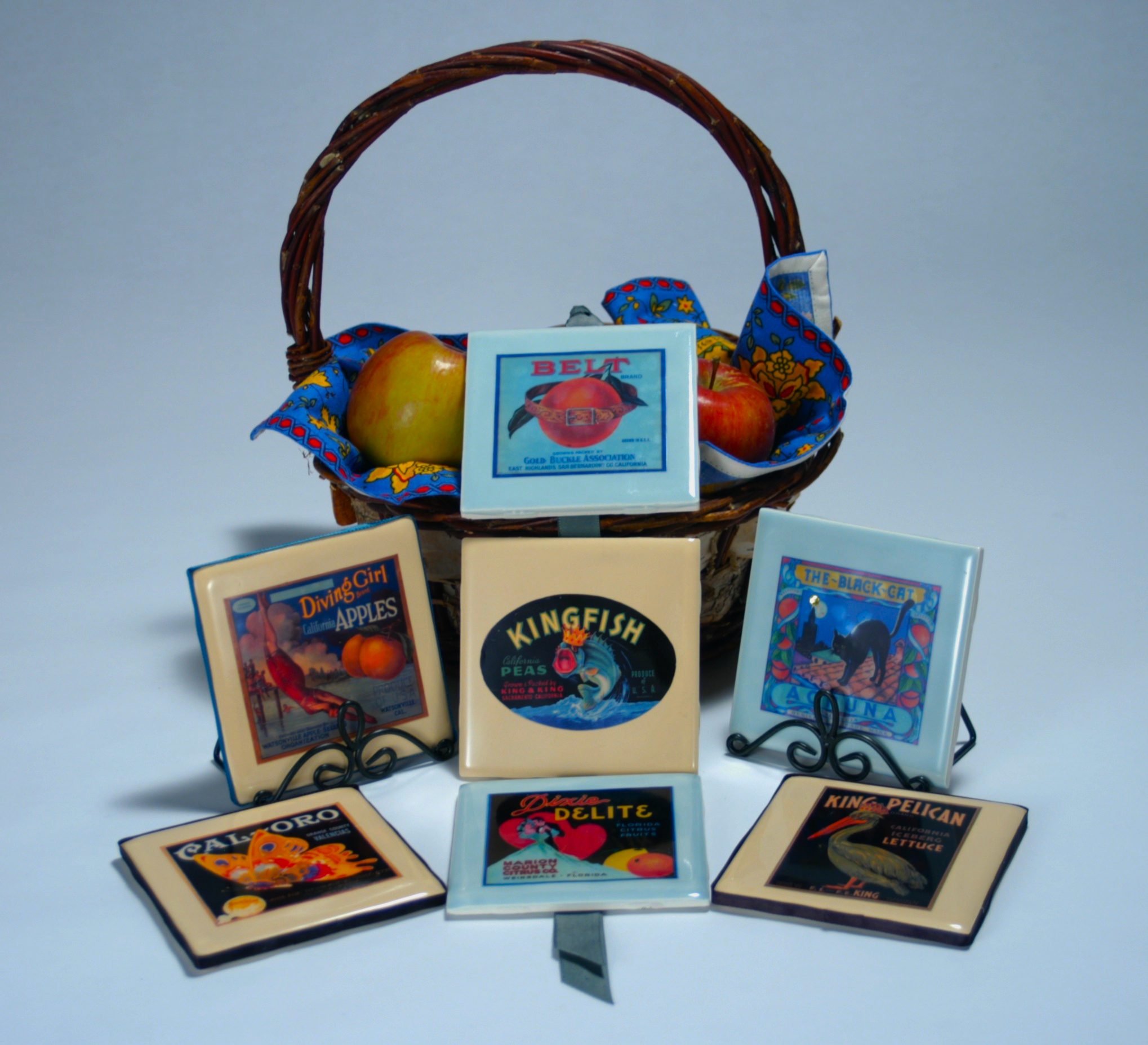 (Visited 29 times, 1 visits today)