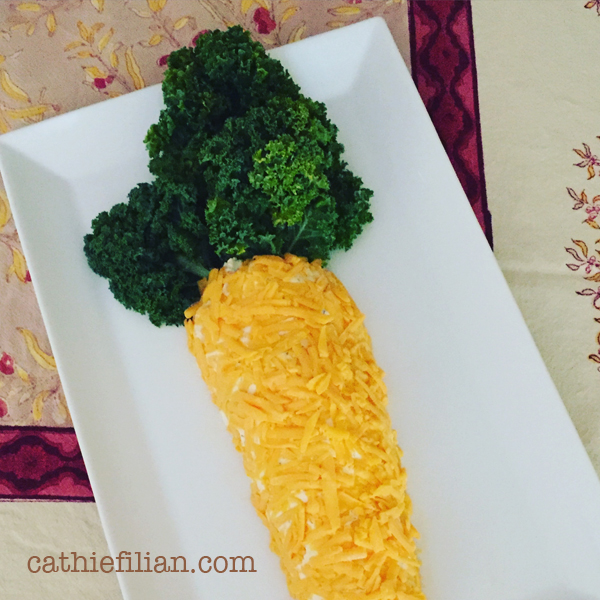 Last Easter, I saw so many adorable Easter themed cheese logs / balls on Pinterest. I knew I had to make one myself. I adapted my plans from this Kraft recipe. Of course you can really use any cheese ball recipe that you love.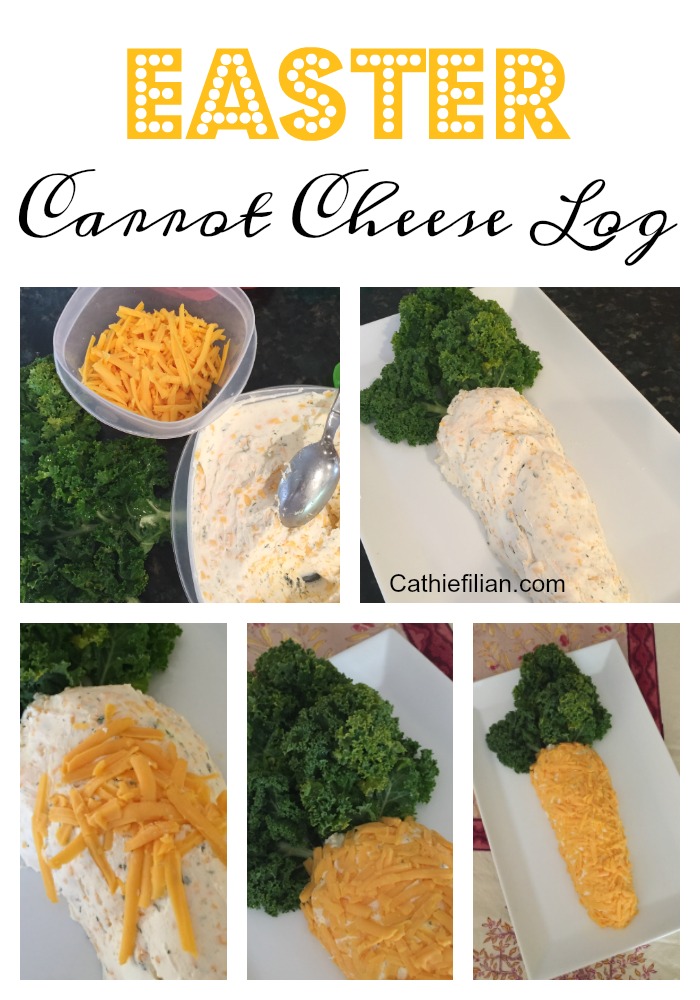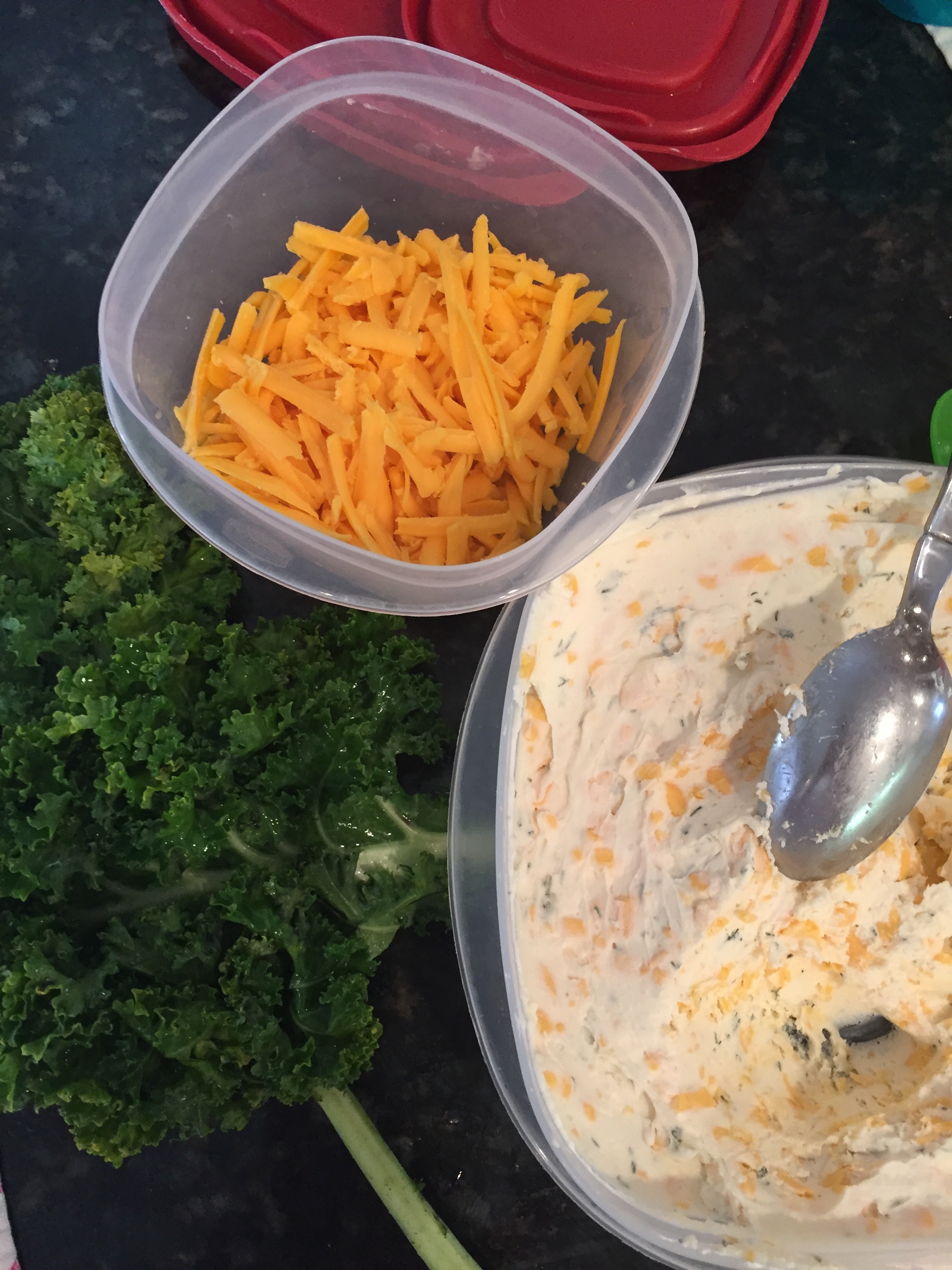 Recipe:
2 packages softened cream cheese
1 package of Ranch dressing mix
2 1/2 cups of shredded cheddar cheese
Hank of kale or other leafy greens
p.s. you can make the cheese mix the day before and keep in the fridge until assembly time. The flavor will fully develop and save you time on serving day.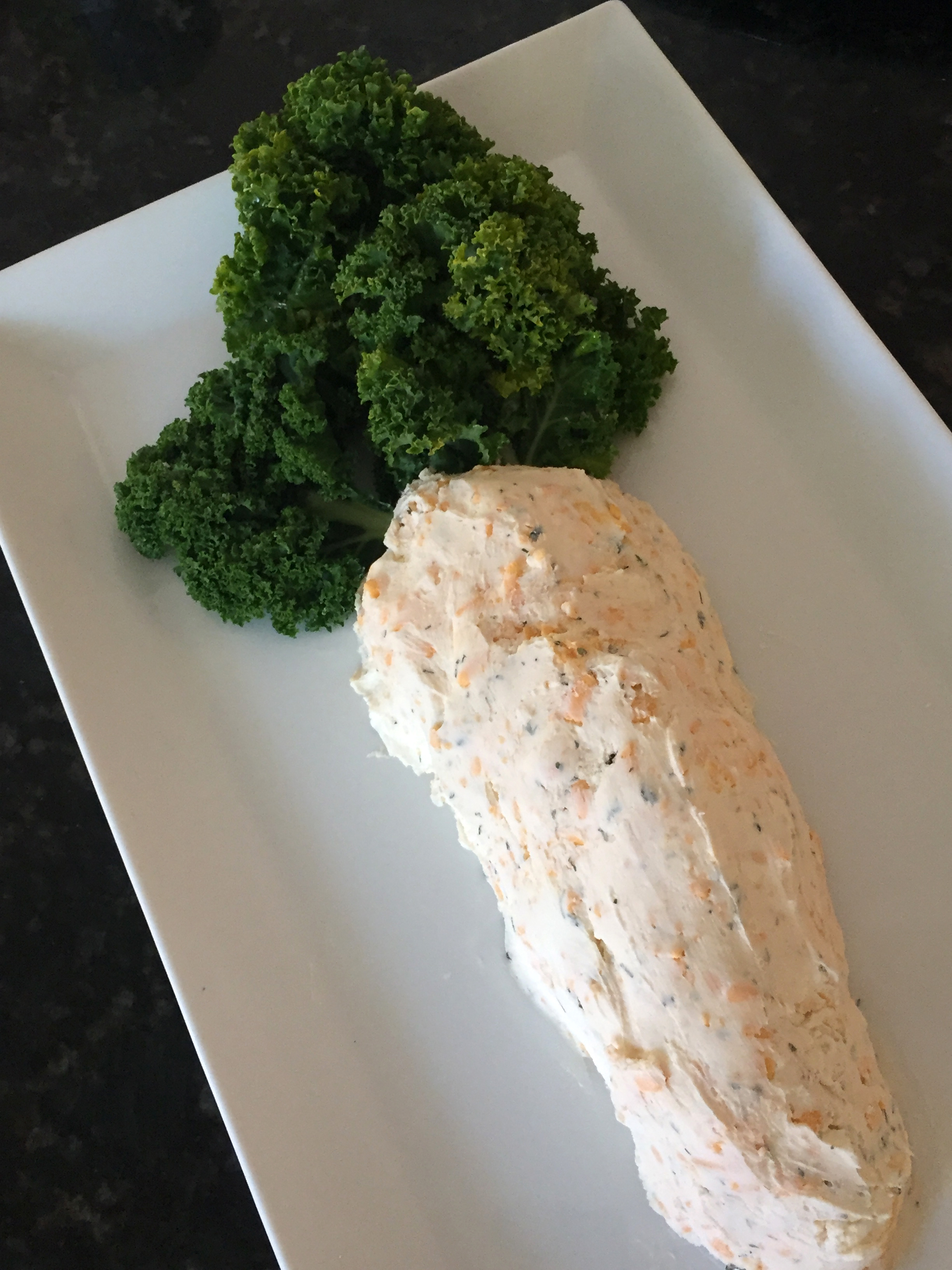 Mix the cream cheese with 1 cup of cheese and the Ranch dressing packet.
Form into a carrot shape. Add the cleaned Kale to the top.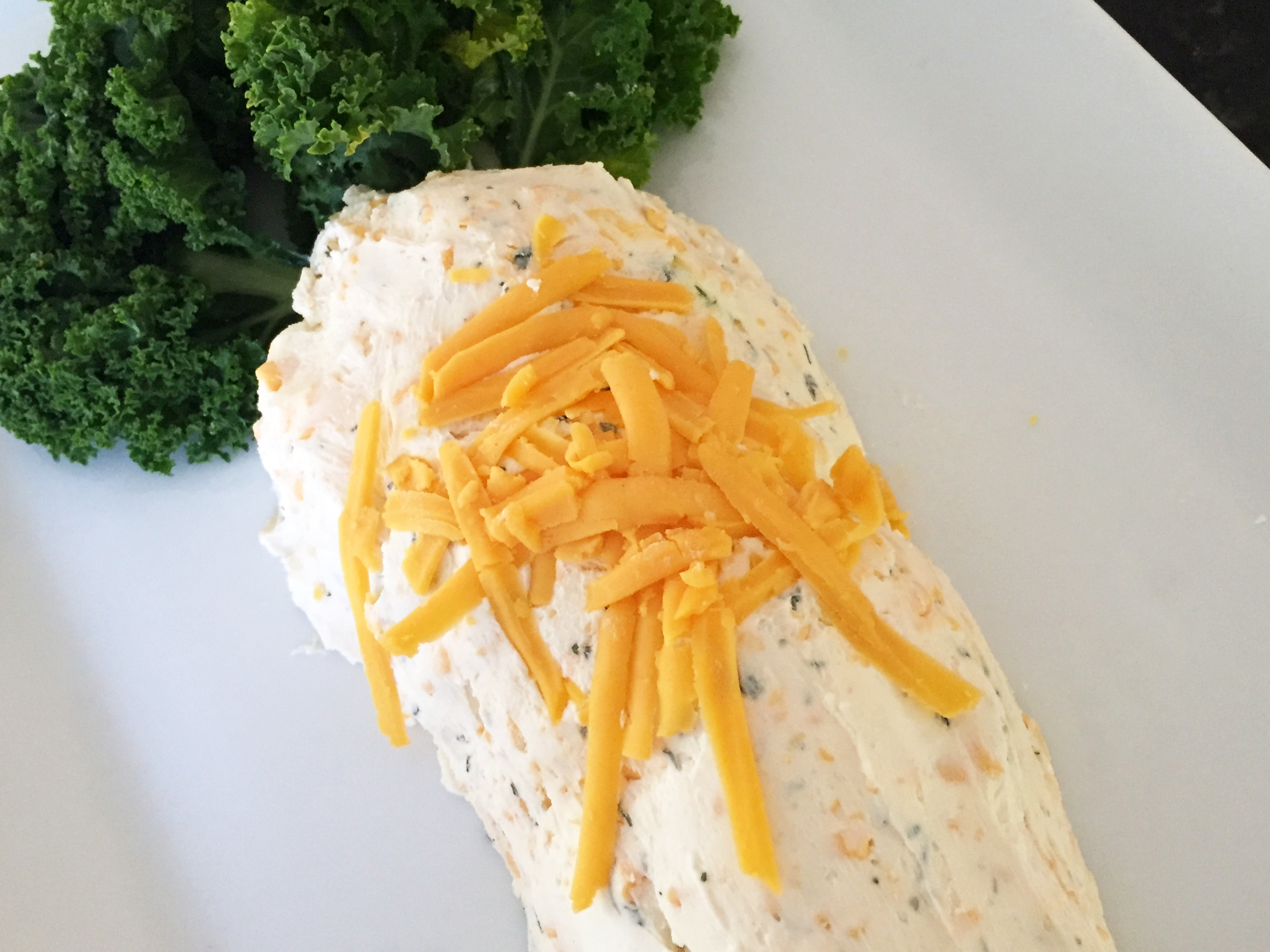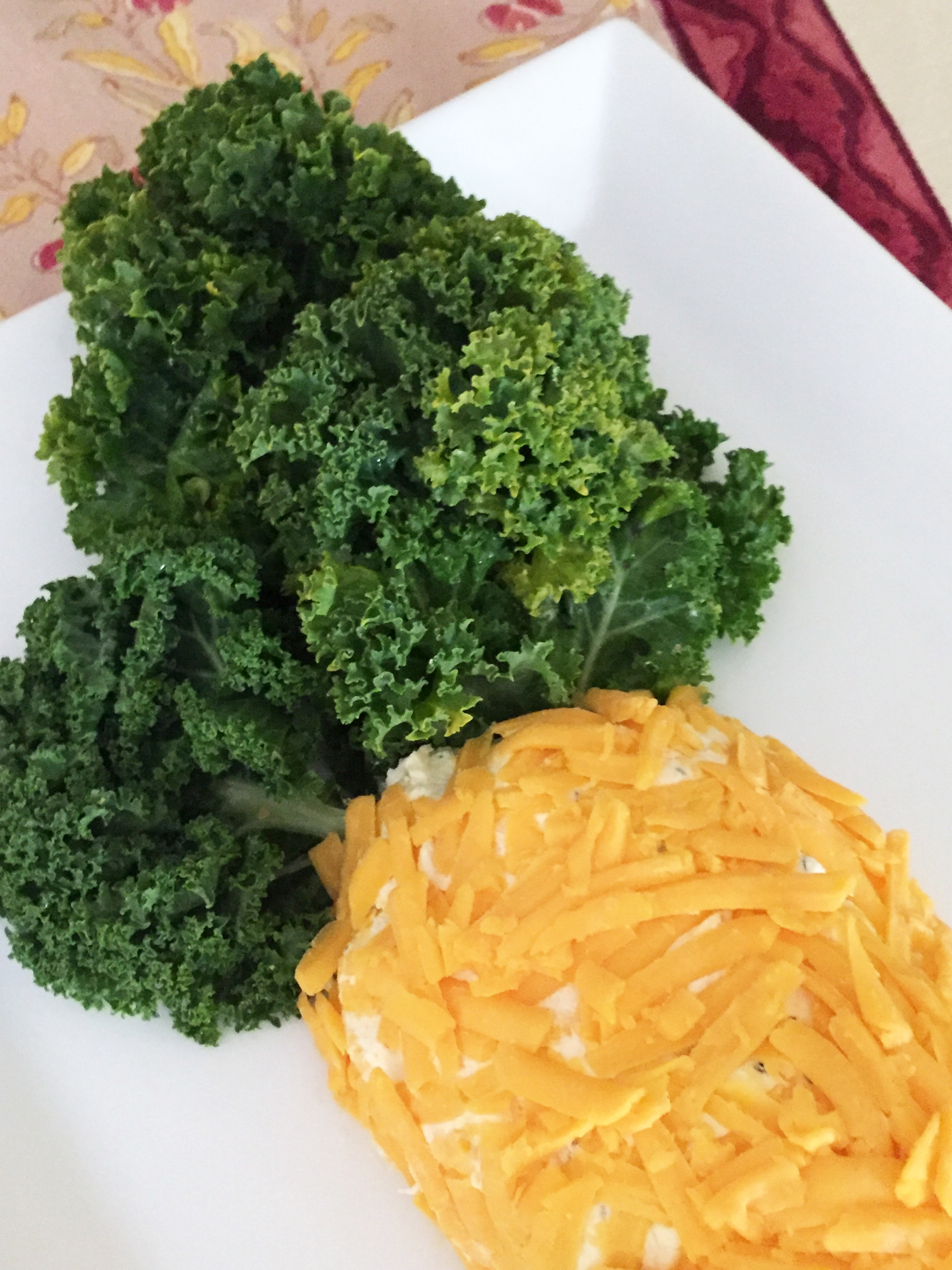 Cover the cheese ball with MORE cheese. yummy yummy.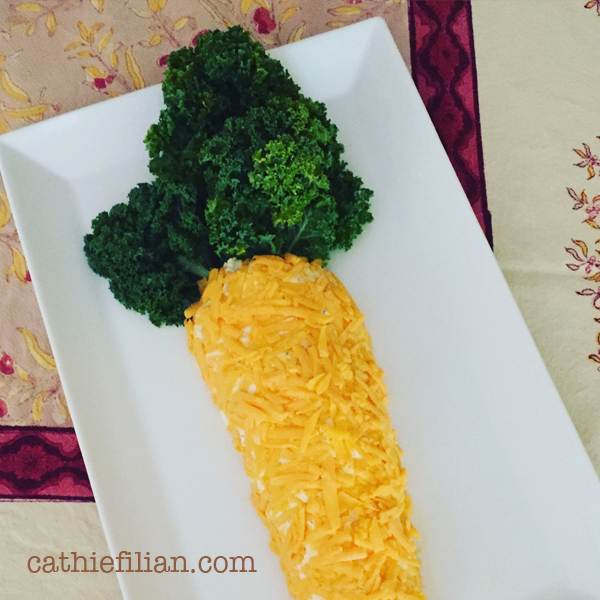 Sever with your favorite crackers, pita chips or bread. This is also delicious on a tasted bagel.
Enjoy! xo
(Visited 151 times, 1 visits today)