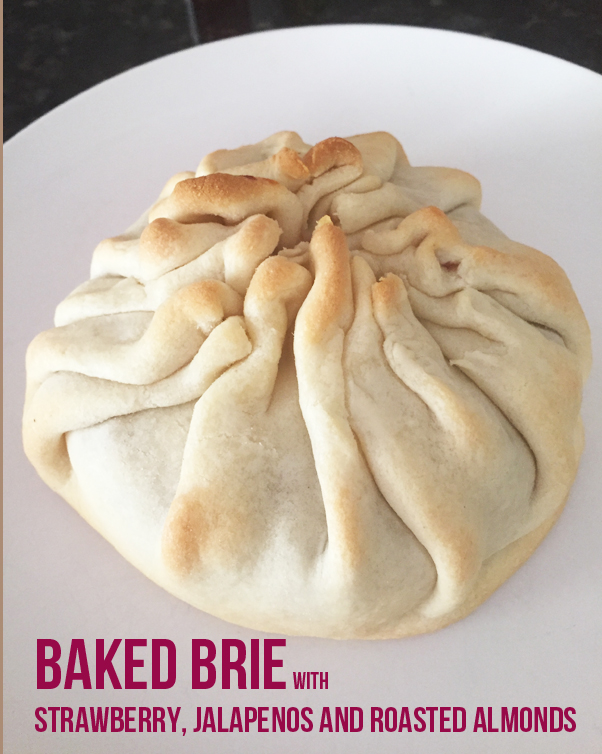 Are you looking for a party appetizer that wows the eyes and your belly? Well I have the perfect yummy Baked Brie. This brie is loaded with flavorful jam and roasted almonds.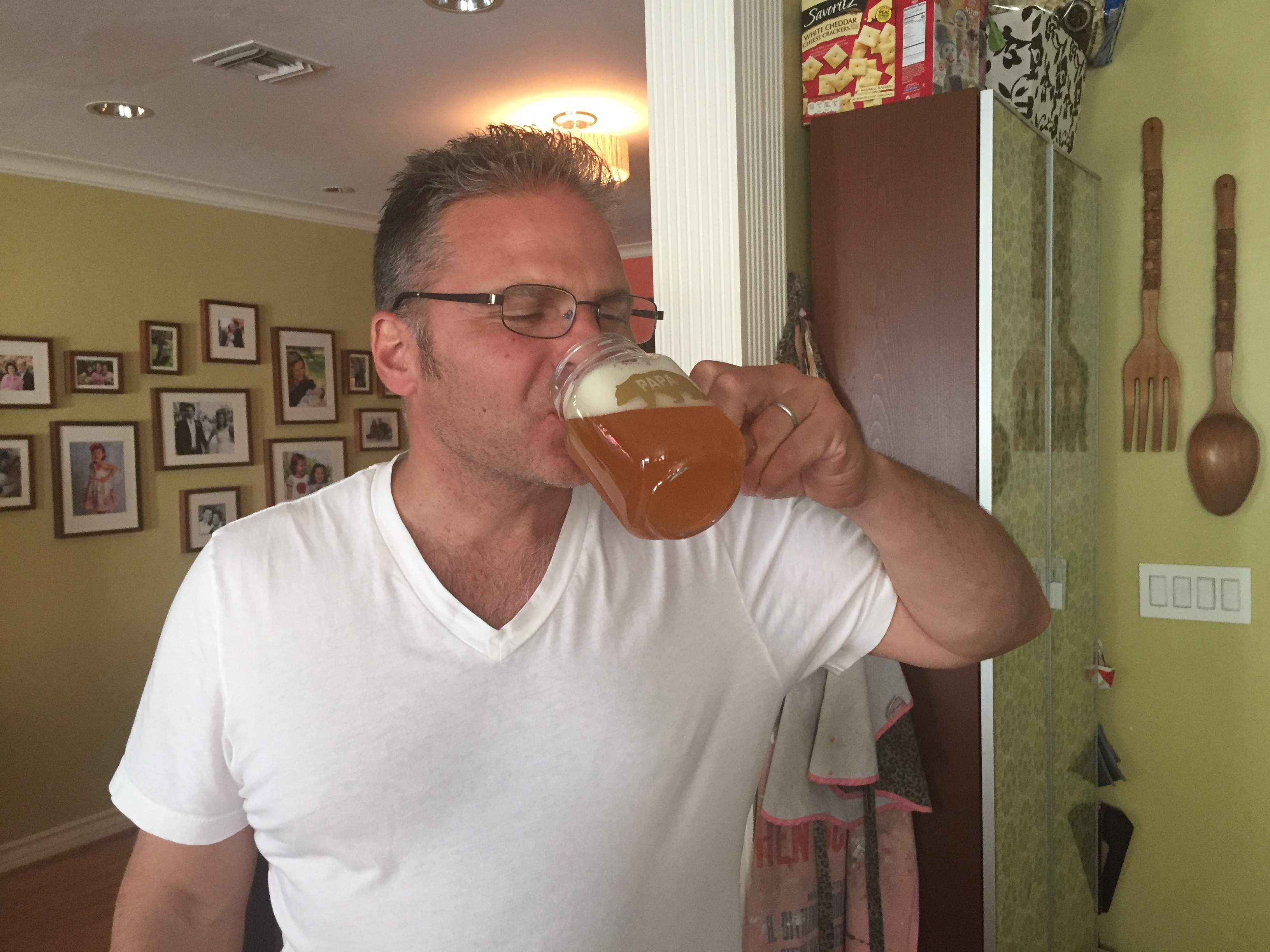 My husband loves baked brie and Beer!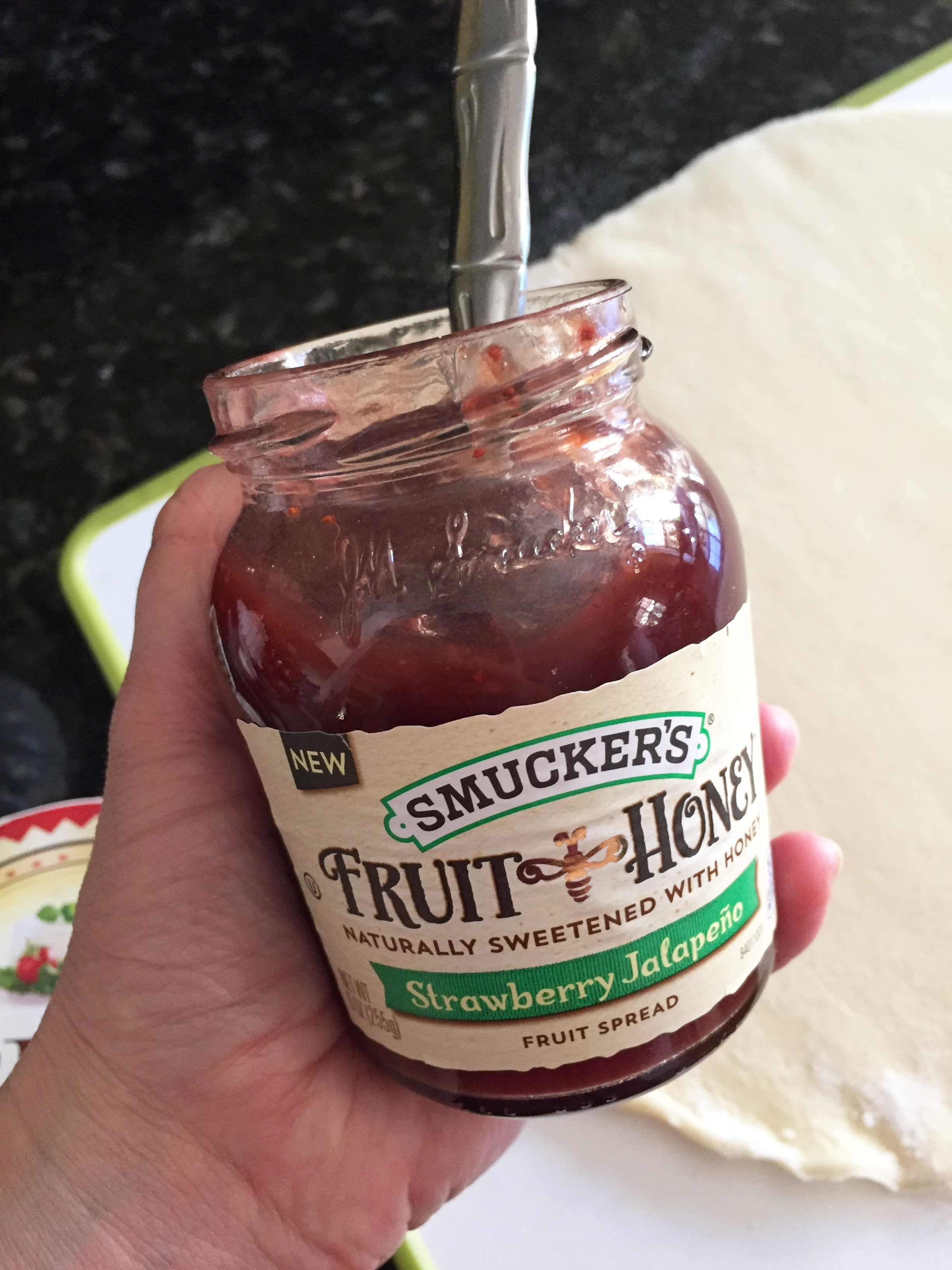 So…I spotted this honey jam mixture and wanted to give it a try. I was thinking that it would be good with cheese and crackers and then I thought, perhaps I would spoil Eddie with some Baked Brie. The jam and cheese were amazing together.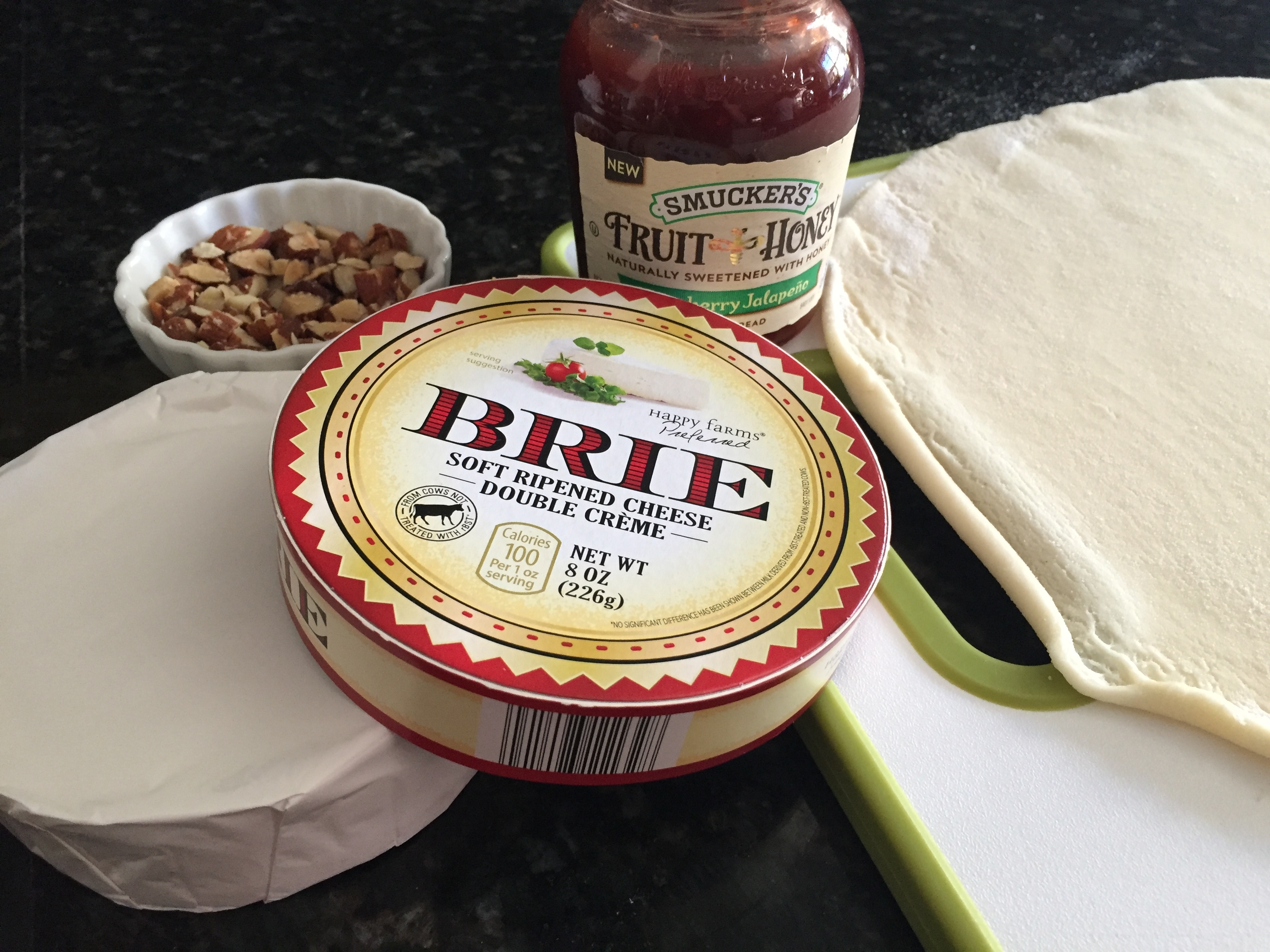 You won't need too many ingredients for this baked brie appetizer.
Round of Brie
Piecrust (homemade or store-bought)
Smucker's Stawberry and Jalapeño Honey Jam
Roasted and Salted Almonds (rough chop)
Parchemnt Paper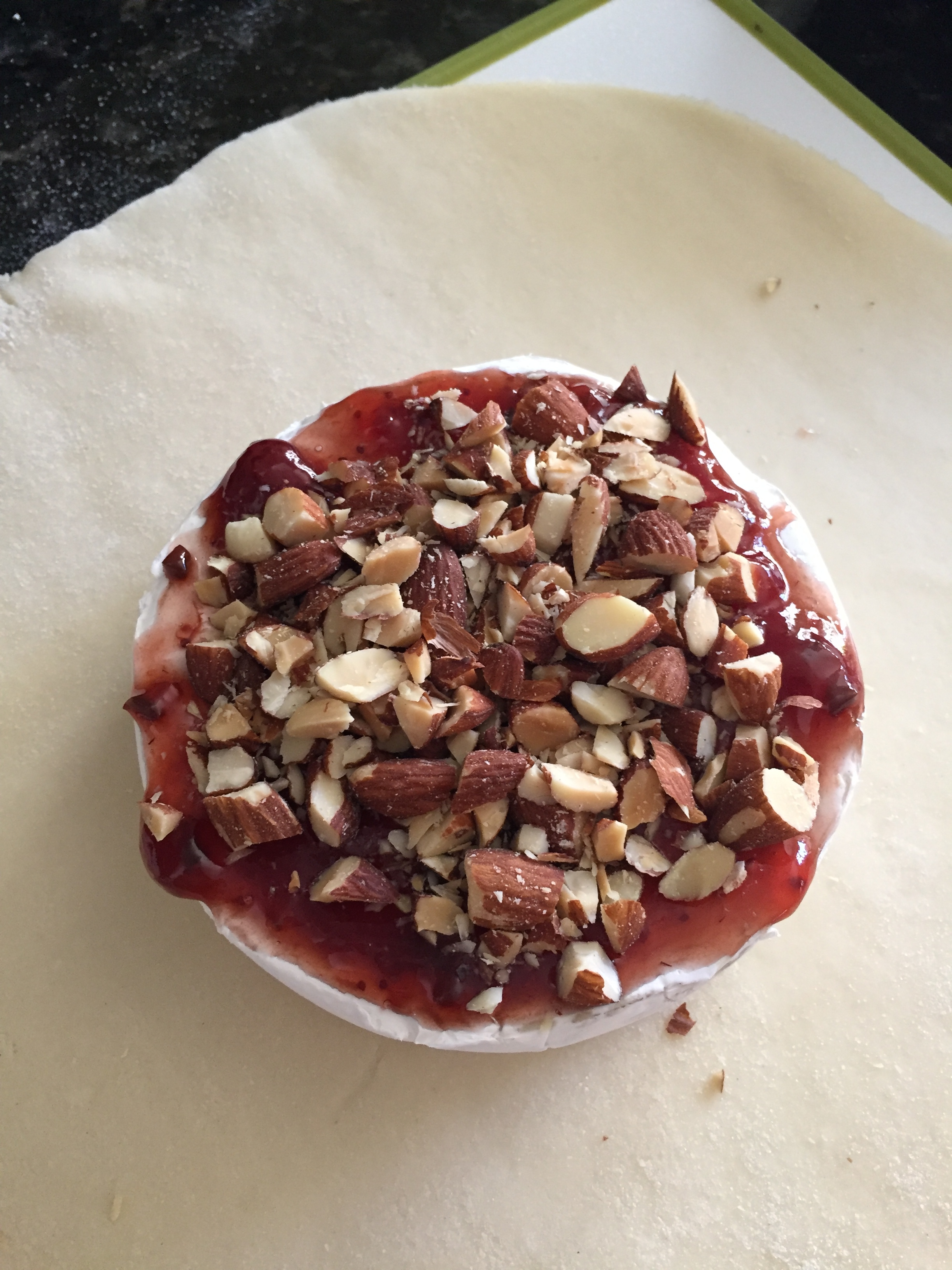 Prep your piecrust. Place a piece of parchment paper on a cookie sheet. Place the piecrust in the center. Place the brie round in the center of the piecrust. Top with a layer of the honey jam. Top with the chopped almonds.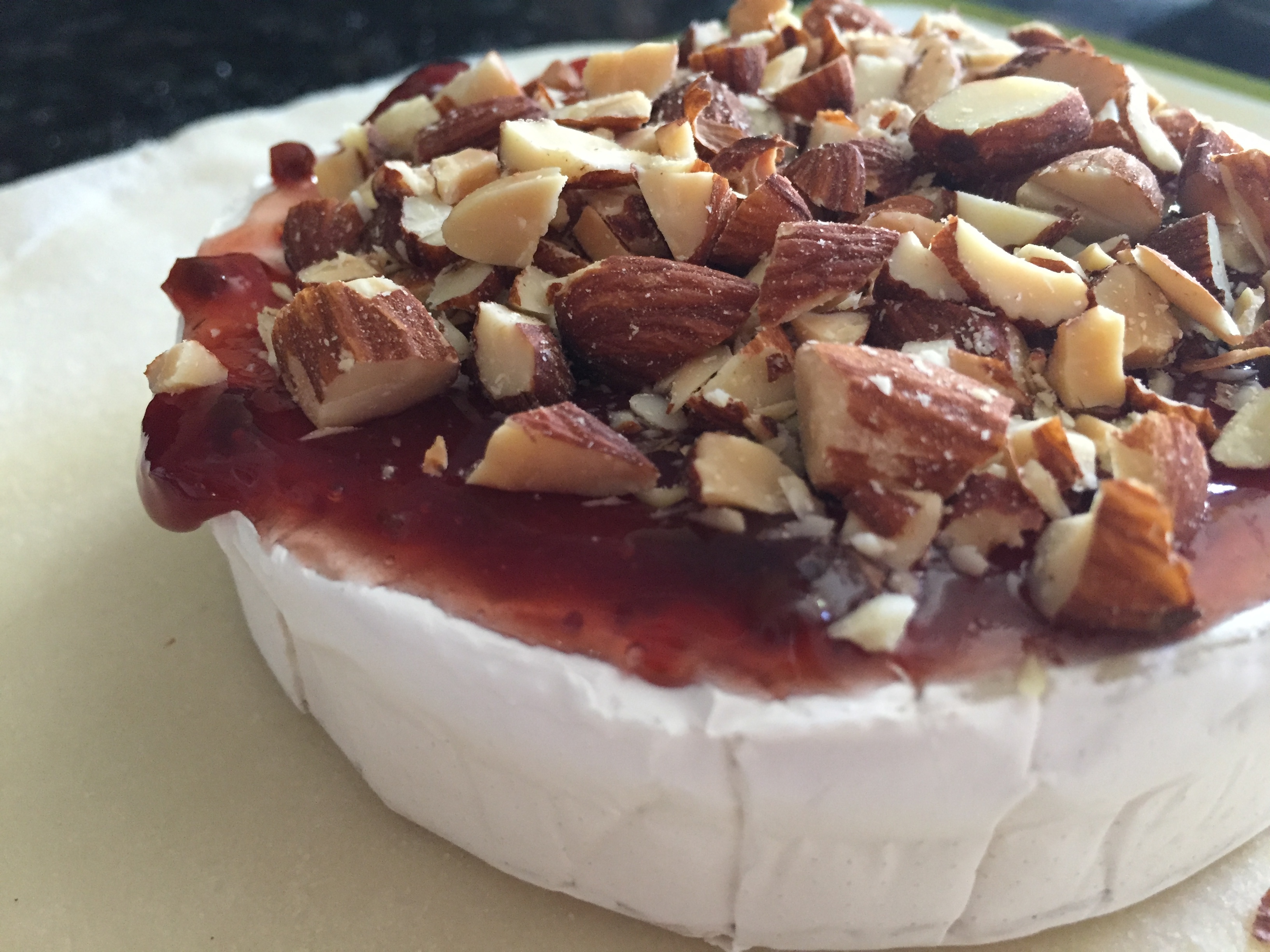 I want a bite right now!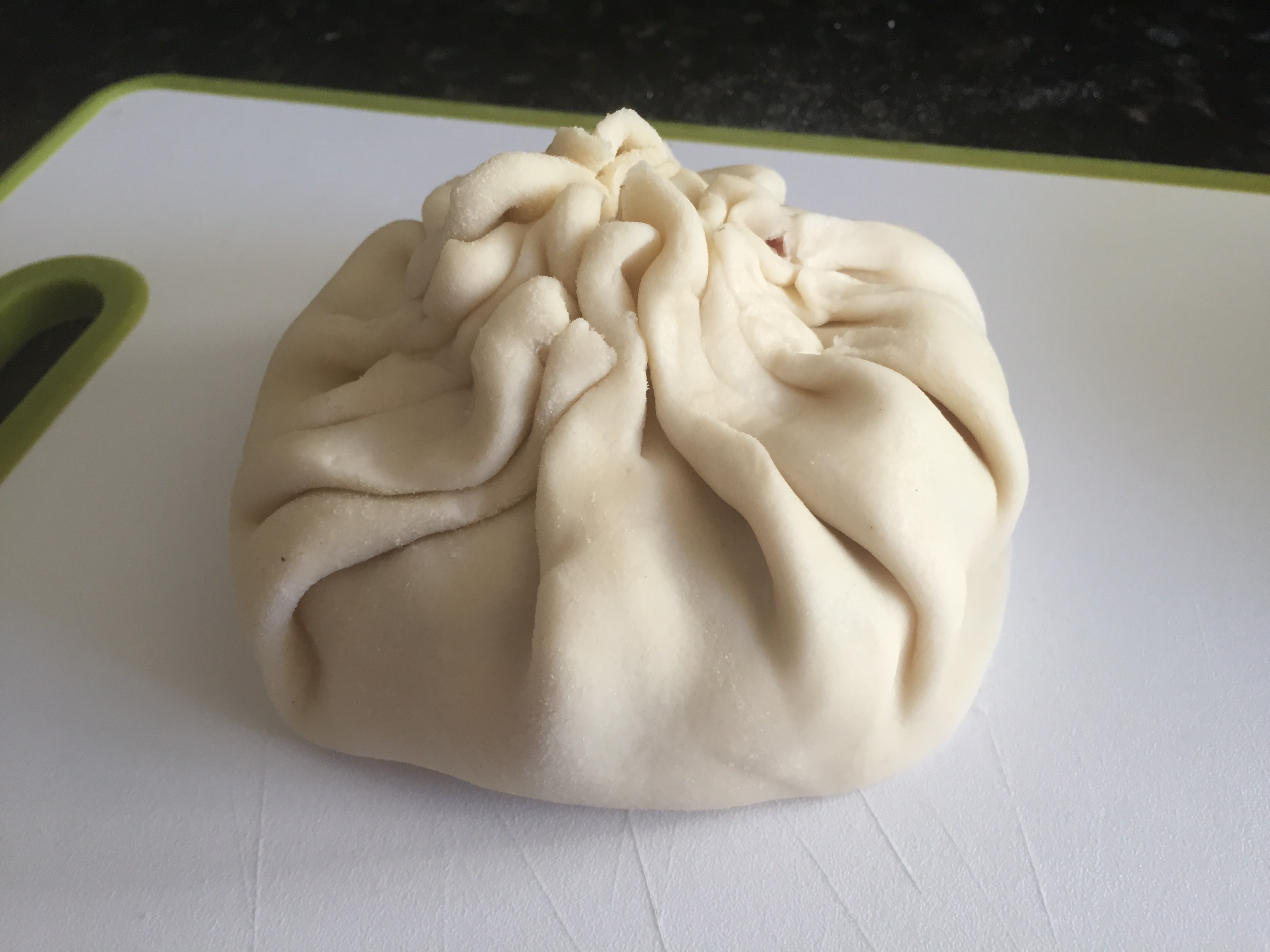 Bring the edges of the piecrust to the top and pinch to seal.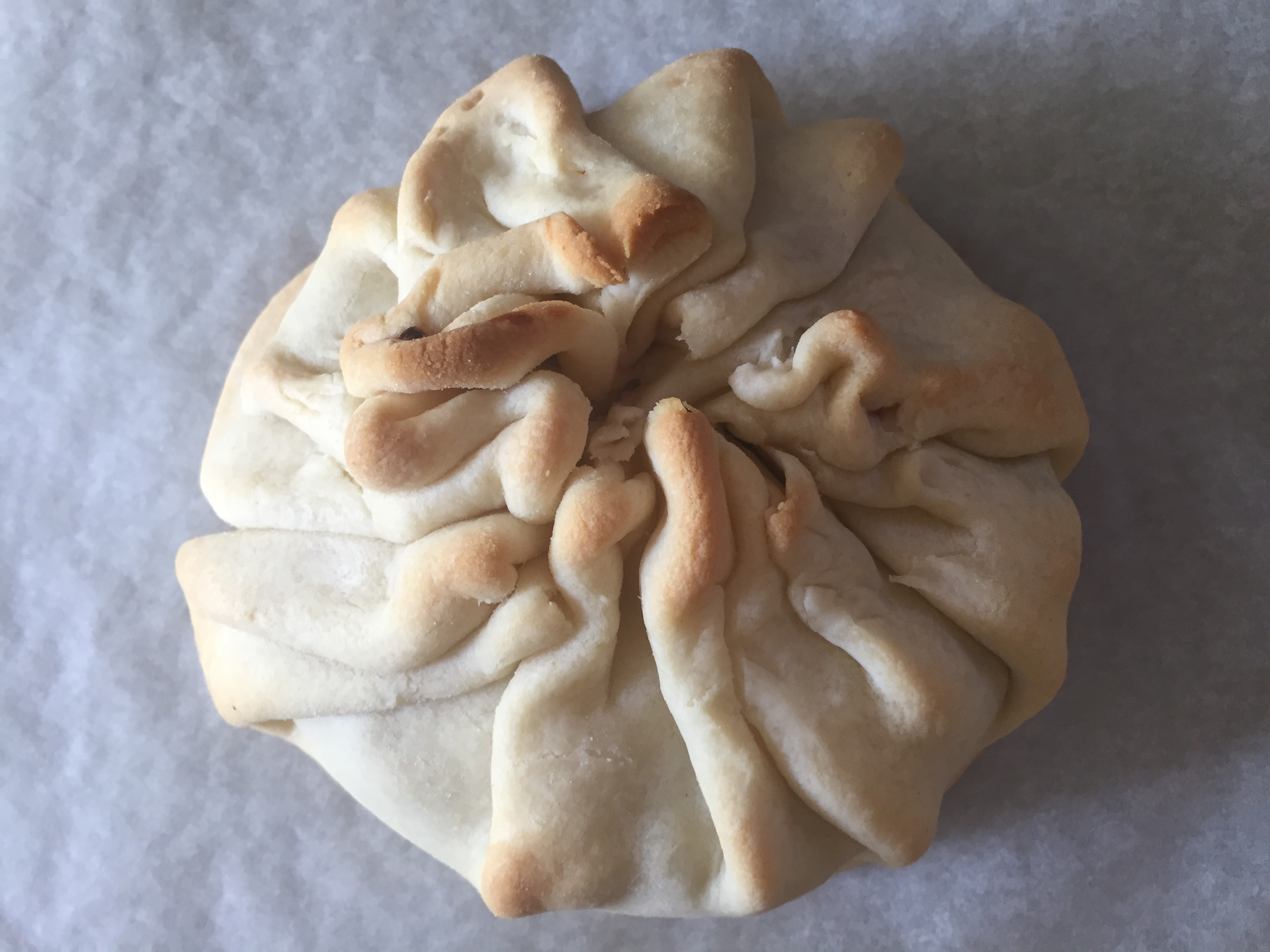 Bake in a pre-heated 375°F oven for 20-25 Minutes.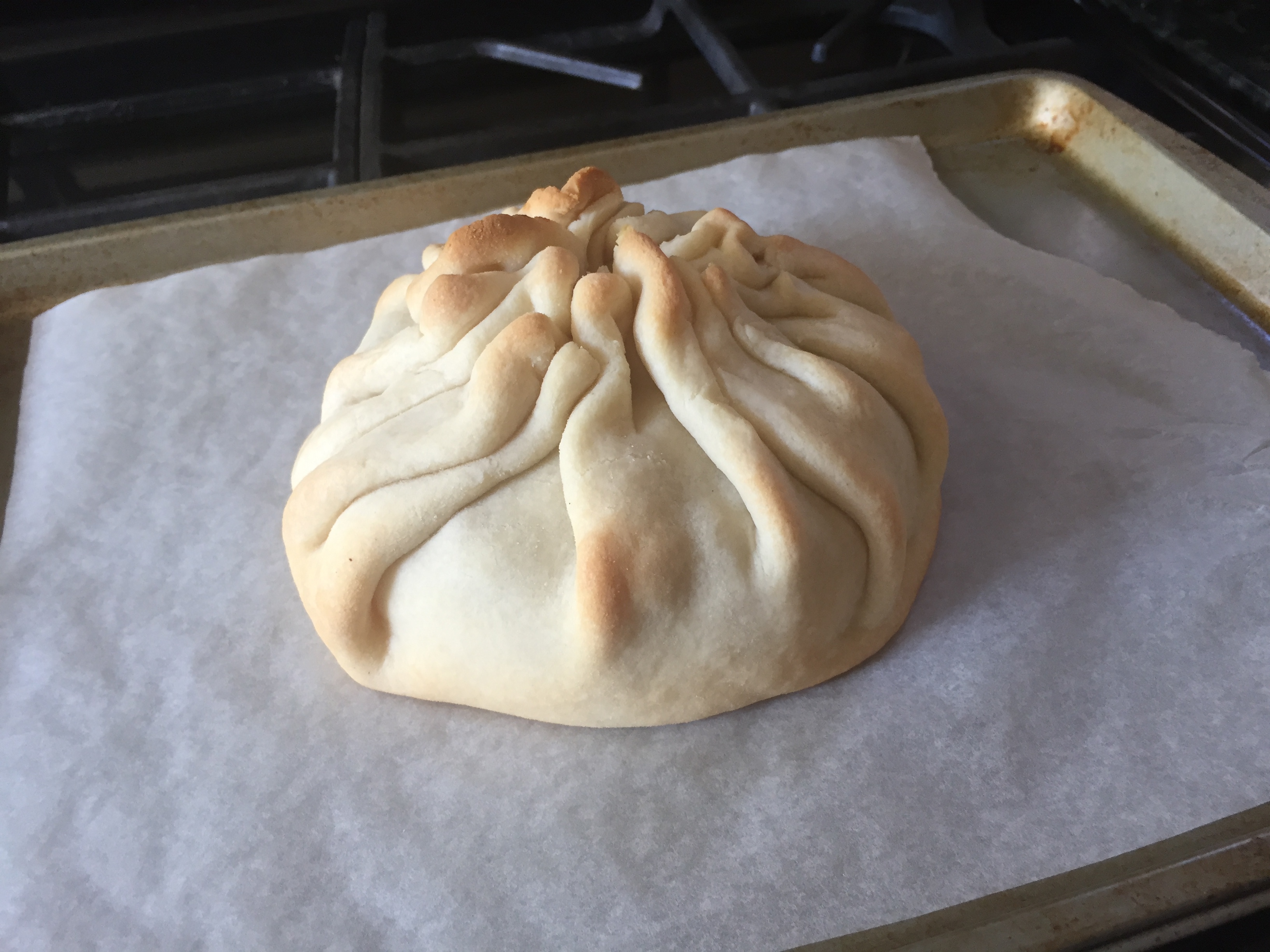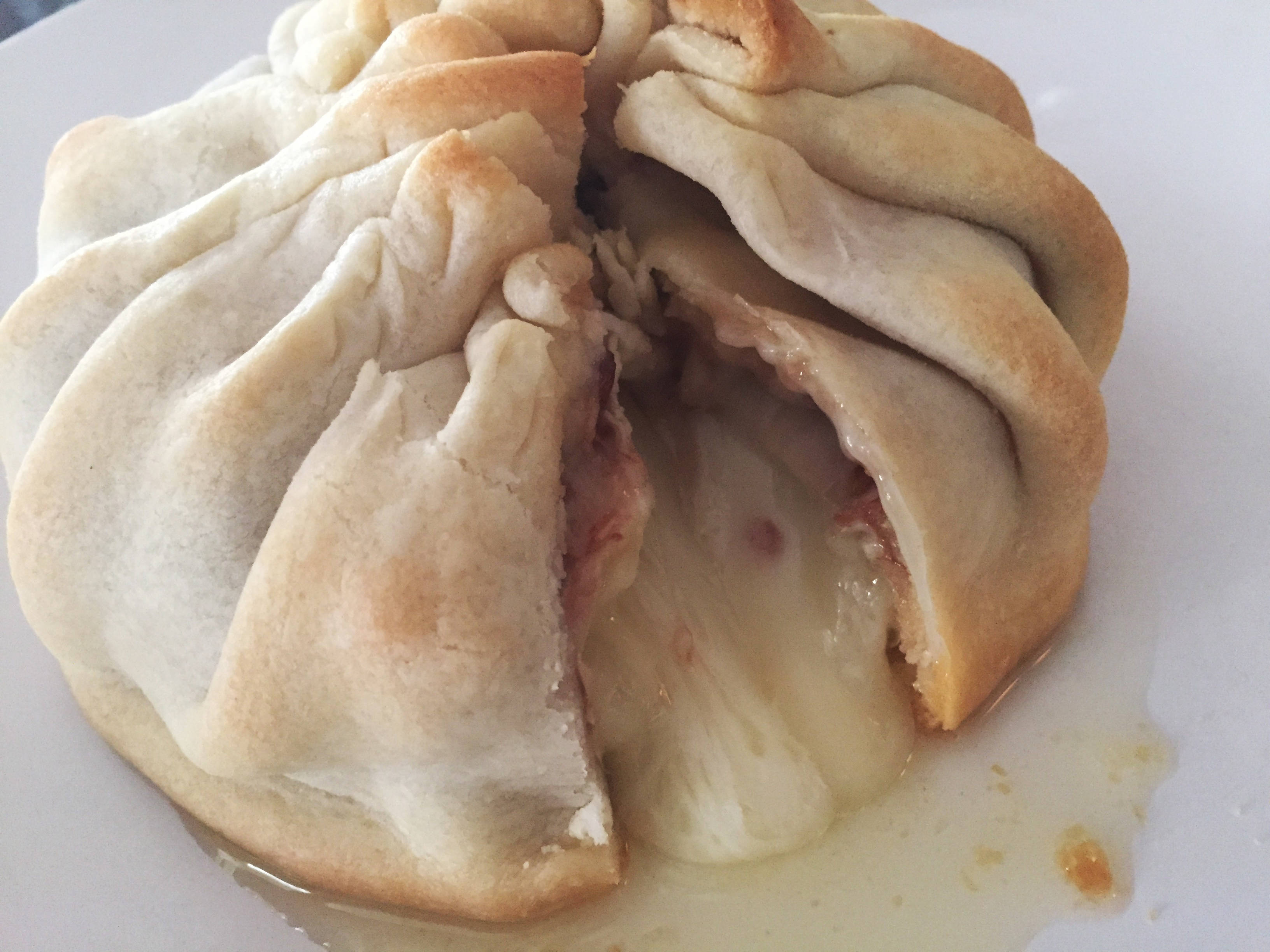 Allow to cool for a few moments before cutting. Serve with crackers, hard bread, fruit….. or just eat as is. The jam, cheese and almonds were so yummy together. We have made this twice since our first go around and each time it was delicious. ENJOY! Thanks for stopping by! xx Cathie
(Visited 66 times, 1 visits today)