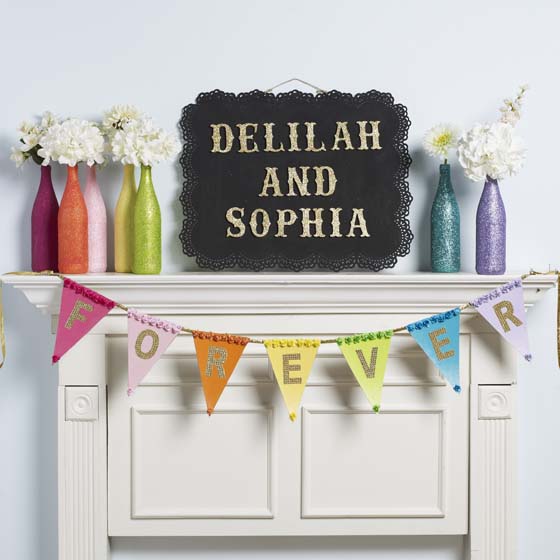 I can't believe it has been over a month since our big Adoption Day Party! I have so many projects that I made and I can't wait to share them with you. Our theme was rainbow because rainbows appear after you have weathered a storm. These project ideas are also great for a kids rainbow party, My Little Pony party, Candyland party or an Over the Rainbow party.
For the mantel we glittered recycled bottles and turned them into vases. We made a name sign with sparkle letters and a rainbow banner with Mod Podge. I'll write some follow up posts with the other projects.
Video How To and a Peek at the Party!
Forever Banner Instructions via Plaid.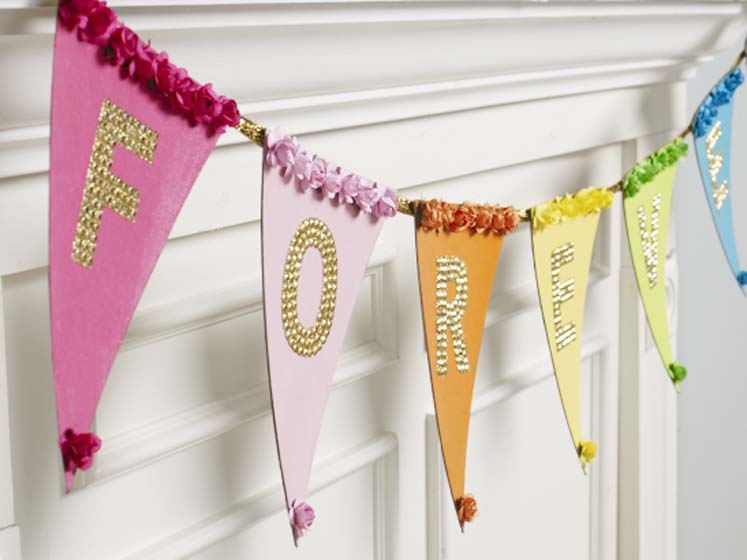 Adoption Day! Forever Banner Instructions via Plaid.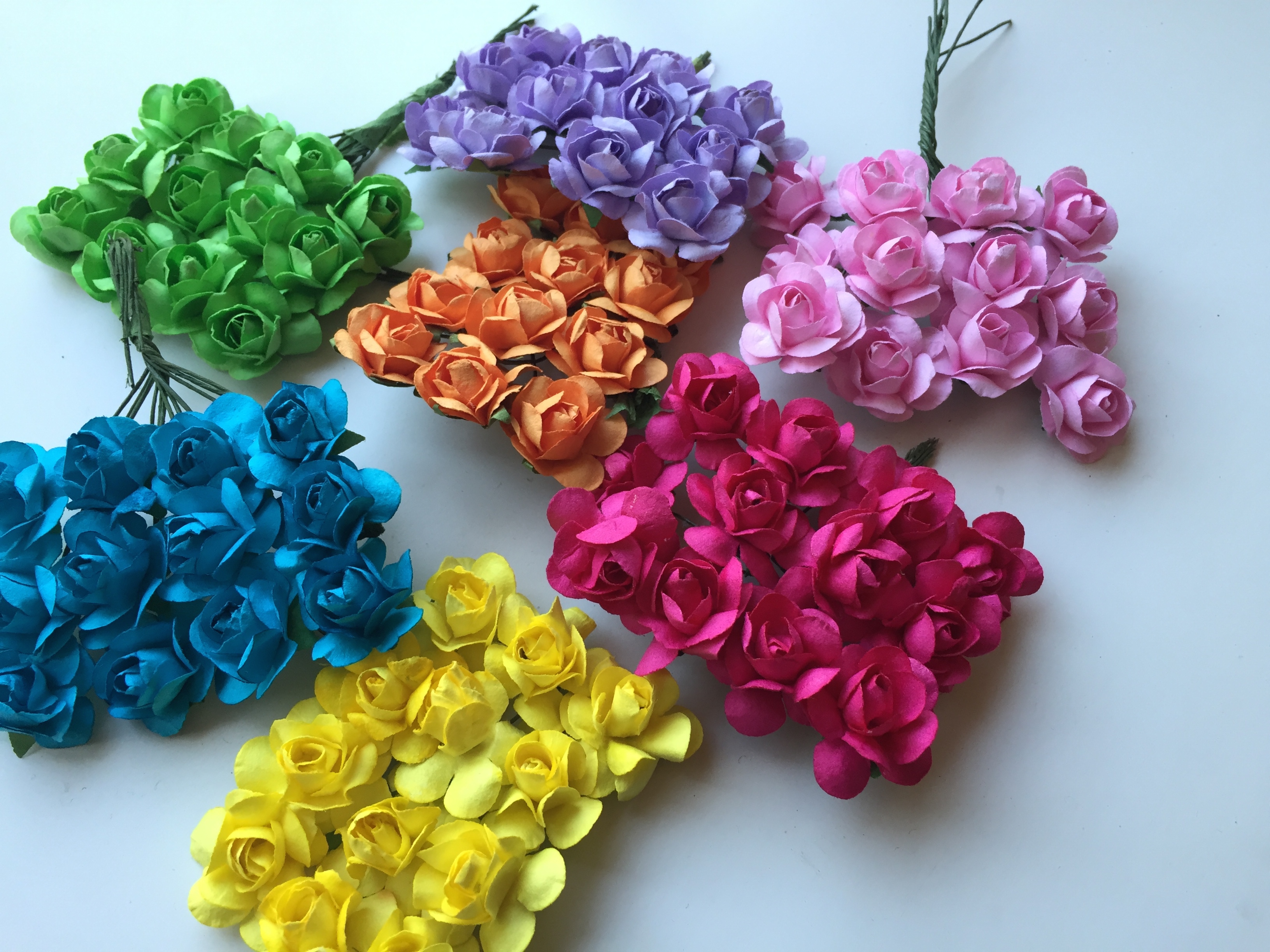 Paper Flowers are from my supply shop.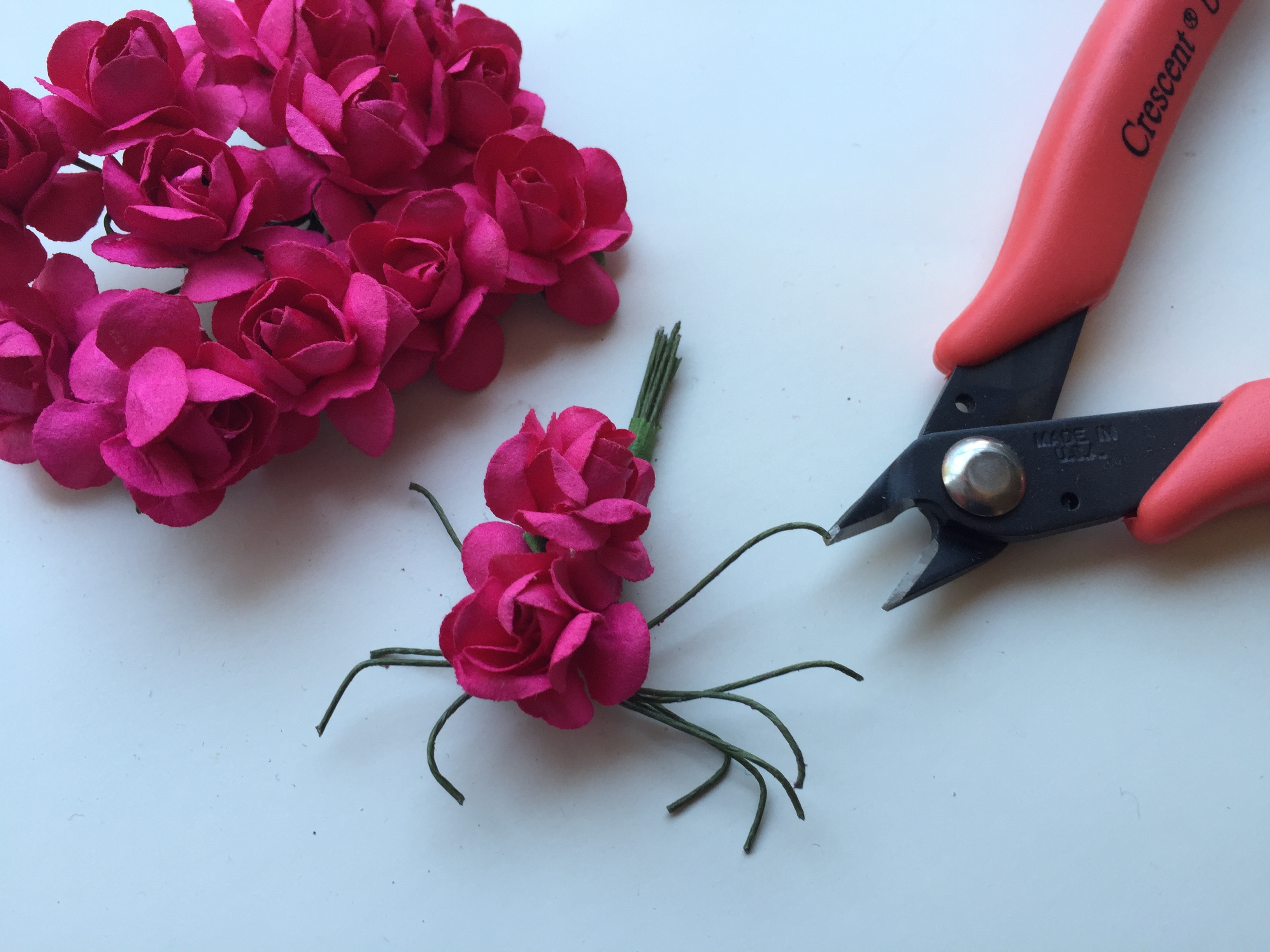 Use wire nippers easily snip the flowers from the wire stems.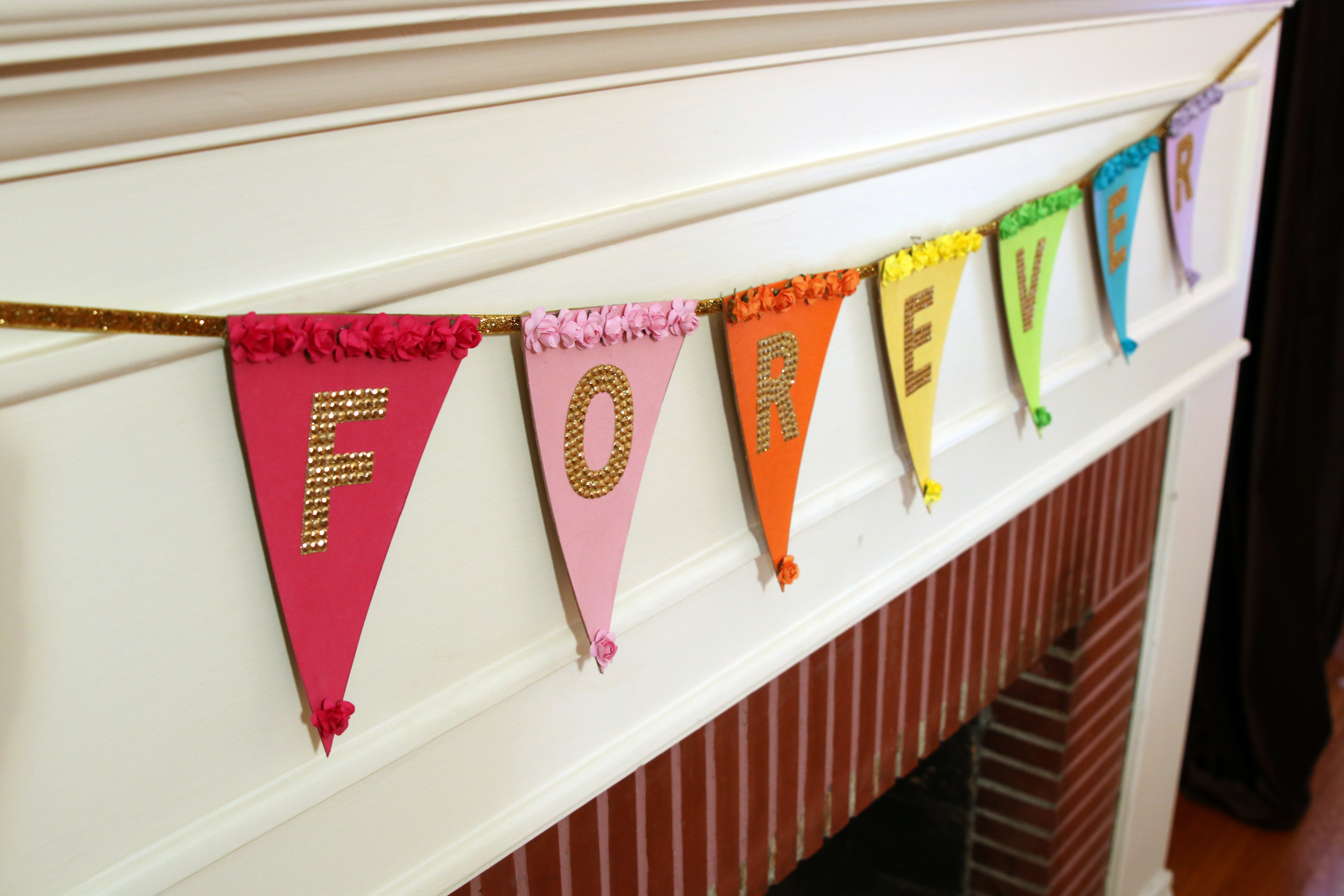 Did you see the rainbow & cloud wreath? See how I made it here.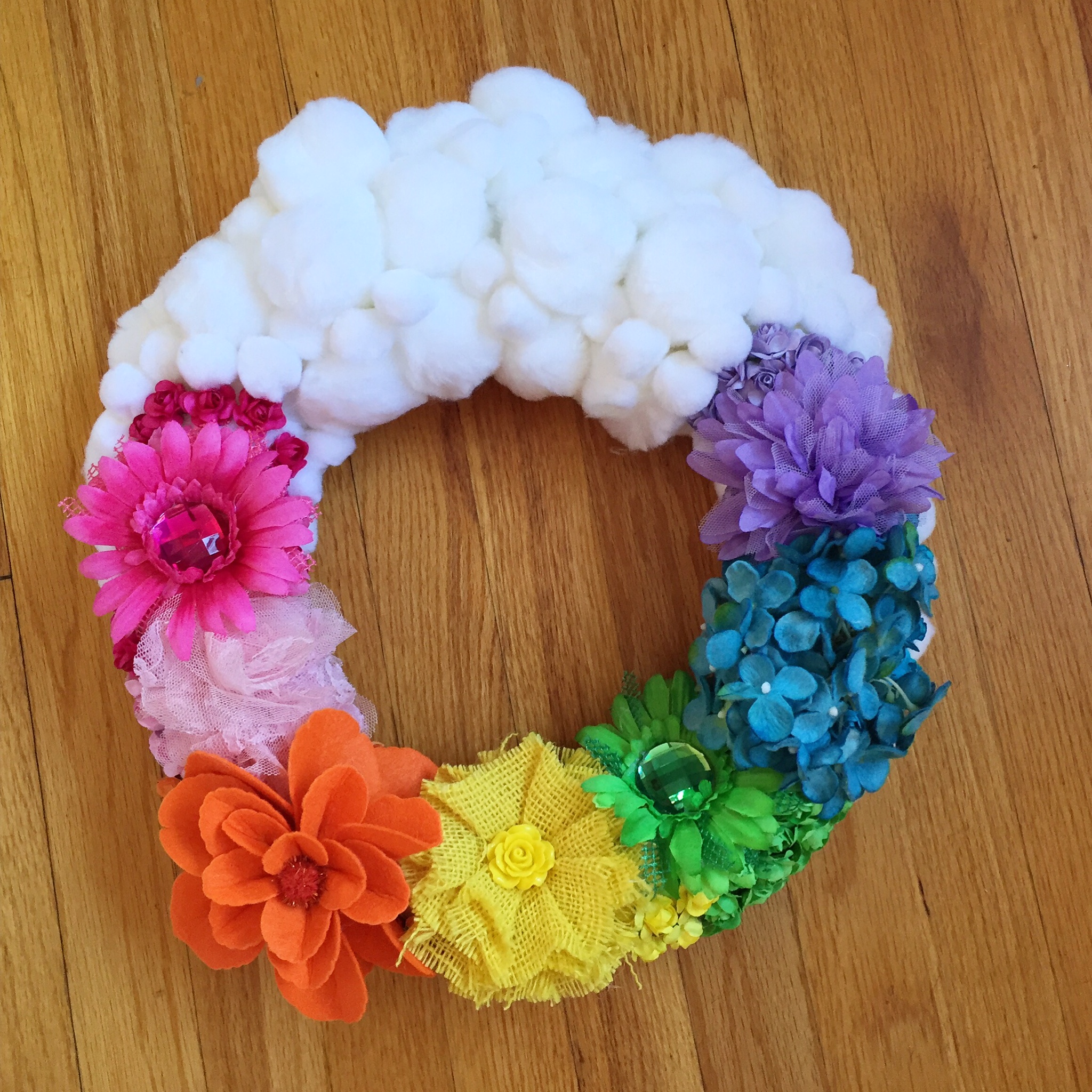 (Visited 308 times, 1 visits today)