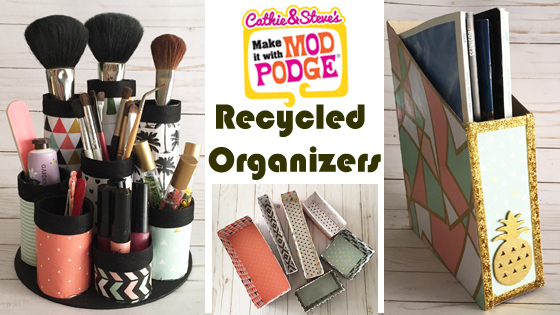 Make Up Brush Organizer – Drawer Inserts – Magazine Holder
I'm a sucker for recycling and for organizing. So today, I'm sharing 3 organizing hacks using recycled paper food boxes, cereal boxes and paper towel tubes. In this video we are making a DIY make-up brush organizer, custom drawers inserts/bins and an upright magazine holder.
Watch and Learn!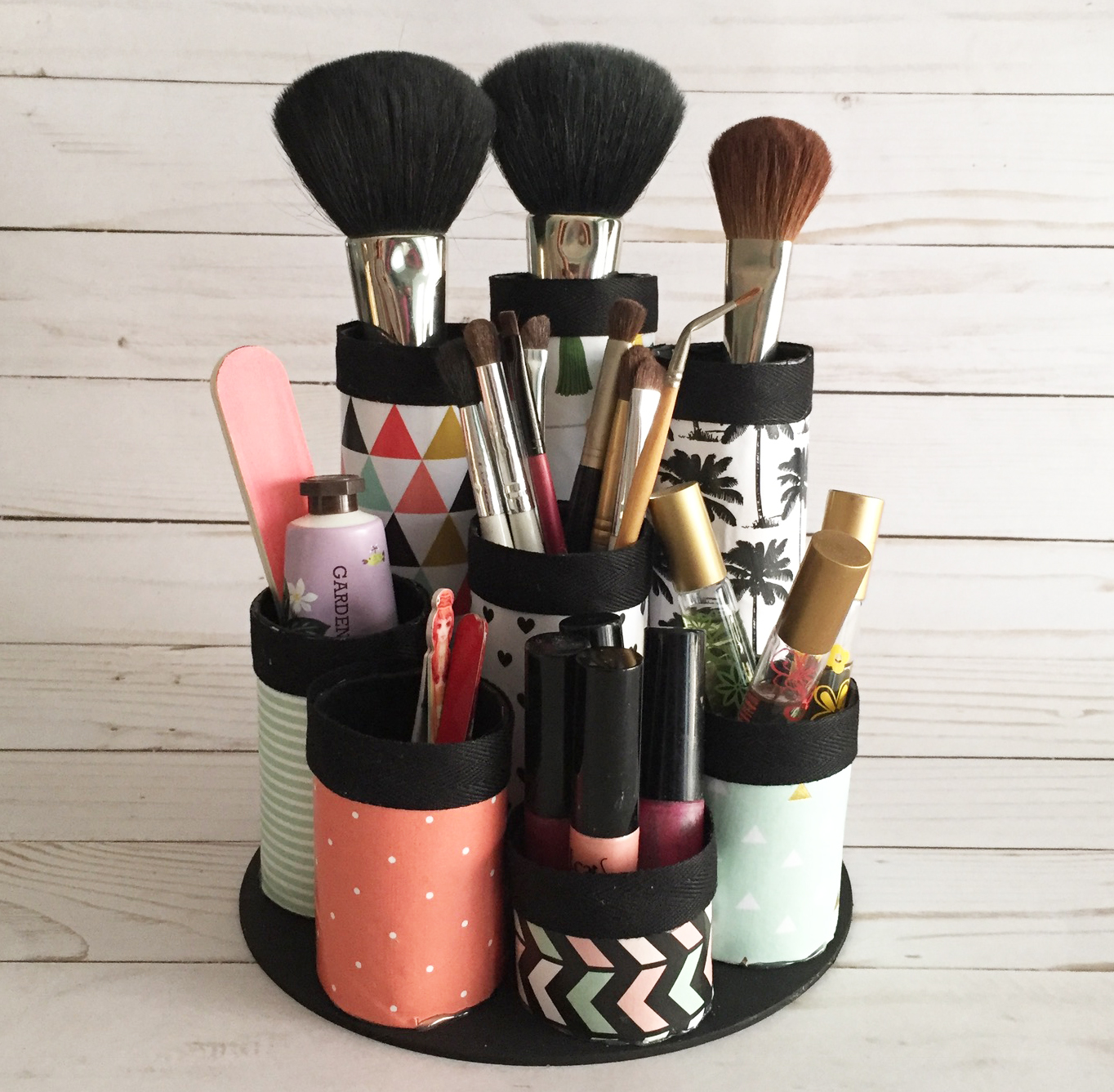 This Make up brush caddy could also be used for art supplies, kids craft supplies or desk supplies.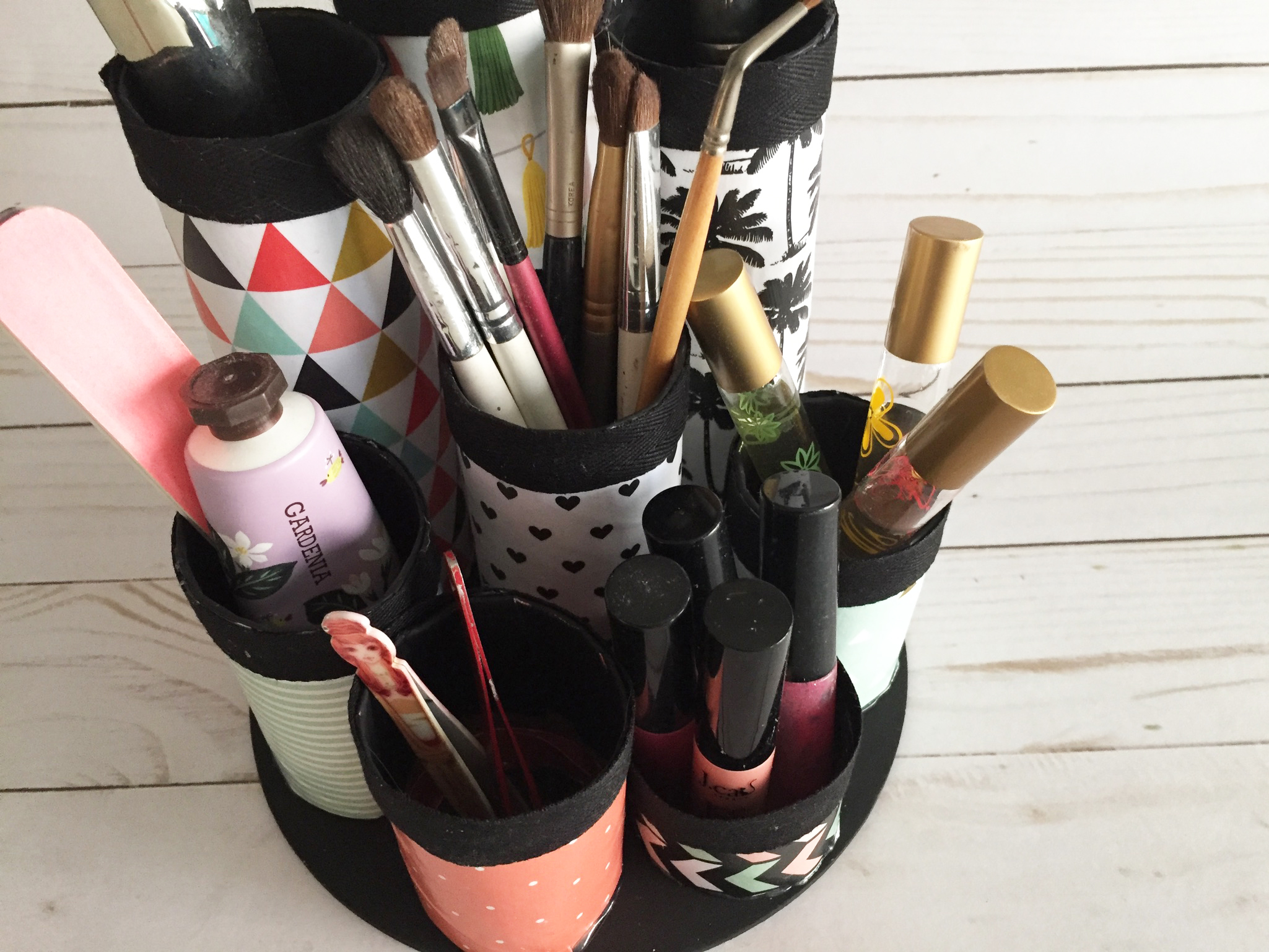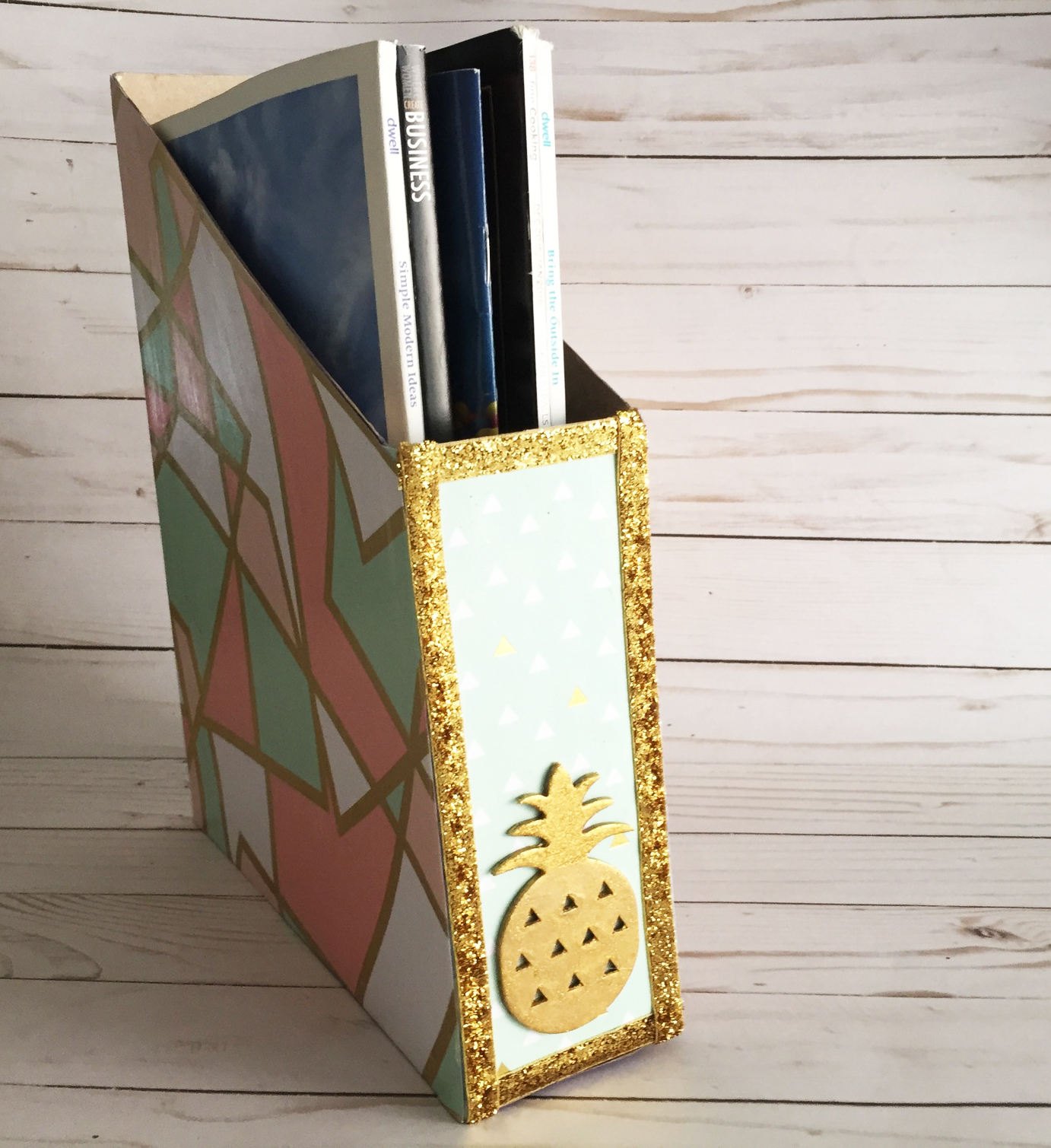 I still can't believe we transformed a cereal box into this adorable magazine holder!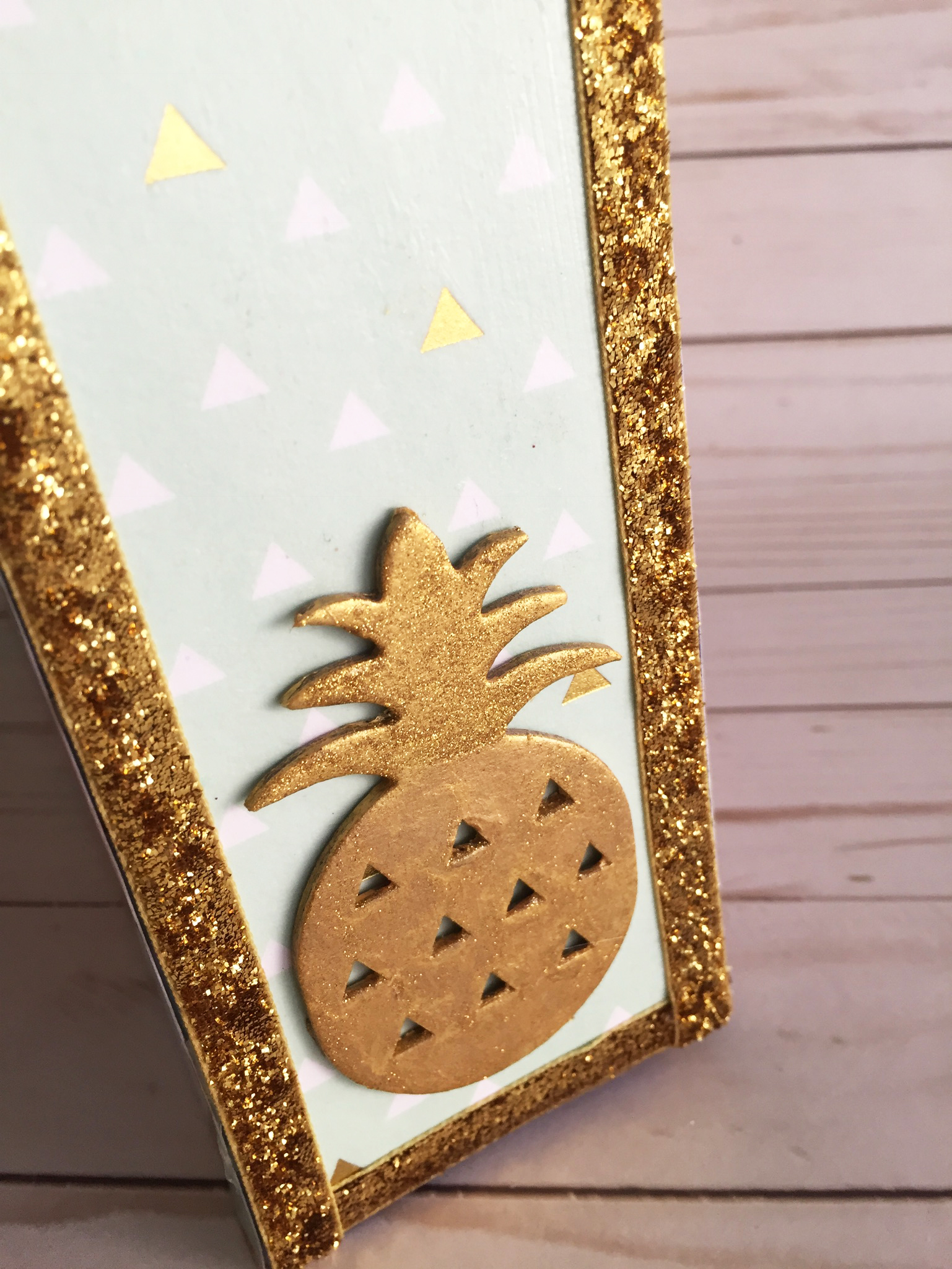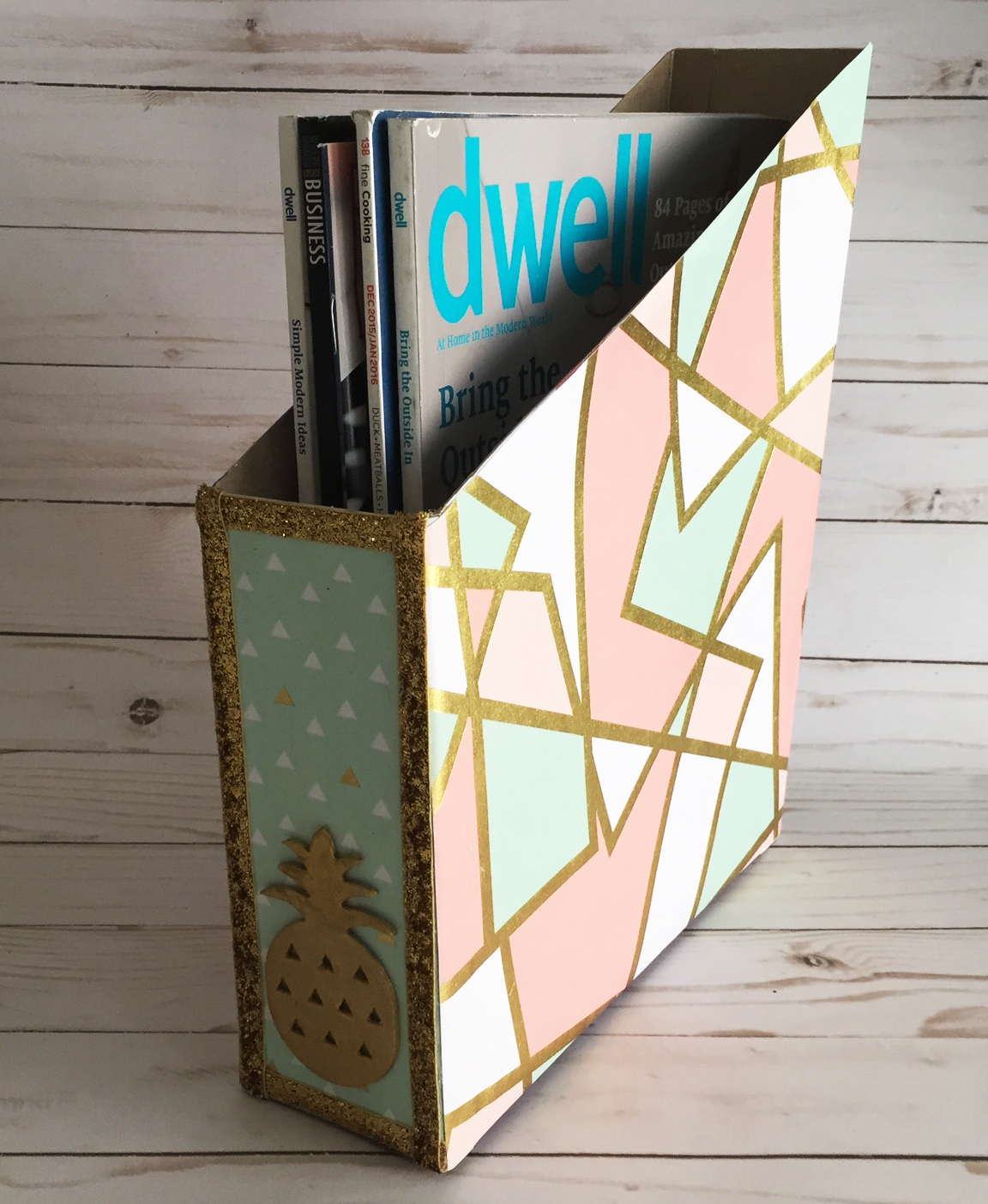 Got Messy Drawers? We have you covered!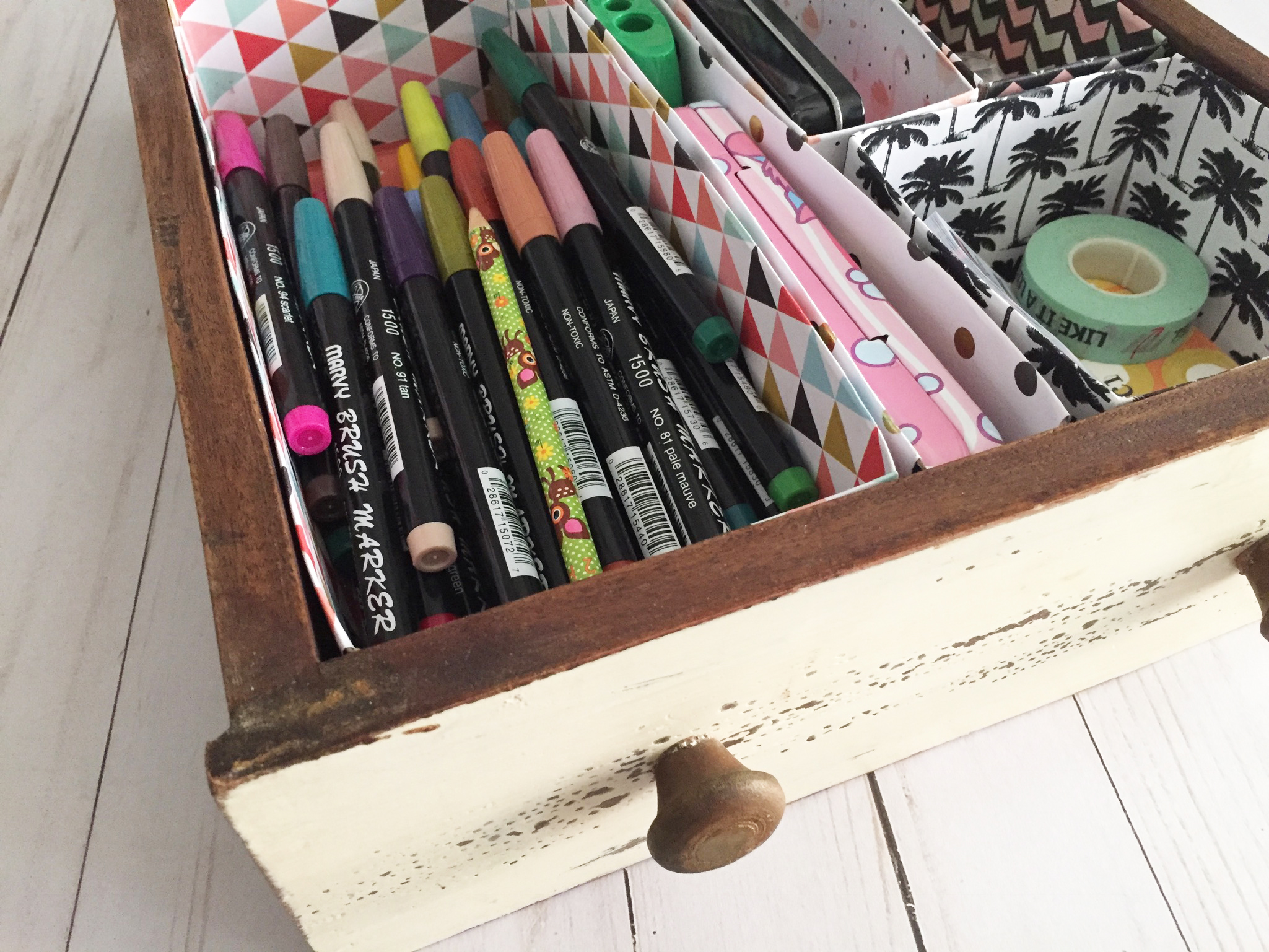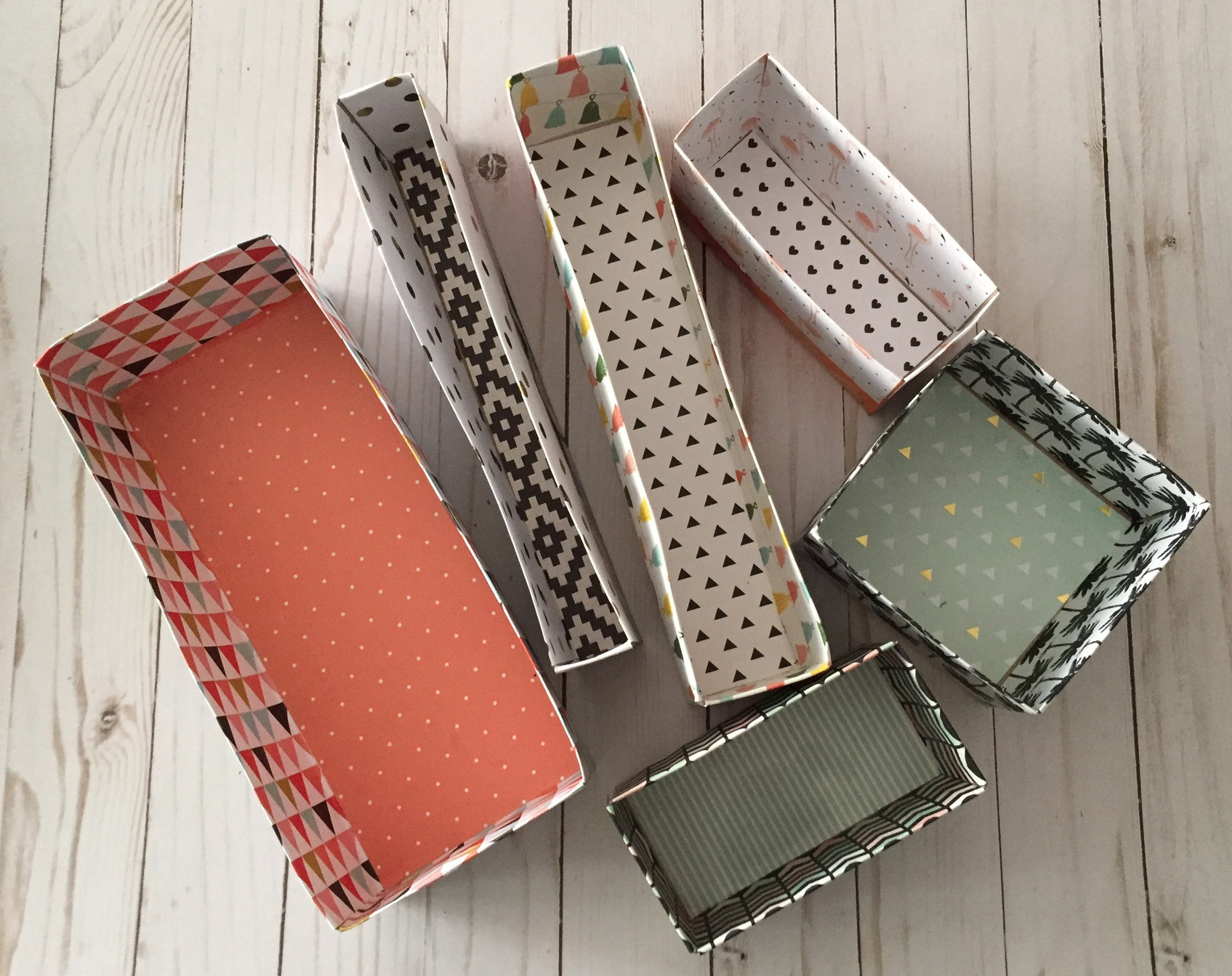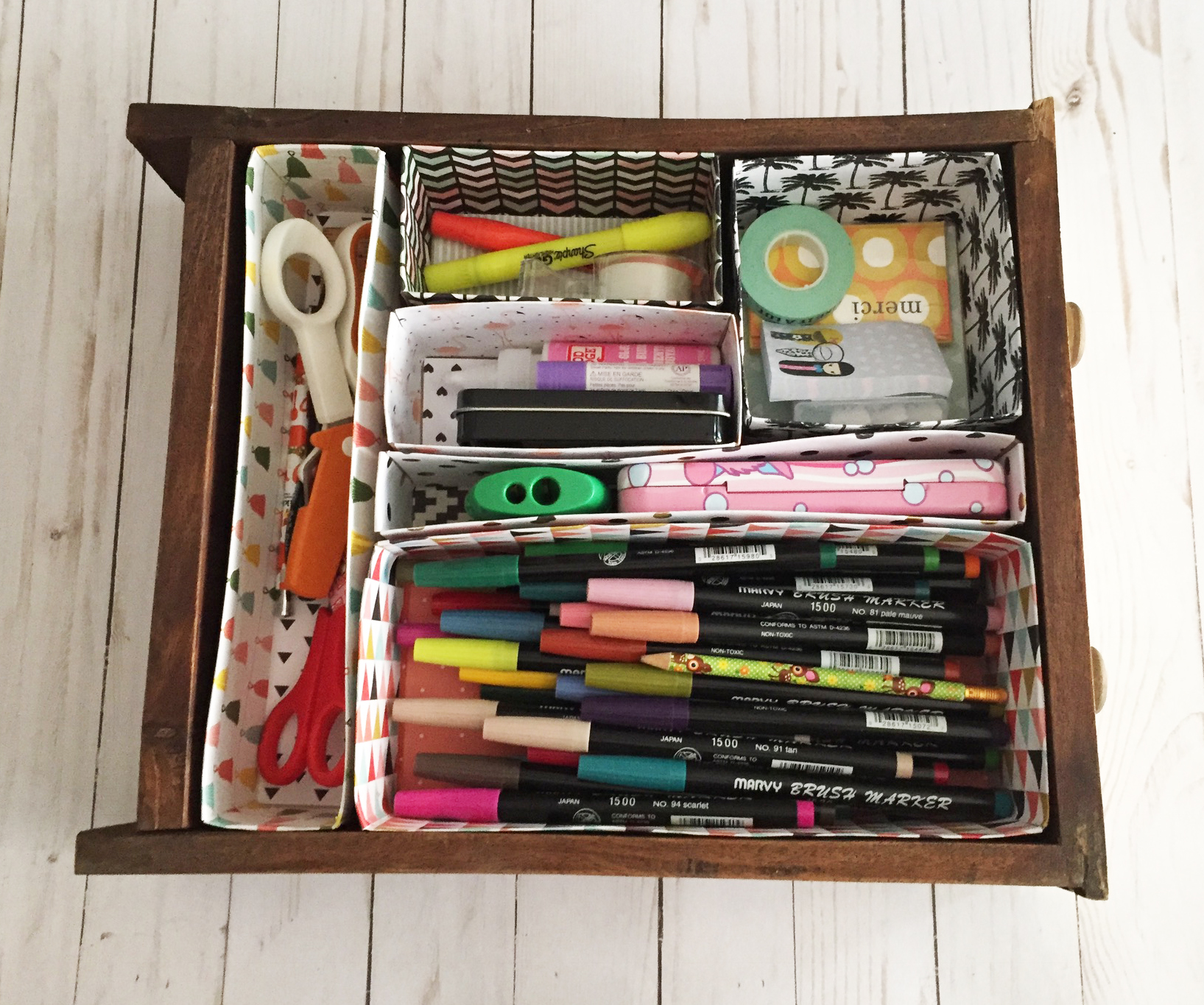 My favorite part of this project is that you make them customized to any drawer size! Any drawer size…. I'm already making more for the girls accessories. Plus, fancy drawer bins can be so expensive and these are cheap cheap cheap to make.
More Organizing Ideas….

One More….

(Visited 72,978 times, 1 visits today)