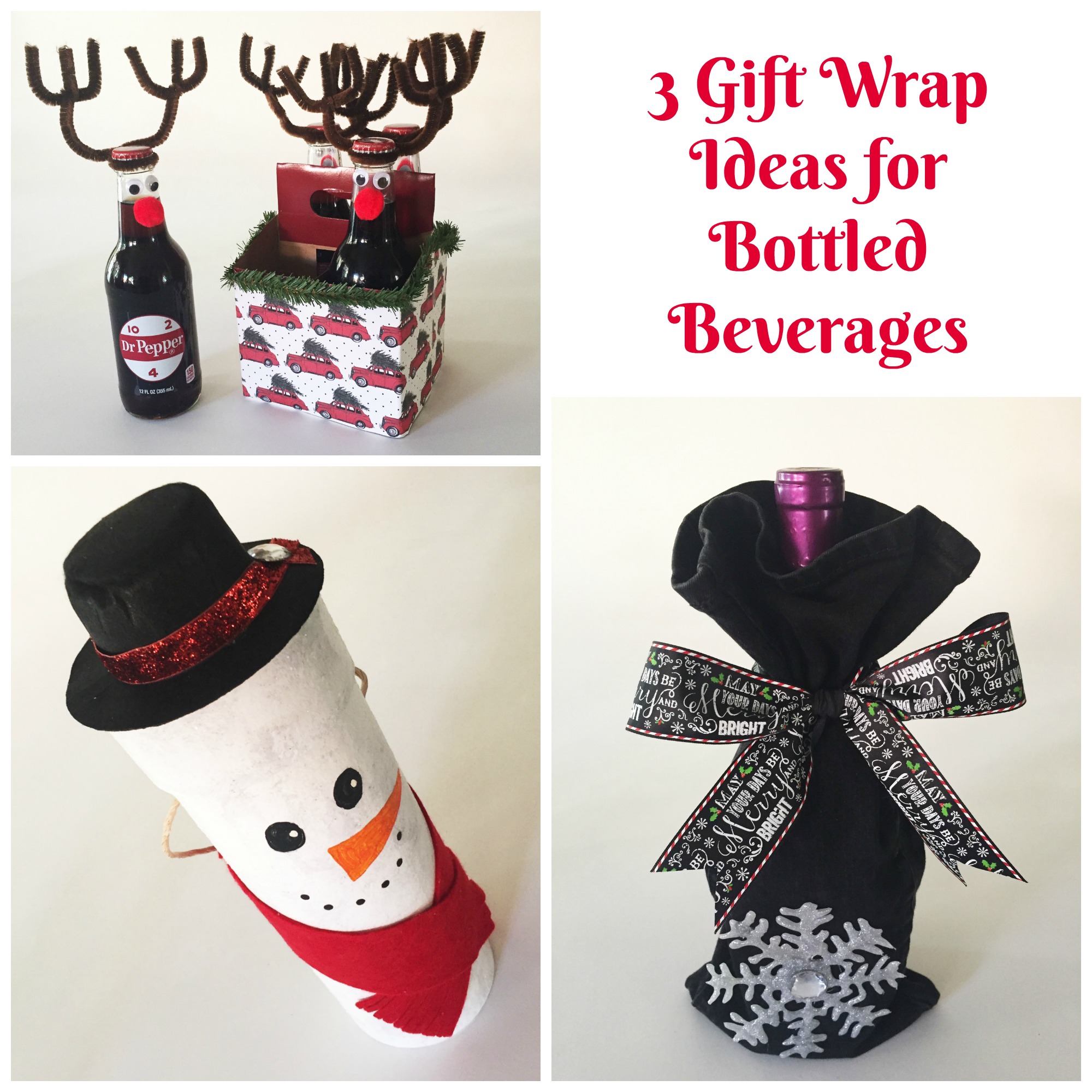 I know know….. you use tape to gift wrap, not Mod Podge. Well unless you are me and Steve. We have some fun ideas for last moment gift wrapping using Mod Podge and the Mod Melter.
For this post, I'm highlighting 3 ways to wrapped bottle gifts….Beer, Soda and Wine.
Reindeer Beer / Soda Carrier Pack
Painted Snowman Wine Box
Recycled Jean Wine Bag
In the video you will see 10 different ideas. Watch The Video!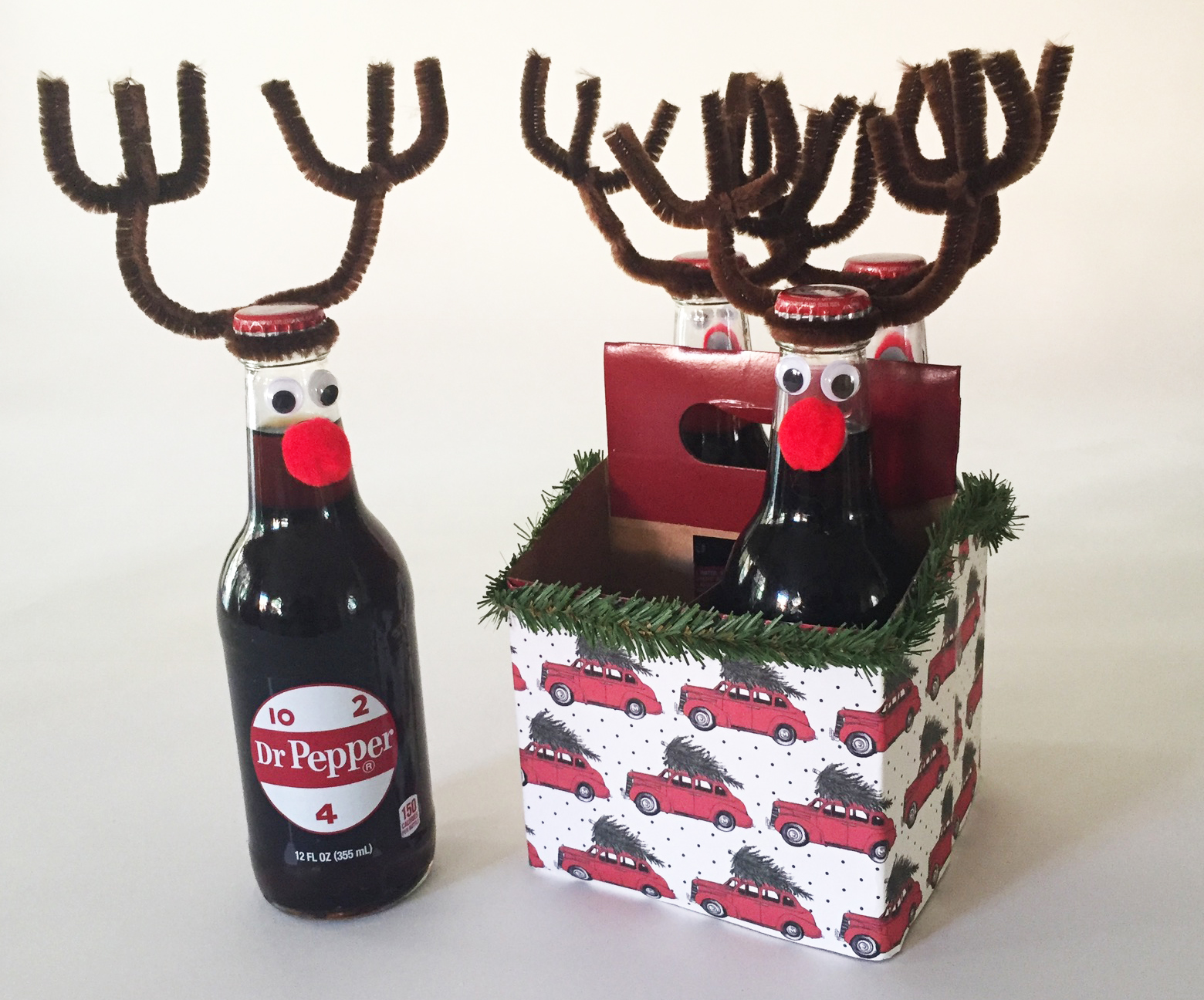 I really love this idea! My sister made the reindeer bottles a few years ago…. I'm sure she saw it on pinterest. LOL. When I spotted the truck Christmas paper, I knew I wanted to paper the box as well as decorate the bottles.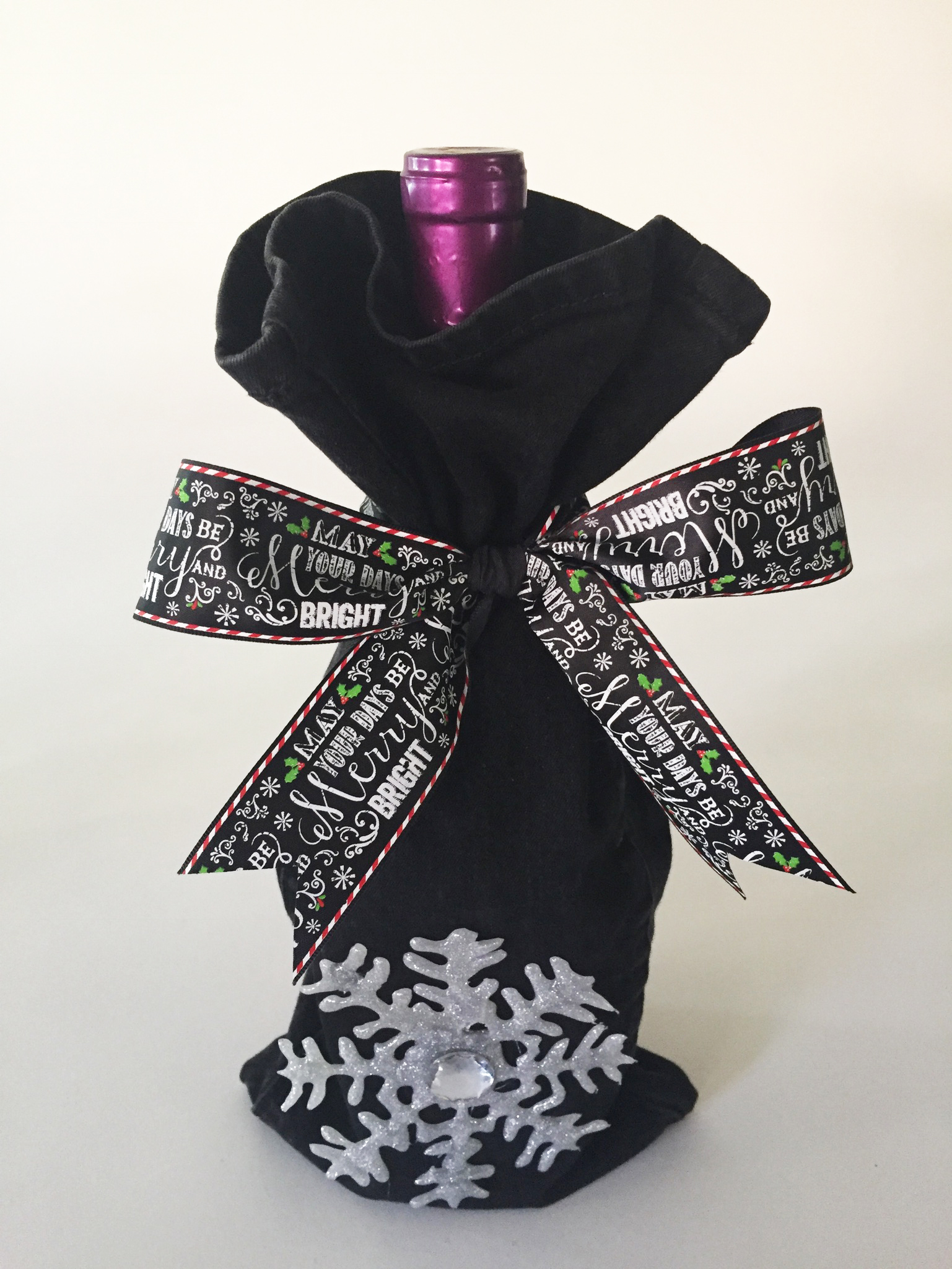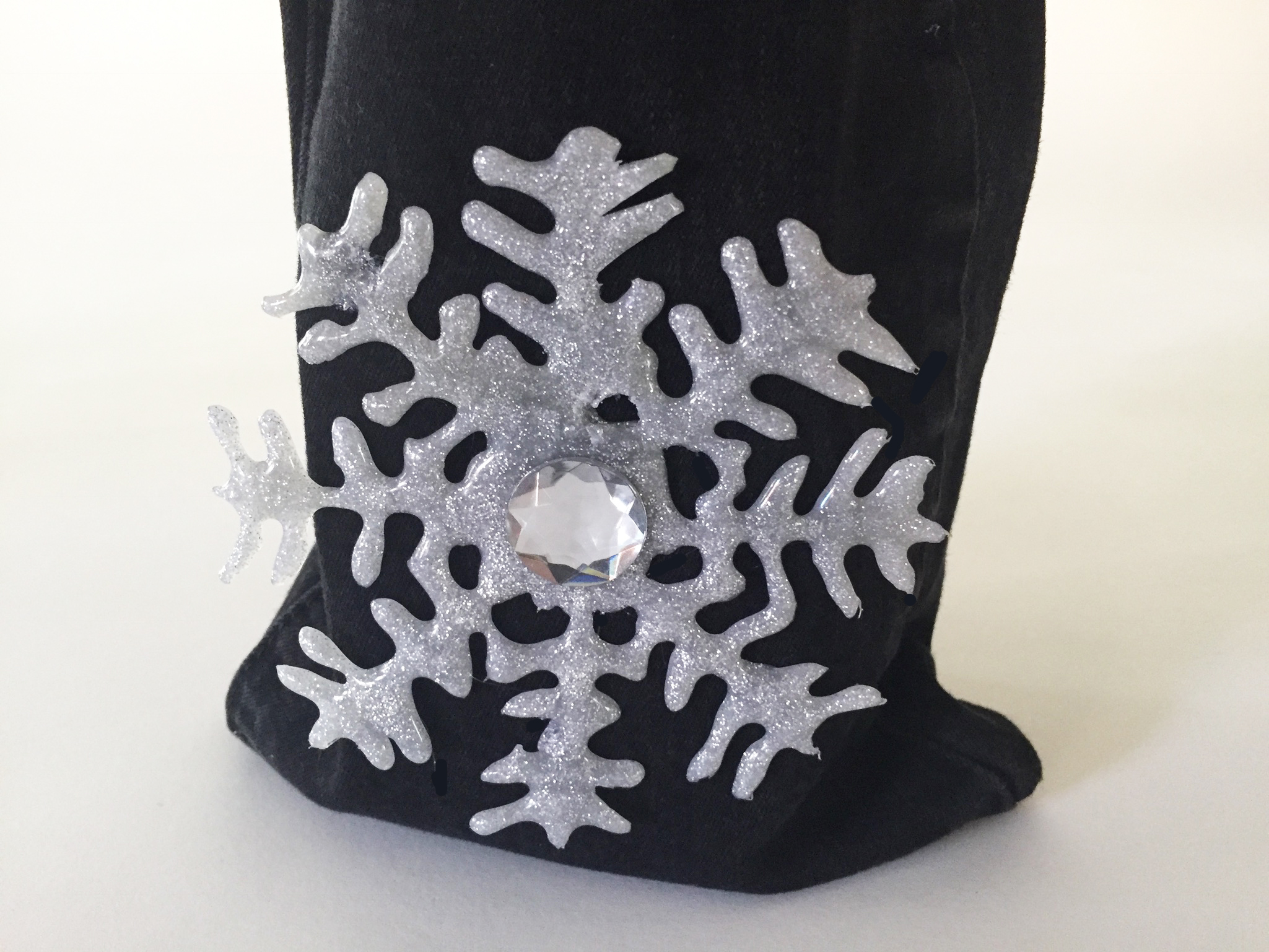 The wine bag is made from recycled jeans! The snowflake is a Mod Melt design using the Silver Glitter Mod Melt Sticks and the Mod Melter.
Snowmen always remind me of the holidays. (So does WINE.) I grew up with snow. Lots and lots of snow in Iowa, Oklahoma and Ohio. As a grown-up, I have to drive to the mountains to see snow. I'm not complaining….. I have the Pacific Ocean a short drive away and Big Bear isn't too far.
Happy Gift Wrapping!! XO Cathie
Watch Again!

SaveSave
(Visited 166 times, 3 visits today)