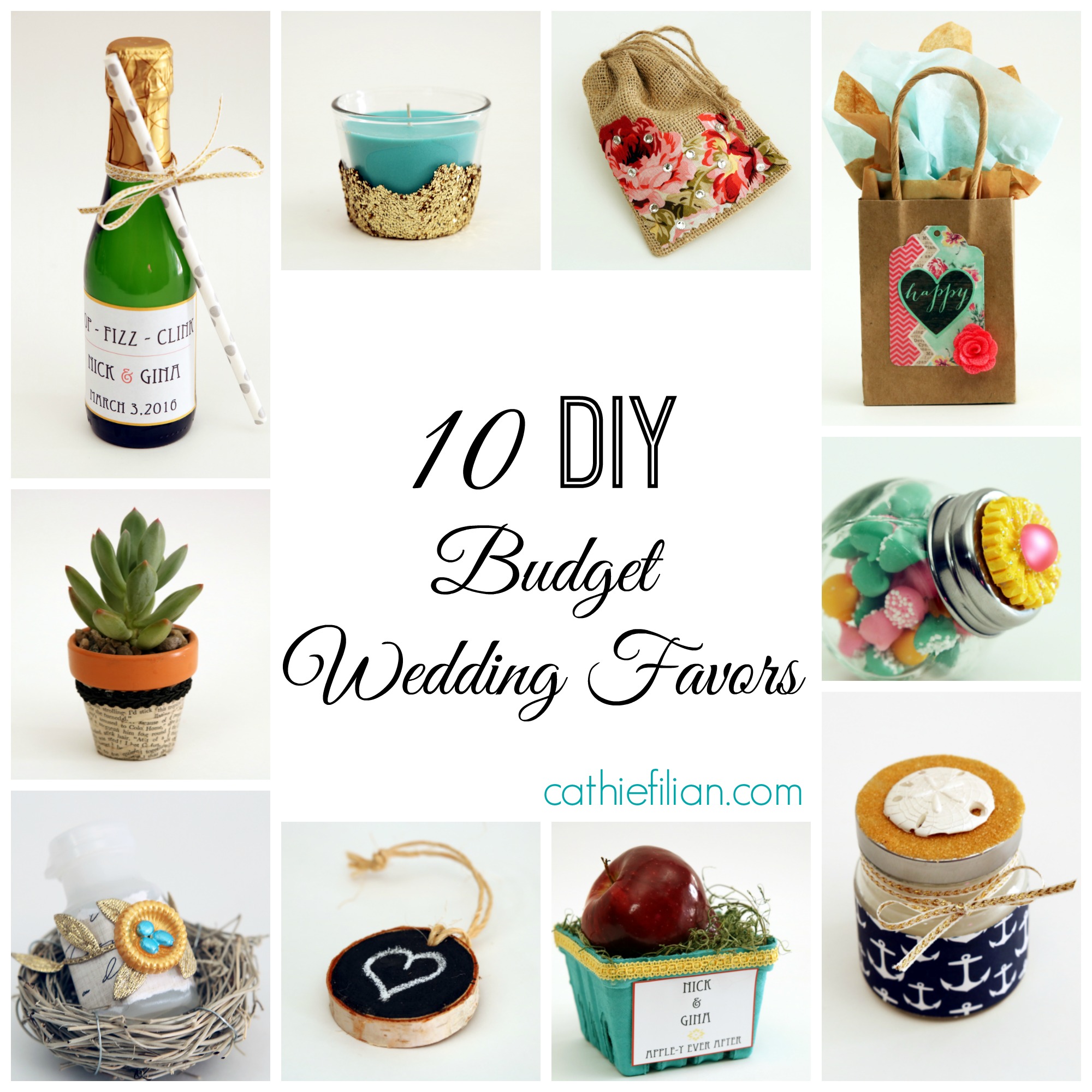 I hear wedding bells on this episode of Make It With Mod Podge. We are making 10 different wedding favors and get this they are all budget friendly!
VIDEO HOW TO!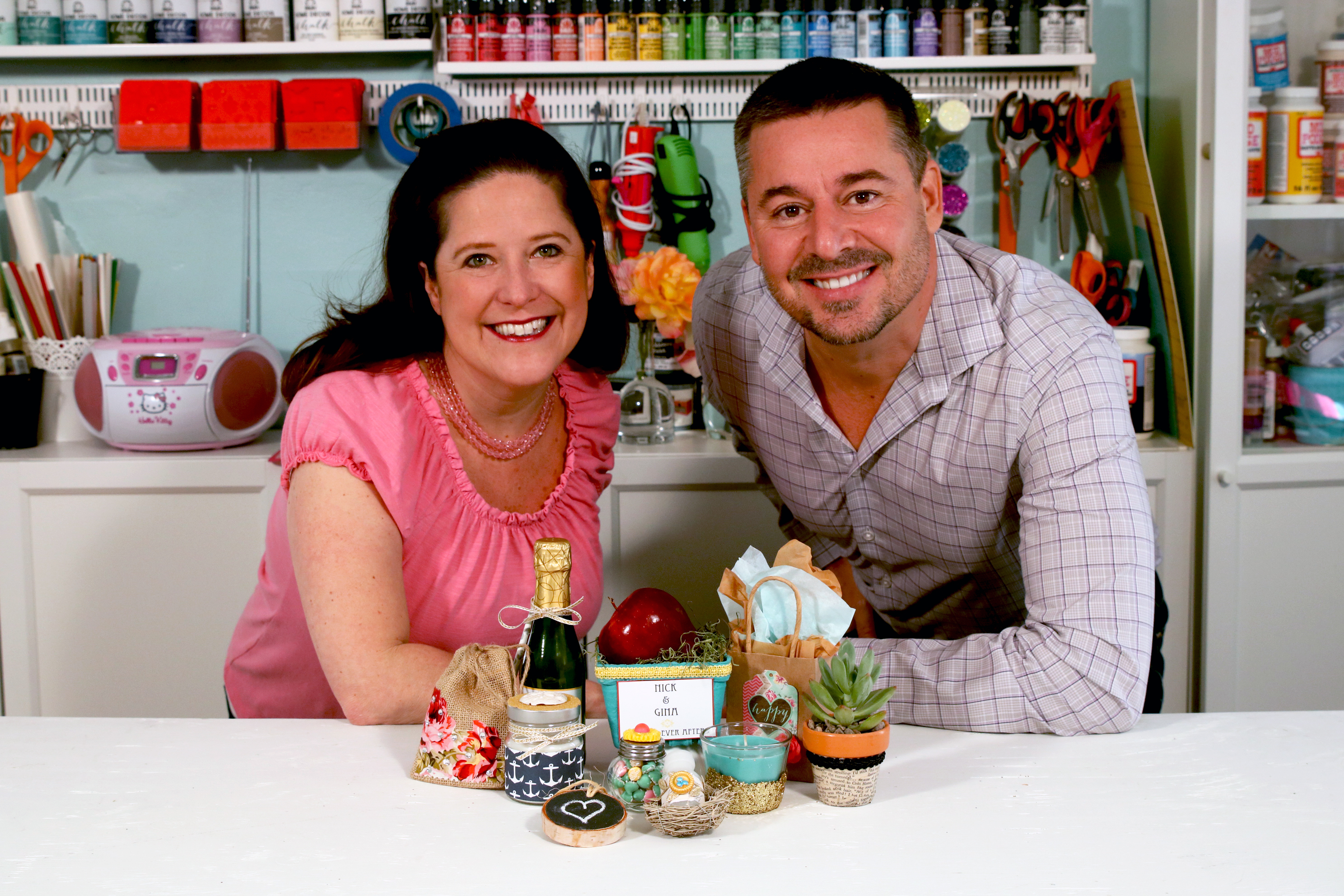 Ya know I was a DIY bride! We had so much fun creating these ideas. Hope you love them as much as we did.

Nautical Wedding Candles
This little candle is topped with loose sand and a sand dollar Mod Melt. You only need a small strip of paper to decorate the outside. Look for candles at Ikea, the dollar store or make your own.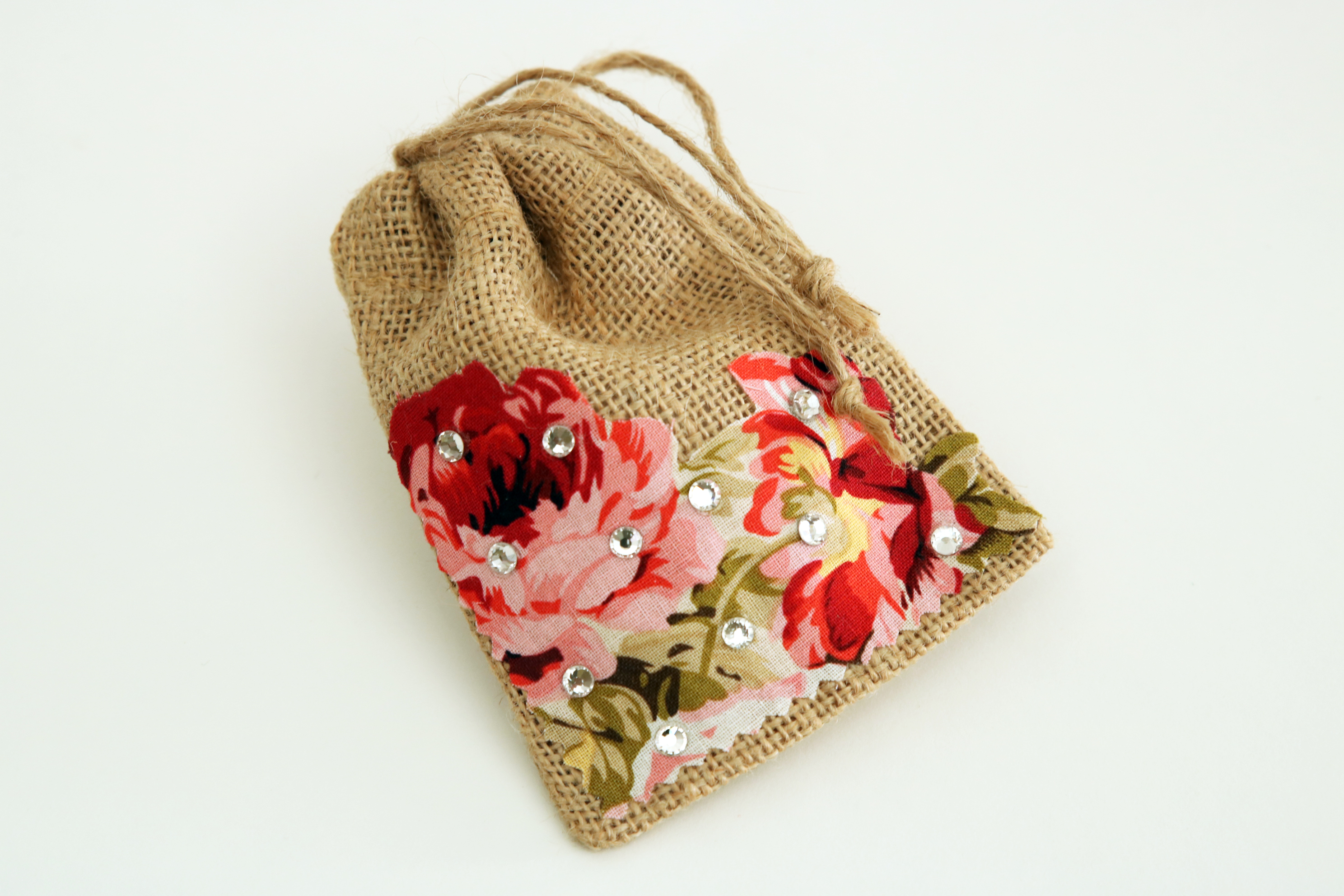 Country Rose Burlap Favor Bags
Have I mentioned that Fabric Mod Podge is my favorite formula? I adore it! So many things you can make with it. These burlap bags were embellished with cottage rose fabric and gems. The only glue used was Fabric Mod Podge. So easy!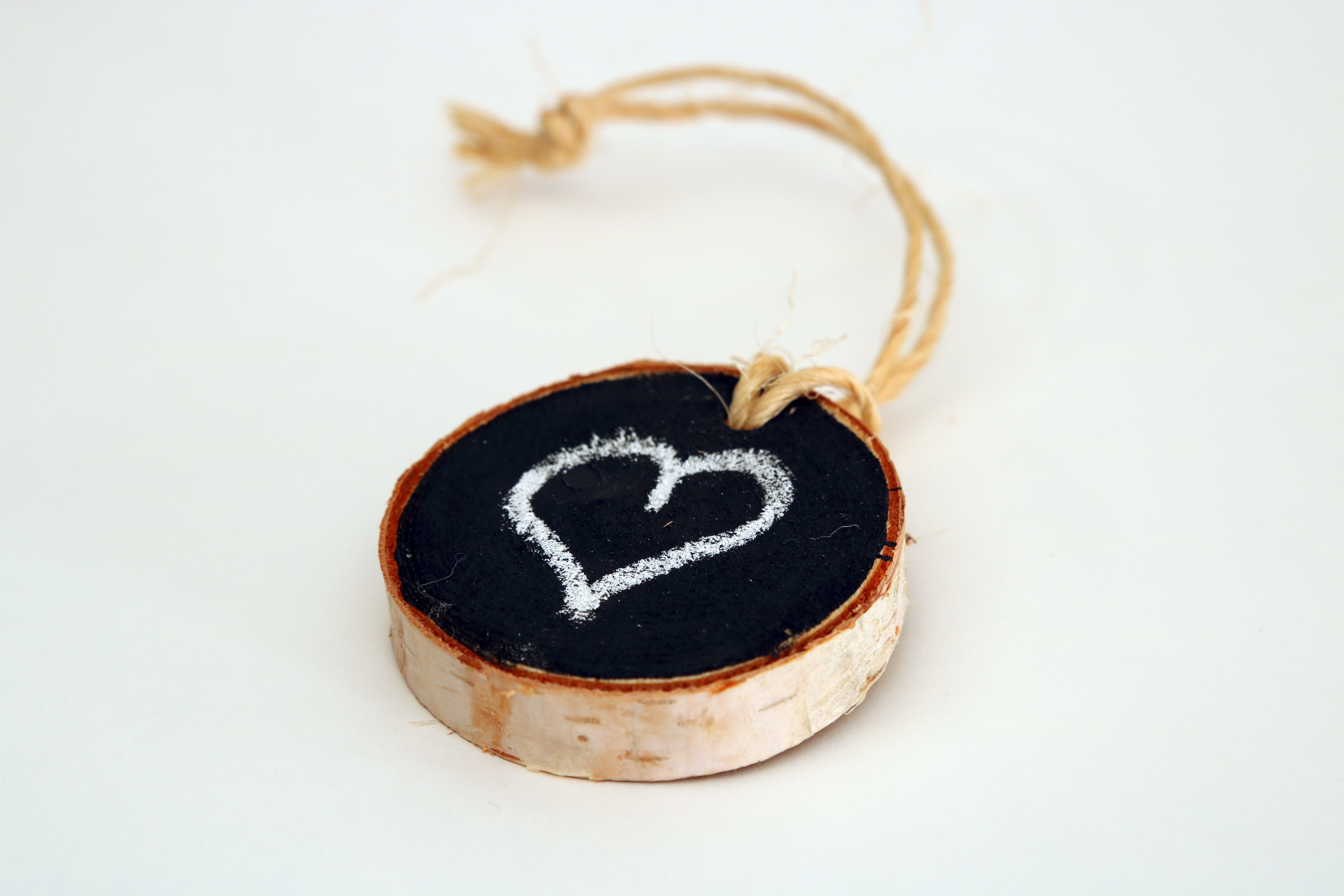 Chalkboard Ornaments
A little chalk paint goes a long way! Look for the wood disks at any craft store or slice your own.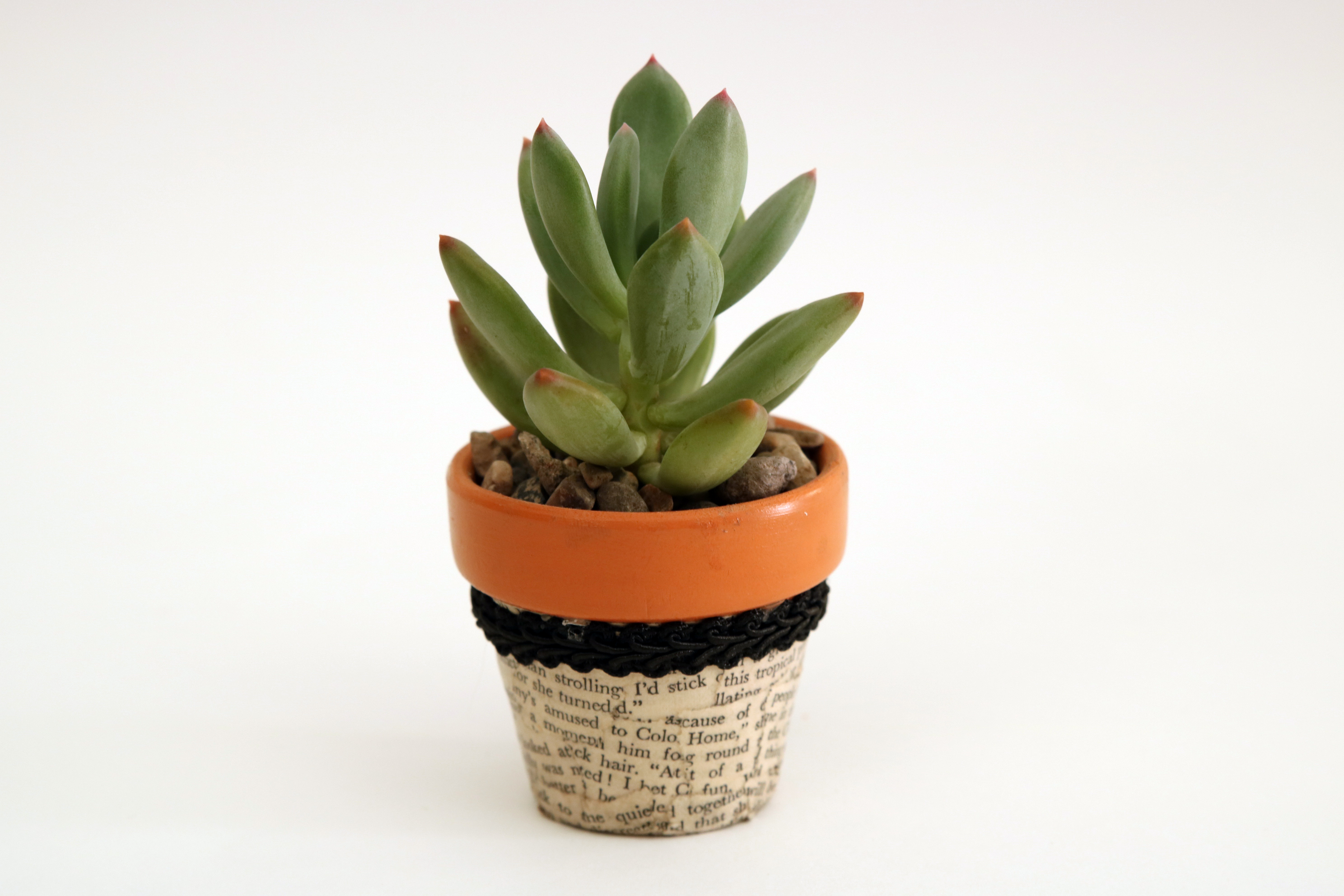 Book lover wedding!!!Mini Succulent Plants with Book Page Pots
Over the years, I have Mod Podged a gazillion things with old book pages. I especially like steamy old romance novels.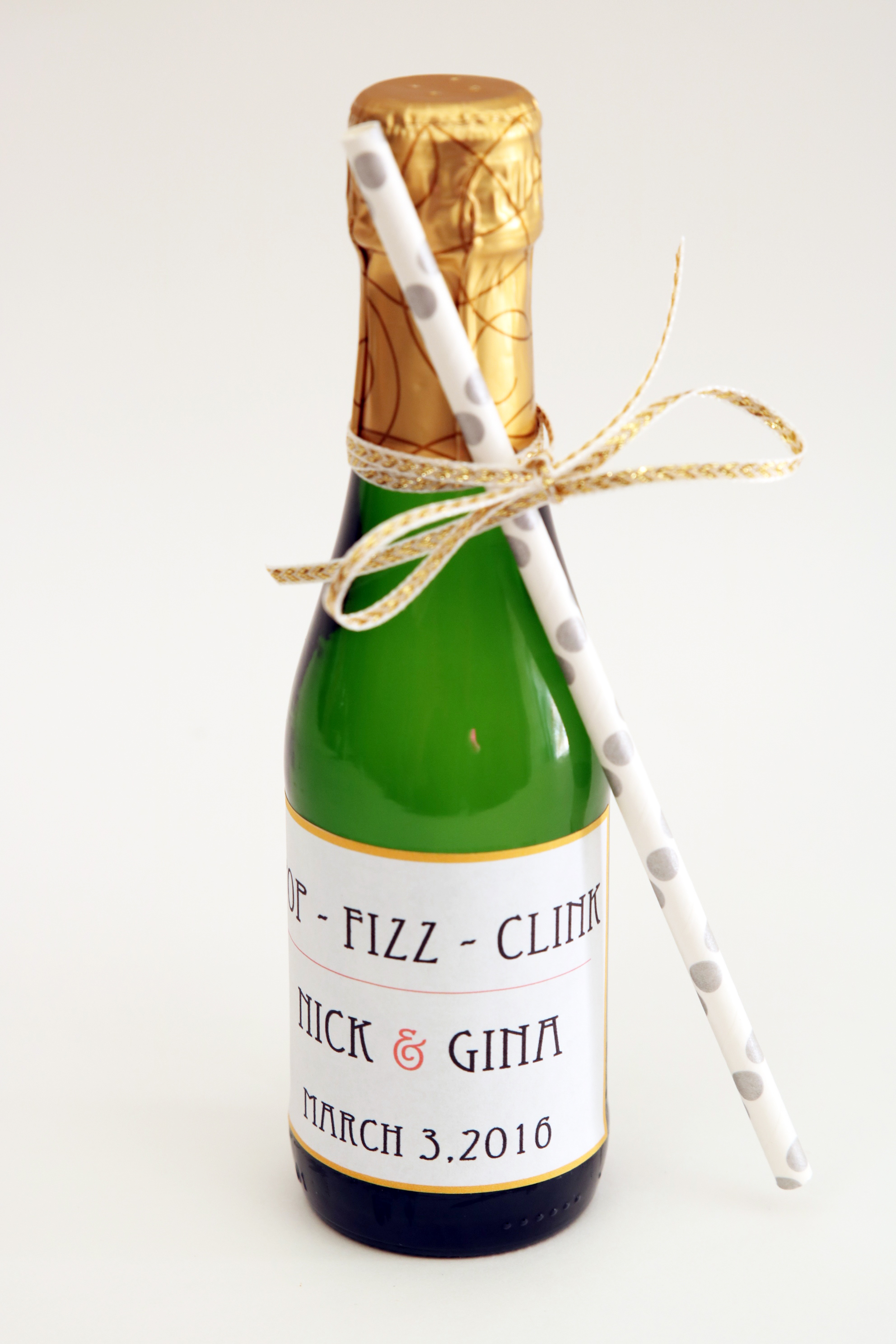 DIY labels for Mini Champagne Bottles
Cheers to the bride and groom. Make your own labels and attach them with a quick coat of Mod Podge.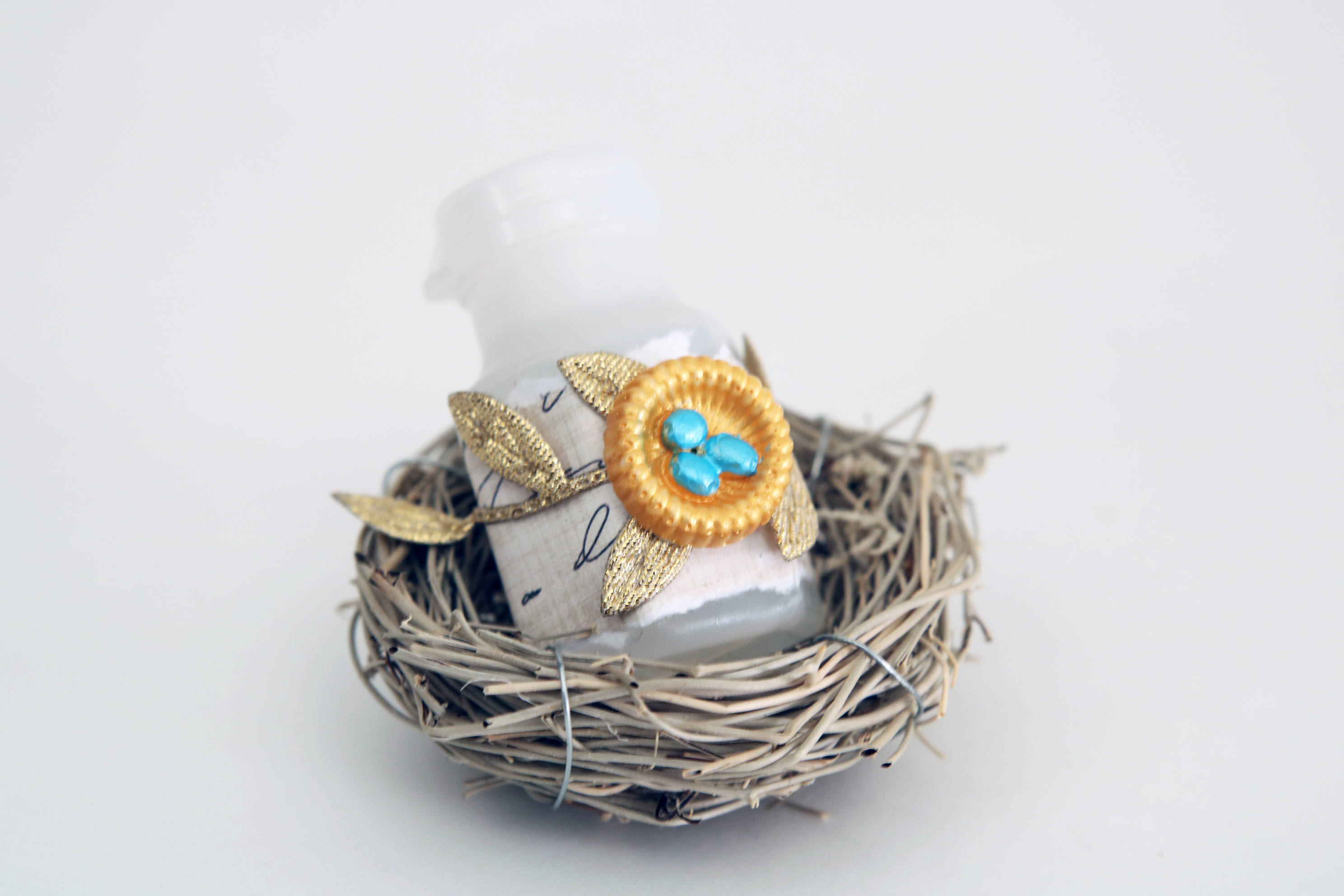 Dollar Store Bubble Makeover – Bird Nest Bubble Bridal Favor
The dollar store and craft store have bulk sets of plain bubbles. They are so easy to alter. Really…. I could do a video just on 10 ways to alter bubble bottles. (((thinking for the future))) The little gold bird nest is from our nature Mod Mold.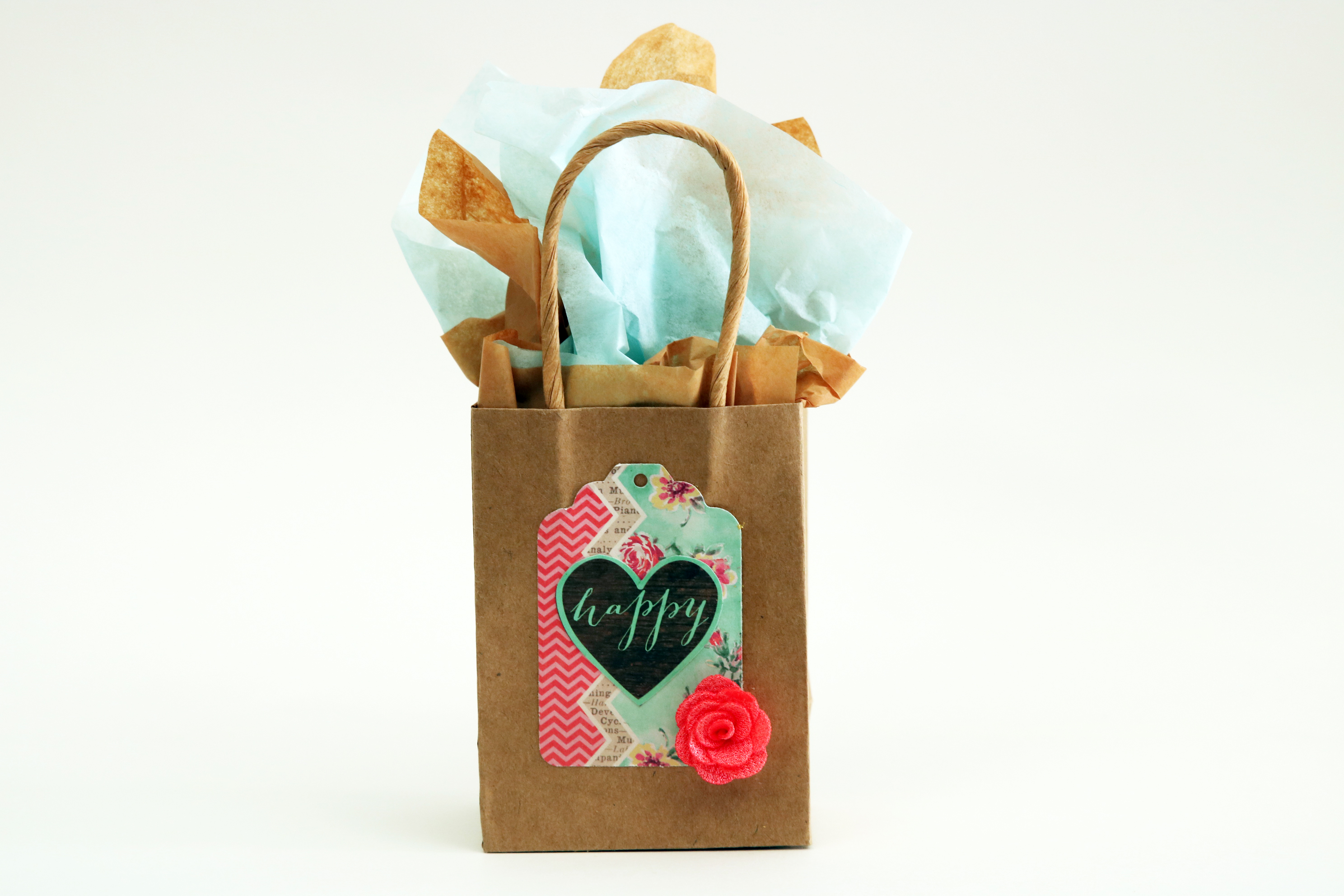 Custom Hotel Goodie Bags
Make your own paper goodie bags by attaching paper tags with Mod Podge and 3-d embellishments with the Mod Melter. We used a large punch to create the tag shape.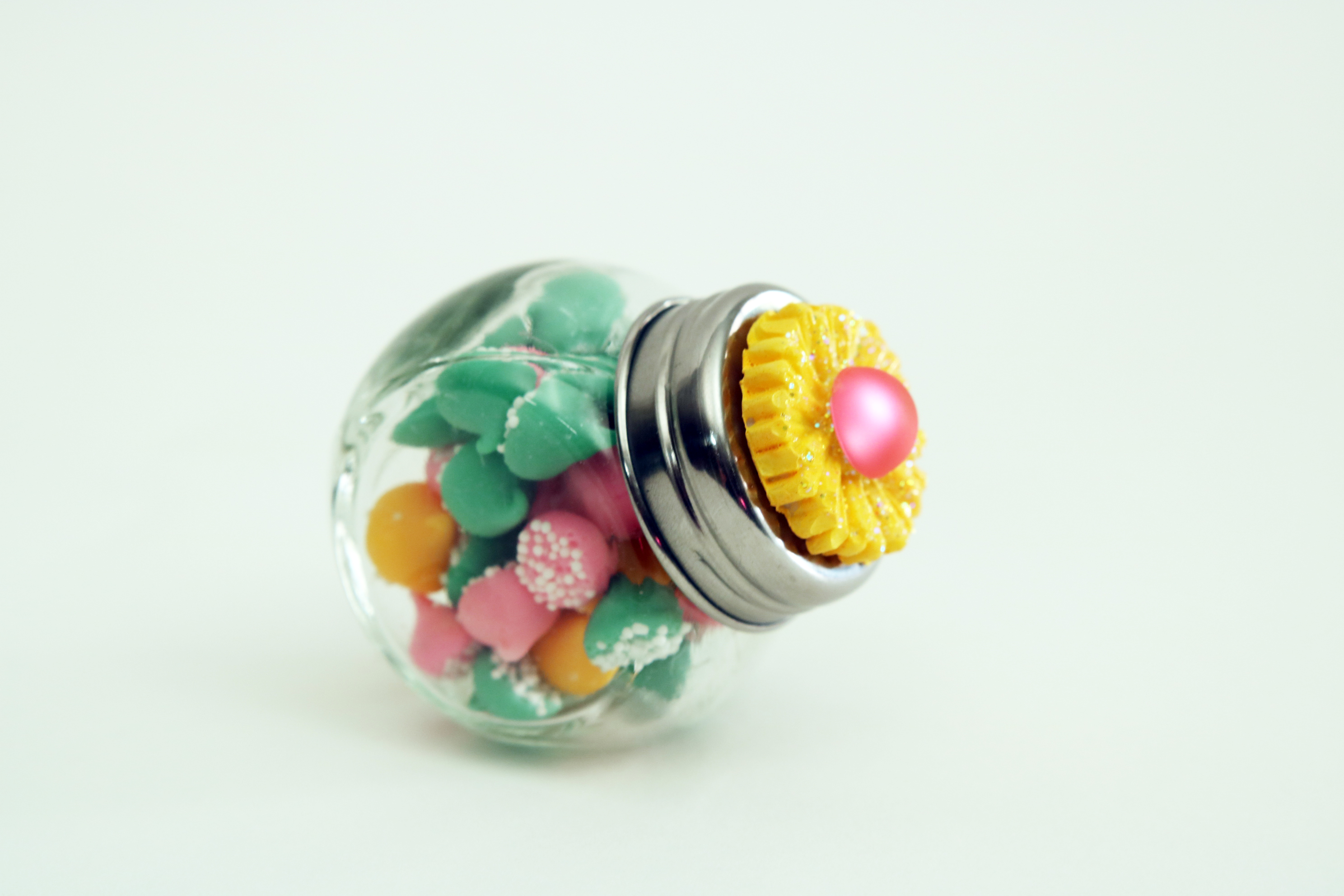 Mini Candy Jars
We almost ate all the candy before the photo-shoot. Those little pastel mints are soooo yummy! The daisy topper is made from a Daisy Mod Melt. You can paint them any color under the rainbow.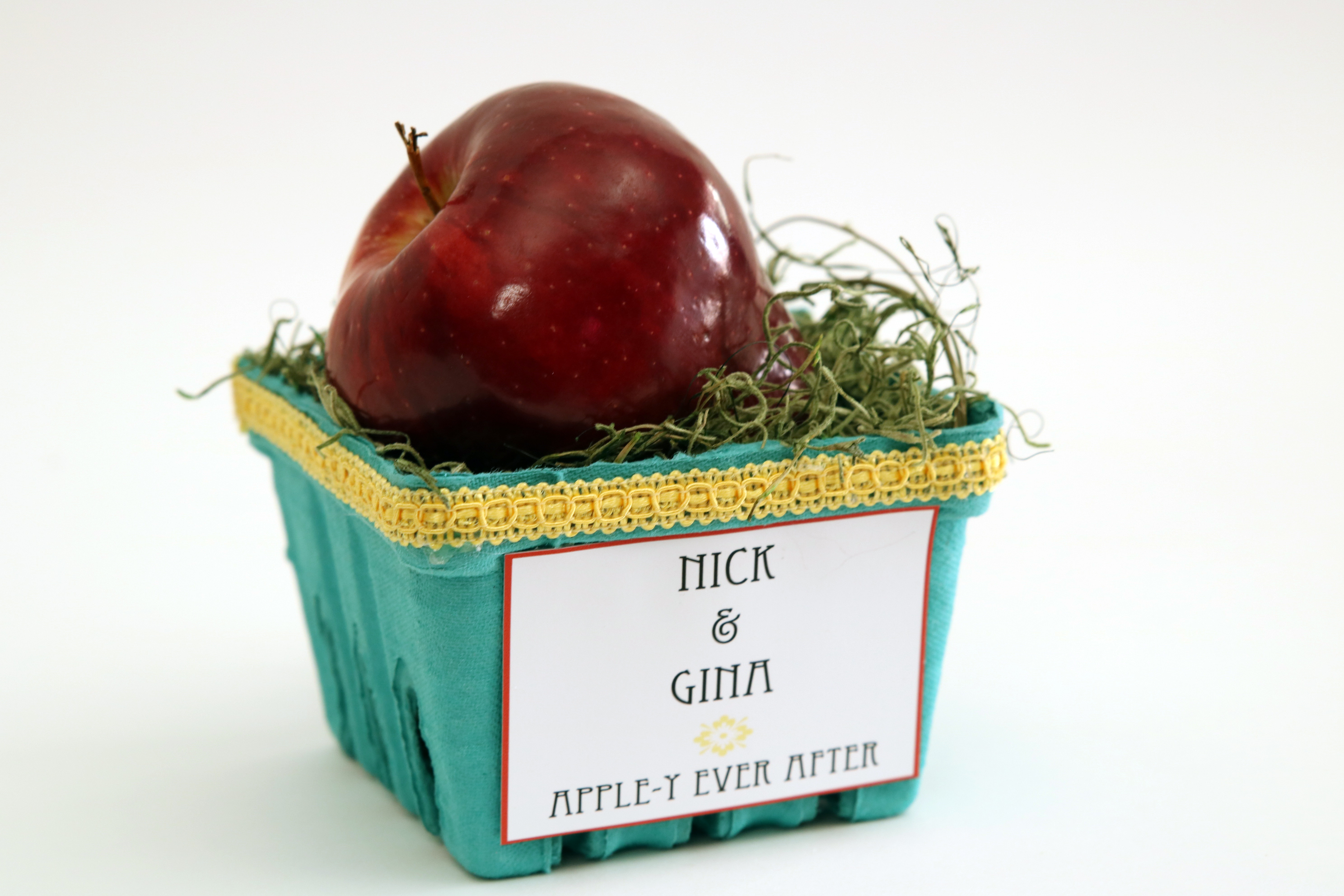 Fresh Fruit Wedding Favors
Here is a sweet idea for your wedding guests. These nested apples (or other seasonal or regional fruits) would be so great in the rooms of your guests. Can you imagine having a sweet treat to nibble on after the celebrations.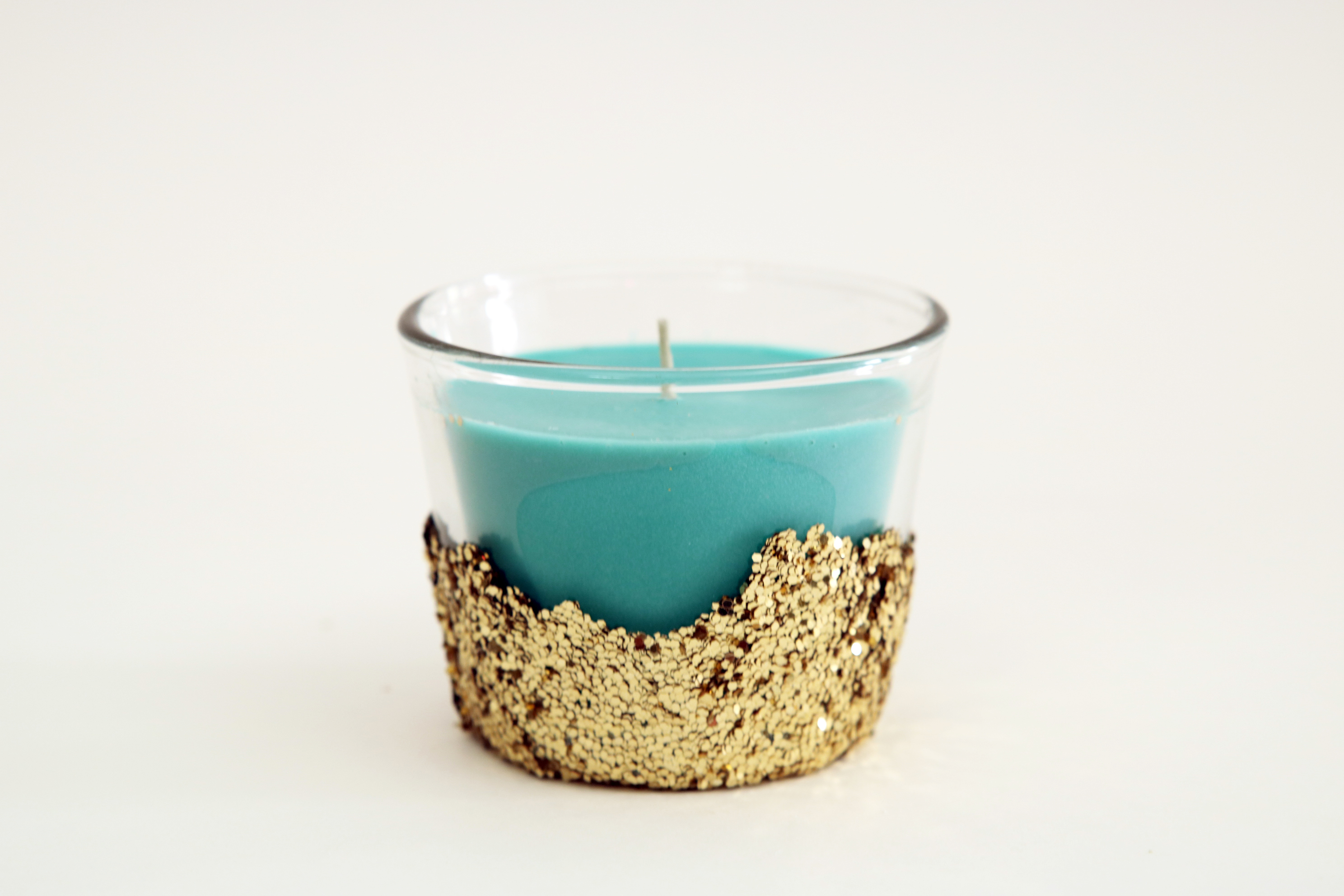 Modern Gold Glitter Dipped Candles
I love the organic and modern look of the dipped candles. These candles were from Ikea and we used chunky glitter to achieve the textured look.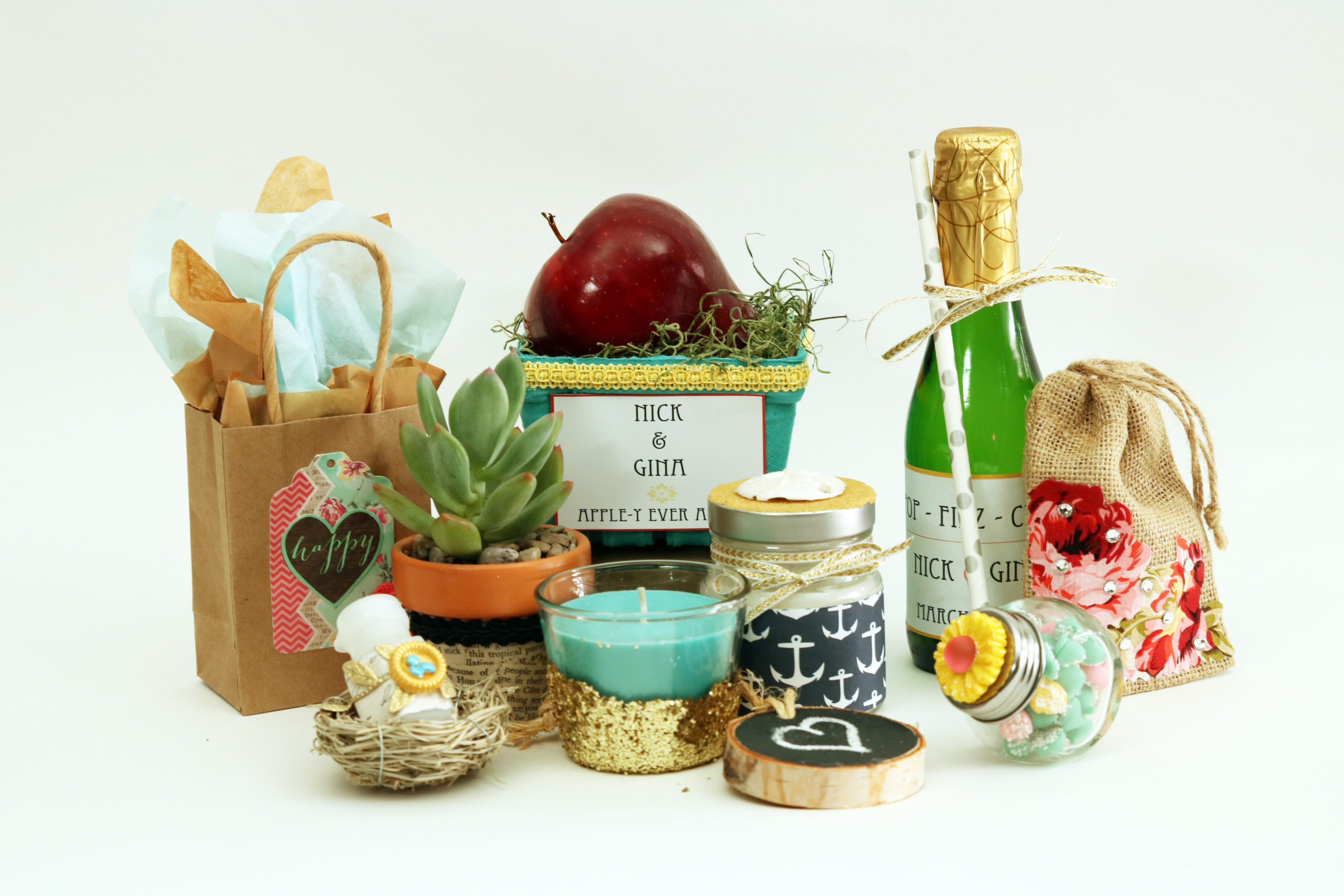 Thanks so much for stopping by! fI you know a DIY bride or groom please share these ideas with them!
xoxoxo
Cathie
(Visited 1,502 times, 1 visits today)